Over the three seasons of You, the audience realized that Joe Goldberg (played by Penn Badgley) cannot, under any circumstances, be considered a good person. Although he has several traumas to overcome, his way of dealing with love has already affected many people in a negative way, even culminating in unexpected deaths.
And visualizing all these elements of the narrative, the question that remains in the air, however, is: what will he be up to in season 4 of You? With that in mind, we've put together some of the worst things the character has done during the series so far.
Check it out below!
10. Tried to frame Matthew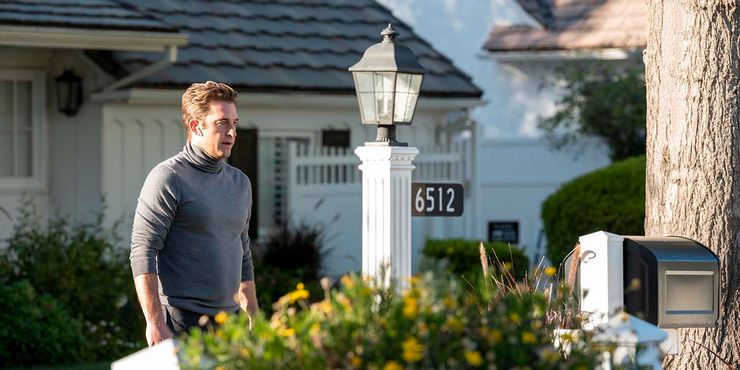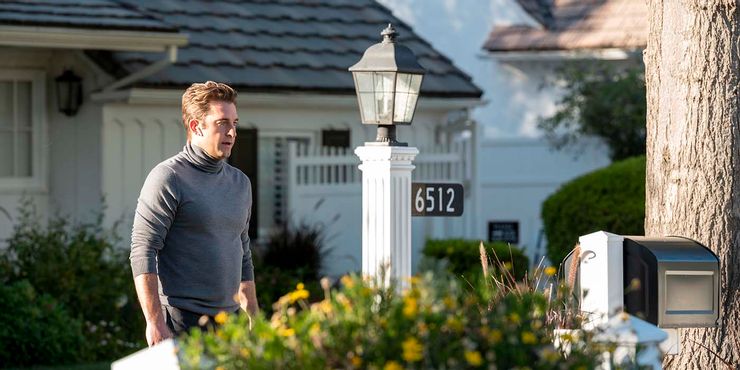 (Netflix/Reproduction)Fonte:  Netflix
Matthew (Scott Speedman) might have many faults, like being an absentee husband and father, but deep down, he still loved the family he'd built with Natalie (Michaela McManus). His wife's death was something quite unexpected and shocking to him. And what did Joe do to relieve him? Nothing more, nothing less than incriminating him for the murder Love (Victoria Pedretti) had committed.
9. Performed psychological torture on Benji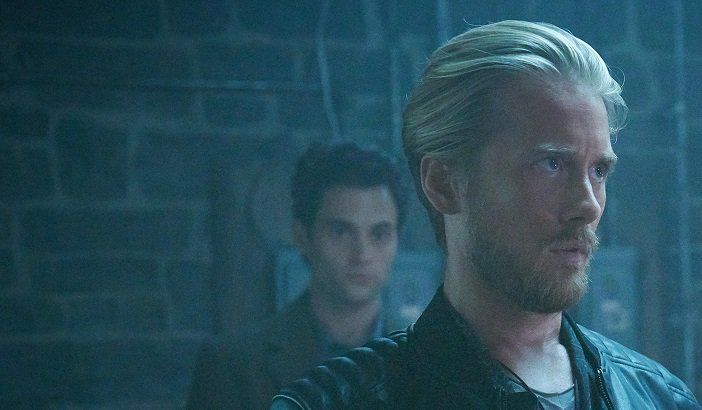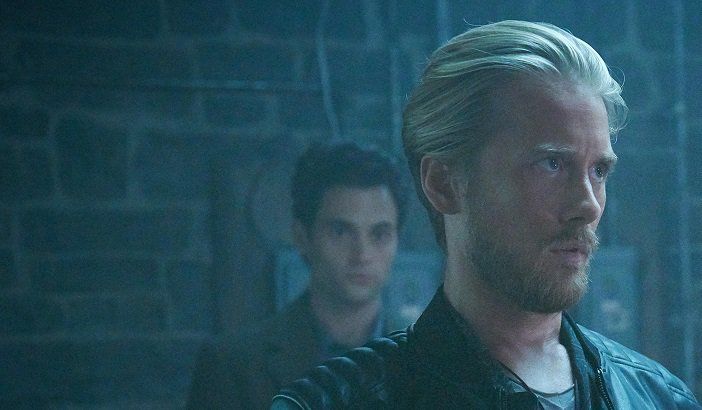 (Netflix/Reproduction)Fonte:  Netflix
Benji (Lou Taylor Pucci) was not a significant threat to Joe, but he was a problem for Guinevere Beck (Elizabeth Lail). As we know, whenever the character feels that those he considers are somehow in need of quick resolutions to their problems, their only alternative is to root out the root of all evil, including Benji locked in his glass cage until he dies.
8. Pushed Elijah from a building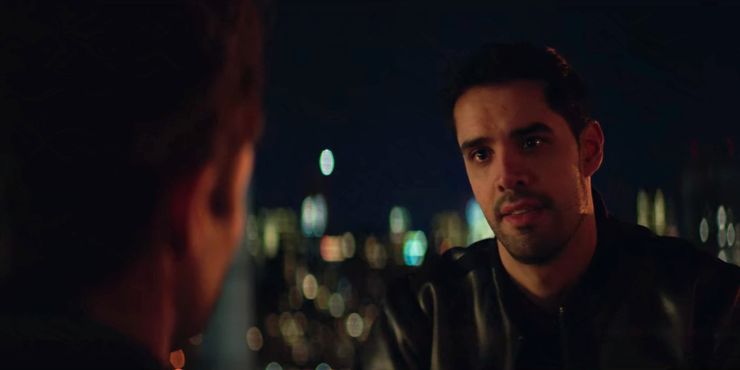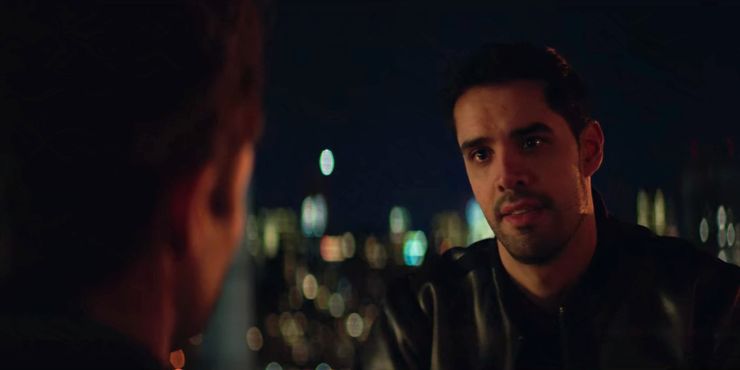 (Netflix/Reproduction)Fonte:  Netflix
Many believed for some time that Elijah (Esteban Benito) had been Joe's first victim. However, as season 2 proved, the character's demeanor was darker than previously thought. Interestingly, when everything happens, nothing has been planned by Joe. Even so, he never regrets having thrown him from a building.
7. Beck was just a wrong choice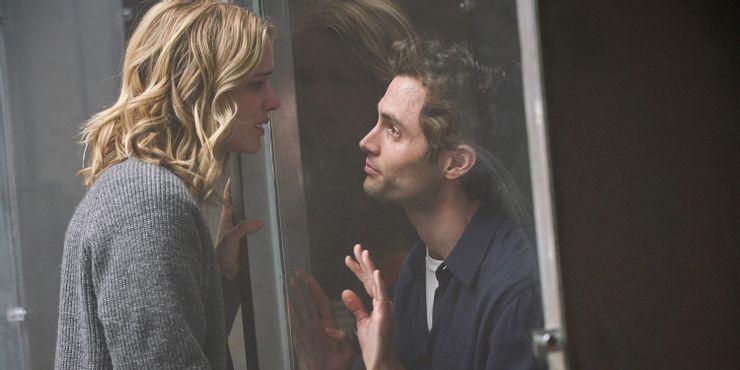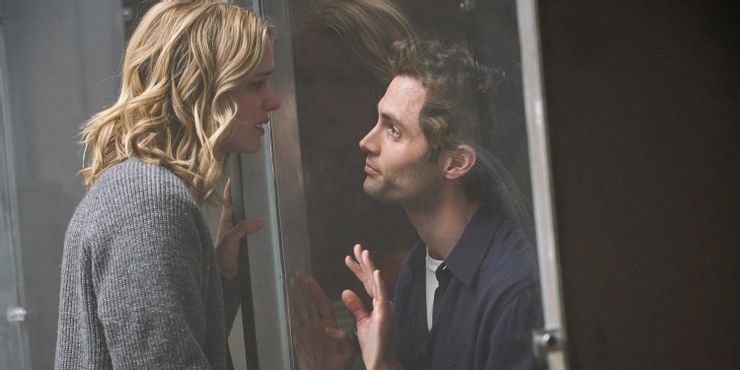 (Netflix/Reproduction)Fonte:  Netflix
In the 1st season, Joe and Beck have a stormy relationship that causes the audience to shiver. Although Joe was in love and somehow surrendered to his love, deep down, his psychopathy managed to be even stronger. And Beck suffers the consequences in a deplorable and brutal way, something that left viewers afflicted.
6. Tried to be with Marienne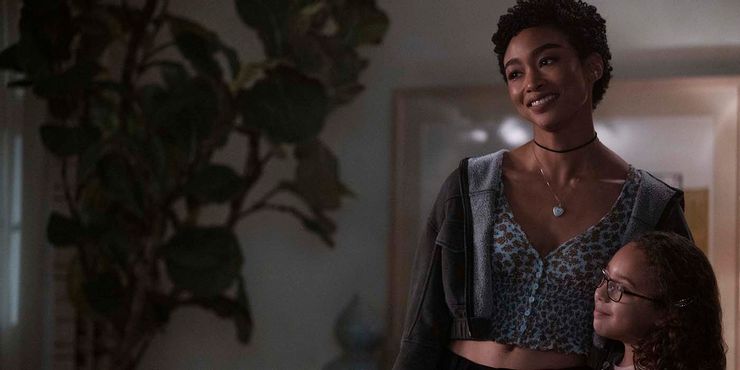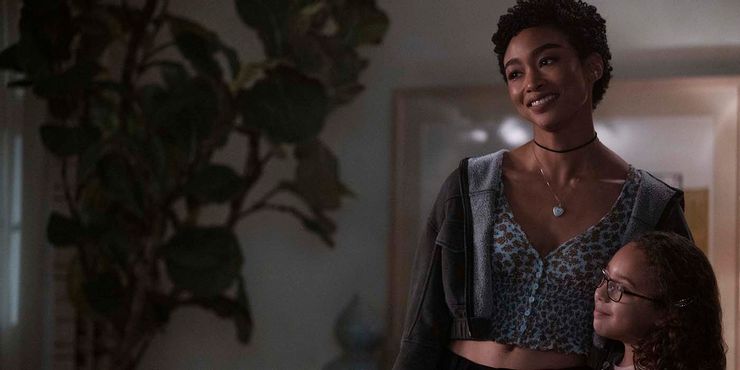 (Netflix/Reproduction)Fonte:  Netflix
When Love and Joe move to a new town, the latter becomes obsessed with a new woman, librarian Marienne (Tati Gabrielle). And from the first moment, the most astute fans already knew that it wasn't going to be healthy at all, considering all the character's past. Marienne was in danger, but in the end she managed to keep to herself. It remains to be seen how long this will last.
5. Covered up Love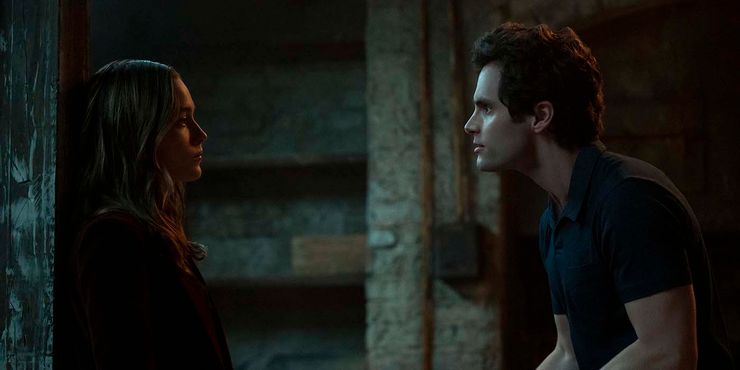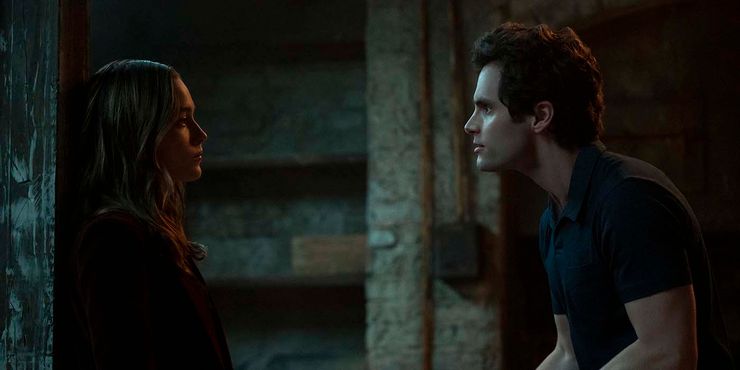 (Netflix/Reproduction)Fonte:  Netflix
The couple formed by Joe and Love had as its main characteristic being self-destructive. Although the two had an agreement they would support to change their lives from then on, jealousy and obsession became unavoidable points in their routines. And Joe not only legitimized what Love had done to innocent people, he manipulated their emotions in every possible moment from that moment on.
4. Kidnapped Delilah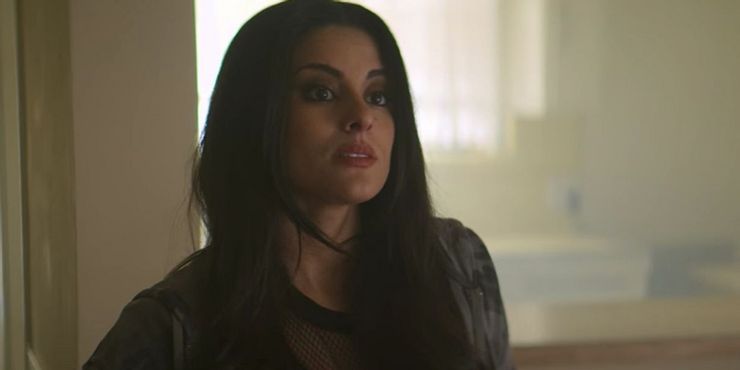 (Netflix/Reproduction)Fonte:  Netflix
In Season 2, Delilah's (Carmela Hum) death was inevitable, even though everyone believed she could get away. Despite being divided, Joe went ahead with his intentions, including taking her hostage in a hideous way in his "death box".
3. Candace was buried alive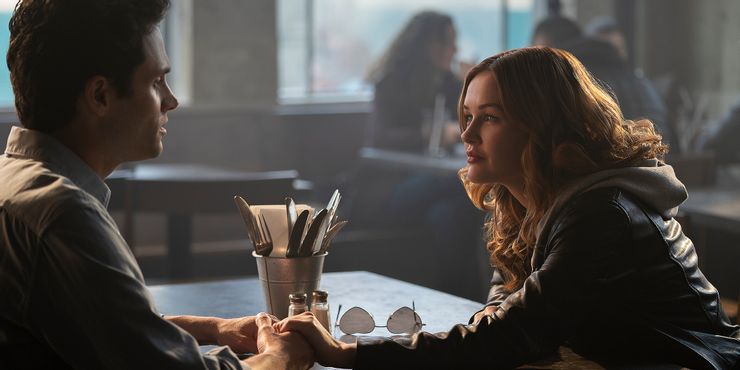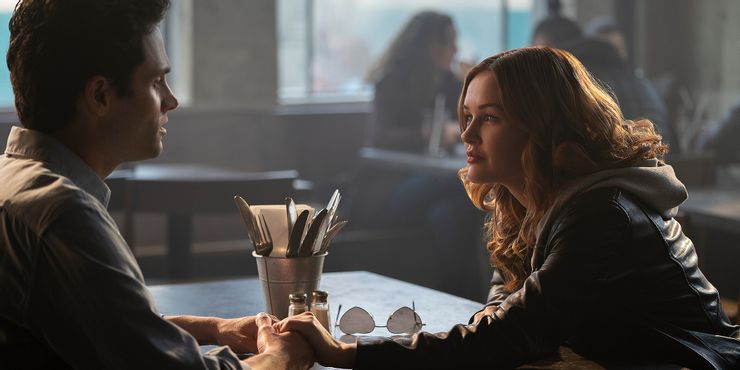 (Netflix/Reproduction)Fonte:  Netflix
Another character who also suffered at the hands of the psychopathic protagonist was Candace (Ambyr Childers), who took a blow to her head and, still dying, was buried alive in a shallow grave by Joe. And in the midst of all this, it is necessary to remember that the character also suffered much of the series being despised and humiliated by some people and Joe was someone she trusted blindly.
2. Stabbed Ron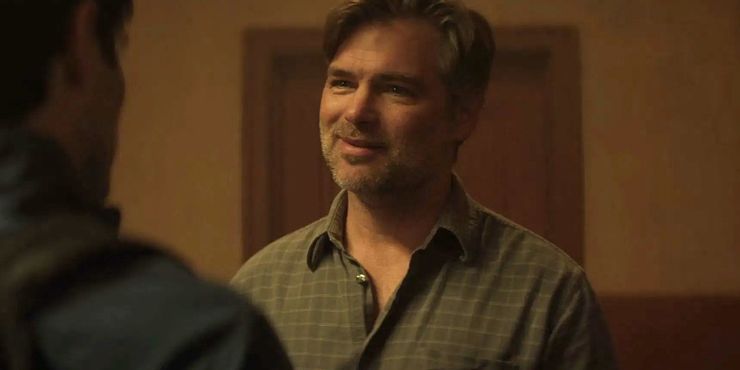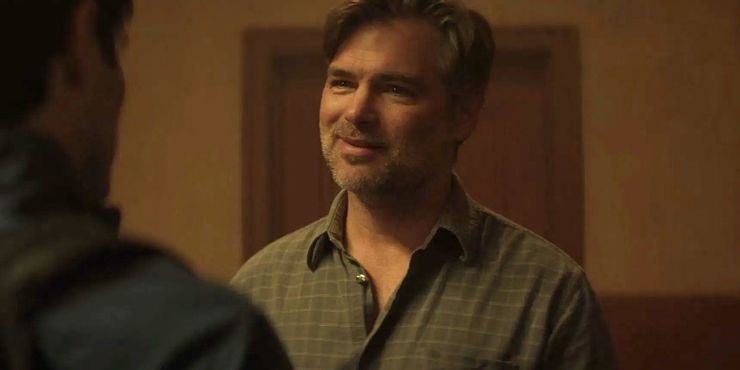 (Netflix/Reproduction)Fonte:  Netflix
Even though a good part of Joe's victims are completely innocent and helpless, Ron (Daniel Cosgrove) doesn't fit these characteristics, as he is an abuser of women and children. And Joe believed he needed to intervene so that Paco (Luca Padovan) wouldn't suffer. The most shocking thing about this situation is that, after stabbing Ron, he still cleaned up the entire crime scene quite normally.
1. Fake his own death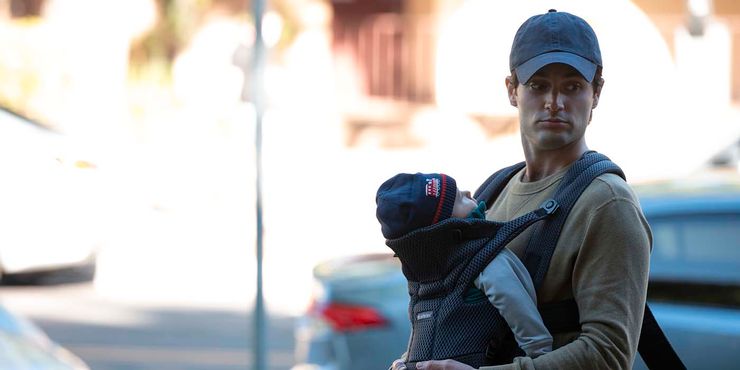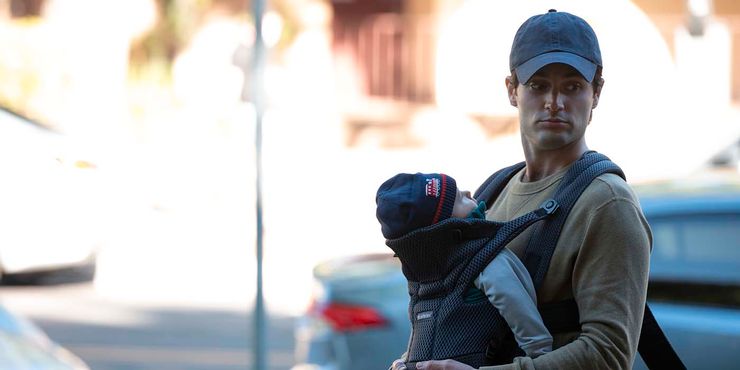 (Netflix/Reproduction)Fonte:  Netflix
And to complete the list, at the end of season 3, we see Joe and Love in a direct confrontation, in which Joe ends up being the smartest, precisely because he already understands how his ex-wife's mind worked. After being attacked by her, the character manages to escape and sets the house on fire, leaving evidence that he would have charred to death at the place along with Love.
As the audience saw, he managed to escape to France, where the 4th season of You must start. What's next?