One thing is certain: the 3rd season of You arrived with everything! After a new wave of intense episodes, Netflix has already announced that it is preparing big news for the 4th season of You, especially because the new episodes have everything to surprise the audience. So, what are the elements that can't be missing at all in what's to come in the series' narrative?
Check it out below!
10. Marianne also went to live in Paris?
(Netflix/Reproduction)Fonte:  Netflix
Joe (Penn Badgley) moves to Paris with Henry at the end of Season 3 of You. And those who paid close attention to the development of the previous episodes, know that Marianne's (Tati Gabrielle) dream was to live in that city with her daughter. So, this can be a great clue that the character is in the capital of France. Precisely because of Joe's obsession, this would be a perfect destination for his escape.
9. Will Joe be reunited with Marianne?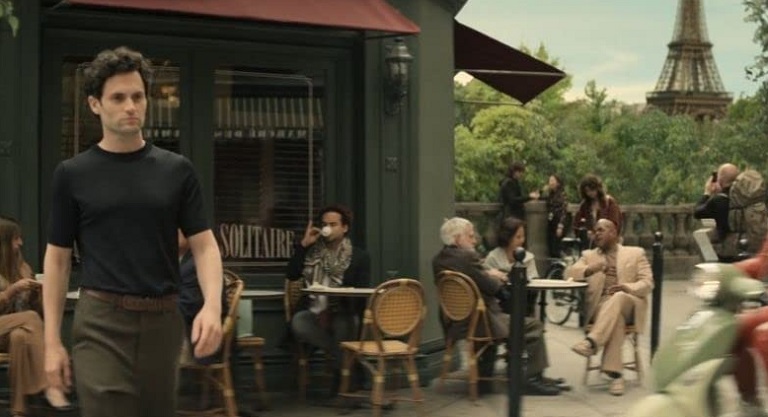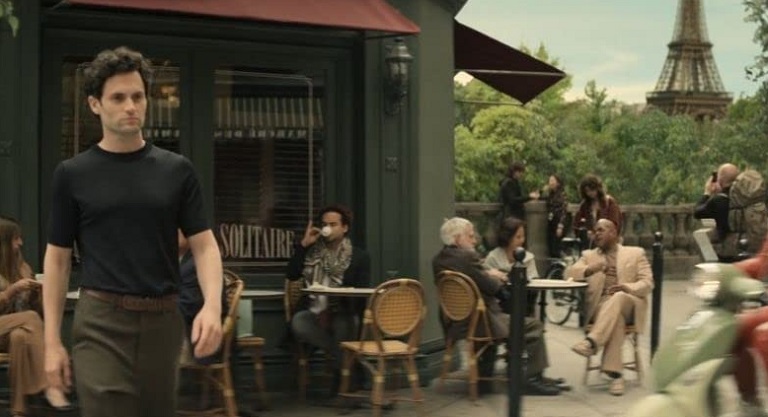 (Netflix/Reproduction)Fonte:  Netflix
If what made Joe have Paris as his final destination was having the opportunity to reconnect with Marianne, perhaps this can be explored throughout Season 4. Obviously, this has everything going for it, unless the character, with his maniacal chase nature, finds someone new to fall in love with.
8. Will Joe hand over money to Ellie?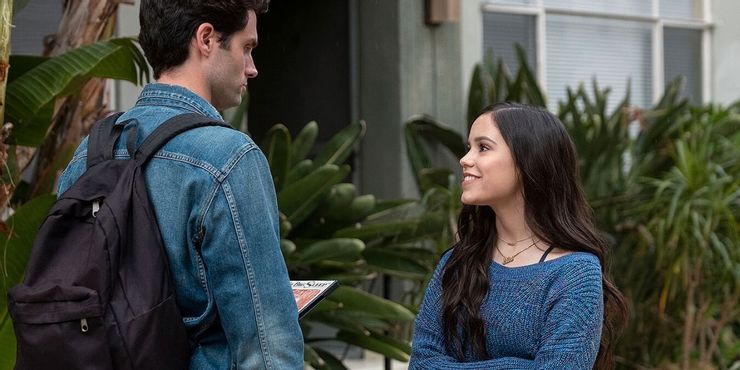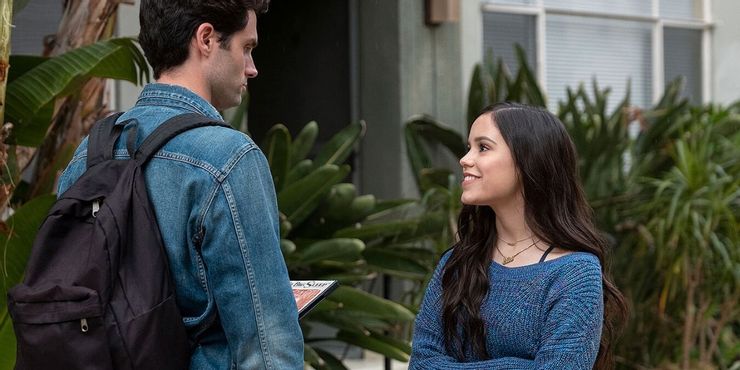 (Netflix/Reproduction)Fonte:  Netflix
At various times in the 3rd season of You, Joe is saving money to send to Ellie (Jenna Ortega). However, as things unfold, he needs to stop his plan so as not to arouse suspicion and also to resolve some issues. Will the character continue to worry financially about Ellie in the new episodes?
7. Will Joe keep anyone else in prison?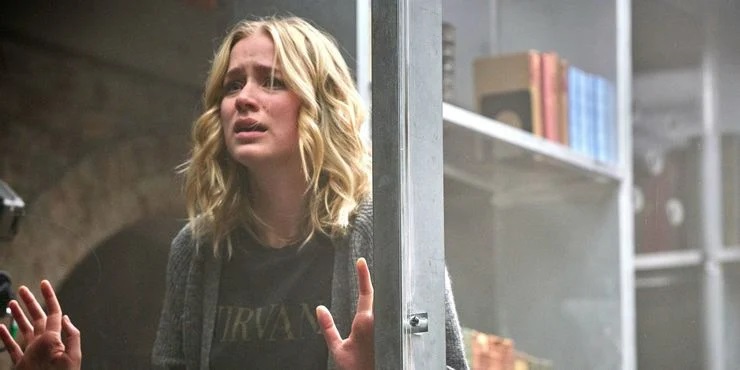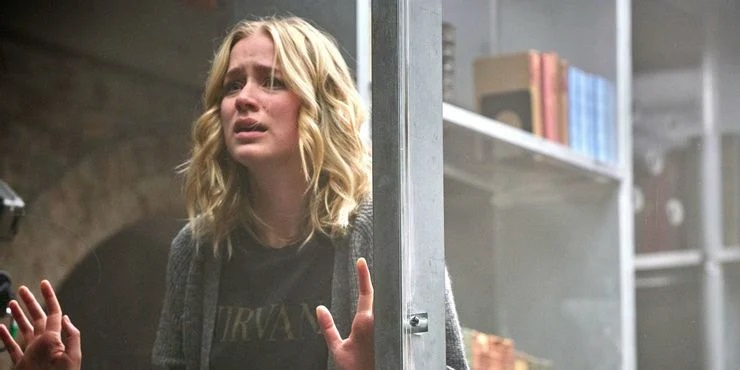 (Netflix/Reproduction)Fonte:  Netflix
the protagonist of You he is truly fascinated by the fear his victims may have of his person. In this way, caging those that are in your sights seems to be a fantastic thing. But now, in another country, he is too far from the glass cage he previously built with Love (Victoria Pedretti). In season 4 of You, is it possible that we see him trying something similar in Paris?
6. What happened to Theo and Matthew?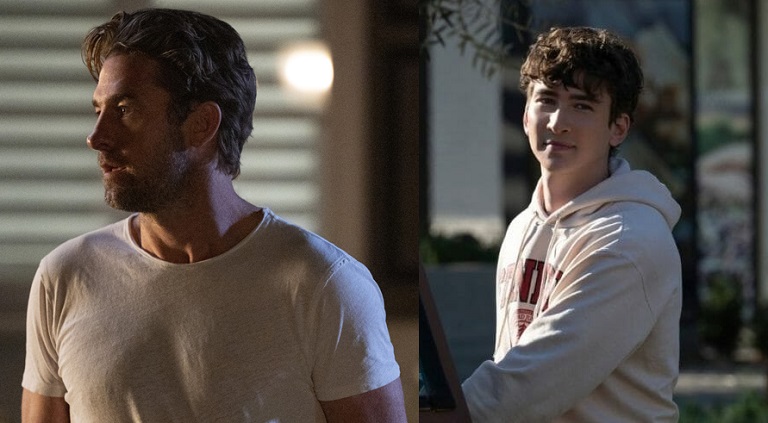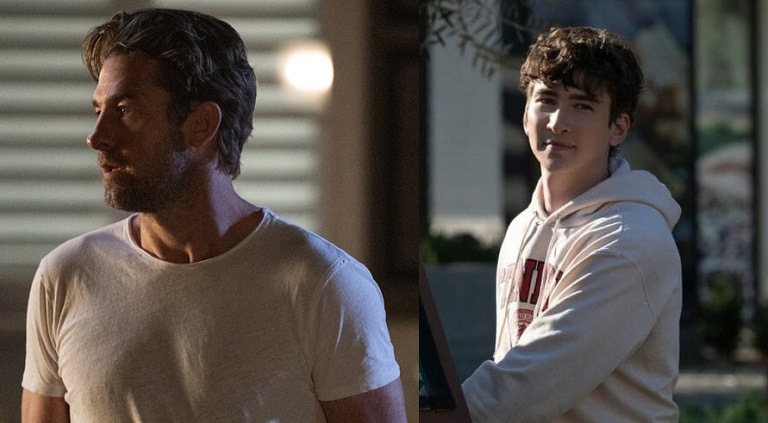 (Netflix/Reproduction)Fonte:  Netflix
When Joe and Love move, their neighbors are their first targets, mostly because Joe takes an interest in Natalie (Michaela McManus) and Love commits a jealous murder. Matthew (Scott Speedman), Natalie's husband, is suspicious of their behavior, but Love seduces Theo (Dylan Arnold), her son, to learn everything that's going on.
Although the characters have had a background trajectory in recent episodes, it would be interesting to know what happened to each of them in Season 4.
5. Will anyone find out what happened to Love?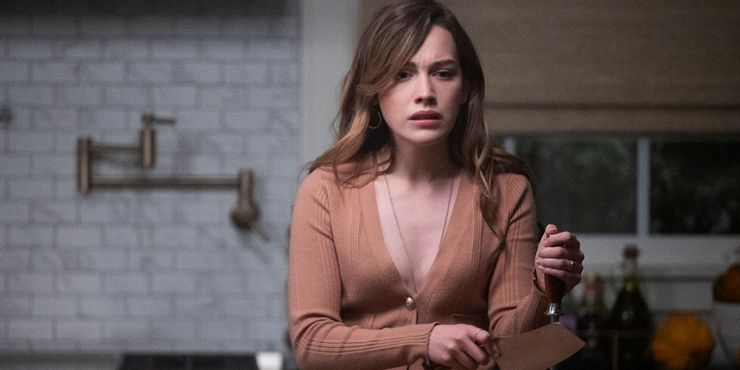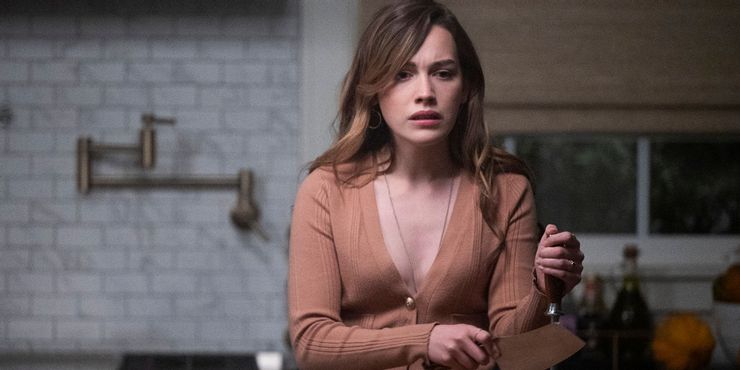 (Netflix/Reproduction)Fonte:  Netflix
In the last episode of season 3 of You, Love attacks Joe, who wants to sneak away with Marianne. However, the character is smarter than his wife and murders her. To eliminate any evidence of what happened, Joe causes a fire in the house he resided in, leaving the fire to take care of Love's body. But can there be loopholes in this perfect crime?
4. Joe vai abandonar Henry?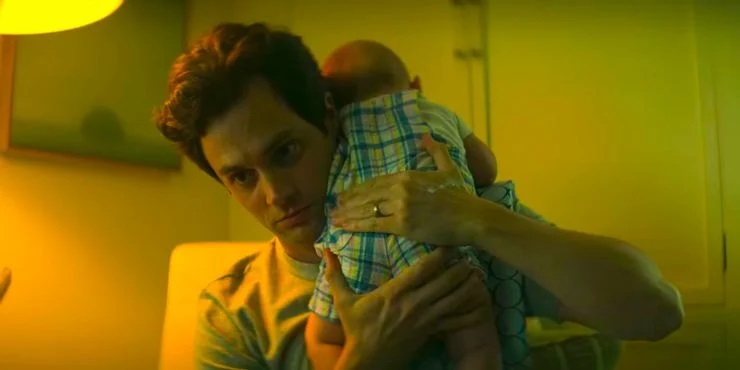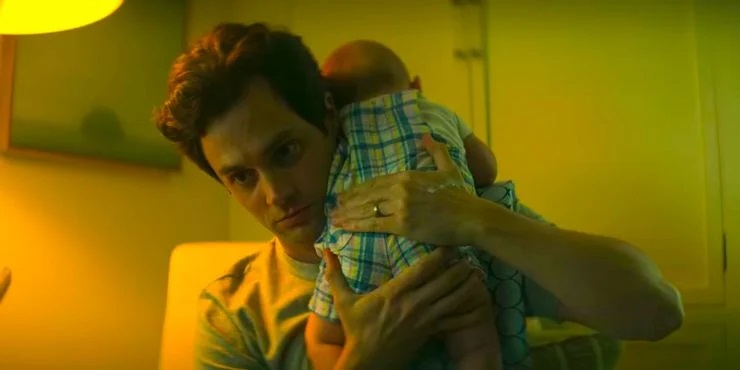 (Netflix/Reproduction)Fonte:  Netflix
As much as he is considered a true psychopath, Joe manages to grow fond of Henry gradually. Somehow, the character wants not to make the same mistakes of the past, making it unlikely that he will abandon his son in Season 4. However, anything can happen!
3. Will anyone find out the truth about Joe?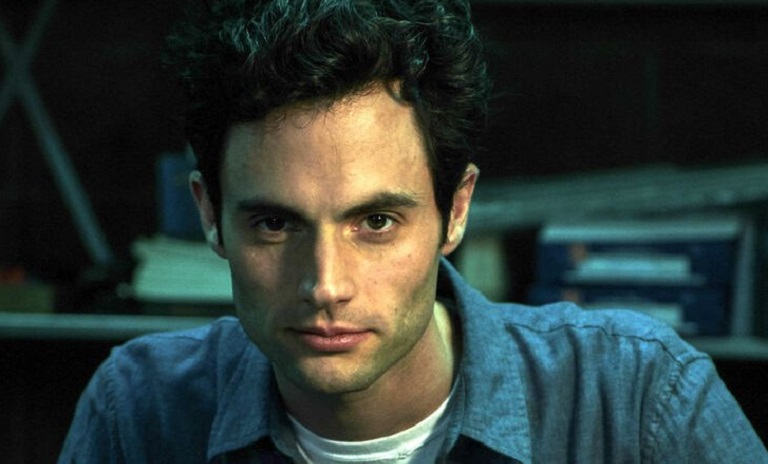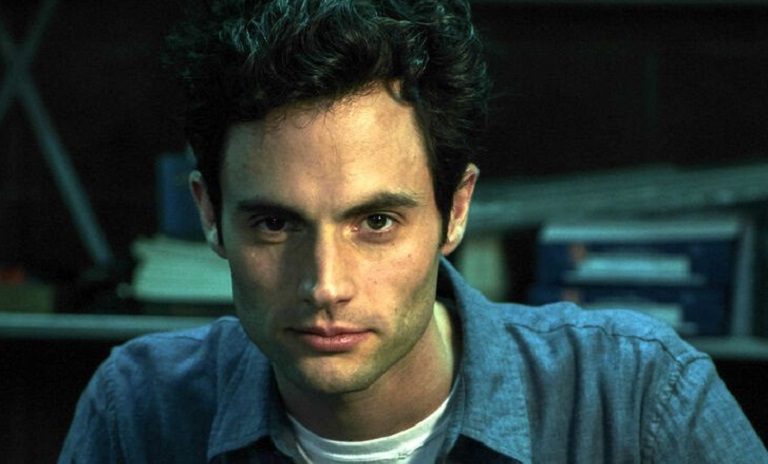 (Netflix/Reproduction)Fonte:  Netflix
the seasons of You they advance, but no one is able to see that Joe has a dark mind from the start. Always willing to get rid of anyone who gets in the way of his plans, in season 4 of You, could Joe be discovered by someone much smarter than him? In particular, this would be a great possibility to be explored in the future in the series.
2. Will Joe become obsessed with a new woman?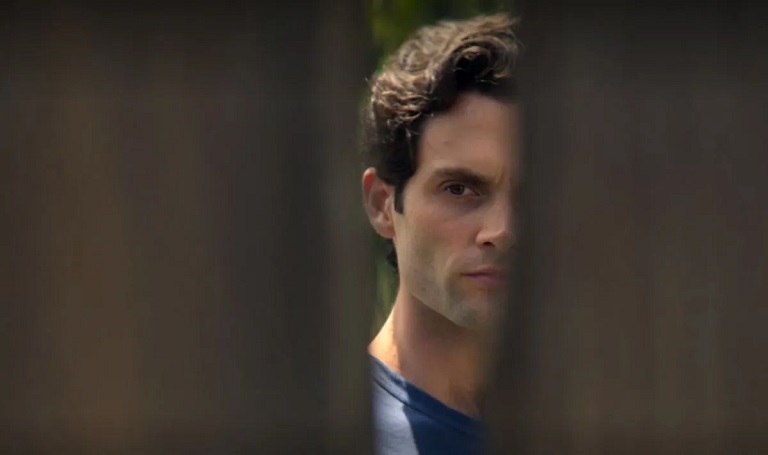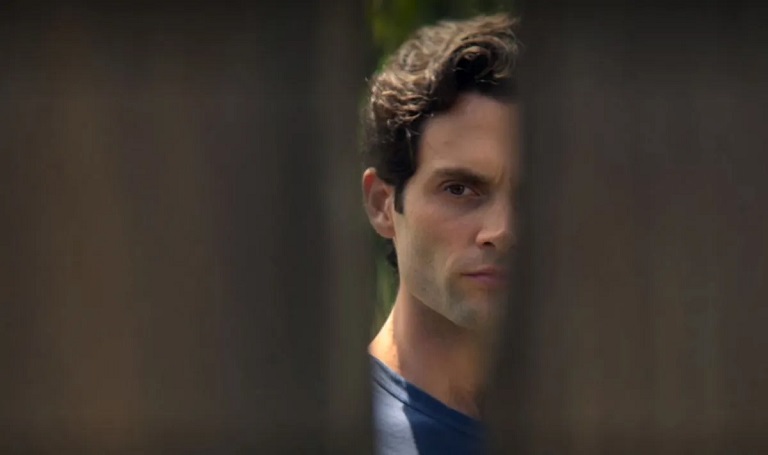 (Netflix/Reproduction)Fonte:  Netflix
In Season 1, Joe's obsession was focused on Beck (Elizabeth Lail). The following season, the target was Love. In season 3, Marianne was at the center of attention. In that sense, it's quite likely that the 4th season of You introduce a new victim to Joe, won't you?
1. Who is Joe going to kill?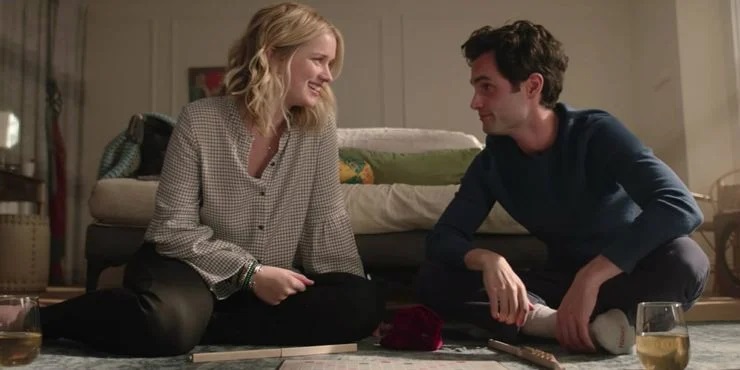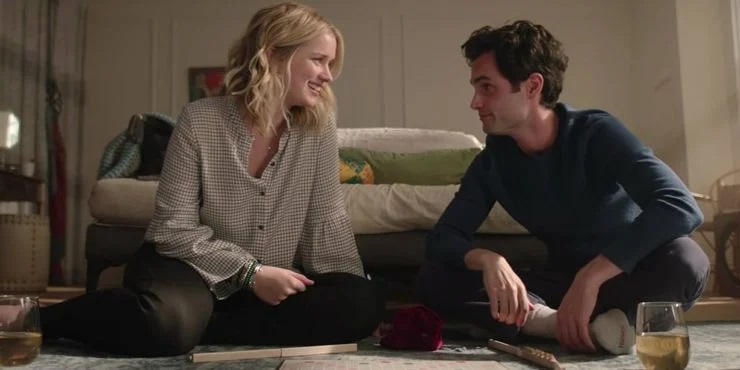 (Netflix/Reproduction)Fonte:  Netflix
So far, although there is no information on the plot for Season 4, one thing is certain: some deaths will happen. It remains to be seen who Joe's targets will be, and even if the character is going to be the biggest killer at the time.
Many expectations have already been released to the public regarding what will be presented by the creators in the next episodes. Major conflicts are expected to fill the plot in an even more exciting way.
So stay tuned and don't miss any news related to the series You!