the chinese Xiaomi launches so many cell phones, that it ends up being difficult to keep up with all the brand news. The fact is that this strategy works: the financial results released this week show that the company ended 2021 with a global base of nearly 510 million users e 70% higher net profit compared to the previous year.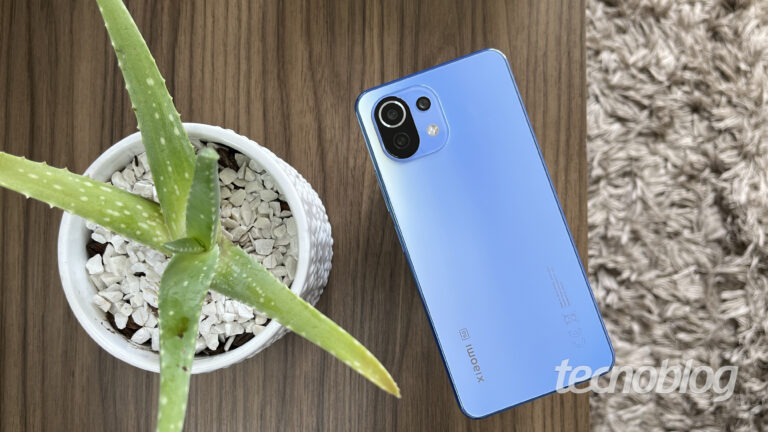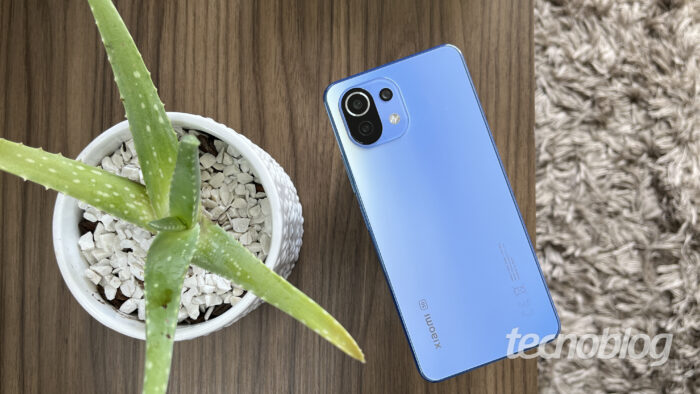 190 million cell phones
In large part, these numbers were possible because Xiaomi distributed 190.3 million smartphones in 2021, an amount 30% more compared to 2020 – this is a record for the company.
If until the recent past Xiaomi was seen as a brand of cheap cell phones (and therefore not very sophisticated), today the company manages to occupy a good space in the premium segment: of the 190.3 million units sold in 2021, 24 million correspond to advanced handsets, an increase of 160% over the previous year.
There are good reasons for Xiaomi to celebrate these numbers. For starters, the premium segment is more profitable. In addition, the 24 million units indicate that the company is managing to implement the global strategy of being a brand that serves multiple audiences.
Here's the effect: Xiaomi ended 2021 with 508.9 million monthly active users of MIUI (the interface of its Android devices), which is 28.4% higher than the number recorded in 2020.
It should be noted that China remains a very important market for Xiaomi — 130 million MIUI users are in that country — but the expansion of international sales accounts for a large part of these numbers.
In Latin America, for example, the brand's growth was astounding. The company did not disclose how many cell phones it sent to the region, but said that amount grew 94% year-on-year.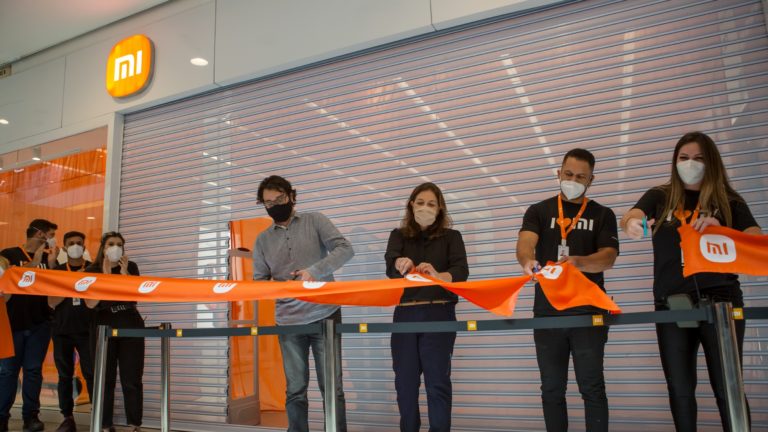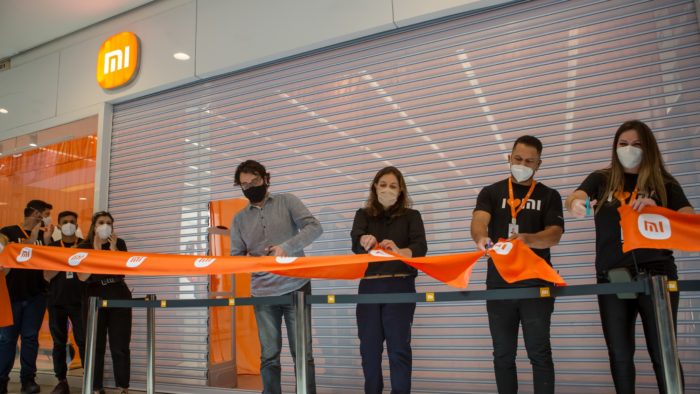 Almost 70% higher profit
2021 was a challenging year for many companies because of the COVID-19 pandemic. For Xiaomi it was no different. Despite this, the aforementioned figures made the company close 2021 with revenue of 328.3 billion yuan (approximately R$ 247 billion), a growth of 33% year-on-year.
Adjusted net income stood at R$22 billion yuan (in conversion, almost R$17 billion), a figure that represents an increase of 69.5% compared to the amount recorded in 2020.
Despite being best known for its cell phones, Xiaomi produces a wide range of devices. It's no wonder that the company's internet of things division — which includes smart TVs, smartwatches and routers, for example — grew 33.6% compared to 2020: Xiaomi's AIoT (artificial intelligence and internet of things) platform ended 2021 with 434 million connected devices.
This division generated revenue of 85 billion yuan (almost R$65 billion), an amount that corresponds to a growth of 26.1% over 2020.
It is obvious that Xiaomi wants to keep growing. To this end, the company plans to invest more than 100 billion yuan (R$75 billion) in research and development over the next five years.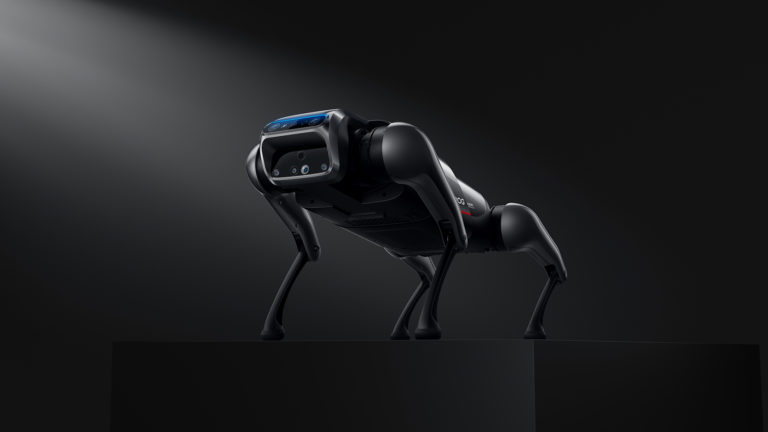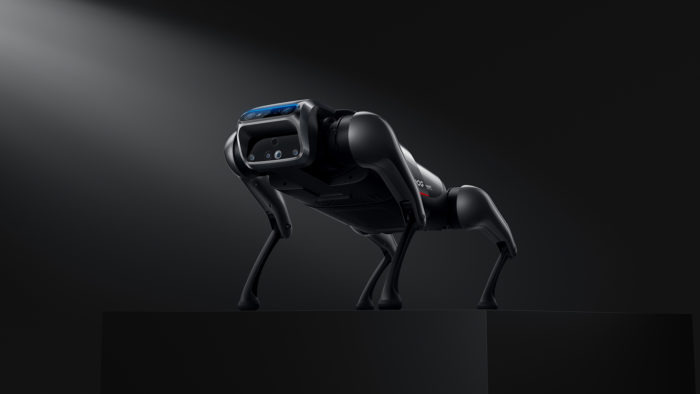 In 2021 alone, 13.2 billion yuan (BRL 10 billion) was allocated to this area. Thanks to these efforts, Xiaomi has even managed to venture into the robotics segment, highlighting the announcement of the CyberDog robot dog in August of that year.
We can also expect Xiaomi to continue to launch several smartphones in 2022, obviously, and continue betting on the strategy of serving ads on MIUI. They can be annoying for users, but they generate revenue for the company: 18.1 billion yuan (R$ 13.5 billion) with this type of advertising in 2021 alone.