The xClould project – Microsoft's game streaming service – has finally arrived for Brazilians. The platform is still in its early stages of implementation, but is now available for free to Xbox Game Pass Ultimate subscribers at no additional cost and offers over 100 titles for gamers to enjoy.
The concern of many gamers, however, is with the quality with which games will run in the cloud. After all, we know that internet speed counts a lot when it comes to providing a satisfying gaming experience. And many unfortunately don't have a very fast or unstable connection.
However, even for those who don't have the best internet possible, you can still enjoy a lot of xClould games. We're talking about those titles that aren't as frenetic or competitive, offering a slower, turn-based, or simulation gameplay, guaranteeing a lot of fun even if the connection to Microsoft's servers isn't the best.
Check out the best xClould games below where a little lag won't spoil your experience!
A Plague Tale: Innocence
If you don't like rats, this game is not for you. (Source: Xbox/Play)Source: Xbox
This game focuses on visuals and story. So gamers who want to try out A Plague Tale: Innocence with a not-so-shaky connection won't have any problems, as the gameplay involves a slower, more contemplative motion, which doesn't even remotely mean that this is a boring or unengaging title.
In this game, you will be enchanted with the character Amícia and the care for her brother in a rat-infested scenario. You will need to use fire to scare the animals away while using other tools to survive the evils of the Inquisition.
Halo Wars: Definitive Edition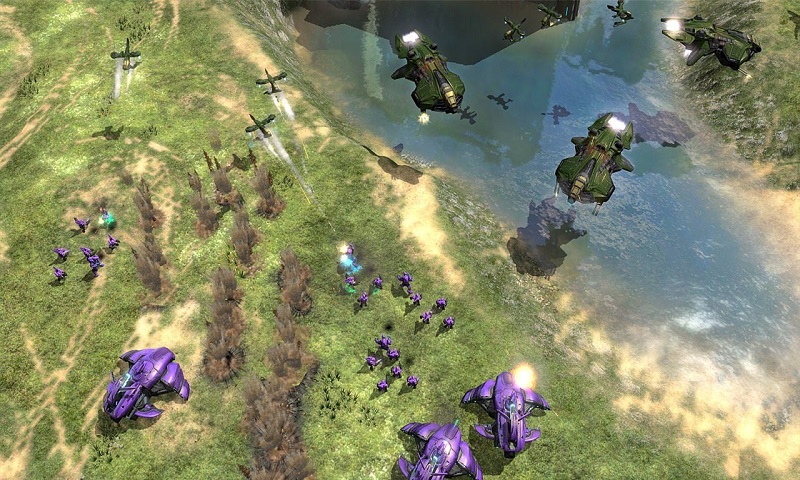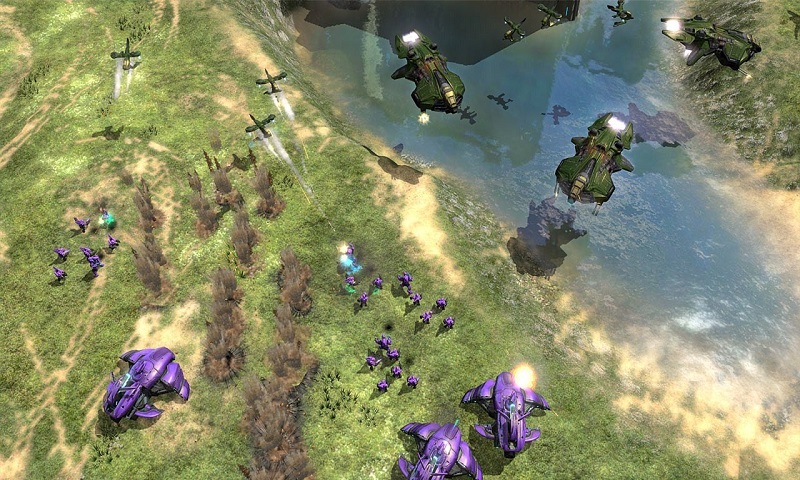 RTS-style game within the Halo universe. (Source: Xbox/Play)Source: Xbox
With a more tactical but highly addictive gameplay, Halo Wars: Ultimate Edition (and Halo Wars 2 too) offers hours of fun without demanding quick reflexes. In this style of game – called RTS or real-time strategy (real-time strategy), the player will need to manage resources and deal with enemies scattered across the scene.
It is a good RTS, but with the difference of bringing the Master Chief universe as a backdrop. If you're a fan of Halo stories, this is certainly a game to be enjoyed within xClould and a good opportunity to enjoy your Xbox Game Pass Ultimate subscription even if your connection isn't the best.
Hellblade: Senua's Sacrifice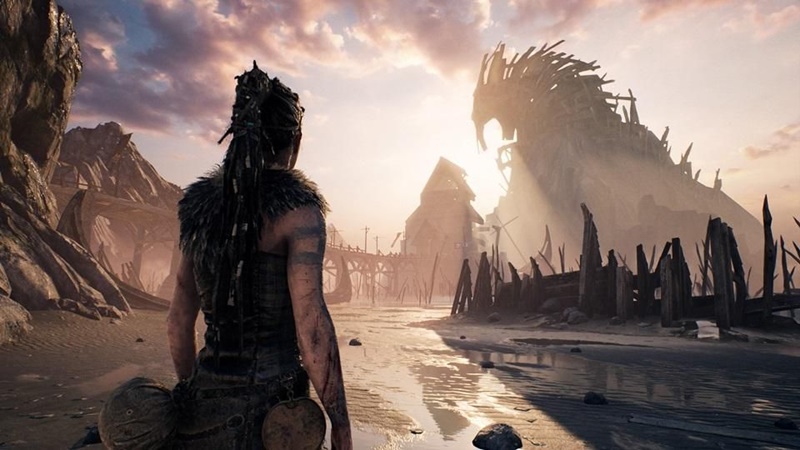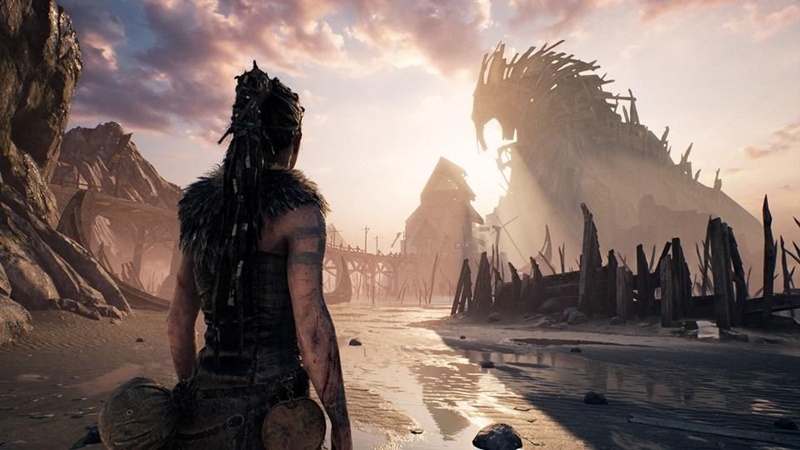 Amazing visuals and well-paced gameplay. (Source: Xbox/Play)Source: Xbox
Although it's an action game, Hellblade: Senua's Sacrifice isn't as frenetic as other titles in the same genre. In fact, we're talking about one of the best options currently available in xClould, practically mandatory if you have a subscription to the Microsoft service.
In addition to offering well-paced action moments, Hellblade also focuses on solving well-crafted puzzles and a very emotional story. As a sequel to the game is slated to arrive soon, this game is a good choice to take advantage of on Microsoft's streaming platform.
Octopath Traveler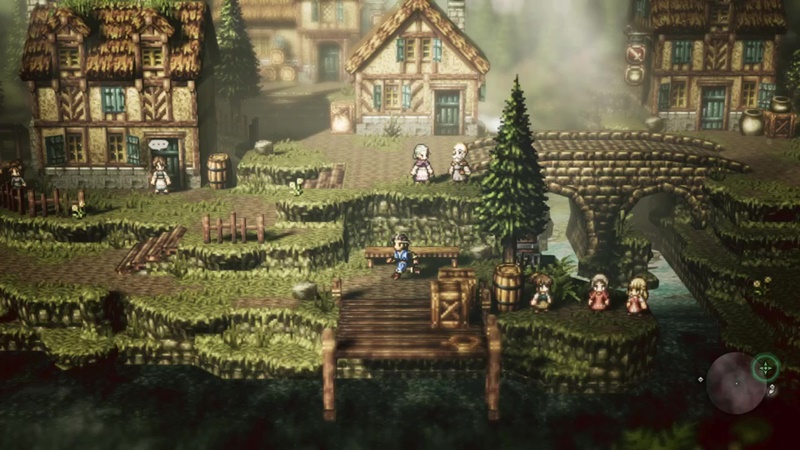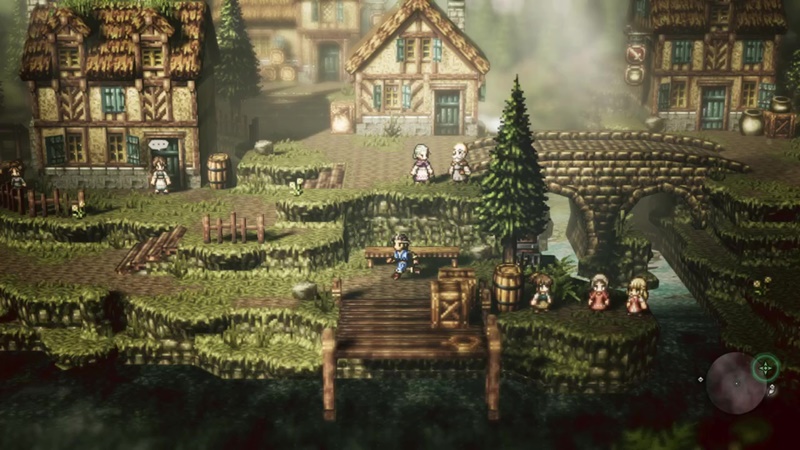 Retro graphic and eight different stories for many hours of gameplay. (Source: Xbox/Play)Source: Xbox
This J-RPG by Square Enix pays homage to games of the 16-bit era and offers a very immersive story. The player will follow 8 different stories from the perspective of 8 playable characters, offering a complex but addictive battle system.
The game has the potential to offer over 60 hours of gameplay, an excellent option to enjoy your Game Pass subscription. In addition to beautiful graphics, Octopath Traveler also offers a beautiful soundtrack to enjoy on headphones.
The Sims 4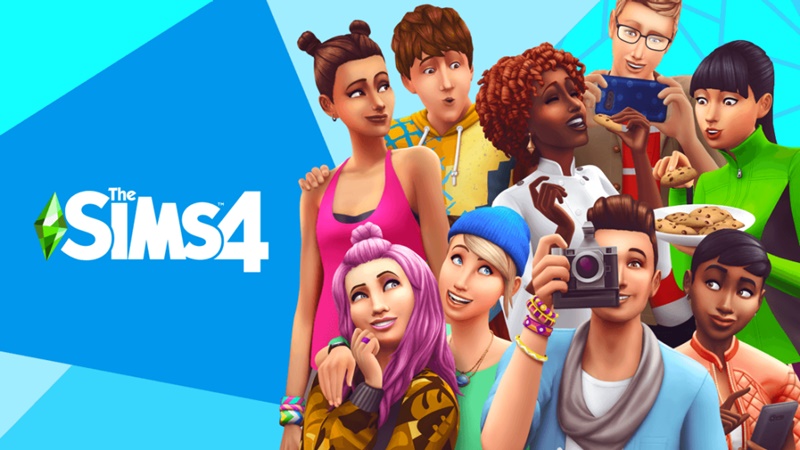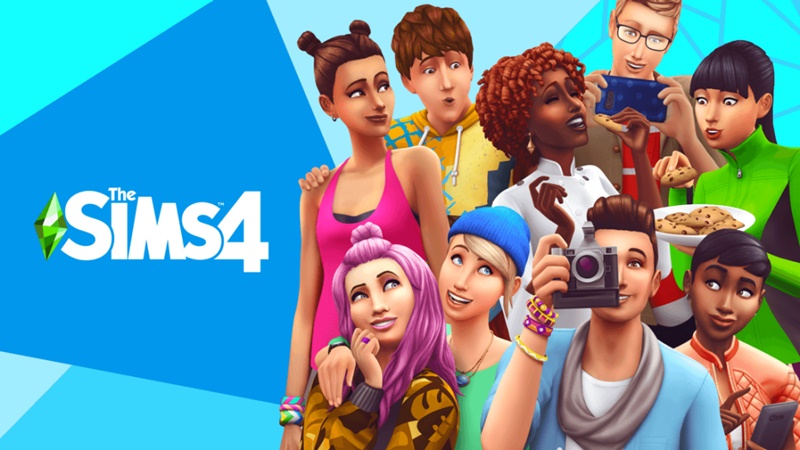 Classic life simulator that is known to almost everyone. (Source: Xbox/Play)Source: Xbox
The Sims franchise practically needs no introduction. EA Maxis Life Simulator is one of the most popular games of all time and has fans all over the world. The Sims 4 brings a new system of emotions, totally innovative building tools and the possibility to take advantage of the huge amount of expansions available in xClould.
Twelve Minutes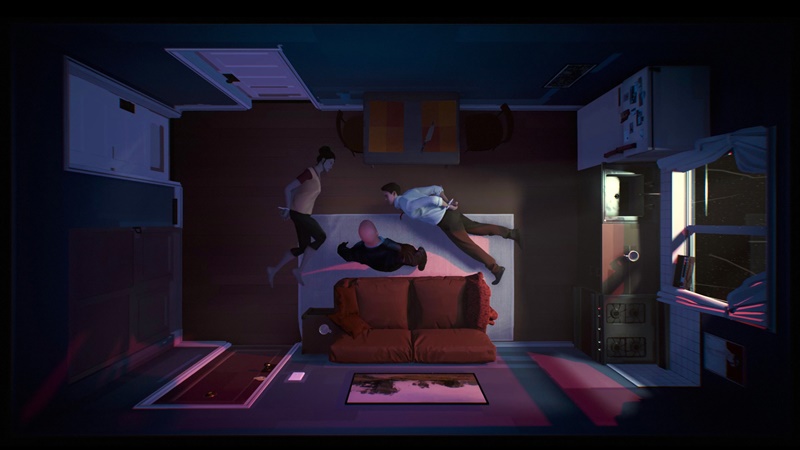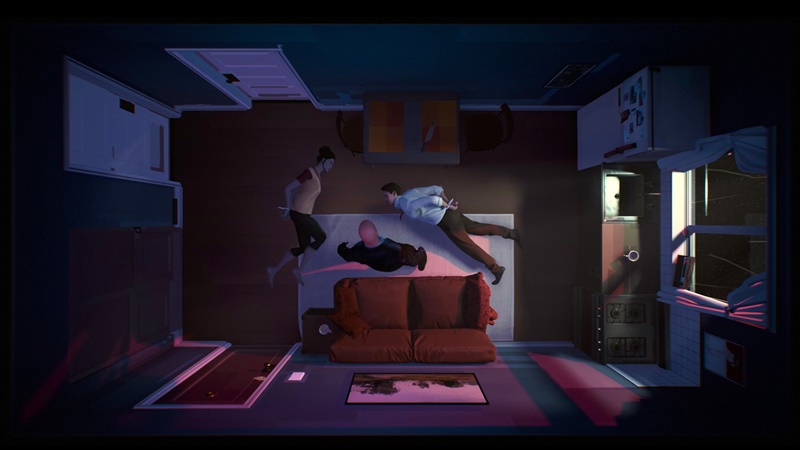 Intriguing story and a breathtaking time loop. (Source: Xbox/Play)Source: Xbox
With a gameplay based on traditional point and click, Twelve Minutes innovates by bringing an intriguing story that takes advantage of the time looping feature. The player wakes up several times from the same point, one night having dinner with his wife.
Suddenly, an assassin breaks into the house and threatens his partner with death. With each new awakening you will have the chance to change the course of events and save your loved one.
Desperados III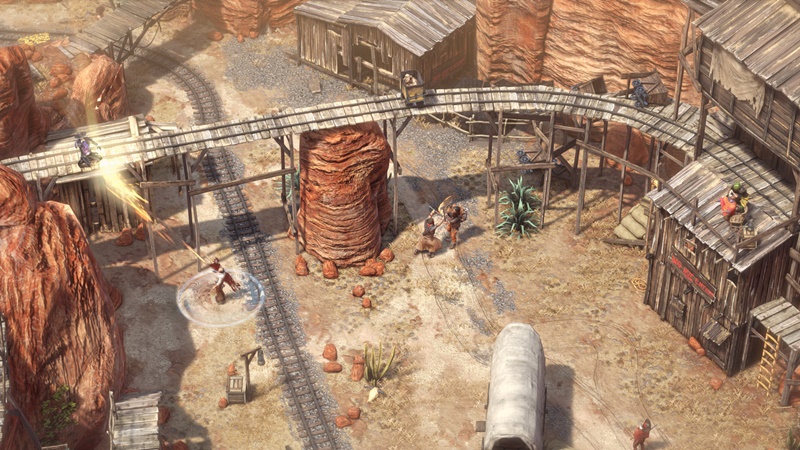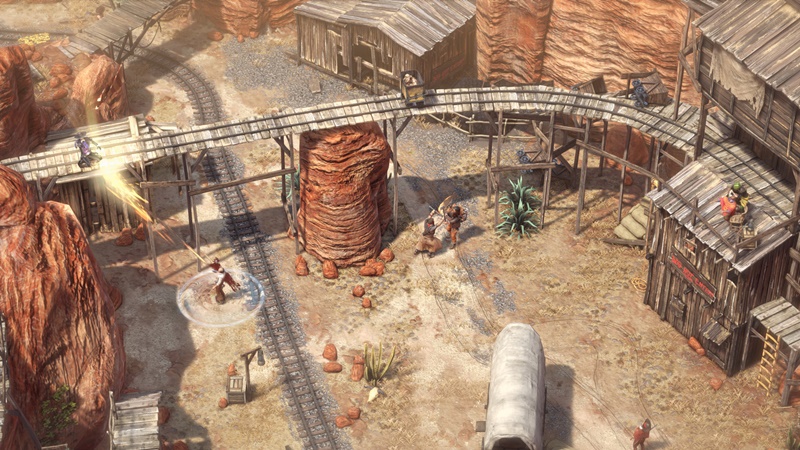 Wild West-style strategy. (Source: Xbox/Play)Source: Xbox
Based on the real-time strategy genre, Desperados III is an excellent option for those who want to know this franchise. Although it is the third title in the series, the game is a prequel (its story takes place before the first game) and presents with a lot of quality the plot and the five playable characters that are available.
Another interesting aspect is the freedom offered by the game. You can choose to explore the tactical map stealthily or use brute force, quickly shooting and killing any enemies that come your way.
Undertale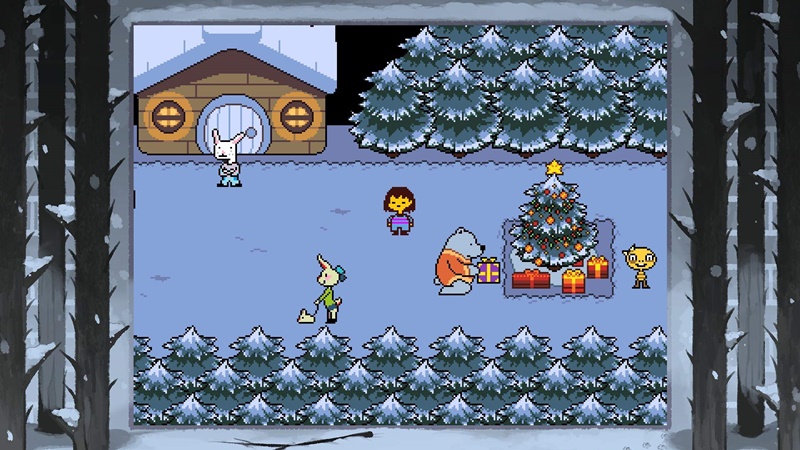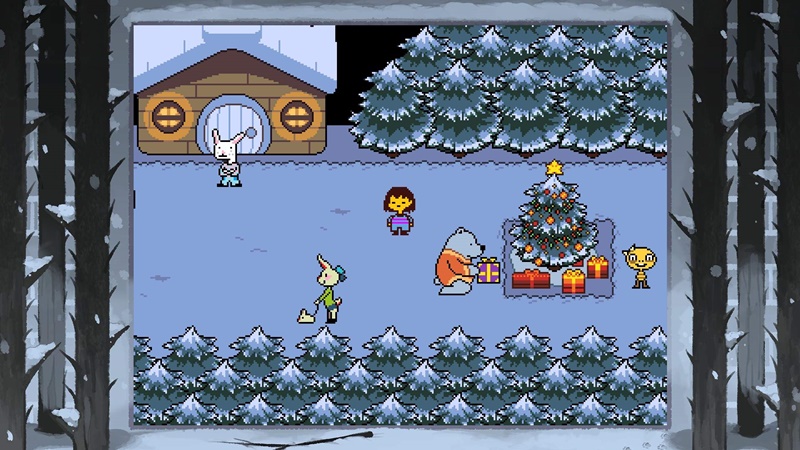 Turn-based gameplay and an exciting story. (Source: Xbox/Play)Source: Xbox
One of the most acclaimed games of recent years, Undertale may not attract attention at first, but it is certainly a unique experience. In this game, the player controls a child who has fallen into an underground infested with monsters and your goal is to get out of there.
However, on this journey, an incredible story is presented to the player in a very engaging way, in addition to equally unforgettable characters. As the gameplay of battles is turn based, this is a good option for not so fast connection with xClould.
Cities Skyline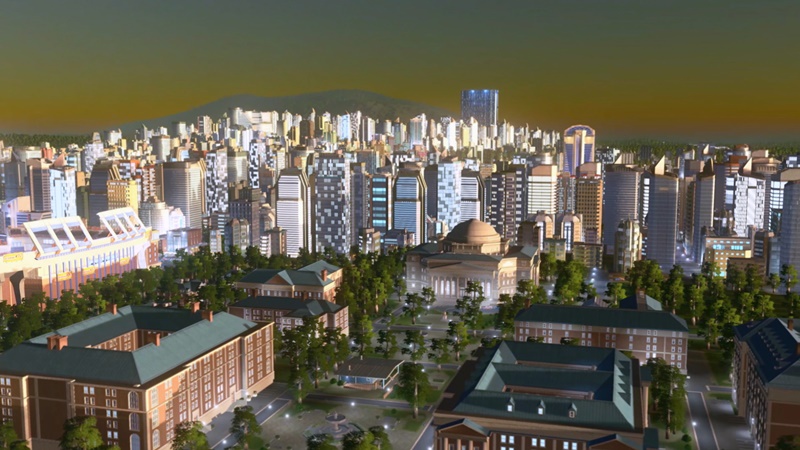 SimCity's spiritual successor. (Source: Xbox/Play)Source: Xbox
This game is a kind of spiritual successor to the classic SimCity. However, the game stands out because of its beauty and graphics complexity, which makes many PCs unable to run the title properly. Thanks to xClould, this will no longer be a problem and many will be able to take advantage of this city management game and take them to their full splendor or chaos.

Microsoft's subscription service dedicated to Xbox as well as PC offers exclusive games, releases, xbox live gold, EA Play and more! Subscribe now for only 5 reais!
R$ 44,99