Black Friday is a lot of people's favorite shopping time because it's when real deals appear on various products in multiple stores. The category of items related to games is no exception to this rule, and consoles represent the consumption desire of many people.
With that in mind, we created this article to talk about two products that will be heavily researched (and purchased) on Black Friday 2021 and that were launched by Microsoft in November 2020: Xbox Series S and Xbox Series X.
Do you have your eye on these video games? If so, check out the text below to understand why this purchase is a good option. If not, face reading to mature your thinking and, who knows, change your mind.
Discover Microsoft consoles
You may not be very familiar with Microsoft video games for the current generation. Perhaps you are from the PlayStation team and are more familiar with Sony consoles; perhaps you are one of those who prefer the PC, but are thinking of giving another entertainment option a try.
Anyway, let's briefly introduce the main features of the Xbox Series S and Xbox Series X to you.
Xbox Series S na Black Friday
Xbox Series S is one of the best selling consoles of the current generation. (Source: Xbox/Play)Source: Xbox
Microsoft has adopted a two-audience-focused strategy for the Xbox One successors. The Xbox Series S is the "gateway" console of this new generation, which doesn't even mean that the video game isn't powerful. The device's CPU (an AMD Zen 2) has 8 cores running at 3.6 GHz and 10 GB of GDDR6 RAM.
The processing power of the GPU reaches up to 4 TFLOPS and provides enough performance to run games at 1440p to 120 FPS resolution (on supported titles). The Xbox Series S supports only digital media and offers 512GB of storage in the SSD NVMe format.
All of this makes the Xbox Series S comparable to a high-performance gaming computer.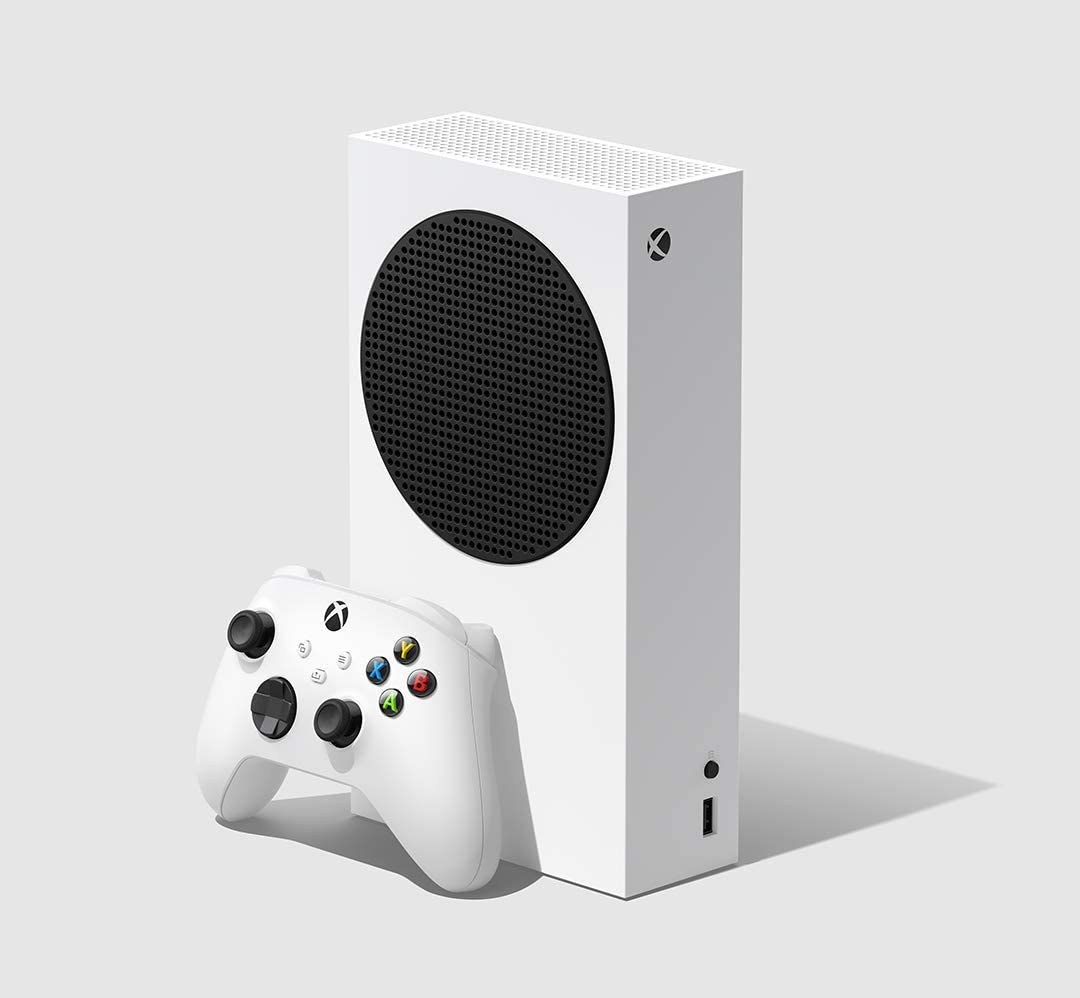 Modernity and practicality for brand fans. Xbox Series S is exclusive for digital media with 4K streaming and 4K Upscaling for games.
Xbox Series X na Black Friday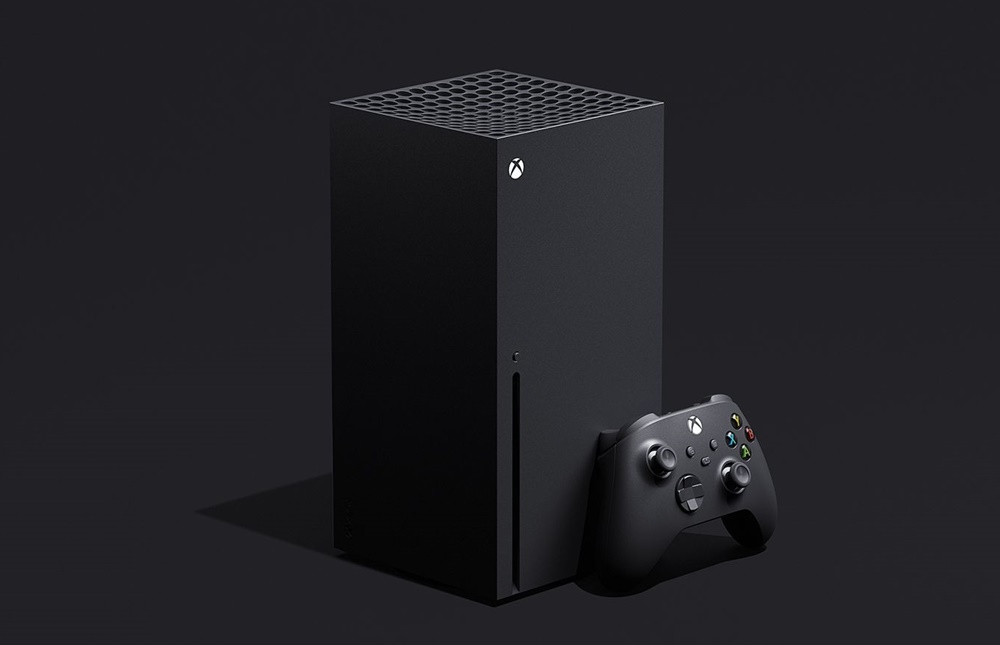 In numerical terms, the Xbox Series X is the most powerful console currently. (Source: Xbox/Play)Source: Xbox
The Xbox Series X is more powerful than the S model, with a CPU that reaches speeds of up to 3.8 GHz and 16 GB of RAM memory. The graphics card's processing power reaches 12.15 TFLOPS, and the performance is enough to render 4K graphics at up to 120 FPS (in compatible games).
The superior performance model also supports physical media and storage of up to 1TB to store games. The set makes the Xbox Series X be compared to a PC gamer even more powerful, surpassing in numbers even the PS5 competitor.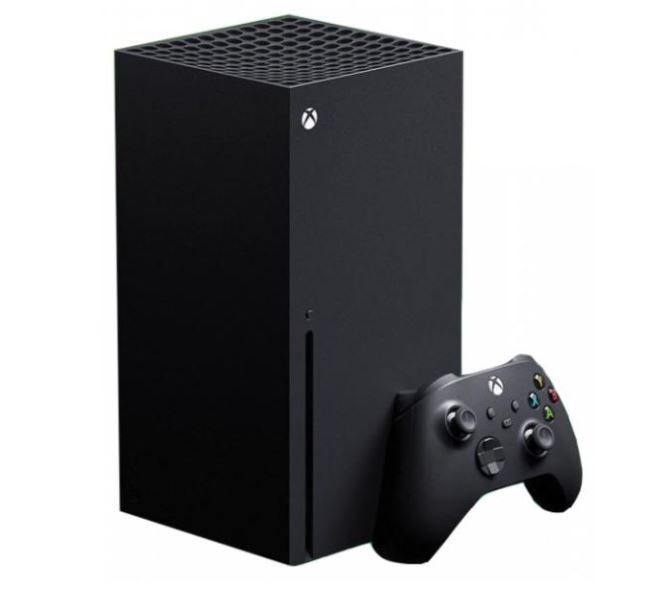 Powerful, fast and with images that will give another life to games. The Xbox Series X offers Xbox Velocity Architecture, which combines a custom SSD and built-in software to decrease loading time in and out of the game.
Why is it a good idea to buy these consoles on Black Friday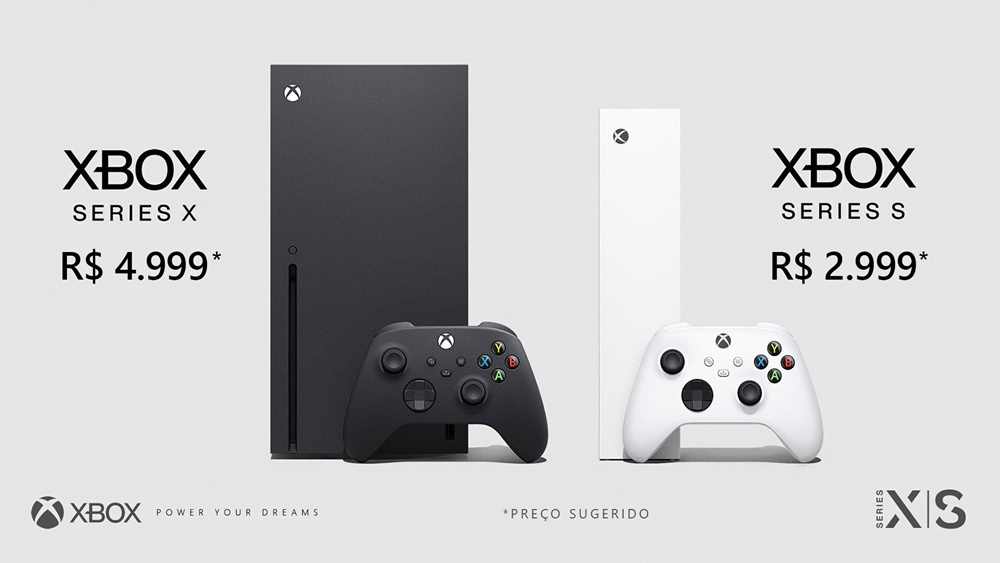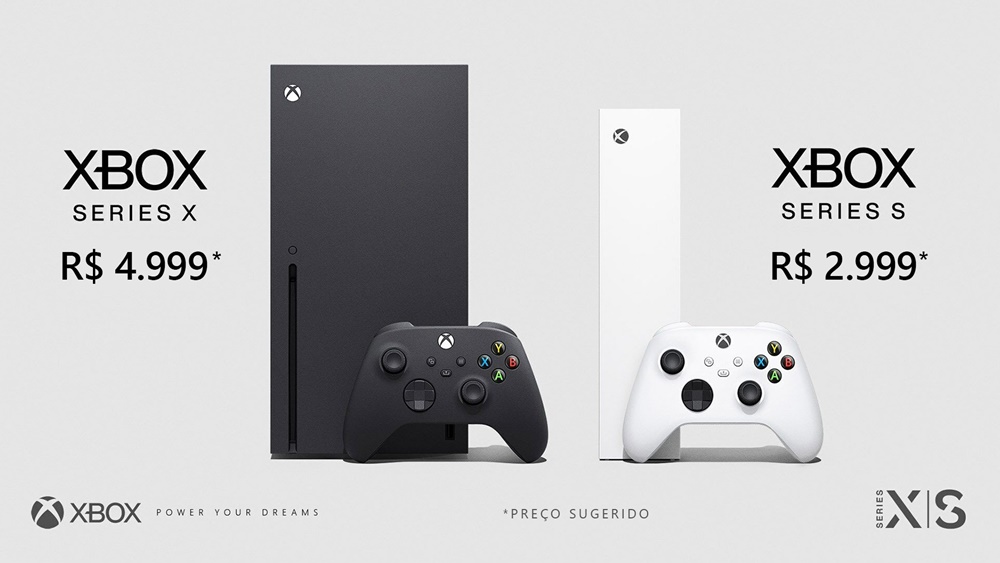 Microsoft video games have already suffered a good price reduction. (Source: Xbox/Play)Source: Xbox
As Microsoft's new video games were released just before Black Friday 2020, it wasn't possible to find Xbox Series S and Xbox Series X on sale that year. However, the situation changes the picture when we analyze 2021, as the consoles suffered considerable price reduction over the months.
The Xbox Series X was released for R$4,999 (later reduced by R$200), but the discounts weren't as generous with the more powerful model. In times of promotion, it was possible to find the console at around R$4,349.
In the case of the Xbox Series S, which launched for R$ 2,999 (later reduced by R$ 200), the discounts were significant. In specific promotions, the video game came to be sold for R$ 2,099, being easily found for R$ 2,399 today. That is, another considerable discount.
What to Expect on Black Friday 2021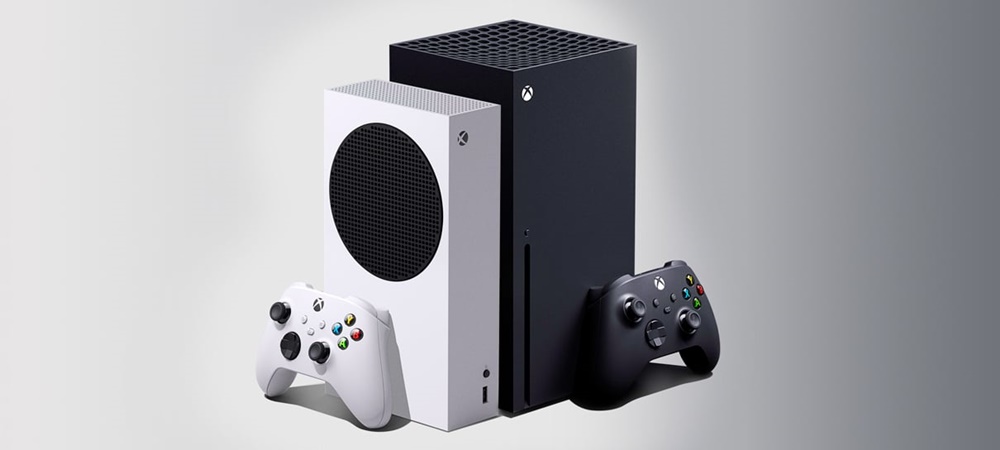 Black Friday 2021 should be a good opportunity to buy Microsoft's new consoles. (Source: Xbox/Play)Source: Xbox
On Black Friday 2021, Microsoft is likely to take an even more aggressive stance towards pricing its consoles, in particular the Xbox Series S, which has been selling very well. The chance of the video game being found for the promotional price of R$ 2,000 is very realistic.
In the case of Xbox Series X, it is difficult to imagine that the console will receive the same percentage of discount, after all we are talking about a product that is actually more expensive and seems not to have fallen in favor of the Brazilian public. The higher price certainly contributed to this, as both offer performance worthy of a powerful PC gamer.
What are your expectations for Black Friday 2021? Have your eye on any of Microsoft's consoles? Or are you thinking of buying a PS5 or perhaps a gaming computer?