World of Warcraft is one of the main Blizzard franchises and, as such, the launch of the expansion Shadowlands naturally placed it as one of the main highlights of the fair BlizzConline 2021, where the next update, Chains of Domination, has been revealed!
At the invitation of the producer, we had the opportunity to speak exclusively with Frank Kowalkowski, the technical director of WOW Shadowlands, and with Jeremy Feasel, its main game designer. Check out how our conversation went!
World of Warcraft: Shadowlands it was one of the best-received expansions by both fans and critics. That should increase the responsibility for new content even more, right? What can we expect from the next update?
Frank Kowalkowski: "It is very exciting and we were very happy with the reaction of the players! This made us even more eager to bring more content to them, which is exactly what we are going to do now in Chains of Domination! "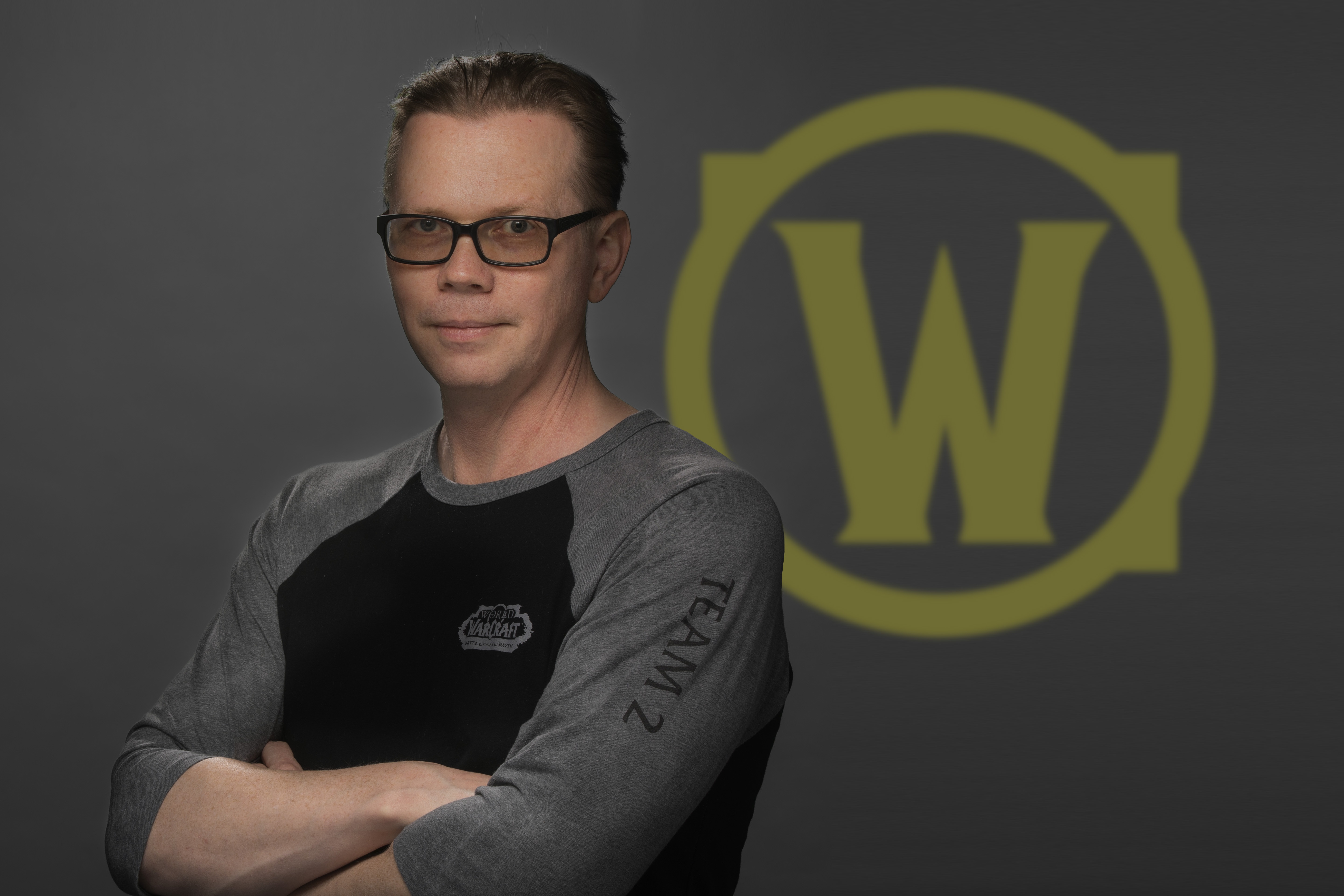 Frank Kowalkowski is the technical director of World of Warcraft ShadowlandsSource: Blizzard
Jeremy Feasel: "From the point of view of a storyteller, it will be nice to see what the jailer is up to, because he has been this dark and mysterious figure for a while, working behind the scenes in the Dark Lands. We had already met him sometimes, but we still didn't know what his final plan was. So this is the ideal opportunity to show what he's up to!
We will have several cool narratives, great quests for players to have fun, and you will be able to experience the next chapter in the plot of all the Pacts! No matter which one you entered, you can now go to the next zone and see what will happen to them. So we have great adventures not only for the jailer, but for the Dark Lands as a whole.
I believe fans will like where we are taking things, especially when you enter our new Foray into the Shrine of Domination and face Sylvana Correventos herself! The end of this arc I think is truly incredible and I can't wait to see what people will think of it! "
The union between the Pacts seems to be a major focus of the future narrative after everything we saw in the launch of Shadowlands, right?
Jeremy Feasel: "We have this feeling that the Pacts are joining forces now because, over the last few events, we have taken the anima back to the world, restructured their forces, in short, the Dark Lands are again a force to be reckoned with And this is one of the ways in which they can now face the jailer.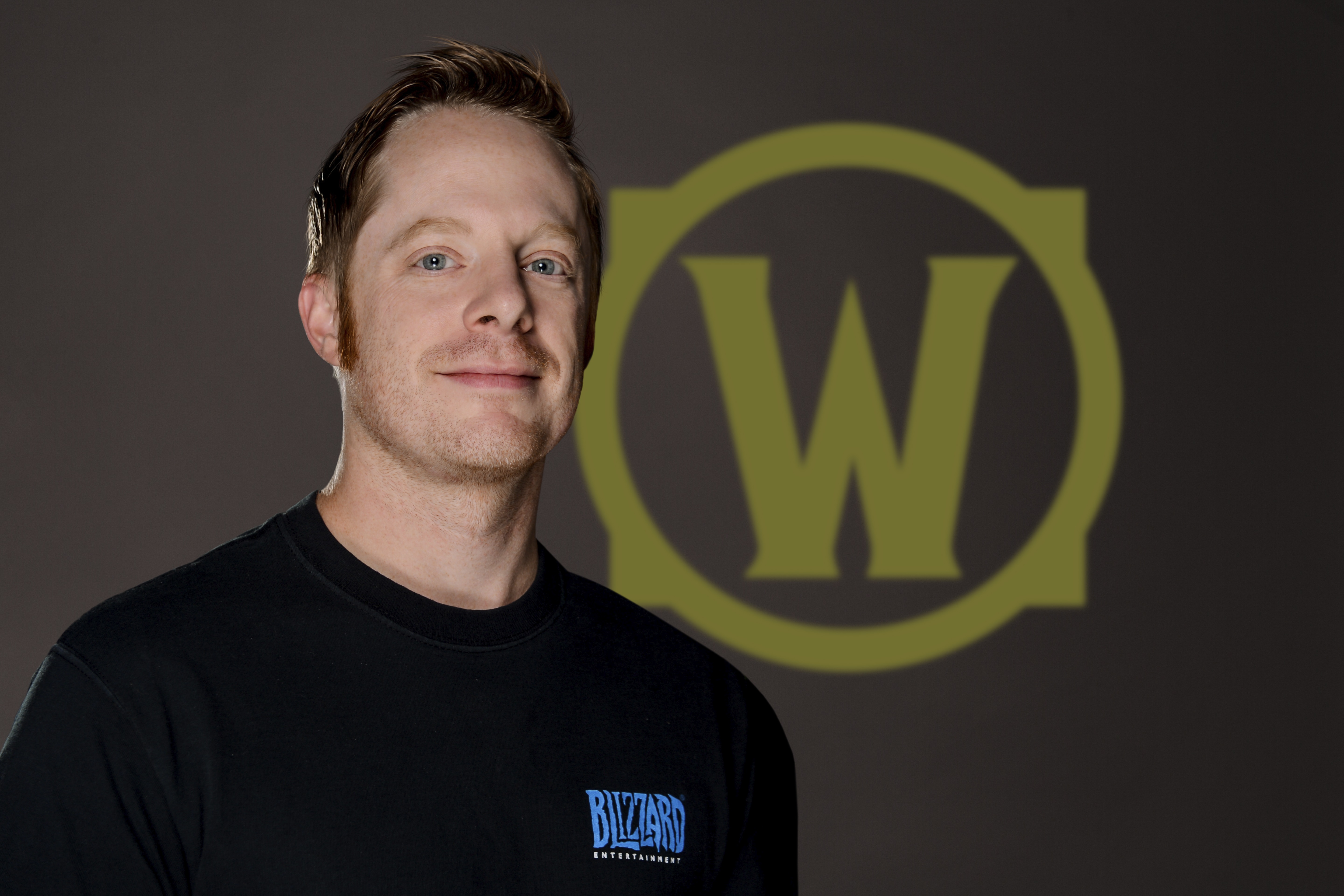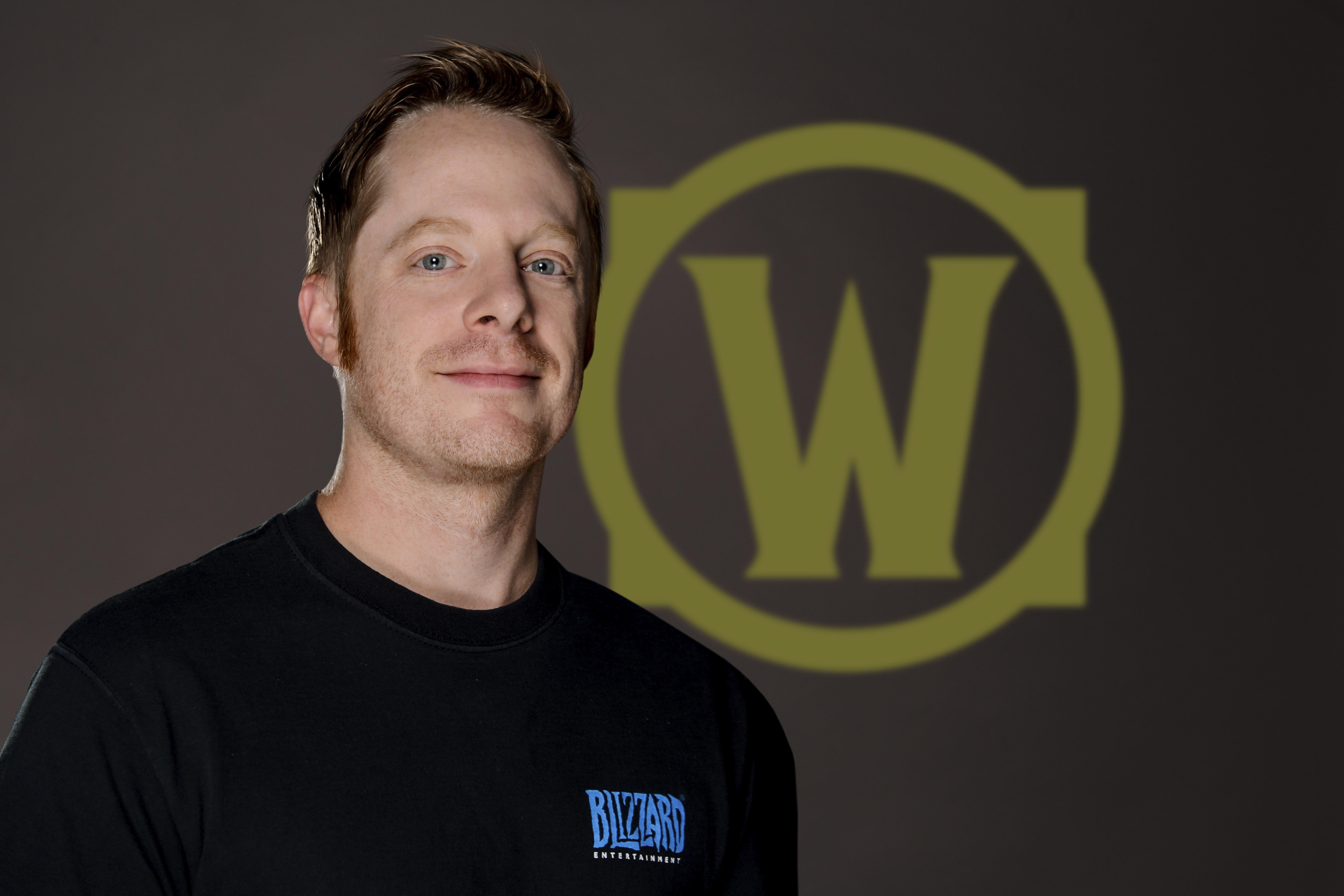 Jeremy Feasel is the lead game designer for World of Warcraft ShadowlandsSource: Blizzard
But the Pacts will also help each other to deal with the threats that you will encounter in the different stories. Anyone, in any pact, will be able to help themselves, especially when you are going to Gorja, because it has always been a hostile space for players, with the dark influence of the jailer preventing us even from riding!
So the mere presence of the Covenants there already helps us to fight the evil influences, and we can call our mounts again! The main idea is to establish that the Pacts are affecting the jailer, so you can spend a long time there, and we are adding several activities too!
You will be able to explore this totally new space that is Korthia, the city of secrets, while the Pacts send direct attacks to the jailer in Gorja, much like the invasions we made in Legion, but this time taking the fight to them and working together! "
And what can players expect to find in the new city of Korthia?
Frank Kowalkowski: "Korthia is the city of secrets, right? It is a neighboring city to Oribos, so you will see a lot of family architecture, even if it is not at its best after the jailer attacks. It has new fauna and flora, while maintaining the atmosphere you would expect from the Dark Lands. "
Jeremy Feasel: "When we created the art of these things, we usually thought initially about what the area would look like at its best, that is, what trees and buildings were like when the city was still prosperous. And then after we created something beautiful and unique there, we need to destroy everything (laughs): kill the plants, demolish the buildings, show that a lot of destruction happened there and how it became a terrible place. "
And how will this new raid with 10 bosses work?
Frank Kowalkowski: "The Shrine of Domination is basically what you would expect the jailer's home to look like, and a perfect place for Sylvana to have her date with the players. Because whether she likes it or not, her life is already associated with So basically you're trying to get to Sylvana and you're going to face incredible bosses in a variety of locations, but you'll never doubt that you're in the most Domination-like place of all we've done in World of Warcraft! "
Of everything you added in Shadowlands, which mechanics or system they liked the most and think they should continue to be explored further in Chains of Domination?
Jeremy Feasel: "I think the Renown system ended up working very well, since you have new things to do, new powers to win, new equipment to wear throughout missions that are extremely focused on lore, because it ends up being quite rewarding to have so much to do every week.
It ended up being a great way to tell more stories about each of the Pacts, so this is something we want to continue to expand on. Chains of Domination, with a lot of new plot even from the Pacts that you are not part of. But of course, if you were dedicated to a particular Pact, you will receive even more rewards on it.
In addition, we have specific Pact rewards. You will be able to unlock the flight between the four main zones of the Dark Lands, specific flight mounts and armor specific to each Pact, which is always a good opportunity to create very different items. For example, Maldraxxus's armor looks like a tribute to the necromancer in Warcraft III with its large shoulder pads, but all in the colors of Maldraxxus. "
Any final messages for the Brazilian World of Warcraft community?
Frank Kowalkowski: "Thank you very much! I can assure you that we are all passionate about the game too! We work very hard to deliver the best content possible, and I always like to thank you, because we do it both for the love of the game and for knowing that we have a community eager for more content from World of Warcraft! "
Jeremy Feasel: "I think the fans are going to like our opening ceremony, and I can't wait to launch it all! We have so much to show and it will be really cool to see how the people will react!"
And you, how did you react to the BlizzConline? Tell us in the comments below!