Microsoft presented, this Thursday (24), Windows 11, the new version of the most popular operating system in the world. With this one, the software family already has more than 10 major versions and will complete 36 years in November, when the update should be available.
The OS went from the rustic Windows 1.0, in which the main innovations were calculator and calendar applications, went through the memorable Windows 98, which introduced a whole generation of people to the computer, and reached the popular Windows XP, with the most wallpaper famous of all time.
More recently, in the past decade, the program received major updates such as Windows 8 and then Windows 10, the latest OS, both of which bet on new services such as the Microsoft Store, news tabs and widgets.
To remember all this history, the TechWorld prepared a timeline showing the evolution of the software. Check out the history of the main editions of Windows below.
Windows 1.0 (1985)
The first version of the OS was released as far back as 1985 and was more an extension of MS-DOS than full software. It was characterized by the colorful model on the screen and applications such as a notepad and even a Paint. It did not allow overlapping windows, for example, so they were all exposed side by side.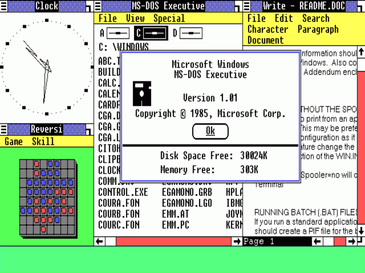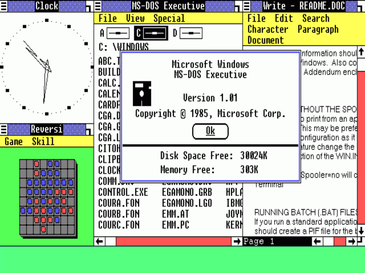 Windows 2.0 (1987)
Windows 2.0 hit the market in December 1987 and, like its predecessor and successor, used a 16-bit computing framework. It introduced interface improvements, such as the ability to overlay program windows, keyboard shortcuts and VGA support.

Windows 3.0 (1990)
Successor to Windows 2.0, which brought little change from the first, 3.0 was released in 1990 with memory improvements. It also stood out for its cleaner look, better organization of files, and introduced the world to Campo Minado, which would become a standout on pre-internet computers.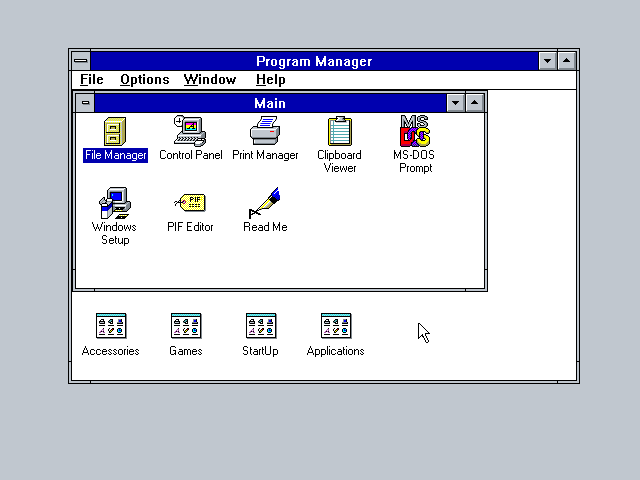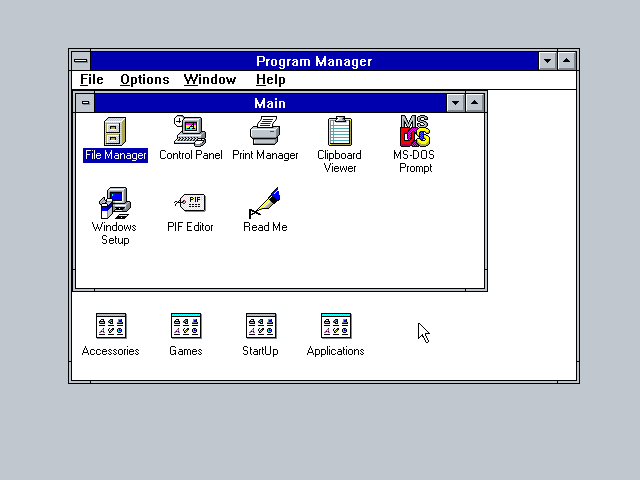 Windows 95 (1995)
Considered one of the most important operating systems in history, Windows 95 opened a new era for Microsoft. It was programmed in 32 bits and brought improvements such as plug and play system, accessibility features and Internet Explorer browser.
Launched in August 1995, the system was the first with the Start Menu, which remains today, and was responsible for helping the computer to become a popular item in the homes of families around the world.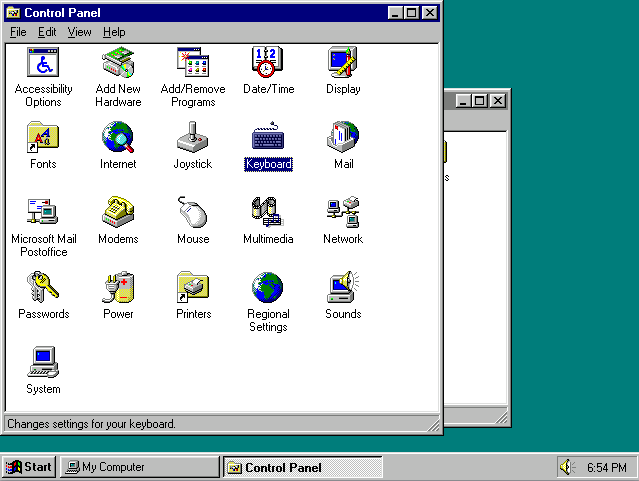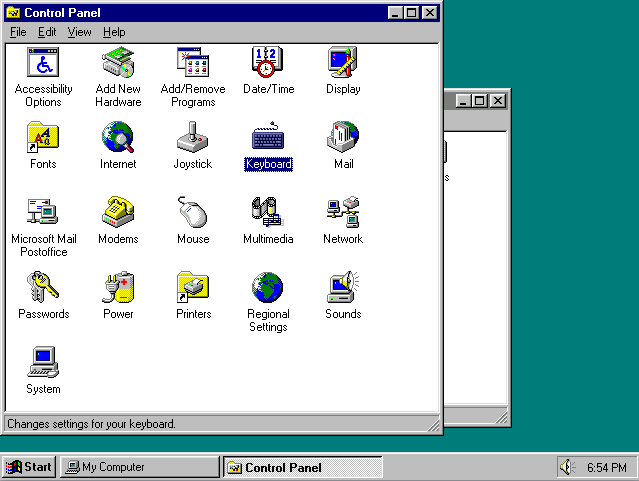 Windows 98 (1998)
Windows 98 deepened the revolution that its predecessor started. Released in June 1998, it was more stable, supported more than one monitor and USB components, hard drive partitioning, Outlook email service, sleep mode and more. In Brazil and around the world, it was the first contact of many people with the PC, as it was still on many machines even after the turn of the century.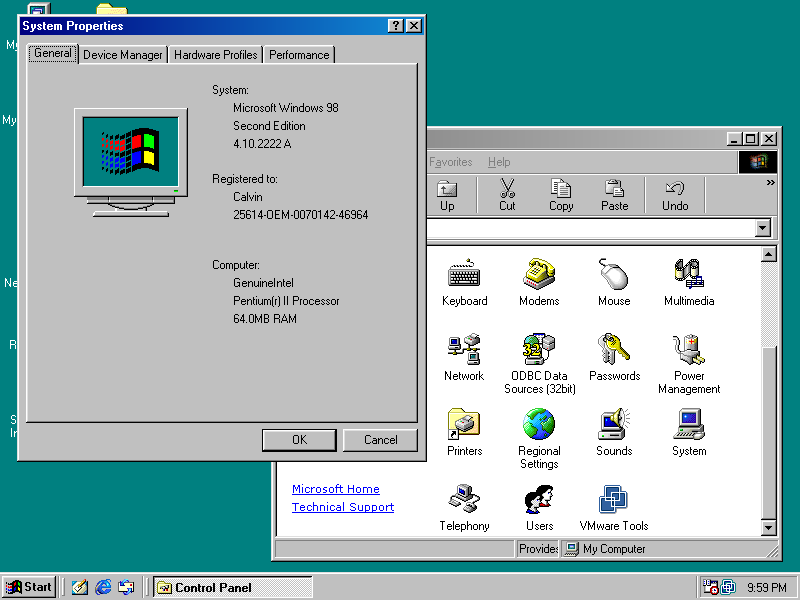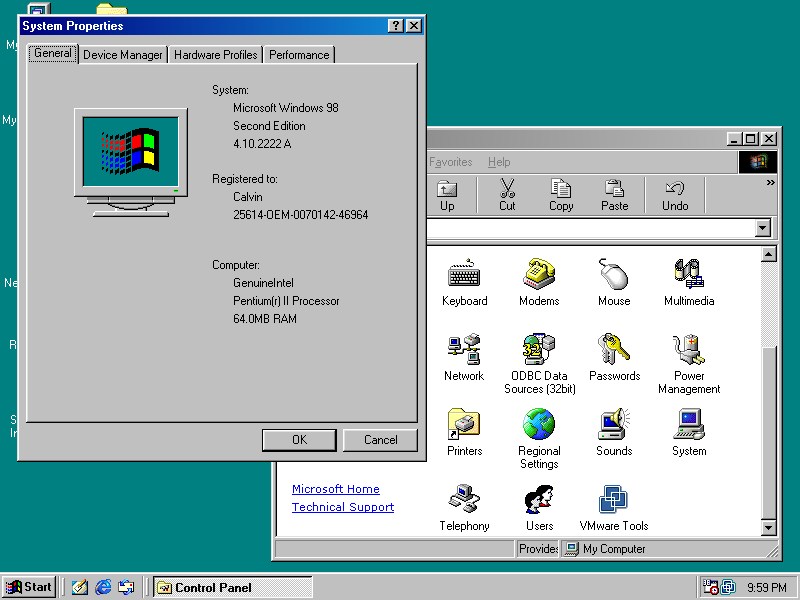 Windows 2000 (2000)
Windows 2000 was released in February 2000 and consolidated the definitive end of the "NT" nomenclature. Windows NT, which first became available in 1993, was aimed at corporate users, servers and workstations, not the general public. Because of this, its mention is important, in addition to having brought important features new security systems.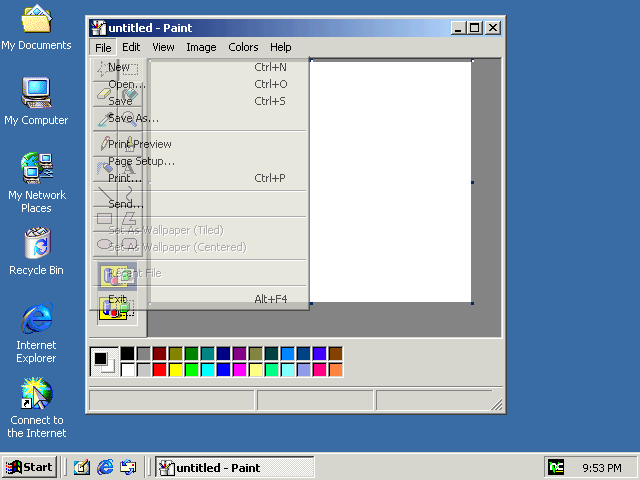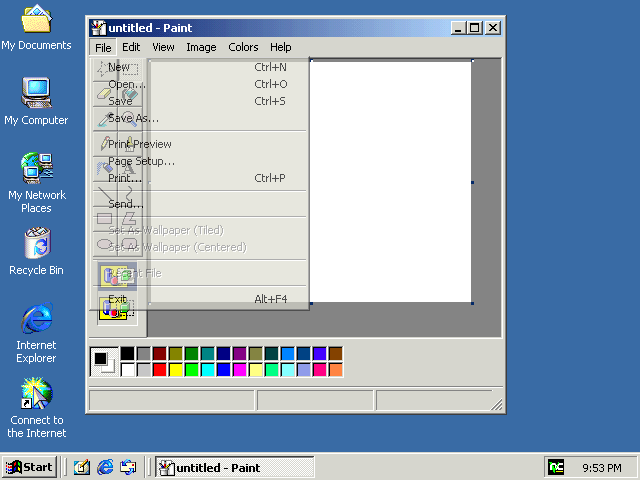 Windows XP (2001)
Windows XP was released in October 2001 and at the time it was quite innovative, especially in terms of visuals. He bet on a green Start Menu and blue bars that have become quite popular among users.
Among the various new features that it introduced in its versions were the option to switch user accounts without closing open files, support for DSL and wireless. He popularized Windows Media Player programs, as CDs could be read by drives and played in the program. His wallpaper, a photograph of plains in California, has become one of the most famous images of the internet age.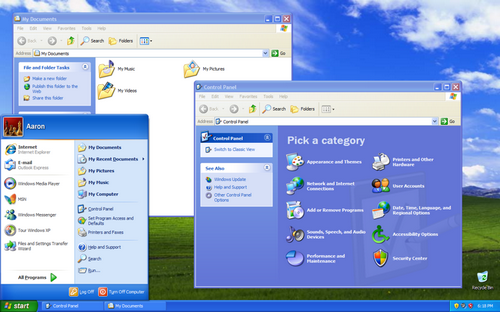 Windows Vista (2006)
Windows Vista had a pretty big hiatus compared to the previous one, if we disregard the updates and new versions of XP. It was released in November 2006, featuring a new transparent window aesthetic and improved security features.
Despite this, it was not so well received because many users complained that it slowed down their computer, which made many people stick with XP for a while longer.
Windows 7 (2009)
Launched in July 2009, Windows 7 received a little better reception compared to Vista and improved both the visual scheme and the operating system's performance. It also stood out for having features such as support for touch screen and multi-touch screens, Blu-ray reading, Windows Defender, Windows XP mode and more.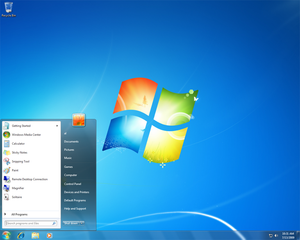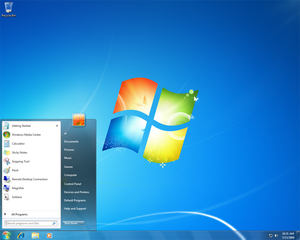 Windows 8 (2012)
Although it wasn't very popular either, Windows 8 brought changes that can still be seen in Microsoft's software today. It was released in October 2012 and completely revamped the operating system's interface, bringing a new widget system, rectangular windows and the removal of the classic start menu, which was quite controversial.
Despite this, he began an important integration with smartphones, which at the time were already on the rise. It was compatible with Windows Phone, Microsoft's mobile operating system, and had integration with several mobile apps.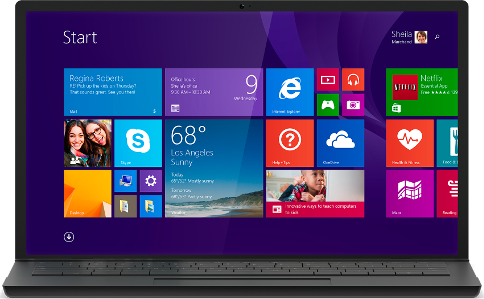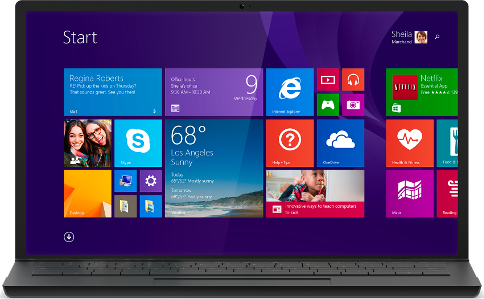 Windows 10 (2015)
Microsoft's latest software was released in July 2015. It brought back the Start Menu and has as one of its main differentials its multimedia focus, which can be seen in the integration with Xbox, notebooks and tablets. Another big news he introduced was the Cortana virtual assistant.
According to the Net Marketshare website, it is the most used OS in the world today, being on more than 66% of computers around the globe. Close behind is Windows 7, which even more than ten years after its release is still present on 17% of PCs.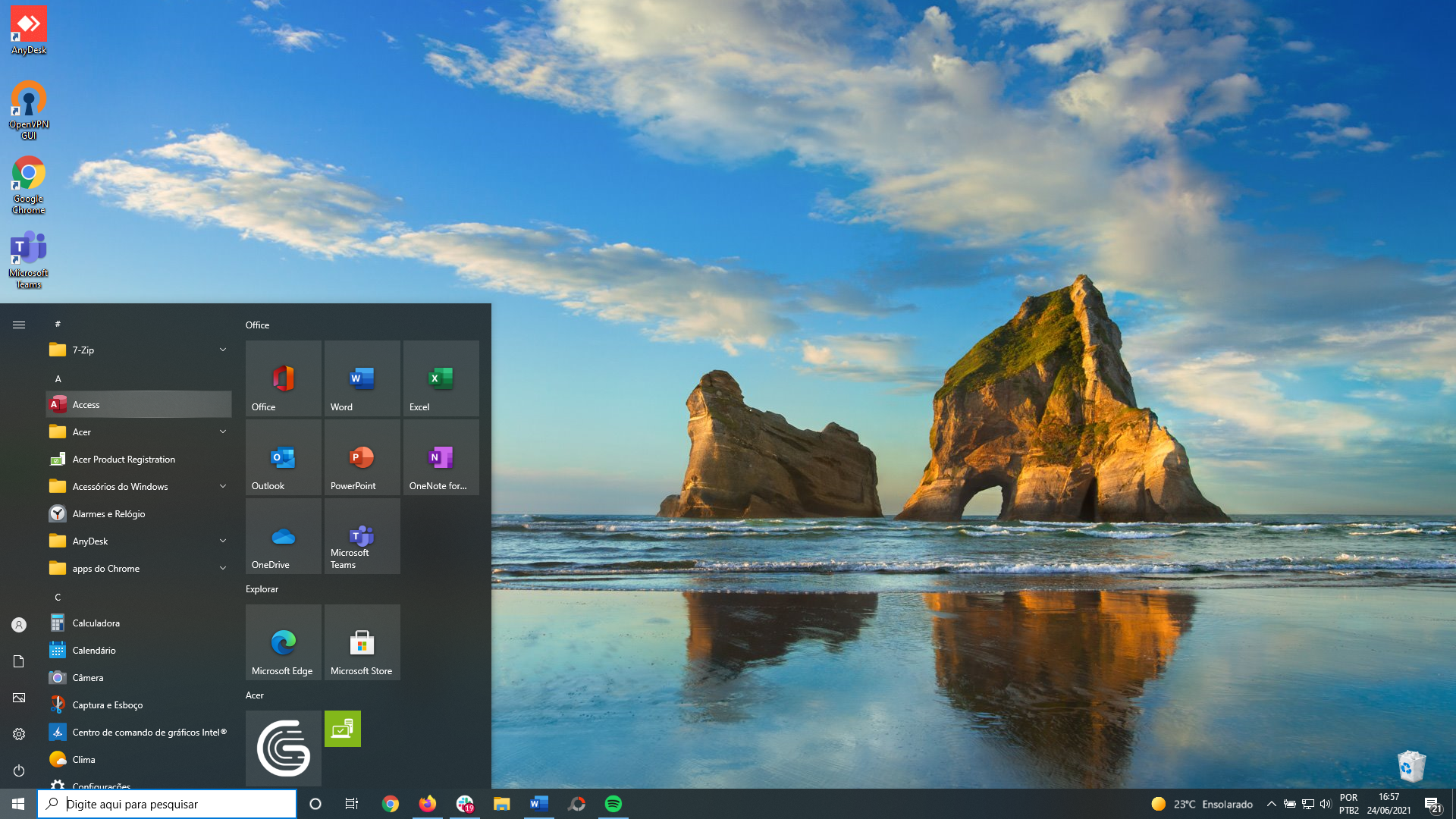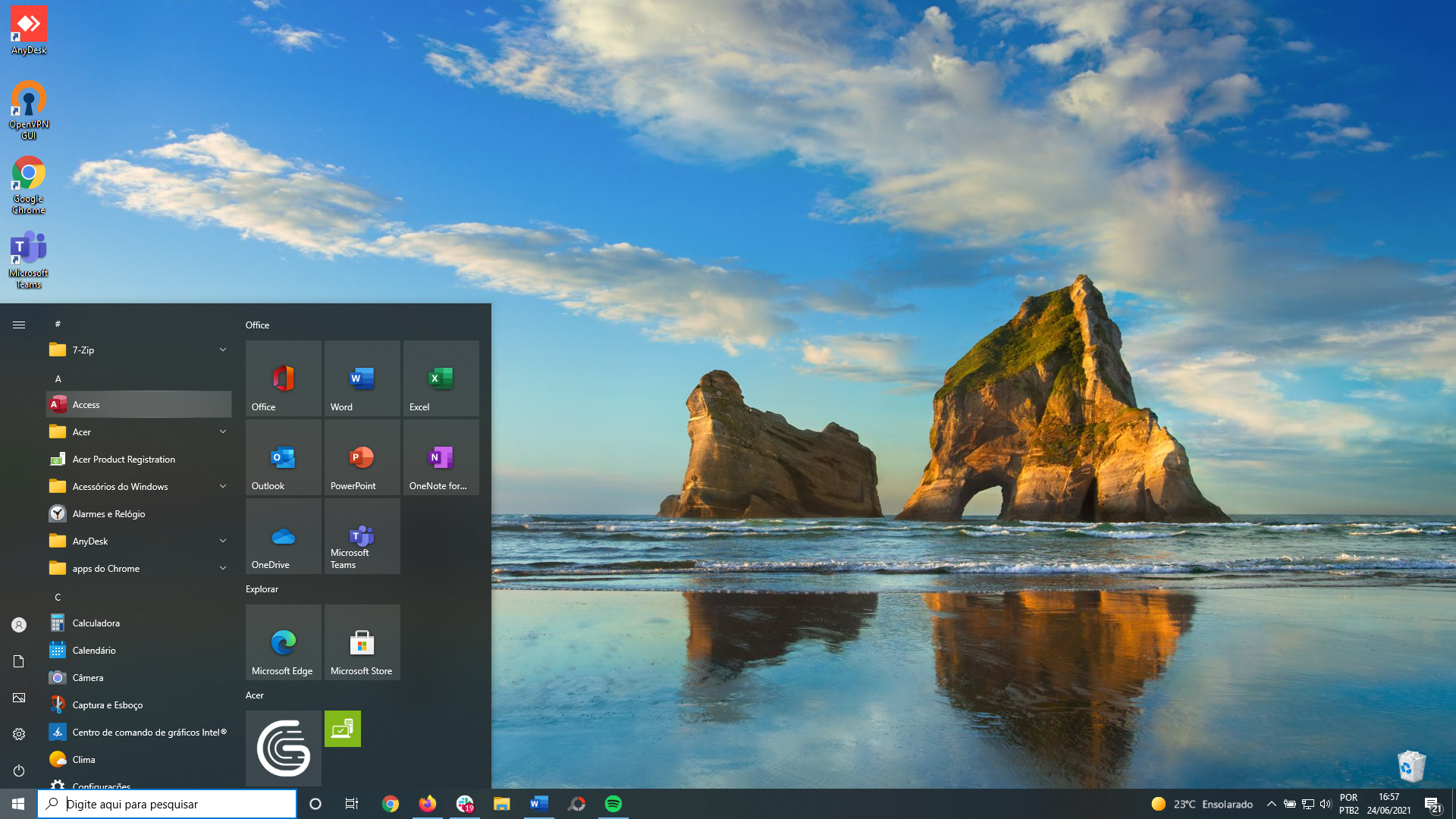 Windows 11 (2021)
This Thursday (24), Microsoft presented the future of its most popular product. Although it was announced today, it will be released in late 2021 and will come as a free update for anyone with the previous version.
The operating system will have several new features, including a more modern look, more security and speed, and a new method of organizing windows. In addition, for the first time ever Android apps will be featured in the Microsoft Store, which will mark the beginning of a new era of integration across app ecosystems.