This past Monday (4), Microsoft released Windows 11 a day earlier than expected. As many countries have different time zones, Bill Gates' company began distributing the new operating system to those who were already there on October 5th.
Now it's time for Brazilians to take advantage of the news: Windows 11 can now be installed in our country and comes as a free update for those who already have Windows 10. But is it better to do a clean installation or upgrade from the version previous?
Clean installation can improve PC performance
In many cases, a clean install can be one of the best options when installing a new operating system. If you haven't "cleaned" your hard drive for years, it's even better, as the process of completely formatting your PC and installing the program from scratch will do that.
With a clean installation, your computer's usability can also improve. This option is commonly used by technicians to save the PC of thousands of people who suffer from slowdowns, viruses and other problems.
Despite being a more laborious method, a clean installation is what can yield better performance on some computers that need to be formatted. Another tip that can help improve performance is to install the system on an SSD, a storage device that is faster than conventional hard drives — for that, however, you must have the component installed on your computer.
It is important to pay attention to the minimum system requirementsSource: Microsoft
However, keep in mind that in this case you need to back up all the documents you don't want to lose during the clean install. Those who wish to make the option must do it through the Media Creation Tool software, with the Windows 11 ISO file provided by Microsoft.
Update allows for better quality in games
Upgrading from Windows 10 to Windows 11 is a great option for those users who keep their PC organization up to date and don't suffer from recurring system slowdowns. Performing a backup routine can help in these cases, as you'll keep most of your files on a separate hard drive from your computer. That way, you install and keep only the important stuff on your machine.
The update could be even better for gamers: unlike a clean install, the update does not enable Virtualization-Based Security (VBS) functionality, a security system that uses virtualization to lessen the potential for malware and other attacks.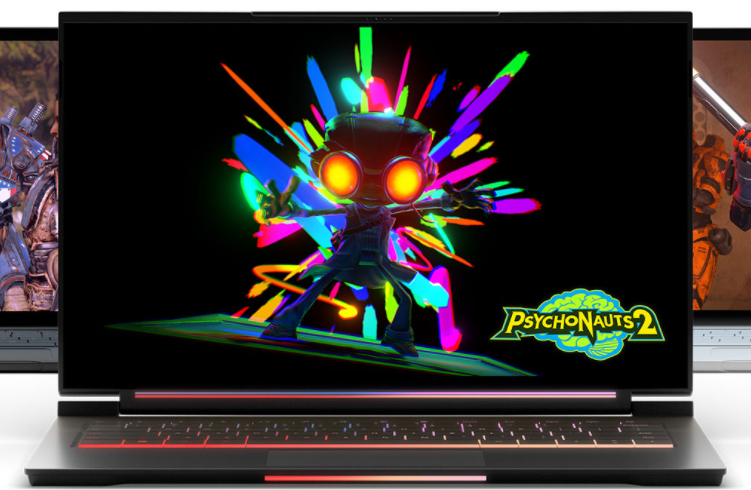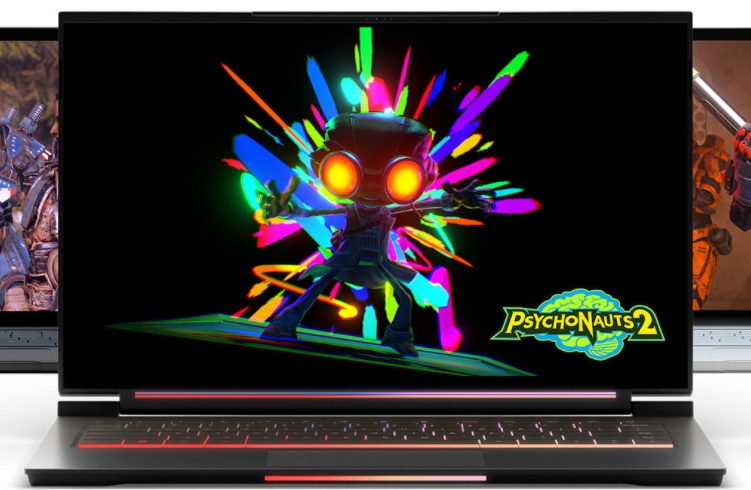 VBS is enabled by default on clean installs and factory PCsSource: Microsoft
In tests performed by PC Gamer, some games were much slower than usual with VBS in action. For example, Horizon Zero Dawn, Metro Exodus e Shadow of the Tomb Raider were greatly affected by the upgrade, with a frame rate reduction of up to 28%. One of the least affected titles tested was Far Cry: New Dawn and even so, it had a 5% drop.
But it's not all flowers, and one of the big problems with just upgrading between Windows 10 and Windows 11 is keeping files that are negatively affecting your computer. In other words, in some cases, the PC may still have specific problems even after the update.
Clean Install or Update: Which is Best for Your PC?
The reality is that each case must deal in a unique way, so you need to assess which of the two options is best for your PC. For example, in the case of users who mostly use the system to play games, upgrading between Windows 10 and Windows 11 may be the best option currently.
However, if you have thousands of files, potential malware and forgotten programs installed on your PC, clean installation is undoubtedly the most suitable resource.
Want to use the new operating system from Microsoft? Learn how to download and install Windows 11 correctly on your computer.