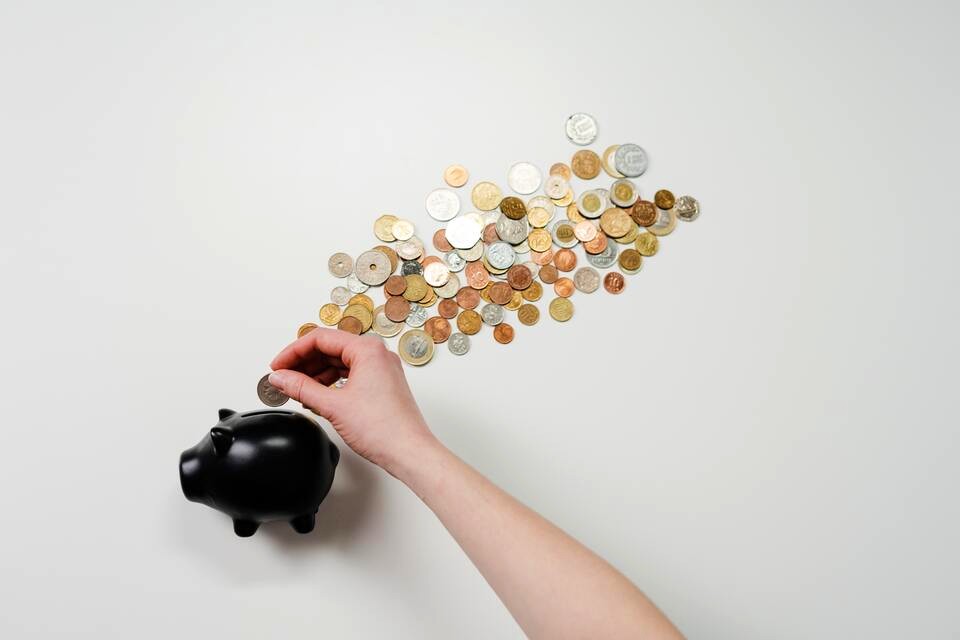 The answer is easy and very straightforward: no. Benches are plastic type. They are out of fashion, but we can't live without them. And they take a long time to disappear even after they are no longer used.
Many people ask me if the Fintechs are going to replace the banks and if I imagine a future without the big banks. First, I think it is important to make it clear that I am quite convinced that the digital path, the world without revolving doors, without queues and without agencies, is a path of no return.
And who helped create this world, without a doubt, were the Fintechs. Without them, banks would likely continue to do what they have been doing for hundreds of years: making money for shareholders.
With the arrival of faster and more efficient digital players, banks needed to adapt (and fast) in order not to lose more market and had to direct resources that would go to shareholders (profit) for what customers always wanted: better services , development of cheaper and more efficient products and invest in a more dignified and better service.
In addition, it is always important to bear in mind that the entire transformation that took place in Brazil was and is part of a global and unprecedented phenomenon in which technology has transformed the financial market in several places around the world in a few years. And it all happened very quickly, without a single motivating factor and at the same time.
And truth be told: banks have managed to adapt reasonably well and at an impressive speed to all of this. Who, like me, said in 2017 that the transatlantic did not give a wooden horse, burned his tongue.
But it is a fact, public and notorious that banks are in one of the most delicate moments in its history. In April of this year, Jamie Dimon, the CEO of JP Morgan, said in his annual letter that (i) Fintechs are a tremendous and real threat to banks (ii) Fintechs are here to stay and (iii) Fintechs have made a great job developing products that are easy to use, intuitive, intelligent and faster for customers. And because of that, banks are playing an increasingly smaller role in society.
But I believe that threat does not necessarily mean extinction and Fintechs are not the comet that came to extinguish the big banks. This is because it is undeniable that the banks have elements and characteristics that are very difficult to achieve: solid brand, brutal gains in scale, huge profits and long-term relationship with a huge number of people. These characteristics last for years and are spectacular competitive advantages that no new entrant can easily overcome.
Thus, I strongly believe in a transformation of the market and certainly some banks have been left behind, as well as several Fintechs will also succumb. I don't know if the orange, the red, the purple, the yellow. Whether national or foreign. Whether the private or the public. Whether traditional or Fintech. But we will still see a lot of people staying along the way.
And this is excellent for the consumer. Regardless of who the winners are, the increased competition brings innovation and general improvement of the system. Starting with the user experience and service. Today, it is undeniably easier to pay a ticket, apply for a loan, obtain a service and make a transfer.
Then, by reducing costs. Pay less for a monthly fee or a specific service, get a better rate and get better value for your money. Then, due to the emergence of new products and functionalities, such as Pix, partnerships between banks and technology companies and Fintechs and new types of financial institution, such as the Society Between People and the Direct Credit Societies.
The market is evolving and, if I have to bet, I would say that banks will still exist for many, many years. Now, what size and role will they play in society? This is a difficult question to answer. If I had to respond based on my customer experience, I would say that it is much less than what they perform today.
***
Paulo Davidcolumnist TecMundo, is the founder and CEO of Grafeno, fintech that offers digital accounts and electronic records infrastructure for companies and creditors; and is a partner at SPC Brasil in the construction of infrastructure for the financial market. Prior to Grafeno, he founded Biva, Brazil's first peer to peer lending platform, which was acquired by PagSeguro, a means of payment company. He was superintendent of Sofisa Direto, the digital division of Sofisa bank. He worked on the Pinheiro Neto Advogados team, and on the investment manager KPTL (ex-Inseed Investimentos) team. He is an angel investor in fintechs in Brazil and Europe.