A concept that is not so new but has grown a lot with the pandemic events. See below, what is a virtual office and how does it work. The idea is to offer all the basic functions of an own office, but with a reduced total cost. The virtual office frees business owners from absorbing labor charges and workspace maintenance costs.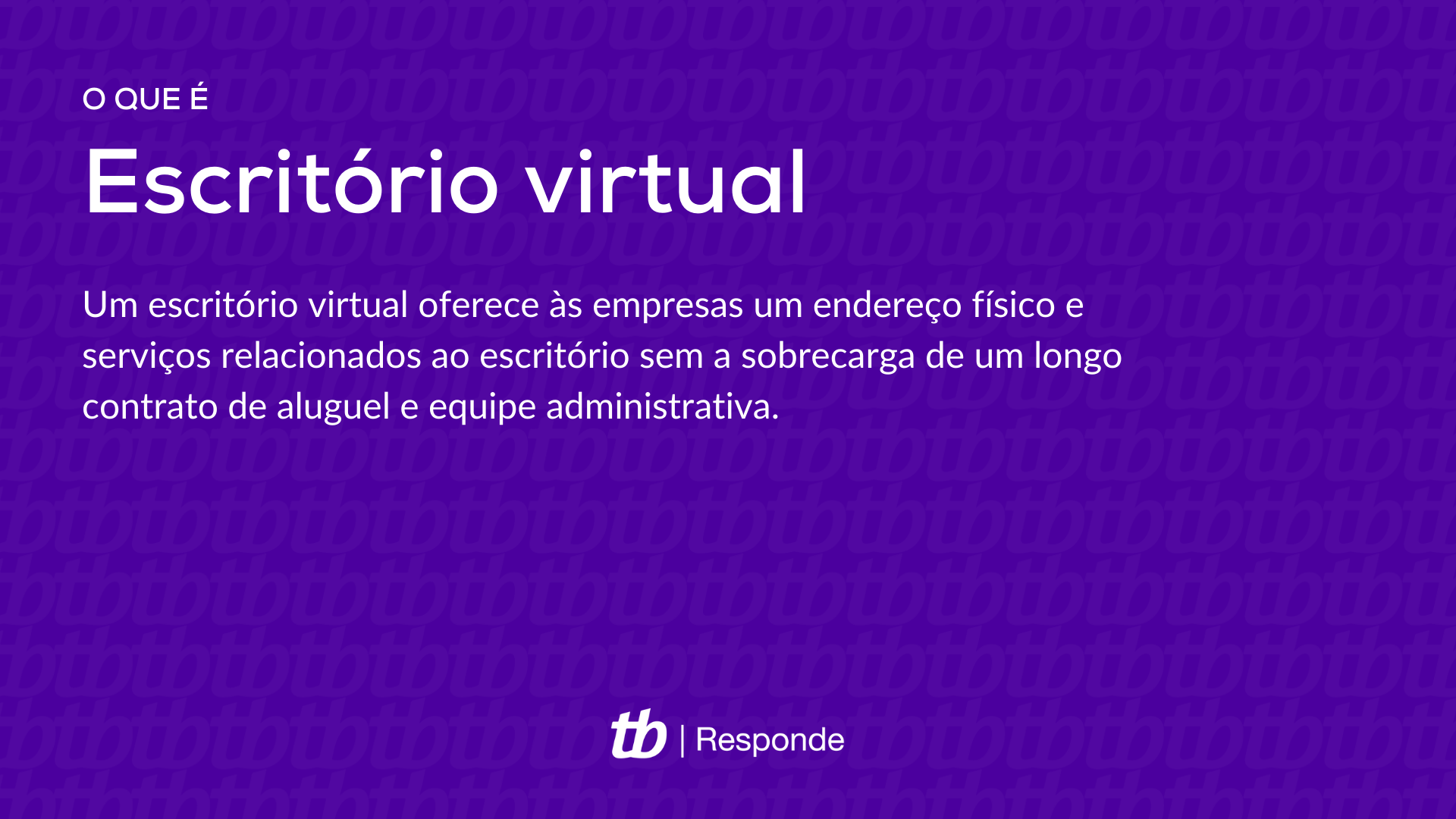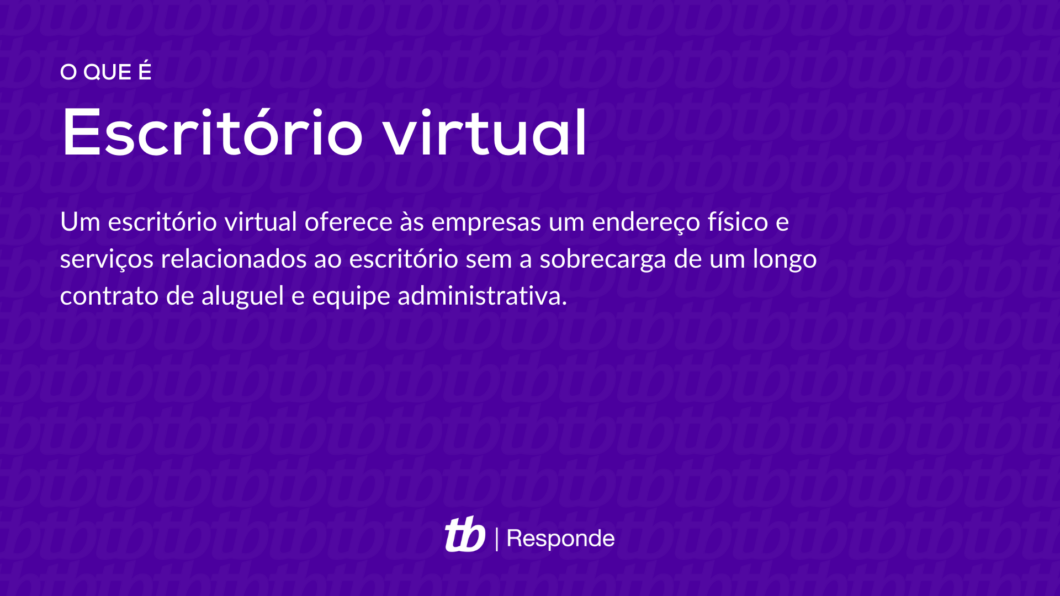 The core idea of ​​the virtual office
A virtual office gives businesses a physical address and office-related services without the burden of a long lease and administrative staff.
In the virtual office model, employees can work from anywhere but still have things like a mailing address, answering phone services, meeting rooms, and video conferencing.
How does it work
Virtual offices work as a unit to serve customers, but they do not exist in a fixed location.
This type of setup is popular with startups and small businesses that want to minimize cost overhead. The creation of softwares and office productivity services based on web, such as videoconferencing, have helped drive the growth of virtual offices over conventional ones.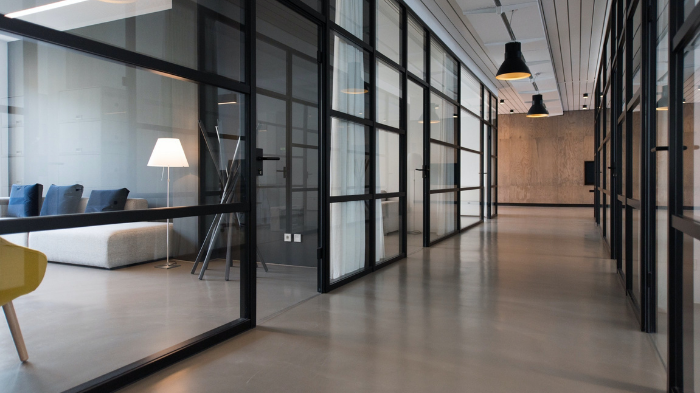 Can improve company productivity
The virtual office can also lead to greater productivity as its services free employees from administrative tasks and daily commutes.
Each employee can work in the location that is most convenient, and the business is not restricted to hiring employees who live there. On the other hand, whenever alignment meetings or brainstorm, the meeting rooms can be used.
The service is offered by some companies that specialize in this, including in Brazil. Normally, packages are offered for monthly values ​​according to the number of service items contracted, for example exclusive meeting rooms that are always available.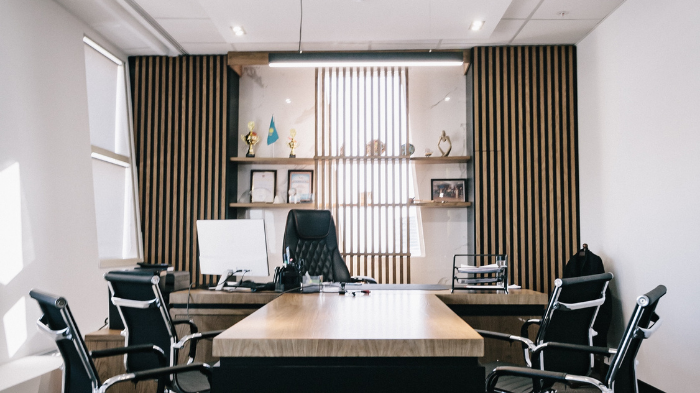 Services offered
The amount of services can vary between virtual office companies, the most common are:
Postal code;
Receptionist: This helps if you are organizing meetings in and around your virtual office, but making a good impression on clients and co-workers;
Opening and digitizing correspondence;
Meeting rooms: generally not fixed, but depending on the package, exclusivity may be available;
Service via telephone and voicemail: it simply helps the company to manage its incoming calls and it is no longer necessary to offer a personal cell phone.
Advantages of the virtual office
Low cost
The monthly cost of a virtual office is much lower than that of a traditional office. After all, it has none of the maintenance and upkeep costs, nor does it need staff hired and maintained by the company itself.
Quality in services
The virtual office can provide a mailing address, telephone support and video conferencing services. So a small business can look bigger than it is. It can also provide a physical address for members to find customers. To be, without incurring the costs of being.
Disadvantages
May not always be available
Some of the services offered by a virtual office require prior planning to be used. For example, many packages come with limited use of conference rooms or limited teleconferencing and video conferencing services.
Virtual offices may also have restricted access during evenings and weekends. For some, the lack of flexibility can be limiting and inconvenient.
Personnel incompatibility
There is also the potential for distractions that come with working from home and therefore some workers may not be as productive when operating in a virtual office environment.
This information says a lot about what a virtual office is and how it works, it is still a practical possibility, but cases can always vary according to the current working environment. Good luck.
With information: HubbleHQ, Investopedia, Venturex.