If you know what a cryptocurrency is, you've probably heard about bitcoin (BTC). However, there are still a plethora of digital currencies out there, each with a different purpose and origin. There is even a category dedicated only to crypto assets created as jokes or inspired by memes. Without further ado, let's better understand what the so-called memecoin is.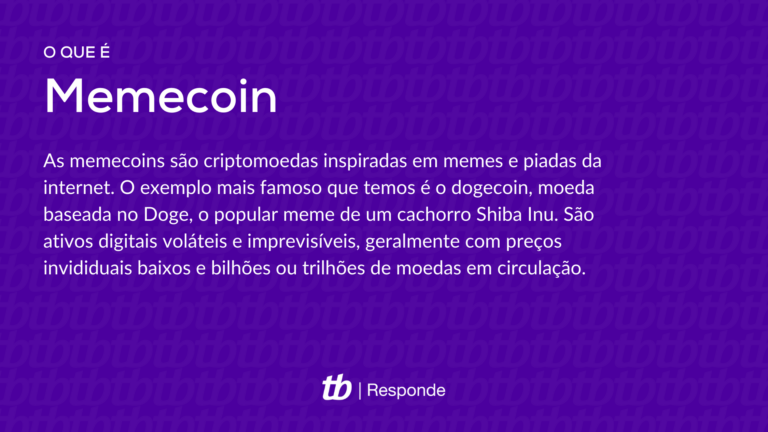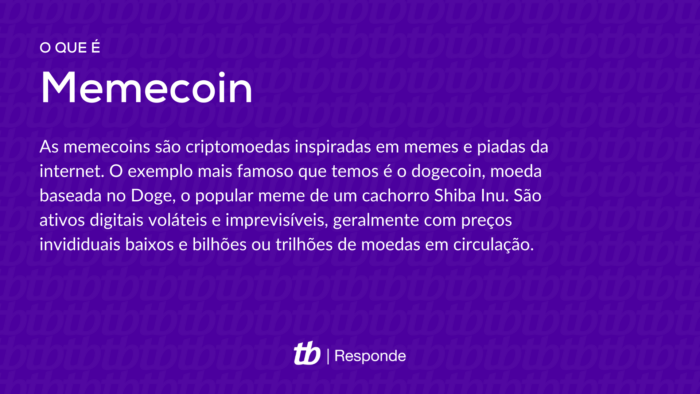 In a nutshell, the Memecoins are cryptocurrencies inspired by internet memes and jokes. Dogecoin, the most famous asset of its kind, was inspired by the Doge meme, created from a viral photo of a Shiba Inu dog. These digital currencies are generally not to be taken seriouslybut they can still gain traction when members of the crypto community buy them in droves to join in the fun.
Dogecoin, the father of memecoins
Dogecoin, shiba inu, dogelon mars, baby doge, doge dash… all these cryptocurrencies were created as pranks, fun critiques or satires of already existing coins. However, there is a common factor among the names mentioned above, most derive from the term "doge", and this is not a coincidence.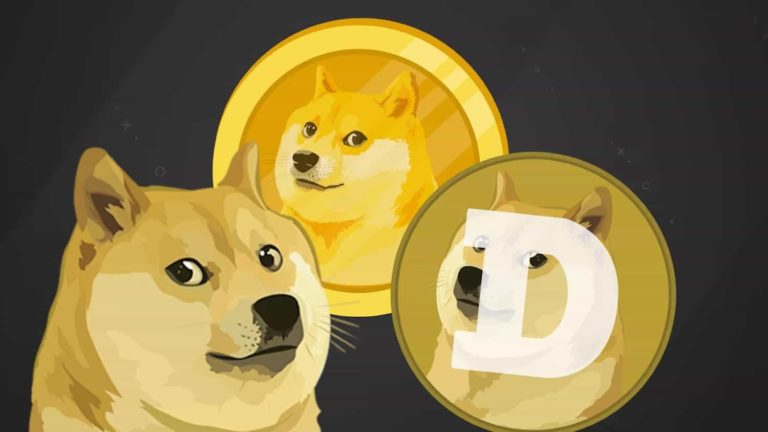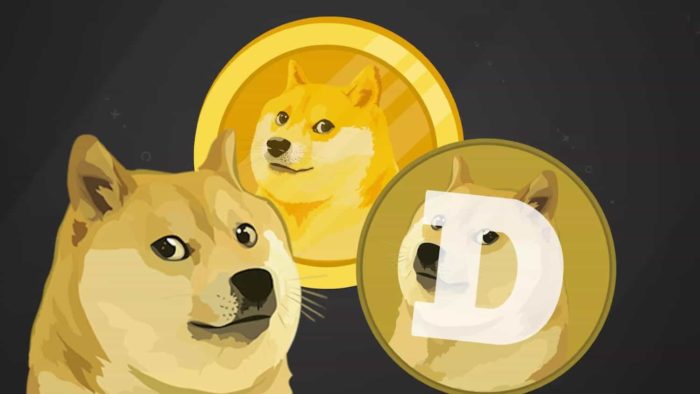 Created as a satire on bitcoin back in 2013, dogecoin took the news around the world in 2021 and came to be among the ten most valuable cryptocurrencies on the market. Elon Musk, the CEO of Tesla and SpaceX, even adopted it as his favorite and even called himself "dogefather".
Memecoins are often imitations or satires of other popular digital currencies. In the case, the dogecoin was the great precursor of this category curious about digital assets. So, in the face of its sudden success in 2021, many other derivative coins have sprung up in hopes of participating in the market euphoria. Some were even scams, pump and dump schemes, or even participated in some way in other frauds.
Although they are often created as jokes, these coins can become frighteningly popular. In the case of dogecoin, its price soared between January and April 2021, surpassing 2,000% appreciation in a matter of a few months, according to data from the CoinMarketCap. Still, its individual value was never very high and even its record price was below $1.
Should Memecoins Be Taken Seriously?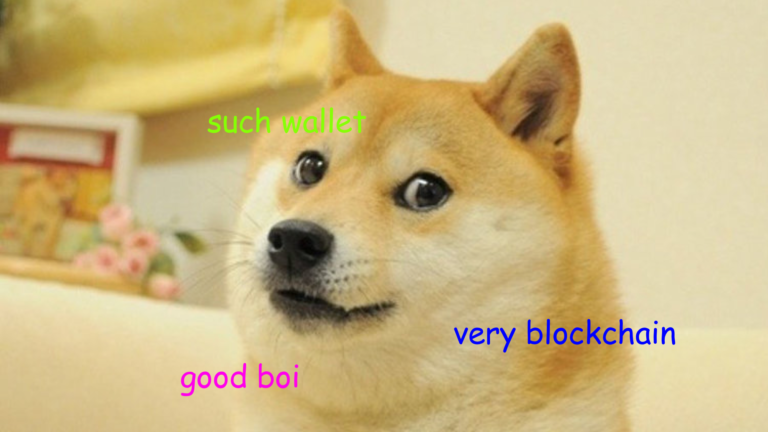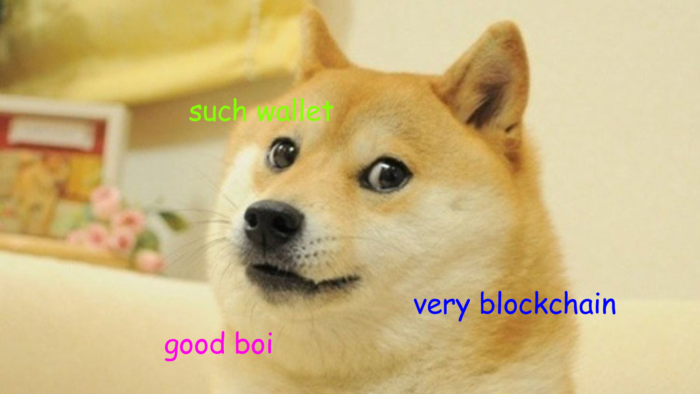 Once a memecoin becomes popular and soars in value, retail investors sometimes jump on the bandwagon and push the coin further. Celebrities and influencers also increase the popularity of certain meme-based coins. Elon Musk is probably the most famous person for doing this, and there's even another dogecoin-inspired asset called Floki Inu, based on the Tesla and SpaceX CEO's pet dog.
Nonetheless this does not mean that they are an investment opportunity. In reality, this class of crypto assets should be treated with extreme caution. Even dogecoin, for example, had very close ups and downs. As shown by data from CoinMarketCap, this memecoin went from $0.03 in January 2021 to $0.68 in April of the same year. However, in March 2022 its price was close to US$ 0.10.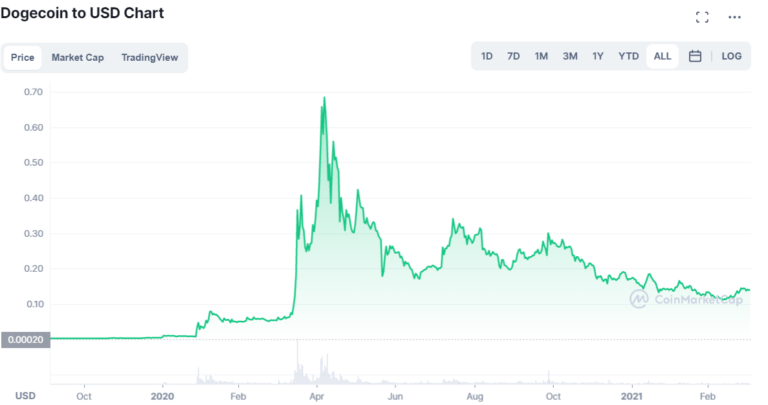 While many lucky people managed to profit a lot from memecoins, the enormous unpredictability makes them one of the riskiest investments of the crypto universe. In addition, the vast majority have low individual prices and trillion-unit supplies. Many do not even have an emission limit, that is, they can be generated infinitely, which naturally implies even more volatility.
By the most basic economic logic, dogecoin prices, for example, are hardly sustained for long. Thus, memecoins rely heavily on network engagement to grow. The biggest example of this was when Reddit communities, inspired by the case of WallStreetBets and GameStop stock, rapidly inflated the price of dogecoin in early 2021.
In short, memecoins can be fun, they can generate some laughs and eventually some profit if you're lucky, but they shouldn't be taken seriously as an investment. After all, it is very likely that you will lose moneyunless you are Elon Musk and manage to inflate cryptocurrency prices with a few posts on Twitter.
With information: CNBC