It is normal to think of a processor as a single, uniform device. This thinking is not wrong, but there is a type of chip with small dimensions that combine with others to form a larger and more complete chip: the chiplet. You will not only understand what this is in the next few lines, but you will also get to know the UCIea pattern related to the concept.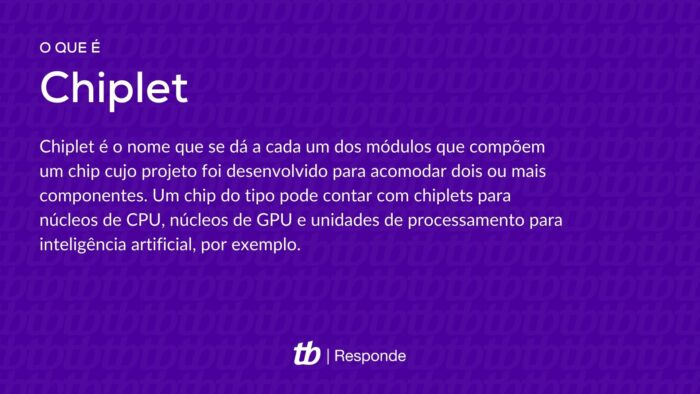 Chiplet is the name given to each of the modules that make up a chip whose design was developed to accommodate two or more components. Such a chip might rely on chiplets for CPU cores, GPU cores, and processing units for artificial intelligence tasks, for example.
It is an approach that combats the waste of raw materials and facilitates the combination of several technologies in a single structure. It is not by chance that chiplet-based architectures are being adopted with increasing frequency by giants in the semiconductor sector, such as Intel, AMD and Qualcomm.
Benefits of Chiplets
Do you remember Moore's Law? The name refers to the theory created by Gordon E. Moore (one of the founders of Intel) in 1965, which says that the proportion of transistors placed on chips would double annually or every 24 months. This without increasing production costs.
In a way, the so-called Moore's Law helps us to measure the evolution of processors over the years. This follow-up makes us realize that it is increasingly difficult to miniaturize the chip manufacturing process so that it is possible to insert more transistors into them.
This is where the chiplet idea starts to make sense. With this kind of approach, the industry can continue to increase the number of transistors in a processor by distributing them between two or more chiplets.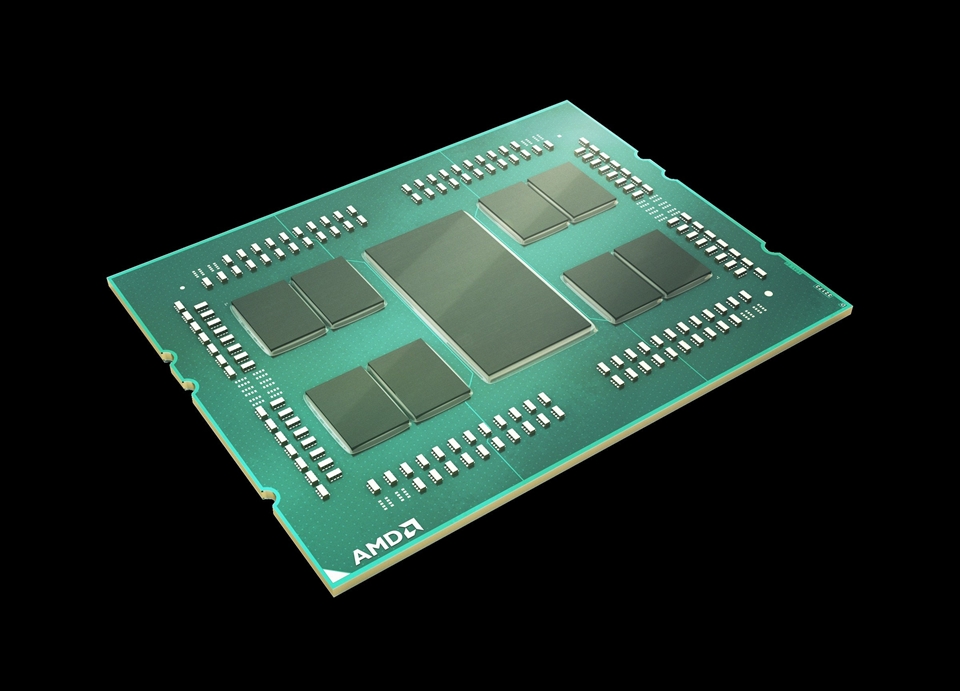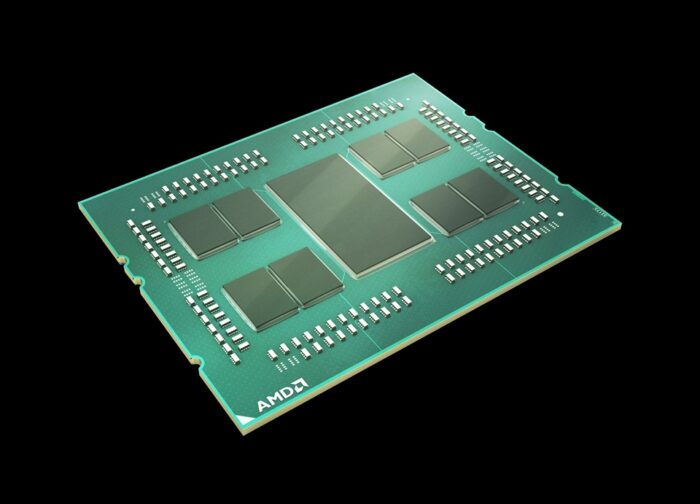 But this is just one of the advantages. As already mentioned, the chiplet can also fight raw material waste. That's because, in the traditional monolithic architecture (where all resources are housed within a single component), a defect in any component's circuitry often forces the entire chip to be scrapped; with chiplets, only the faulty module needs to be replaced.
Theoretically, this architecture also makes the manufacturing process for a processor cheaper, as smaller modules tend to have less complex production compared to a monolithic structure.
UCIe: for communication between chiplets
It has already become clear to you that a chip can be made up of two or more chiplets. But these components need to communicate efficiently for this approach to be really fruitful. That's why companies like Intel, AMD, Arm, Qualcomm, Samsung and many others have teamed up to create the Universal Chiplet Interconnect Express (UCIe).
This is the name given to the chiplet interconnection standard developed by the group. The first set of specifications, called UCIe 1.0, was announced in March 2022.
This version establishes, among other parameters, the electrical signaling definitions that must be followed by the associated companies so that the chiplets communicate.
One of these definitions concerns the encapsulation standards of chiplets: these must communicate through 16 data lanes and up to 25 mm of space between them or, in more advanced units, through 64 lanes and 2 mm spacing.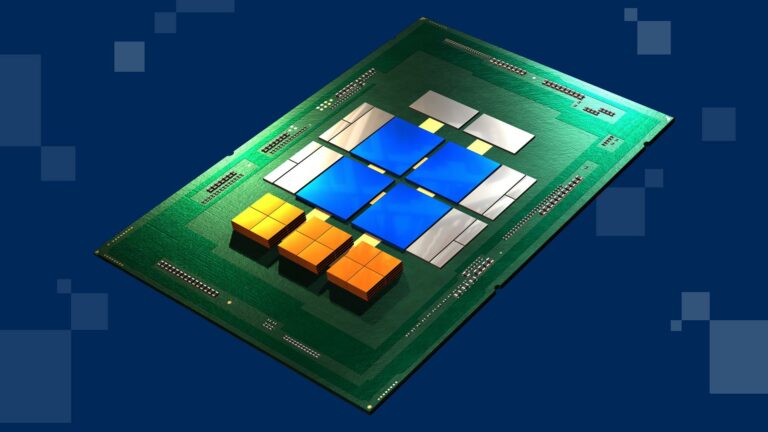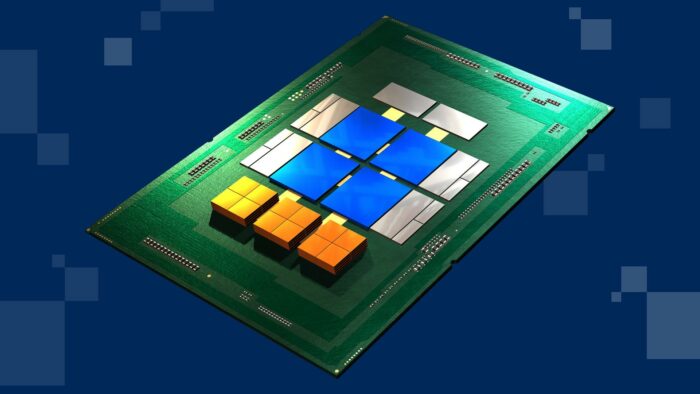 Establishing communication standards is important because, as the different components of the chip are not in direct contact — as with monolithic chips — the risk of reduced performance is greater. If the UCIe determinations are followed, this risk is eliminated or significantly reduced.
Let's also take into account that a chip can be made up of chiplets from different manufacturers. An organization can design a processor for a specific application that relies on a CPU from one manufacturer and a GPU from another, for example. If these modules "speak the same language", all communication tends to work satisfactorily.
Now that you know what a chiplet is, it will be easier to understand the proposal for processors based on this idea. But, if you have any doubts, just post your question in the technoblog!