We've already seen over and over how many aspects have changed in the last 2 years. At the market, people adapted to what was necessary and created behaviors (or intensified existing ones) to live in a pandemic world. But eventually we will live again in a pandemic-free world and back "to normal". Will normal be the same as before? Furthermore, will we abandon all the recent changes to go on with life as if 2020 and 2021 hadn't happened?
In fact, this is impossible. Humanity never goes backwards, despite what it may seem in some circumstances. We are beings in constant evolution and, nowadays, we evolve at a tremendous speed thanks to technology. New solutions were created or expanded during this period and are already part of the daily lives of many people. Think with me: would you leave the delivery behind? Or the possibility of asking for a driver per application? Maybe e-commerce purchases with fast delivery?
See also: How to use data to anticipate trends?
Once a facility is accepted by the population, it has great potential to be part of everyday life and simply "doesn't leave there anymore". Of course, until you get to that point, there are a lot of variables. Therefore, it is not possible to guarantee that everything that was successful will last indefinitely. I can give an example with just one question: what about the Clubhouse?
The fact is, there is a difference between trend and fashion. The first grows exponentially until it settles down; the second may even have peaks of very high popularity, but eventually it loses steam.
So what are the practices and solutions that are important enough to continue as a trend in a pandemic-free world? I would say to keep an eye on these:
Omnichannel
It has been said and repeated, but it is important to emphasize that omnichannel will gain more and more prominence. The experience offered by this strategy is very positive for the consumer, which makes him demand it in any company.
Remember: omnichannel is the integration of communication with customer service in all channels, online or offline. This includes centralizing audience data, aligning language, and facilitating the double shopping journey — when the customer starts digital and ends up in person or the other way around.
online consumption
It's no surprise that digital consumption was already on a steady rise before the pandemic. Now, after the super steep rise caused by the pandemic, we have a huge audience that took advantage of and enjoyed the facilities of online.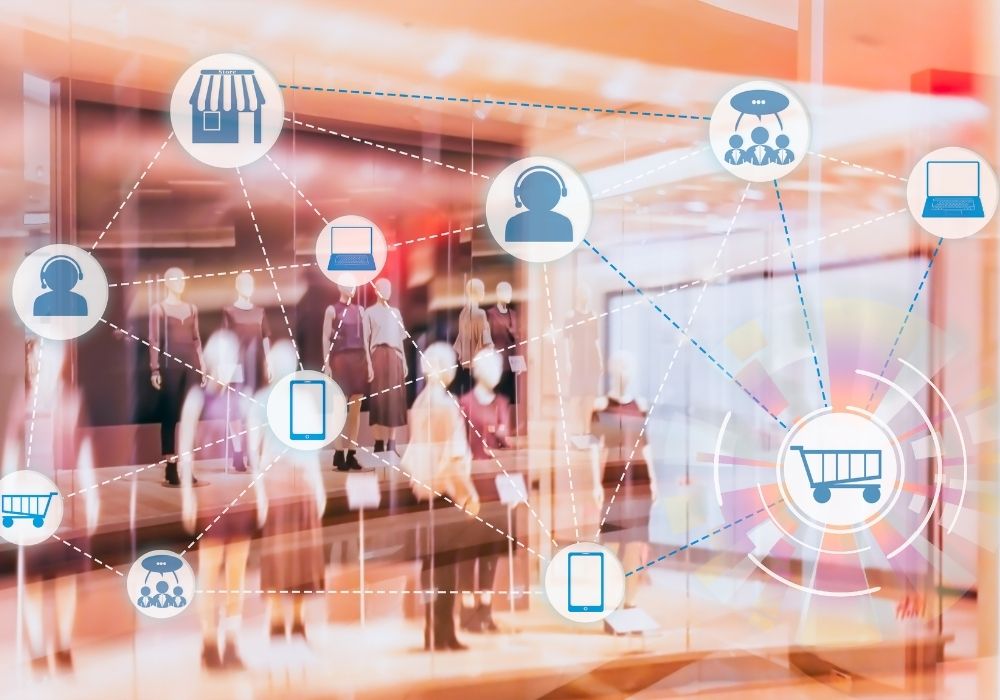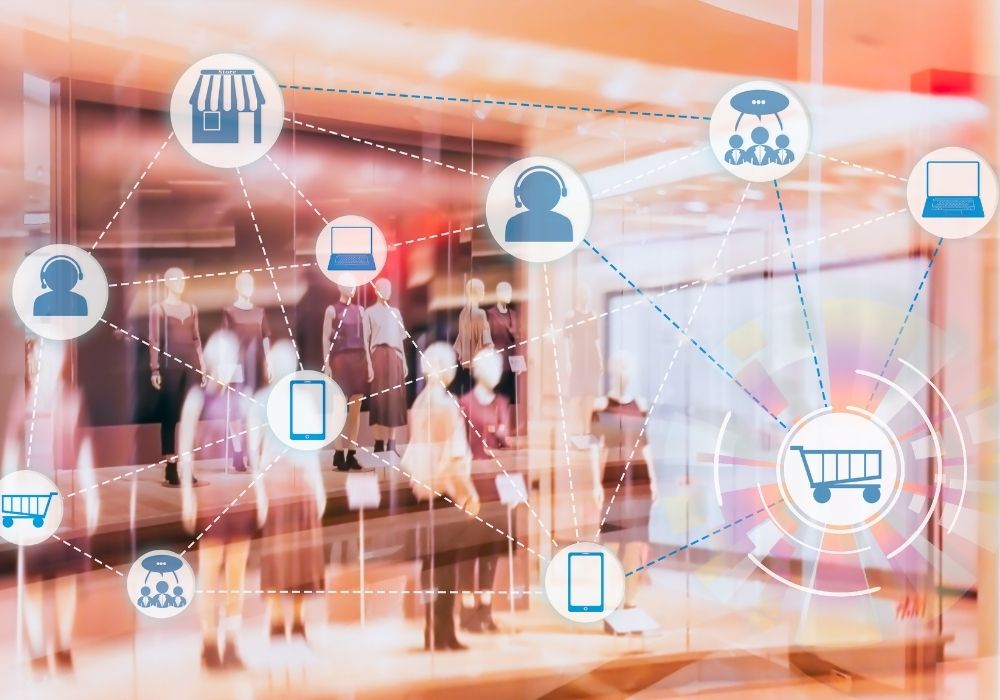 Fonte: Shutterstock
This goes for all types of services and products, including essential ones. According to Opinion Box, 49% of people started to acquire the essentials through digital means from 2020 and do not intend to abandon this custom.
Mobile
The smartphone is already a constant companion of most of the Brazilian population. According to the 32nd Annual Survey of the Center for Applied Information Technology at the Getulio Vargas Foundation's School of Business Administration of São Paulo (FGVcia), our country has around 242 million smartphones, which corresponds to more than one cell phone per inhabitant.
Therefore, the appropriate digital presence for the mobile experience is extremely important and will remain so. In addition to responsive websites, another trend within this context is apps. According to Annie app, data specialist in the mobile technology market, in 2020 alone there were 218 billion app downloads globally. Within them, 3.5 trillion hours and 143 billion dollars were spent. So, no joke at all!
Also read: How does artificial intelligence help the user experience?
Social selling
Online shopping goes beyond e-commerce these days. Social selling is a term that refers to sales made from social networks, especially Instagram and WhatsApp, which released the function more recently and turned many of its millions of users into supporters of this type of transaction.
A survey by Opinion Box in conjunction with Mobile Time, conducted in September 2020, showed that 70% of respondents had already purchased directly through WhatsApp; while 40% did the same through Facebook and Messenger; and 39% by Instagram. Looking ahead, the outlook remains positive: 52% of consumers intend to keep the habit, according to E-commerce Brasil.
Of all these trends, the one we can most clearly observe is the predominance of digital. The fact is, they would all happen anyway in time, but the pandemic forced an acceleration. It is natural that this frightened many and caused a feeling that it was just a mandatory period and not a choice. However, digital came to facilitate, to expand possibilities and, above all, it is here to stay.
***
André Palis, columnist of TechWorld, used to work at Google before becoming an entrepreneur. He founded Raccoon in 2013, in São Carlos, an important technology hub in the State of São Paulo, and in 8 years acquired the portfolio of major market players, such as Vivara, Natura, Leroy Merlin and Centauro. In 2013, he noticed a gap in the digital market, resigned from Google and, together with Marco Túlio Kehdi, founded Raccoon, a full service agency that acts as a strategic partner in the entire digital chain. In 2021, Raccoon underwent a merger process and is now part of the global holding company S4 Capital. In 2021, Raccoon underwent a merger process and is now part of the global holding company S4 Capital.