Aiming to help users track and find lost objects, Apple's AirTag and Samsung's Galaxy SmartTag are two smart tag models. Launched this year, the gadgets are rivals in a growing market.
Useful and discreet, digital trackers can be a fundamental item in the daily lives of "forgotten" people. Next, learn about some common features and the differences between each model!
Basically, AirTag and Galaxy SmartTag use the same technology.Source:  Screen Rant/Reproduction
common technologies
The two models of trackers share commonalities. AirTag and SmartTag use Bluetooth Low Power Consumption (BLE) technology for precise location of items.
This means that gadgets are always interacting via Bluetooth with the paired devices around them. This way, the user can use a specific application to track the object that is nearby.
Another common feature is Ultra-Wideband (UWB) technology. It allows smart tags and other devices to communicate with each other over a private network, extending the radius for "tracking".
Both accessories have a built-in speaker for sounding alerts. Something that allows people to easily locate items or indicate that the accessory is too far away from the paired device.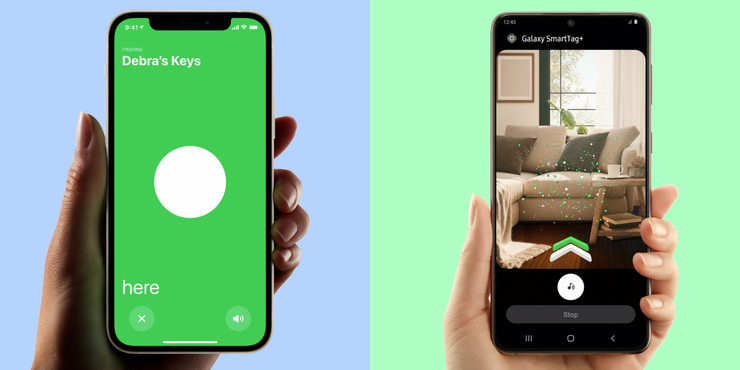 Smart tags use proprietary, encrypted networks.Source:  Screen Rant/Reproduction
Networks and Compatibility
The differences between smart tags start from the encrypted networks used to track them. As well, they are compatible with specific models of devices and operating systems.
For example, the AirTag is connected to the Search app network, available starting with iOS 14.5. This same software is used to locate iPhones, iPads and other Apple products.
Meanwhile, SmartTag is integrated with SmartThings Find. Compatible with Android 8 or higher, the app is used to find devices from the Galaxy line, such as smartphones, smartwatches, headphones and tablets.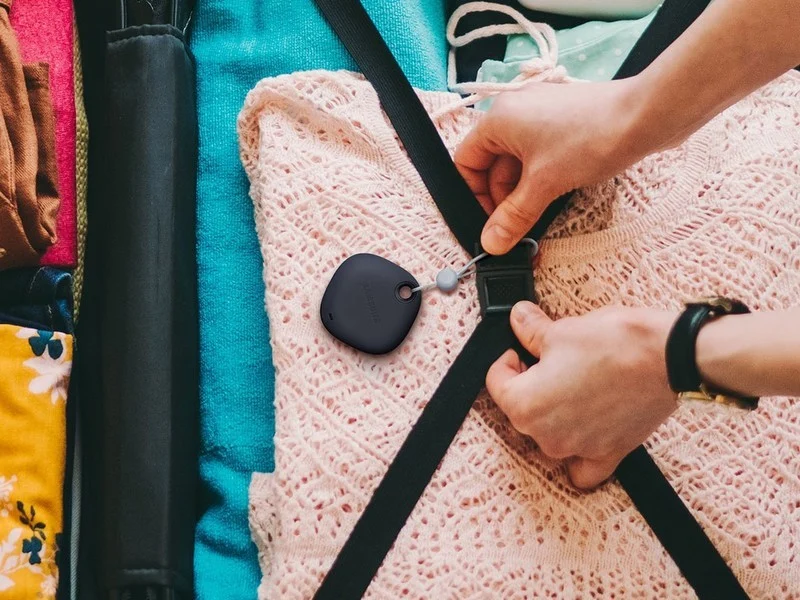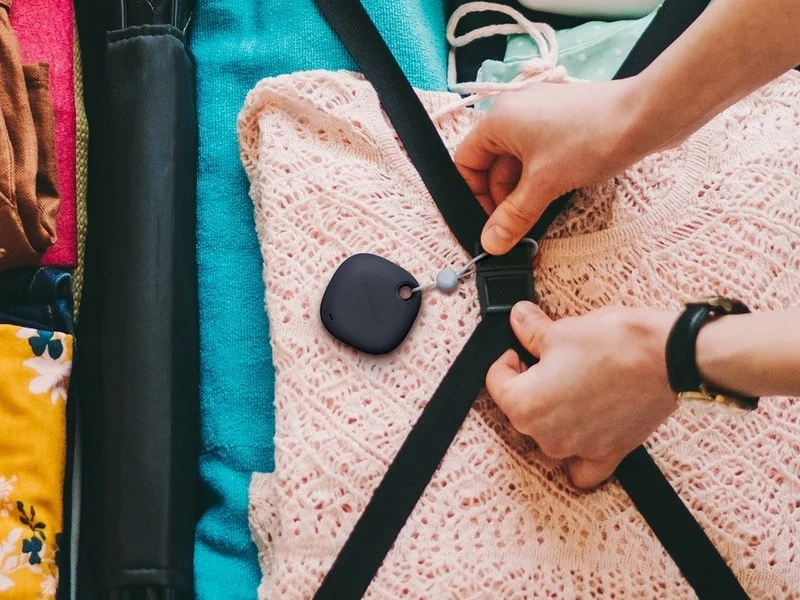 Galaxy SmartTag has a more functional design.Source:  Samsung/Disclosure
design
Compact, digital trackers feature a slightly different design. Thus, the characteristics that can influence the way the user intends to use them.
The AirTag features minimalist lines with the back made of plastic and the front finished in stainless steel. Like a button, it needs a separately sold accessory to attach to an object such as a keyring.
The Galaxy SmartTag has a body made of matte plastic with a pairing button. One of its advantages is a hole in the top that allows you to attach straps or tie it to something that makes it easy to carry.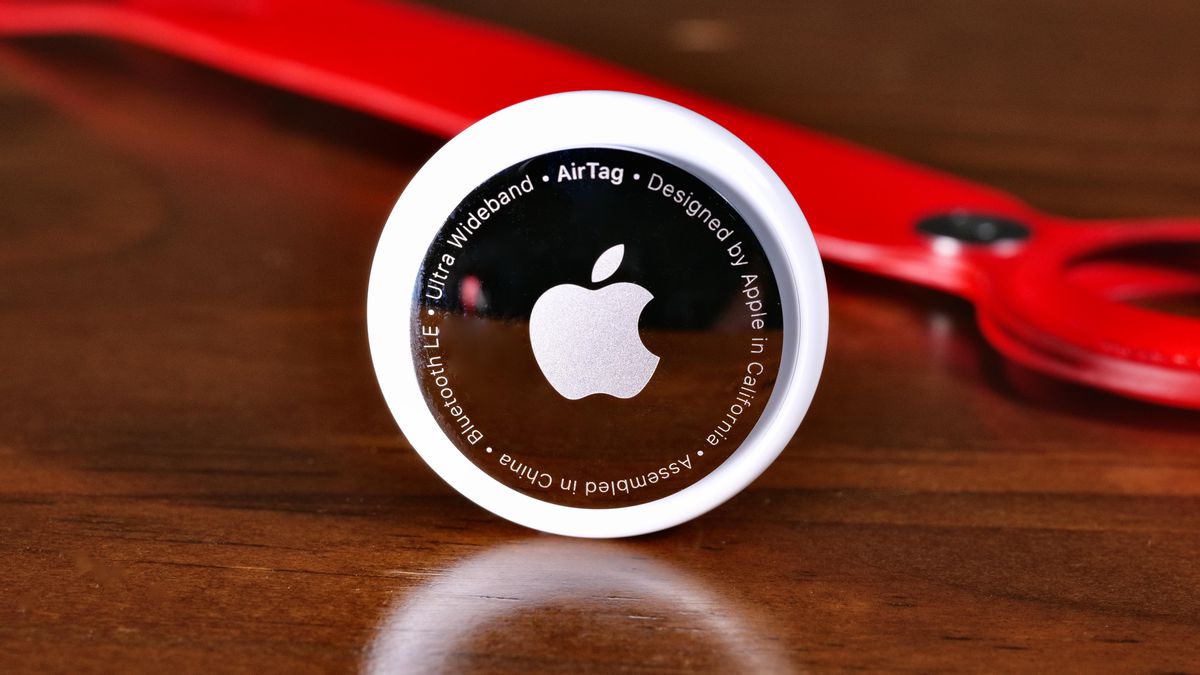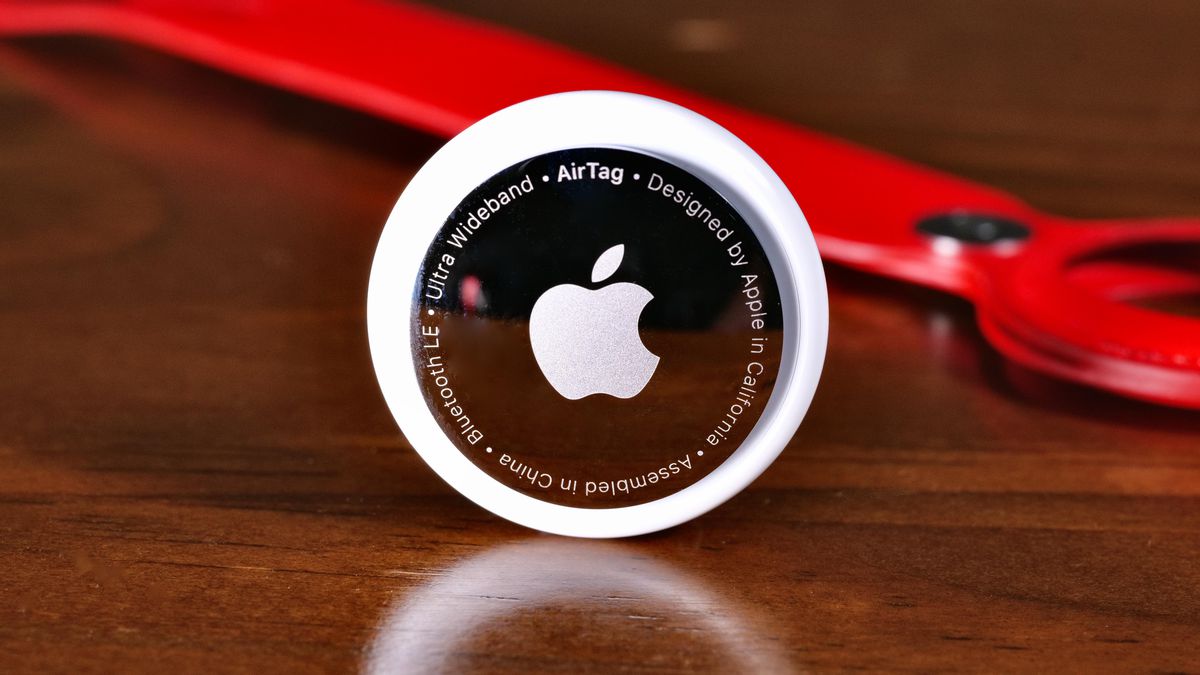 With minimalist lines, AirTag is more resistant than its rival.Source:  Tek Deeps/Reproduction
Resources
AirTag and SmartTag have other features in common. Although they work in different ways, gadget apps send notifications when there is an unidentified smart tag following the user.
Additionally, digital trackers have replaceable batteries. According to information from manufacturers, they last an average of one year until they show signs of wear.
Apple's model is tougher than the competitor as it is IP67 certified (resistance to water and dust). Meanwhile, Galaxy SmartTag is only IP53 certified (protection against accidental splash).
On the other hand, the Samsung accessory lets you use the button to find a paired device. As well, it is possible to control appliances of a smart home or choose the alert sound.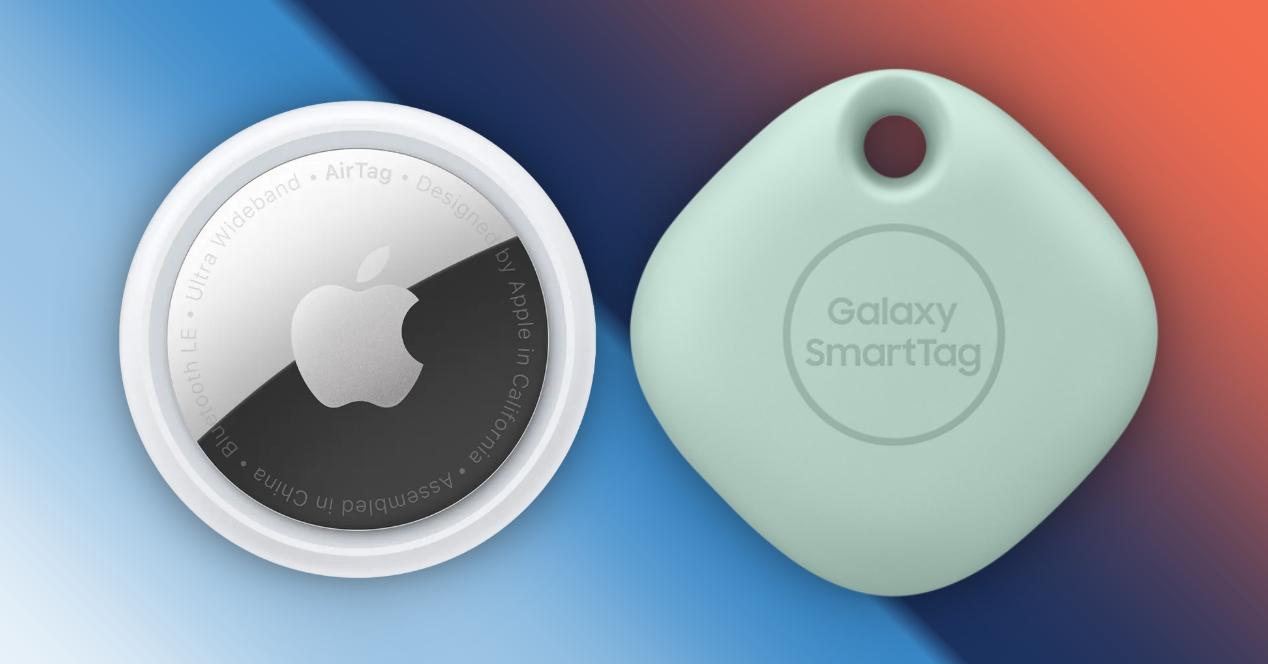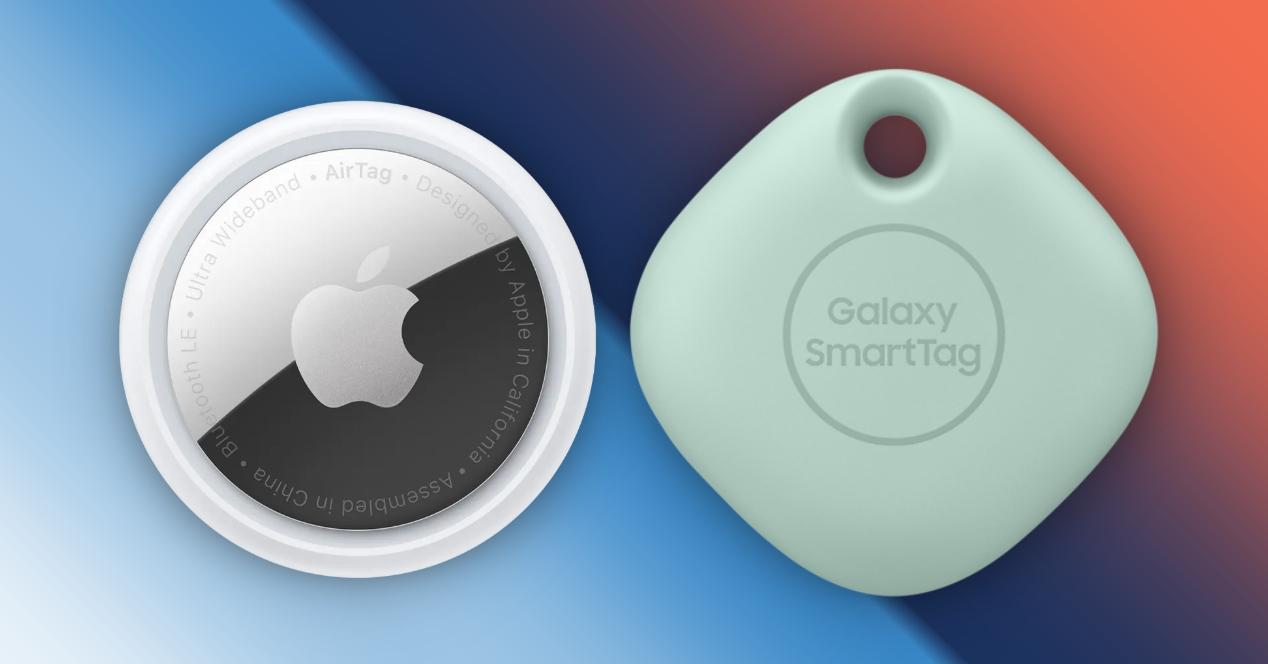 Both digital trackers are available in Brazil.Source:  IT Igic/Reproduction
Prices
Smart tags are for sale on the brands' official websites in Brazil. The following prices are based on the values ​​informed in the manufacturers' stores.
Available only in silver, a unit of AirTag is being sold for R$ 369. However, Apple offers a package with four accessories for the value of R$ 1249.
In black and gray, the basic version of SmartTag (without UWB) can be purchased for R$199. In addition, Samsung offers special packages with two (R$329) and four units (R$699).