Yago Gonçalves
I would like to start this reflection with a question: are video games designed for everyone? More than 20% of the Brazilian population has some type of disability, according to the G1. Worldwide, the number is 15%, which gives more than 1 billion people. Keeping this statistical context in mind, we can begin to understand that there are actually many people who have some kind of disability, whether visual, physical, intellectual, etc.
My name is Yago Gonçalves, and in addition to being Voxel's new columnist, I'm the host of the Cultlab podcast — a film and pop culture show. I'm also visually impaired (low vision), so this theme is part of my life as a video game consumer: whenever I buy a game I never know if it will be an accessible game or not.
A accessibility, by definition, is the ultimate attempt to create circumstances so that people with some kind of disability have autonomy to carry out daily tasks. Accessibility in cultural media has always been an important issue, even if it is not very widespread.
In cinema, for example, there are subtitles or the audio description of films. On Netflix, there is the option of audio description for your original productions (generally available only in English).
In the literary market, there are audiobooks that are currently found in various places (including with their own streaming systems, such as Storytel), as well as read-aloud options for books purchased from the Play Store or the Apple Store.
Video games are also a form of culture and entertainment, so one would imagine that they are accessible to all audiences, but that is not exactly what happens.
The theme "accessibility in the gaming world" began to be discussed frequently among the general public more recently, including even having a specialized award in accessibility at The Game Awards.
But that was not always the case, in my point of view, we are moving forward on this topic within the games industry, as inclusion is extremely important. In American game journalism, there are YouTube channels and websites specialized in the area of ​​game accessibility, such as Can i Play That it's the Blind Gamer.
I believe more attention has been paid to this agenda recently thanks to the incredible accessibility work in the game. The Last of Us — Part 2. Of course, other games already had some accessibility systems, but Naughty Dog's game definitely raised the bar for gaming accessibility, with more than 70 different options.
Accessibility in games is not about the difficulty of the game, but about the resources that the player can use to help them on their journey. After all, a person can play a title in "hard" mode and still use accessibility options within the game.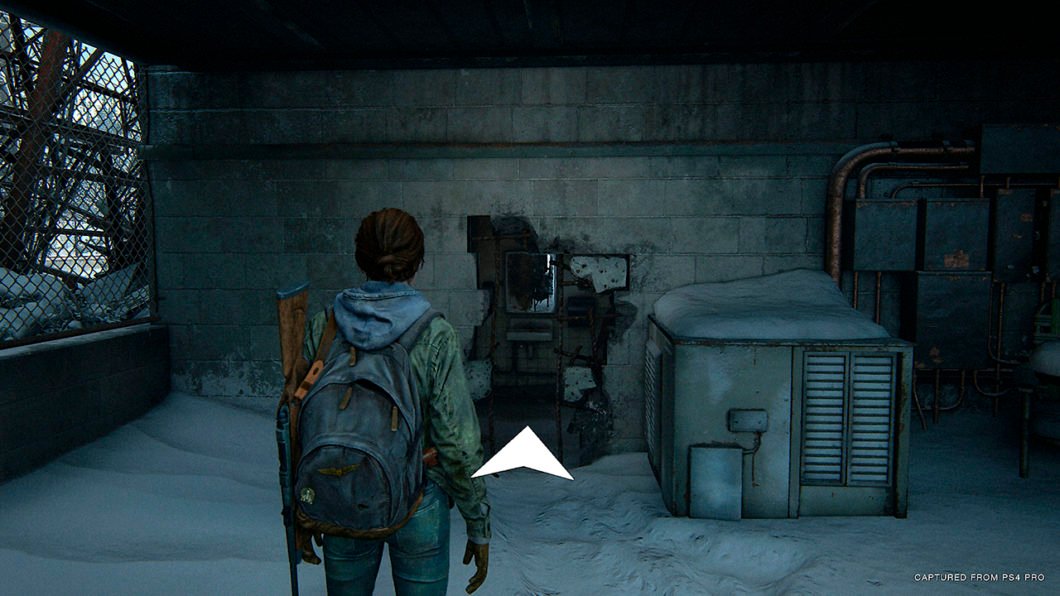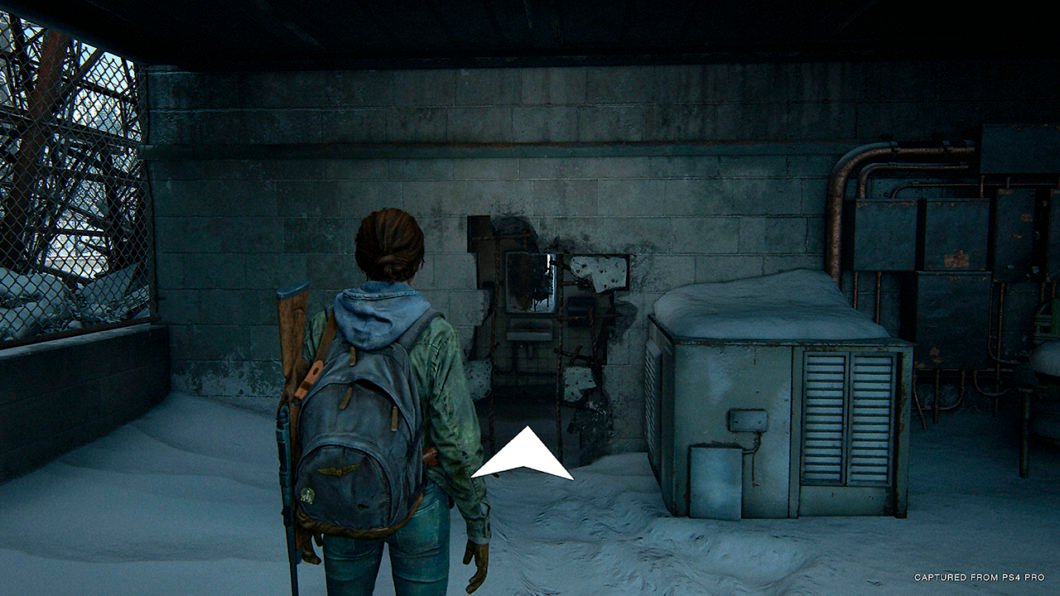 In practice, accessibility in games is presented in simple aspects, for example in the subtitle options; in the possibility of enlarging the font size of the letters; in colors; when showing the name of the speaker; on the possibility of skipping a puzzle that is not accessible; in button remapping; in the option, instead of having to press a button several times to perform an action, you can simply hold the button to do the command.
Of course, all these aids must have the option to turn it on or off before the game starts, as many games start straight without the player having the possibility to configure anything.
In the world of game journalism, it is not usual to talk about this much in game reviews, a review addressing in detail what are the accessibility options that the game has, analyzing in depth its functions.
People with disabilities are also consumers, so having this information about what in-game options they are going to acquire is a very important job that game journalism in general has to pay more attention to.
I feel that, even though this movement is walking in "baby steps", we are moving forward, and more and more companies are paying attention to this issue, some of them are Sony, Microsoft and Ubisoft. Which, in my view, generates a feeling of optimism.
Now with all this market context presented I would like to announce that this "crunchy" site called Voxel is going to start a column to evaluate the accessibility of the main releases in the game world, and these texts will be written by me. So I'm really excited to be part of this inclusion project.