The United States Department of Defense issued last Friday (14) a statement on the creation of a special task force dedicated to investigating "unidentified flying objects" (UFOs). The initiative aims to understand the nature and origin of aerial phenomena, especially those with a potential threat to national security. For that, the agency will identify, analyze and catalog each case found.
"The safety of our people and that of our operations is of great concern. The Department of Defense and the military take any incursions of unauthorized aircraft into our designated training camps or airspace very seriously and examine each record. This includes the analysis of cases initially reported as UFOs, when the observer cannot immediately identify what they are seeing, "says the official website.
The news came after the release of three episodes, called "Gimbal", "GoFast" and "FLIR1" (or "Tic Tac"), recorded by Navy pilots, when they found mysterious objects, and later released by the Pentagon. With that, the content quickly reverberated on social networks, in which several experts expressed their opinion on the subject.
"The formation of a UFO task force is another welcome development in the recent renewed interest in attention to these reports by government agencies and political spheres. However, it is impossible to assess how well-intentioned it will be to seriously investigate the reports, but for the moment I am cautiously optimistic, "commented Mark Rodeghier, president of the J. Allen Hynek Center for UFO Studies in Chicago, to the blog Leonard David's Inside Outer Space.
Detection of UFOs released by the PentagonSource: Instagram / Reproduction
"I hope that as much information as possible will be released to the public so that we can be informed about this potentially revolutionary subject," he added. "I have no doubt that military intelligence services around the world have always been interested in 'UFO reports' – whether or not an 'unexplained' phenomenon is behind some of them," said Jim Oberg, a journalist and former scientist at NASA.
For Oberg, there are many reasons why the Department of Defense is interested in UFO cases. Among the main reasons, it points to the incentive to technologies to identify them, combating situations of "pseudo-UFOs" and evaluation of nation reports with military tests and operations.
"First, I would say that establishing a task force to investigate and understand makes sense and could, if done in a systematic, scientific and transparent way, provide useful data in interpreting sightings," said Sarah Scoles, author ufology books, to the vehicle.
Scoles also said that the classification of technically unidentified aerial phenomena may include aircraft or objects simply not authorized in one location, in addition to those not immediately identified.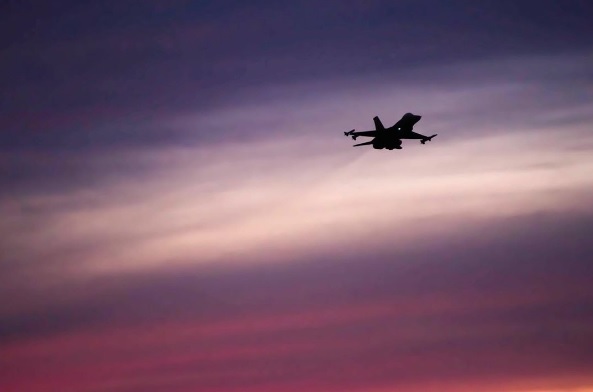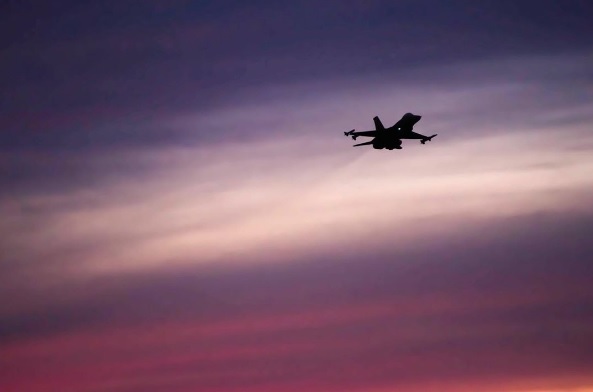 Task Force will monitor US skiesSource: Instagram / Reproduction
Writer Robert Sheaffer, on the other hand, took the ad more skeptically: "I don't think this [força-tarefa] be as meaningful as some people suggest. It is just a response to all the publicity generated by the leaks of Navy videos ".
"Most of the Pentagon's recent comments on' unidentified objects 'mention' scope incursions ', meaning unknown objects that appear to pass through restricted areas of government. It appears that the military is concerned with unidentified objects that may intrude into its space. If they show up elsewhere, the military will not care, "he added.
"In the armed forces, a task force is formed to deal with a specific situation or problem. It is expected to produce a report and recommendations on this, being dissolved until the work is completed, "he added.