You immunosuppressed patients they are more susceptible to infections that can become serious and even fatal, as is the case with covid-19. Immunosuppression can be temporary or permanent, being caused by some illnesses, the use of medications or the performance of certain medical procedures. Learn a little more about this condition and how to take care of your health.
What is immunosuppression?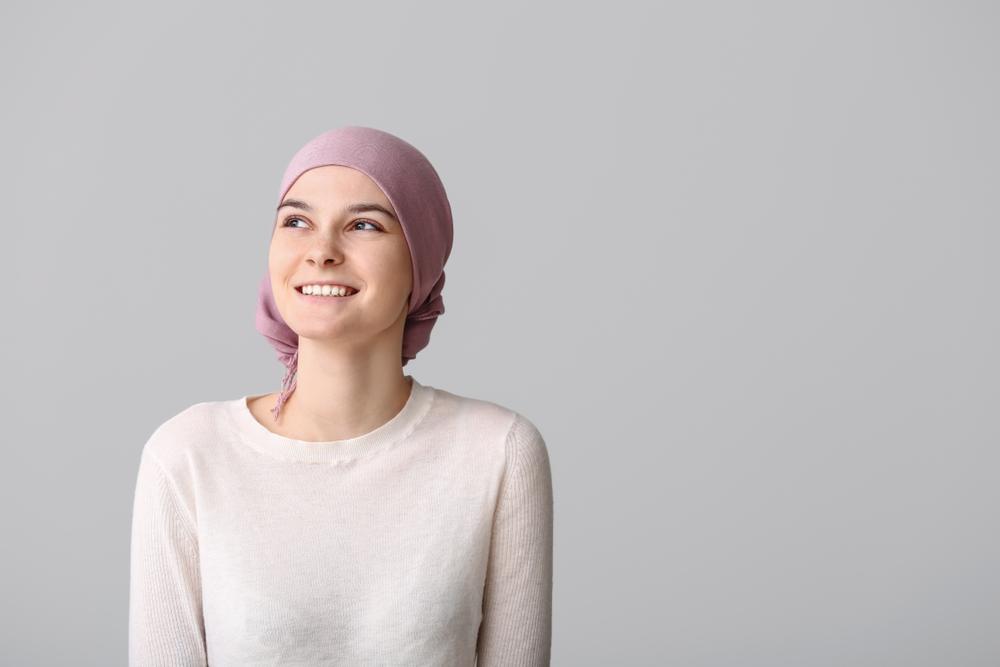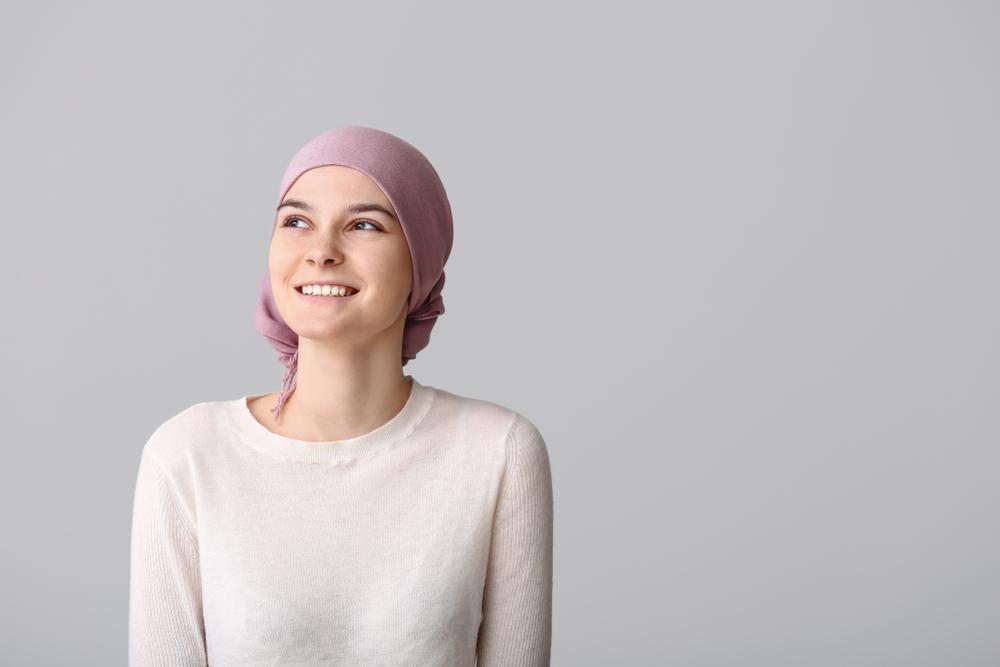 Cancer treatment can cause immunosuppression in patients. (Source: Shutterstock/Pixel-Shot)Fonte:  Shutterstock/Pixel-Shot
The immune system is made up of cells, tissues and organs that help the body ward off infections. Immunosuppression is the state where the immune system is not working as well as it should. Without an intact immune system, infections that the body might be able to control on its own can become serious and even fatal.
The suppression can be the result of an illness that affects the body's defense system, such as the Human Immunodeficiency Syndrome (Aids), caused by the human immunodeficiency virus (HIV), or as a result of pharmaceutical agents used to fight certain conditions, such as cancer.
In some cases, the immunosuppression it can be deliberately induced. Such induction may be necessary for therapeutic interventions, such as tissue and organ transplantation, to reduce the risk of rejection.
What are the symptoms of immunosuppression?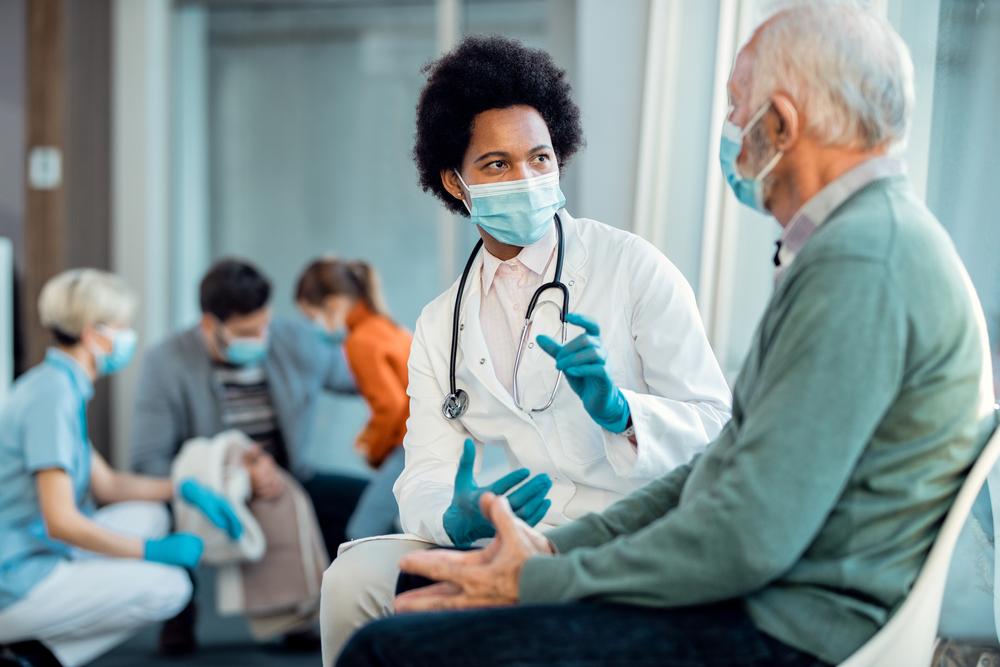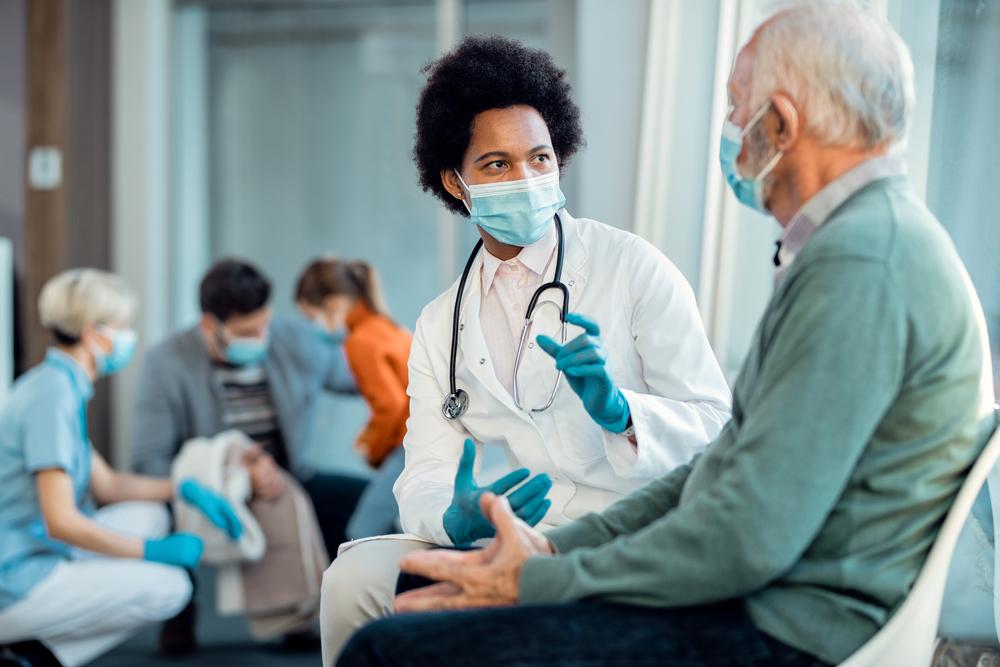 Immunosuppressed patients tend to get infections more easily. (Source: Shutterstock/Drazen Zigic)Fonte:  Shutterstock/Drazen Zigic
Generally, immunosuppressed patients are susceptible to infection by daily microorganisms that pose no threat to healthy individuals. These microbes can cause opportunistic infections — caused by bacteria, viruses, parasites and fungi — and they often affect those with weakened immune systems, as they spread easily through body fluids, the air, or through contaminated food, water, animals, and objects.
Immunosuppressed individuals have infections that are more frequent and difficult to treat, especially in the respiratory and gastrointestinal tracts, as well as in other internal organs and systems.
How is immunosuppression diagnosed?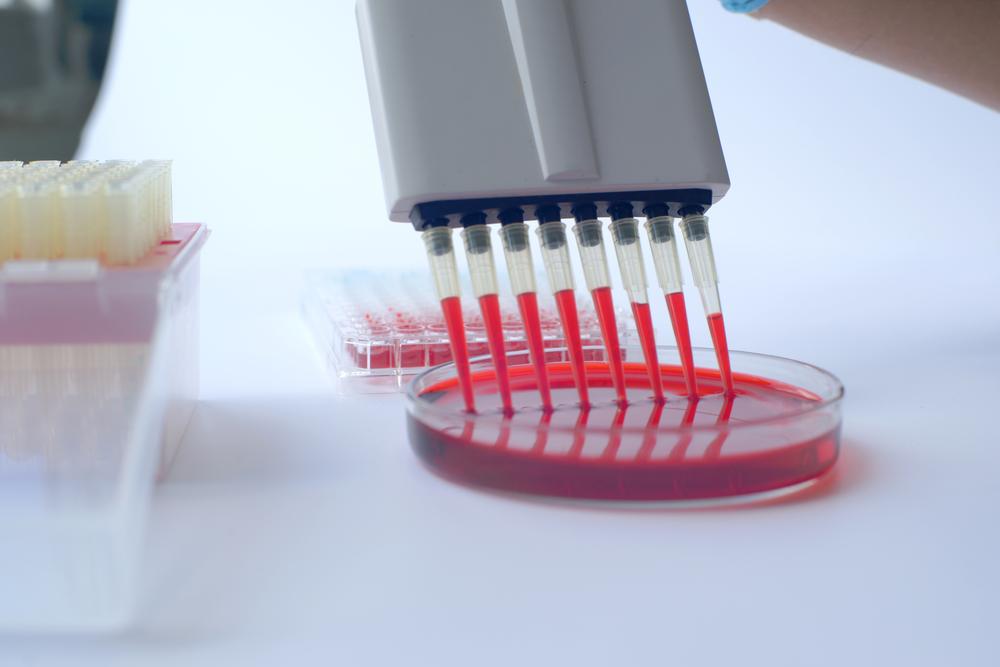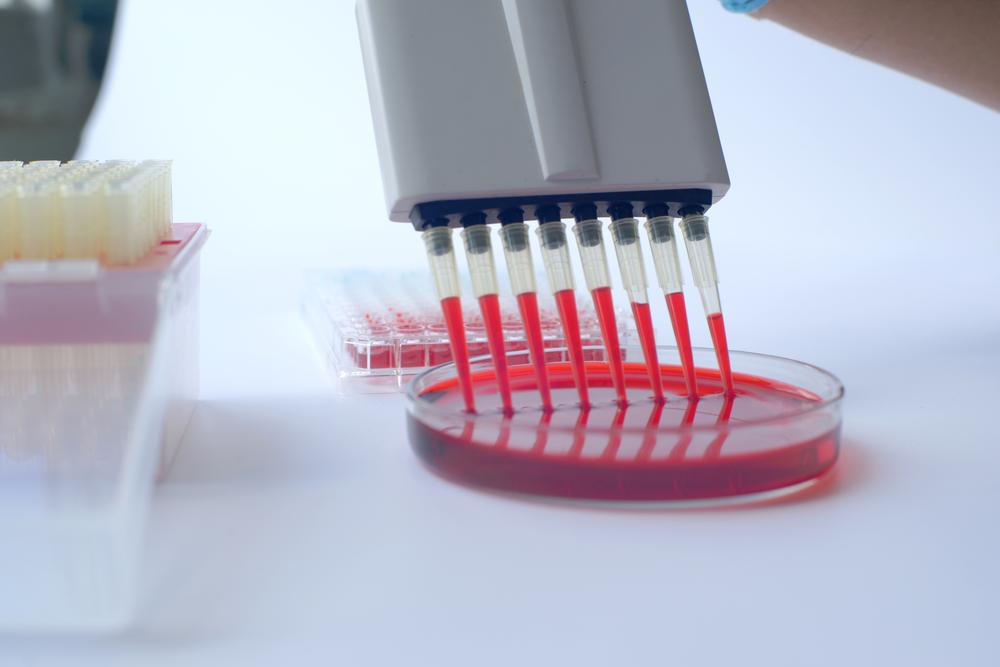 A blood test can help diagnose immunosuppression. (Source: Shutterstock/Choksawatdikorn)Fonte:  Shutterstock/Choksawatdikorn
Immunosuppression can easily be identified from a blood test, with blood cell counts and levels of immunoglobulin, which are proteins involved in the first fight against infections. The functionality of the immune system can also be verified by complementary tests that identify whether there is cellular and humoral immunity.
Temporary immunosuppression can be caused by a variety of common infections, including flu and mononucleosis, which weaken the immune response. However, when immune cells or other facets of the immune system are the targets of infection, severe immunosuppression can occur.
How should immunosuppressed patients be treated?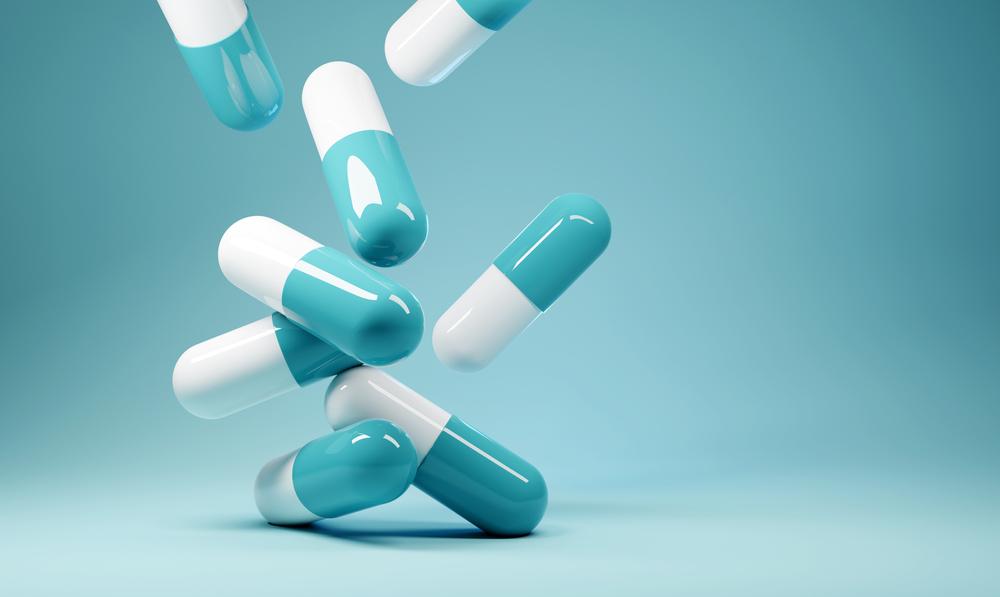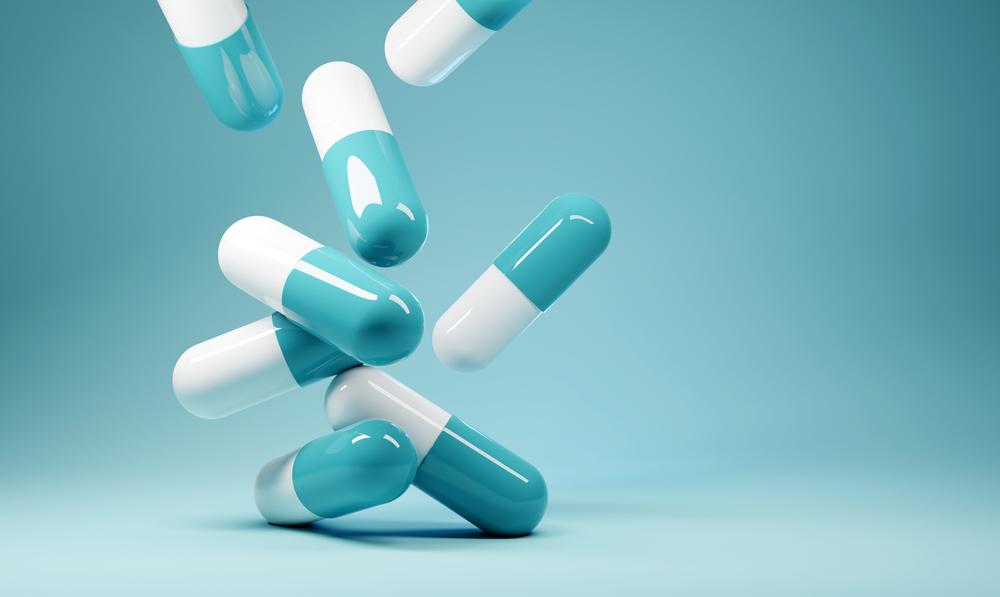 Immunosuppression therapy seeks to treat infections with drugs and strengthen the immune system. (Source: Shutterstock/Solarseven)Fonte:  Shutterstock/Solarseven
The treatment of immunosuppression must be based on the cause of the disease. Also, it is important to strengthen the immune system while treating infections.
If bacteria are to blame, antibiotics should be given. In some cases, prolonged use of drugs is necessary to prevent further infection when the patient's immune system is still fragile.
There are several therapies that can be used when trying to boost the immunity of an immunosuppressed individual, such as immunoglobulins given intravenously or subcutaneously.
Are immunosuppressed in the covid-19 risk group?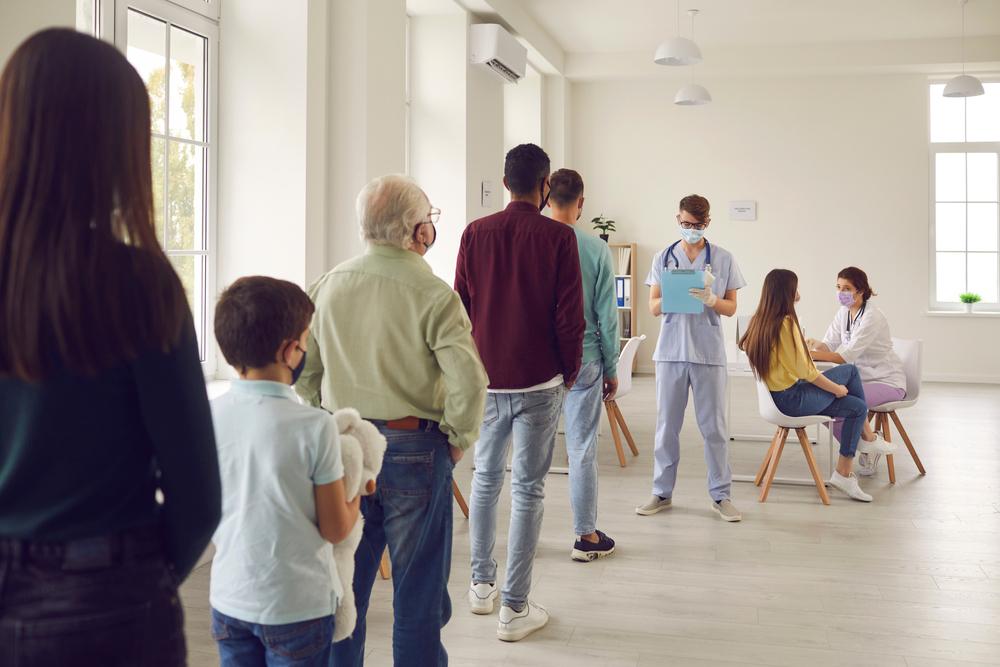 Immunosuppressed patients were given priority for vaccination against covid-19. (Source: Shutterstock/Studio Romantic)Fonte:  Shutterstock/Studio Romantic
Immunocompromised patients are more likely to have severe covid-19 and a higher mortality rate than the population mean. Therefore, the Food and Drug Administration (FDA) and the National Health Surveillance Agency (Anvisa) authorized a third dose of vaccines for immunosuppressed people before the additional dose was released to the rest of the population.
This is because their immune systems do not respond strongly to vaccines. A March study showed that only about 56% of immunocompromised people built up sufficient levels of protection against the new coronavirus after a second dose of mRNA vaccine (Pfizer or Modern).
Preliminary results from a study in Israel indicated that this third dose may have doubled the rate of transplant recipients developing antibodies against the new coronavirus.
What precautions should be taken in addition to the vaccine?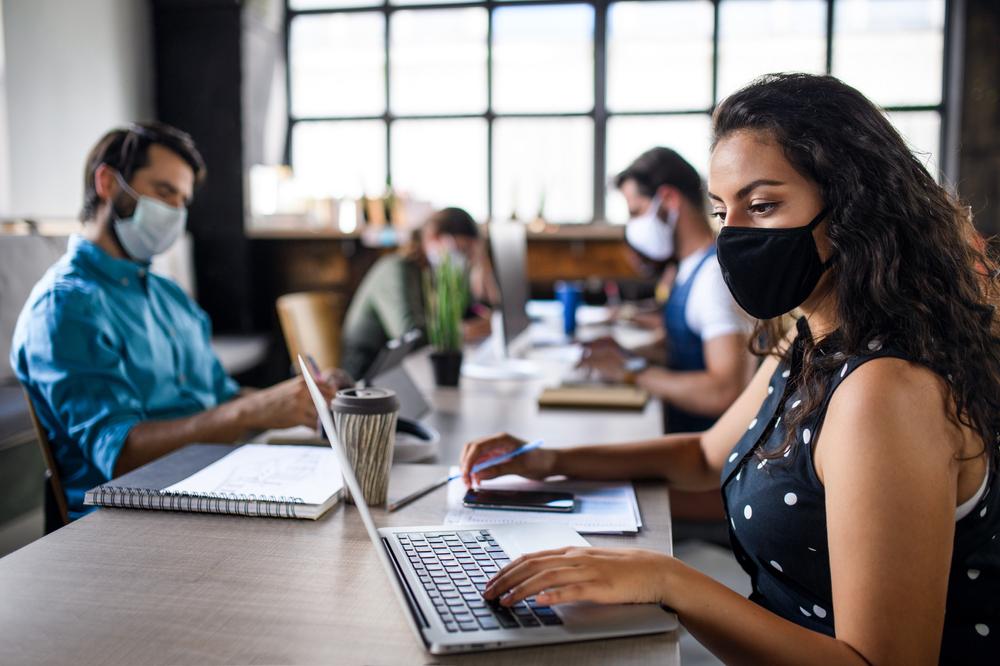 Immunosuppressed people should be given more attention to prevent the spread of the coronavirus. (Source: Shutterstock/Halfpoint)Fonte:  Shutterstock/Halfpoint
Patients who are immunocompromised can often live their lives just like anyone else. However, they need to be more attentive to precautions such as boosting vaccination, using a mask and avoiding crowding, especially in closed places.
These people need to worry a little more about common viral illnesses and infections, including the flu, which they should also be vaccinated against. In addition, some patients who are taking certain medications need to avoid even micro-organisms present in the environment, such as mold in basements or dirt that may have bacteria.