The operating system is a program responsible for the integration of hardware components (video card, motherboard, memory, etc.) and software (applications, programs, games, etc.), providing the interface between the computer and the user.
What is Ubuntu?
Ubuntu is one of the most well-known Linux distributions, offering a friendly interface and good performance even on entry-level PCs. Unlike systems like Windows and Mac OS that have versions, in the Linux world the distributions are different versions with unique characteristics and different developers, which still derive from the same base or kernel.
Developed by Canonical, Ubuntu can be downloaded for free from the developer's website. After the download you can use the ISO to just reproduce the system, install it in a single partition or even install it next to Windows, allowing you to choose which system to use when starting the computer.
How to get Ubuntu?
After you download the file, you need to install it on a medium (DVD or removable disk) using a device to enable your computer's boot mode.
When installing, it is interesting to use a network cable connected to your device, as it may be necessary for the software to download some application and driver updates. You can install Ubuntu on a second partition on your hard drive or even create a virtual machine to try out the OS.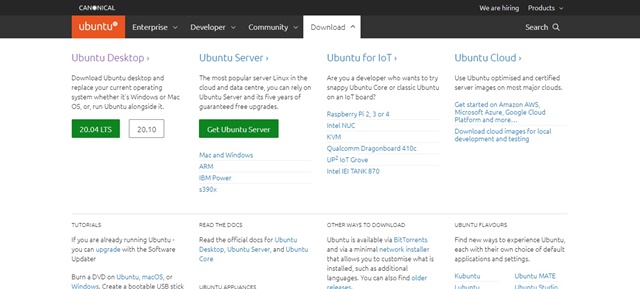 Ubuntu download page offers system .iso file.Source: Reproduction / Fernando Sousa
Migrating from Windows
It is important to note that Ubuntu is a very different system from Windows, which means that the software you already know on the Microsoft system does not work on the Linux distribution. Obviously, Ubuntu has applications that offer the same proposals as the most used software in other systems, but in free alternatives that may not deliver all the features of known programs.
On the other hand, the trend is that even on modest computers Ubuntu performs much more than the most modern versions of Windows, since it is a lighter system, thus requiring less of your hardware.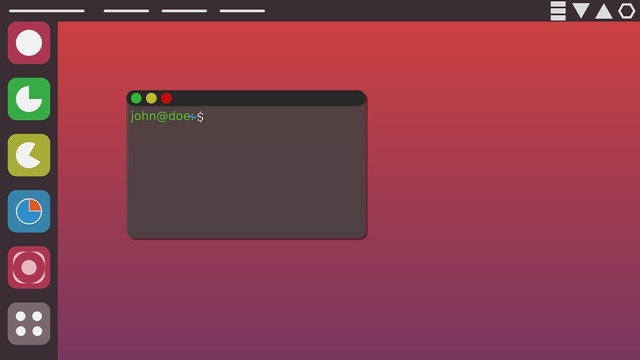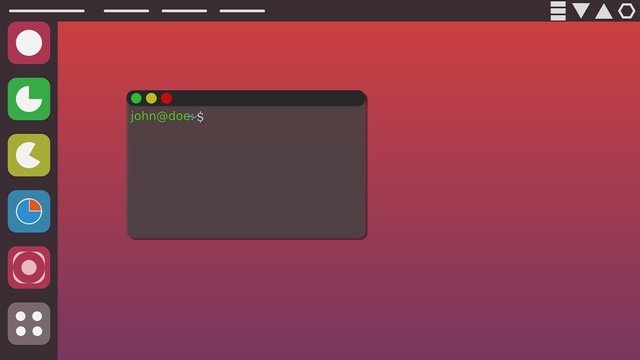 Ubuntu desktop has a sleek and minimalist look.Source: Reproduction / Pixabay
How to use Linux
Ubuntu is very receptive to those who have never used a Linux distribution, and allows many functions to be enabled and disabled through a graphical interface, leaving aside the dreaded terminal, which is an advanced tool that requires the insertion of code codes. command.
The installation of programs, for example, can be performed through the Ubuntu Software Center, which works as a program repository, something like the Microsoft Store within Windows.
The visual interface of Ubuntu should also appeal to new users, as it has a very attractive and modern design. Browsing files and folders and, of course, browsing the internet also tends to have a similar experience, being even possible to use software known as Firefox or even the Chromium browser, which is the basis of Chrome and the new Microsoft Edge.
Ubuntu worth it?
A Linux distribution is very suitable to revive that old computer or notebook, or even to be used on a new computer purchased without an operating system. In addition, Ubuntu allows in a very short time a new user to become familiar with its features and find what they are looking for on the platform.
For those who use the PC for games, it is interesting to see if the games you want to play have versions for Linux, since the offer of games, especially the most popular ones, is much lower in the open-source operating system. In addition, it is interesting to see if all of your hardware is compatible with the system, as some versions of drivers may slightly limit the usability of your components.
Anyway, undoubtedly worth giving Ubuntu a try, as it is a well-optimized, lightweight and extremely functional system. For the most common tasks such as editing texts, surfing the internet and even watching online content, the system works very well, falling a little short only in terms of games.