And the first E3 conference of 2021 finally took place. On the 12th, Ubisoft presented several new games that have already been released and what is to come. Here's the most brusque summary of Ubisoft at E3.
Rainbow Six: Extraction
We start with a cinematic trailer and 7 minutes of Rainbow Six: Extraction gameplay. Some Rainbow Six Seige operators appear facing several bizarre monsters with a very heavy tactical arsenal, including explosives and drones. He will be a coop of up to 3 players with new items and abilities specific to that title, which will help to defeat opponents. If an operator goes down, it will be necessary to go back to save it. New York, San Francisco and Alaska are the new areas of infection by parasites, totaling 12 maps that have difficulty levels related to the walk the player is on. It will feature crossplay across all platforms and will be released on September 16th.
Rocksmith+
Shortly thereafter, Rocksmith+ was announced as a subscription service to teach the player how to play guitar or guitar. It is possible to play games on console, PC or even on mobile. In addition to a great customization of options and tutorial videos to help with learning, it will also feature a workshop for users to submit their music. The title will be released later this year and it is now possible to sign up for its closed beta.
Riders Republic
The company's next radical game, Riders Republic, received a video with more information, showing gameplay in snowboard, wingsuit, bicycle, parachute and even a cargo bike. It will also feature  special events sponsored by major brands. It will be released on September 2 this year and you can sign up to participate in betas that the company will do.
Rainbow Six Seige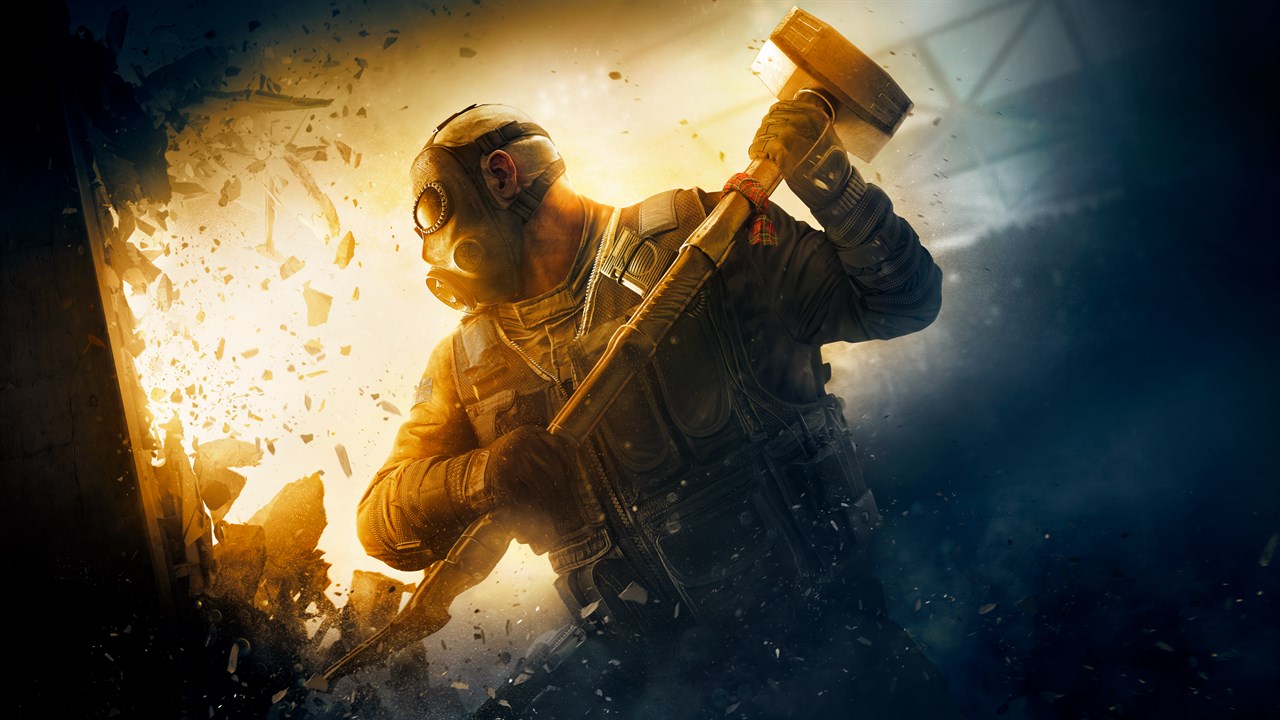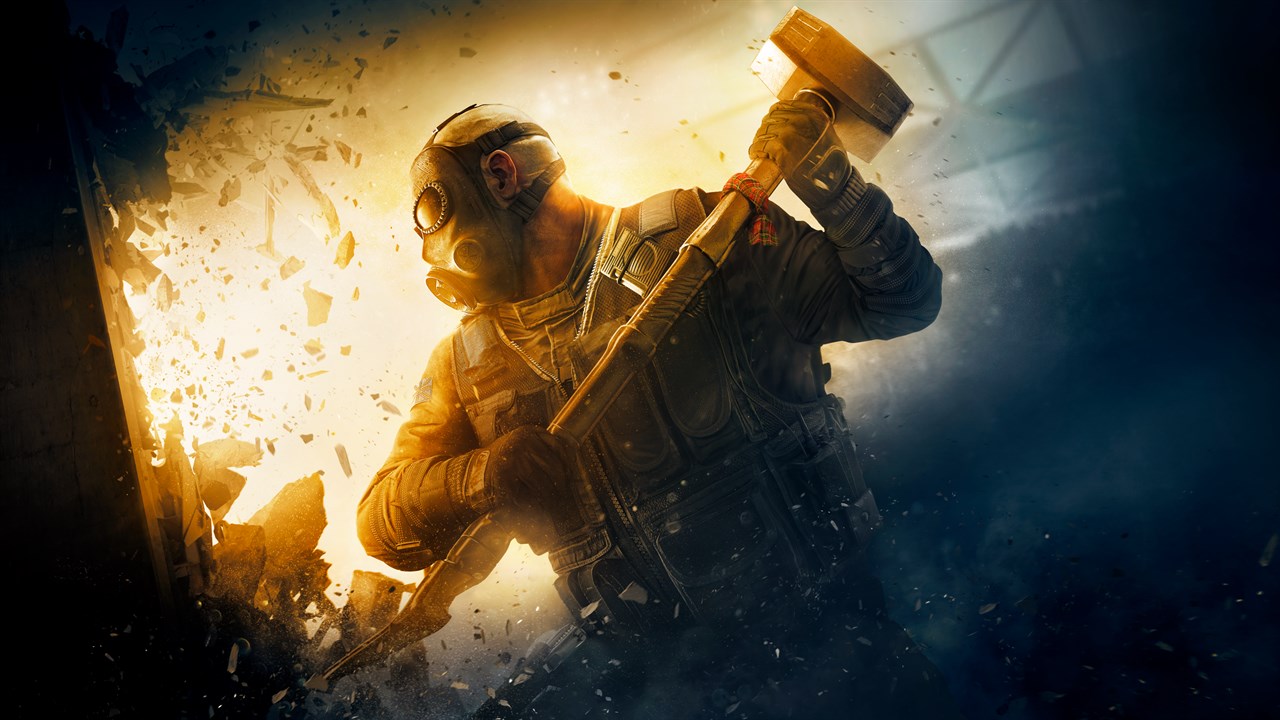 Rainbow Six Seige will receive crossplay between PC, Stadia and Luna on June 30th. Crossplay with the consoles will be at the beginning of 2022. In addition, they showed an animated trailer from Thunderbird, the new operator of the game.
Updates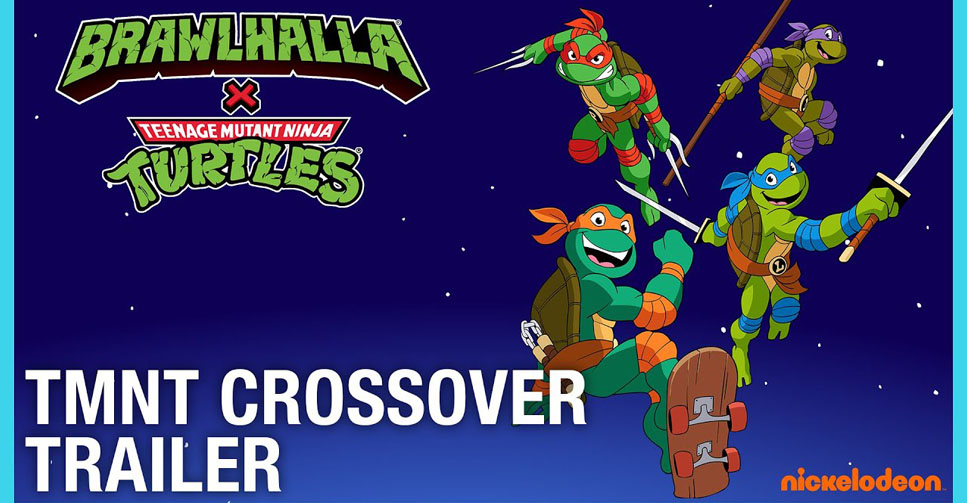 Then, Ubisoft reprized updates for For Honor, Trackmania, Brawhalla, Wach Dogs Legion and The Crew 2, which were shown in the pre-show, as the arrival of the Ninja Turtles in Brawhalla.
Just Dance 2022
Todrick Hall, singer and dance choreographer for RuPaul's Drag Race, appeared to announce Just Dance 2022. He commented that his song Nails, Hair, Hips, Heels will be present with exclusive news for the game. It will be released on November 4th.
Assassin's Creed Valhalla News
The game will have free updates with new quests and events, as well as fan-requested one-handed swords. Siege of Paris will be the name of the next DLC, bringing new enemies, clothes and weapons. It will portray one of the greatest battles in Viking history. It will also feature the "Discovery Tour: Viking Age" educational mode, which will show you more about this era for those who want to learn more. DLC has no confirmed release date yet.
Series and movies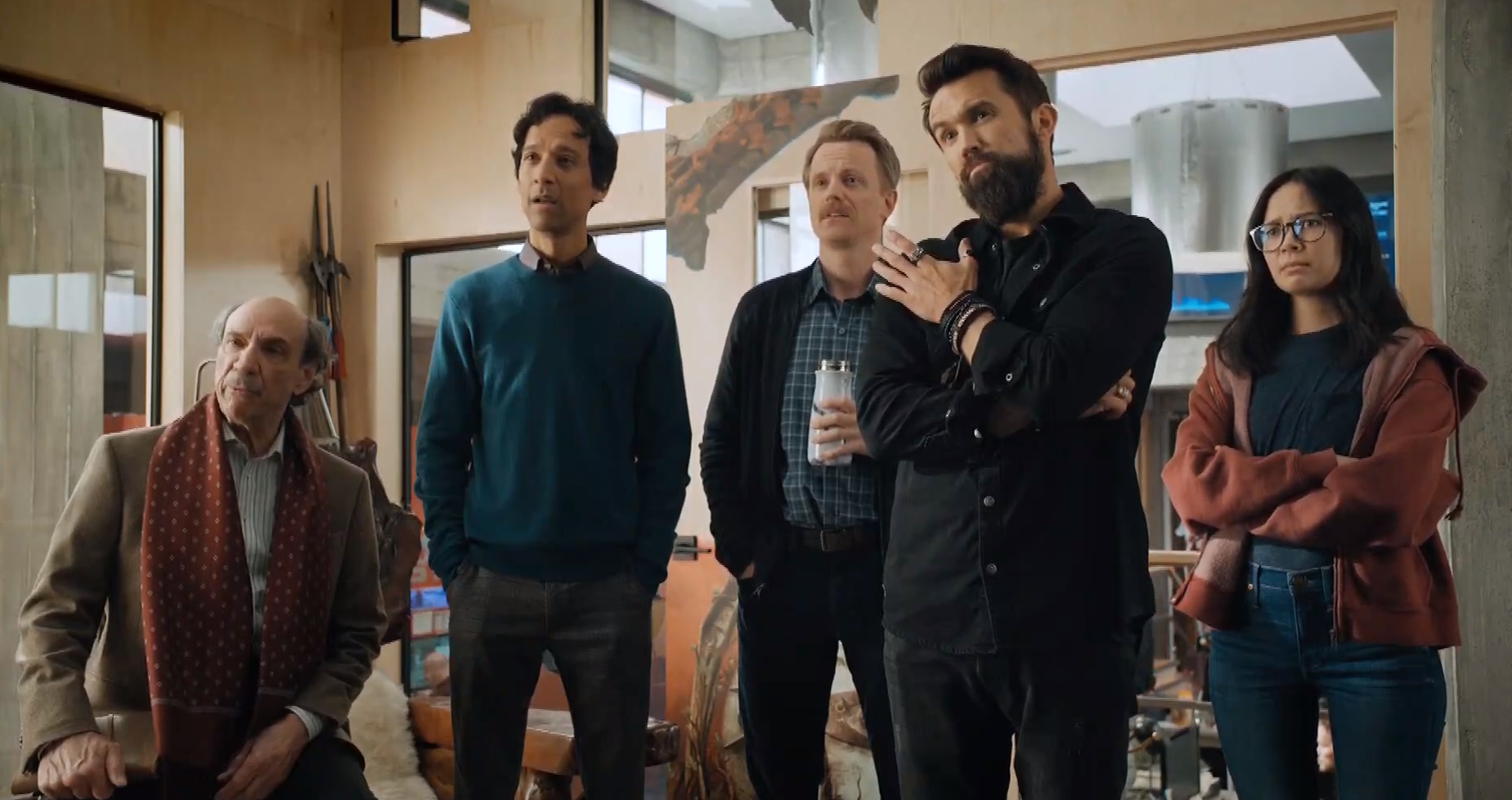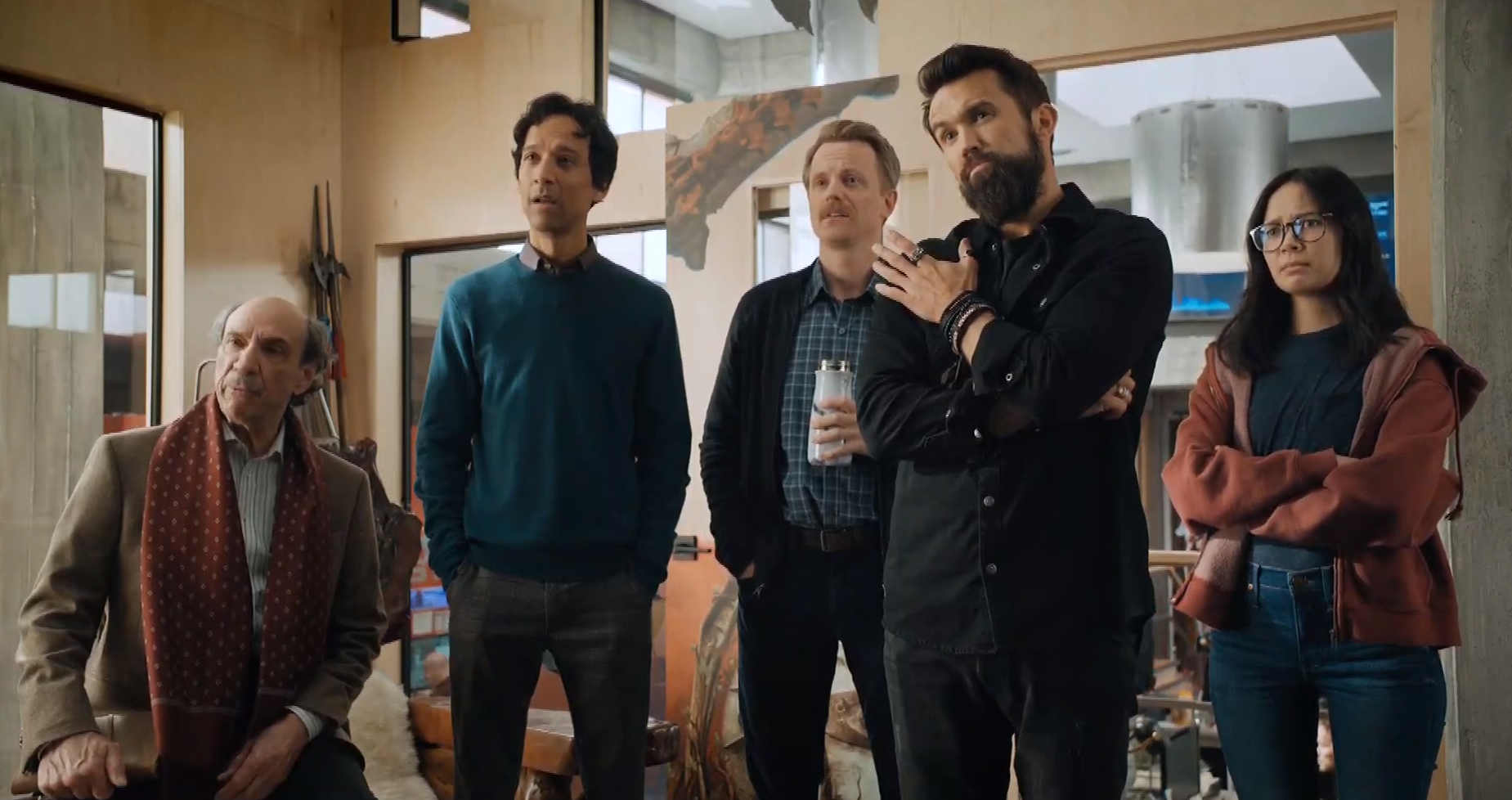 The company took the time to talk about its audiovisual productions Mythic Quest, which is heading into its final season, and the movie Werewolves Within, which will be released soon.
Far Cry 6
The publisher's next big game, Far Cry 6, received a new story trailer, featuring protagonist Dani in third person, as confirmed this week by game narrative director Navid Khavari. He also develops a little the character Anton Castillo, played by Giancarlo Esposito, who is in a tense moment with his son, who doesn't agree with his attitudes and tries to flee from the island of Yara. In addition, a Season Pass has been announced that will include a DLC of villains, allowing you to play as Far Cry 3's Vaas Montenegro, Far Cry 4's Pagan Min, and Far Cry 5's Joseph Seed. alone Far Cry 3: Blood Dragon
Mario + Rabbids: Sparks of Hope
And Mario + Rabbids: Sparks of Hope, which had been leaked hours before the show, was officially announced with a gorgeous cinematic trailer that features Mario, his friends and the Rabbits facing off against a powerful villain named Cursa. Also shown was a short pre-alpha gameplay video with Mario and two bunnies facing various enemies with special weapons. It will be released in 2022.
Avatar: Fontiers of Pandora
To wrap up the conference, Avatar: Fontiers of Pandora was officially unveiled 5 years after its initial announcement. Elle will feature the new version of the Snowdrop Engine graphics engine and will apparently be in first person, but this has not been officially confirmed. It will be released in 2022 for PS5, Xbox Series X/S, PC, Stadia and Luna.