In an interview with the podcast Just For Variety, actor Tyler Posey, known for starring in the series Teen Wolf, talked about a possible reunion of the series, his sexuality, OnlyFans, and the life of sobriety.
Regarding the series that led to his stardom, the actor said he still maintains contact with the series creator, Jeff Davis, and talks to him about ideas for possible concepts to bring the project back.
Posey played Scott McCall on the MTV series, which aired for six seasons before being finalized in 2017.
Recently, the actor, who is on the OnlyFans platform, revealed that he is sexually fluid. Tyler explained: "I did a live on OnlyFans and they were asking questions that naughty people ask, about whether I've been with men and how it went. And I was honest about it, because no one had ever asked me before ".
He said he did not think about how it would be received. However, the following day, several tabloids published the news that the actor was pansexual. "I never labeled it that way," said Posey, "the fans, or whoever wrote those articles, who put that label on."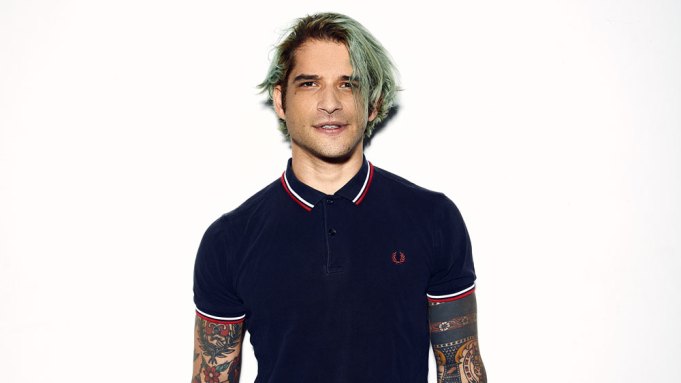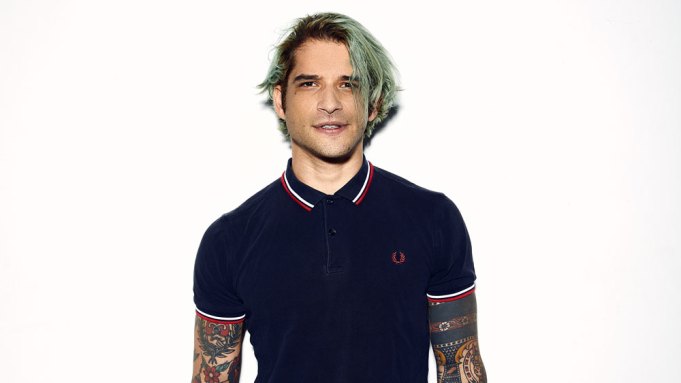 (Storm Santos / Reproduction)Source: Storm Santos
During his time in Teen Wolf, a teen series, some images showing the more sexual side of the actor were leaked on the internet. About that, he says that, at the time, he did not apologize for anything and that, for this reason, people forgot. But he reveals that he was not ashamed, so he did not comment on the matter. He didn't want to lie and say that.
In addition, about his experience on the platform, the 29-year-old actor said: "It was really cool. A way of being artistic and spreading different content, new content. It was also a great experience for me, because I was never a model. So, I got out of my comfort zone a little bit and tried new things. In addition, it also gave me a very good way to open up about my sexuality. It's about being really in touch with my fans, releasing new creative content that people don't see anywhere else, and being really open about anything, be it sexuality or drug abuse or anything. That's when I really found my balance. "
Teen Wolf star talks about his sobriety
Still in the interview, Posey told about how he explored sobriety during the pandemic. He said he had a moment when he was a little scared and felt he needed help. The actor says that he did not remain sober, and that, since he was 14, his mental growth has been paralyzed by the fact that he does not deal with things or use alcohol and drugs as a way out. The time when he was sober was as if his maturing had continued where he left off, and the process of dealing with old mishaps even accelerated.
He said: "When I got sober, I definitely wanted to break these habits that I had. That was the main thing, because I never really considered myself an alcoholic. There were moments of substance abuse over which I felt I had control, but I always considered myself a lazy pothead. I didn't know how long I wanted to sober up. Since then I started to go back to the other world, the other side of things, so technically I'm not sober anymore, but I keep in touch with everyone. I learned a lot about myself ".
Tyler released his debut single "Shut Up"
In the interview, Posey also talked about his debut single, entitled "Shut Up", recently released. The Californian said that the song, which features vocals by Phem and Travis Barker on guitar, is very real and personal to him. However, he says that some parts of the lyrics were elaborated for poetic reasons for the writing of the music. The song is about him and his ex, confirmed the actor.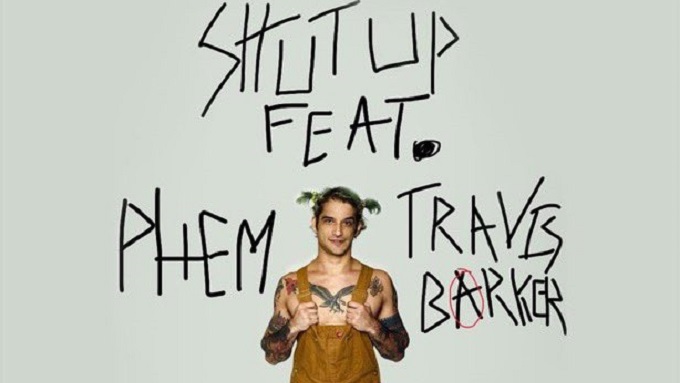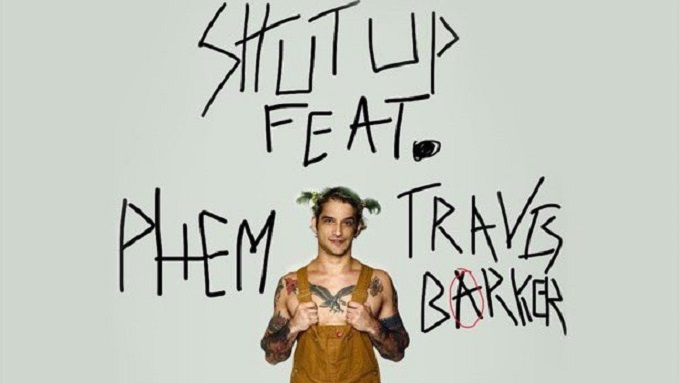 (Storm Santos / Reproduction)Source: Storm Santos
Relating his new singing career to his quarantine sobriety, Tyler said that during this period, he broke some habits he had since he was very young, and that his music is a culmination of a few years of substance abuse and his relationship with this girl. .
What did you think of the actor's interview Teen Wolf? Tell us your opinion in the comments below!