WARNING, SPOILERS AHEAD!
Last Sunday (20), fans of The Walking Dead were able to check out another exciting episode of the 11th season of the series on AMC. The one titled "Warlords" (Warlords, in a free translation) showed Maggie (Lauren Cohan), Lydia (Cassady McClincy) and Elijah (Okea Eme-Akwari) getting to know more about a community called Riverbend. Gradually, the characters discover more about what is strange about the Commonwealth.
So, check out all the details of the episode by reading our full recap!
(AMC/Reproduction)Source: AMC
The Walking Dead 11×13: Maggie and her group meet Aaron
"Warlords" begins when Lydia is considering leaving Alexandria and her allies are seen nearby. However, the presence of a mysterious man puts those in attendance on high alert. With visible injuries and some blood, he is on top of a horse.
When he falls off his horse outside the gate, before he dies, he warns Lydia that she needs to make up her mind and go. Once with that question, Lydia goes to Maggie, who believes that no one can do anything about it, not even run away from there. According to Maggie, that could just be a plan to capture them. However, Lydia is determined. For this reason, Maggie accompanies her.
Along the way, Lydia questions Maggie about the Commonwealth. After telling a story of mistrust that would have happened to her father, the group, which is also formed by Elijah, observes three soldiers from the community in question appearing on the way. Although they manage not to be seen by them, they are all aware of Aaron (Ross Marquand).
But before they can interact, the audience finds out what was going on up until that point. After one of Gabriel's (Seth Gilliam) celebrations, Aaron had asked the priest to accompany him on a migration plan. According to him, there were individuals in need of help because they were living in a segregationist complex. Aaron claims that Jesse (Connor Hammond) will help them. However, when the plan is being carried out, the two are hesitant, but Jesse stops them from giving up.
Gabriel and Aaron agree to enter the place, Jesse accompanies them and it is still possible to see the young man on the horse that Lydia had seen die. Several survivors emerge with weapons and direct them to another location. Once they have been locked up, later on, all together are taken to the leader. Though they speak of the Commonwealth, man cannot trust them. In this context, Jesse is a problem.
Annoyed, the local leader throws the boy to the ground. Although Gabriel and Aaron manage to calm him down by effecting a deal, Jesse manages to mobilize the leader and kill everyone who was in the room they were talking to. Gabriel is handcuffed after confronting Jesse and a Commonwealth soldier appears shooting at the scene. Aaron also tries to shoot Jesse, but his bullets run out.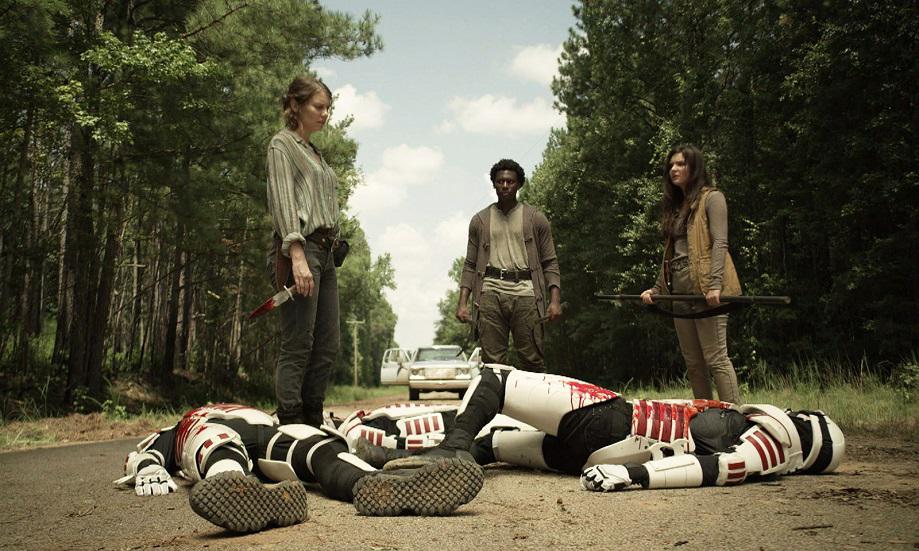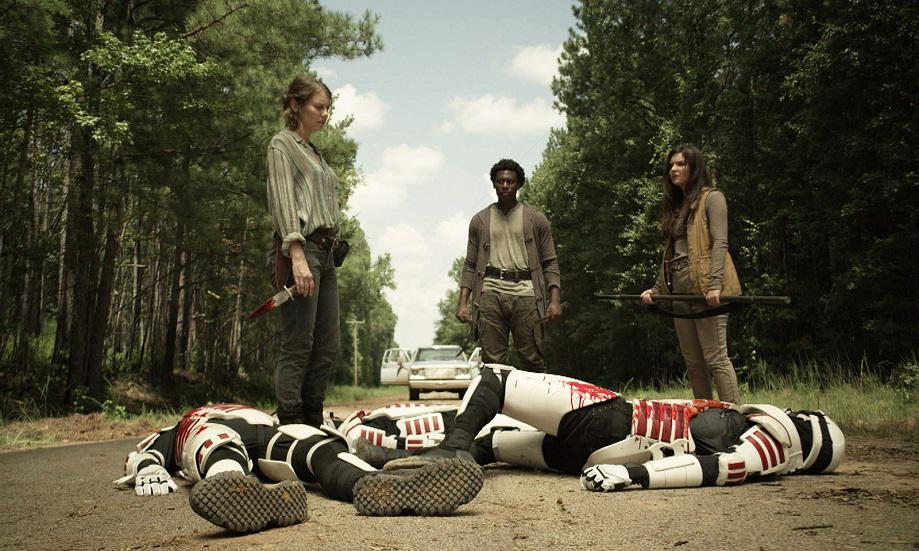 (AMC/Reproduction)Source: AMC
Back at Maggie, Lydia and Elijah, the group is informed of all this. Negan appears through the woods saying he was on his way to Alexandria. Everyone mobilizes to save Gabriel. Negan is responsible for finding him. Meanwhile, Jesse is armed with plenty of ammo, using some of the compound's survivors as shields.
The episode ends with the alliance between Negan and another woman that can be of great help in neutralizing Jesse. Maggie stays by Aaron's side to follow. What will happen? Don't miss the next episode!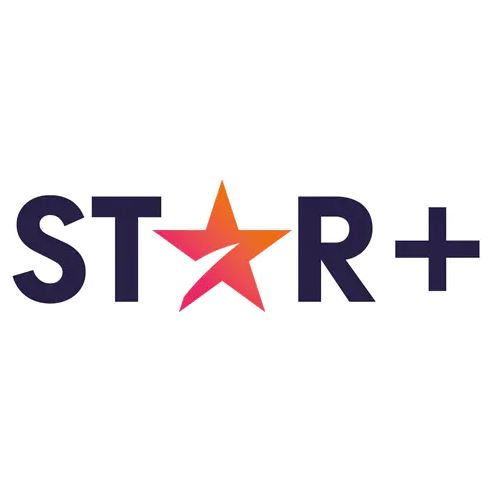 Disney Streaming has arrived with exclusive and special content for fans of The Walking Dead, The Simpsons, Lost, Modern Family, Prison Break and more!