ATTENTION, SPOILERS AHEAD!
Recently, the series The Blacklist, aired by NBC, completed its 8th season. In it, viewers said goodbye to Liz Keen (played by Megan Boone). However, expectations for the 9th season are high, given that the final season finale left the public afflicted about what was to come next.
But until that moment arrives, how about remembering some of the most moving and memorable moments of the mystery series? Check out!
10. Dembe's secret
(NBC/Reproduction)Source:  NBC
When Dembe (Hisham Tawfiq) doesn't reveal to Red (James Spader) that Elizabeth was responsible for putting him in prison, which would eventually lead to the death penalty, Red becomes very upset with his friend, which nearly rocked the relationship. between them. As hard as it was, Dembe gets his pardon, but Reddington wants them to back off.
Although it was a very difficult time for all fans, considering that this friendship seemed unbreakable, luckily the two talk again later.
9. Elizabeth's Funeral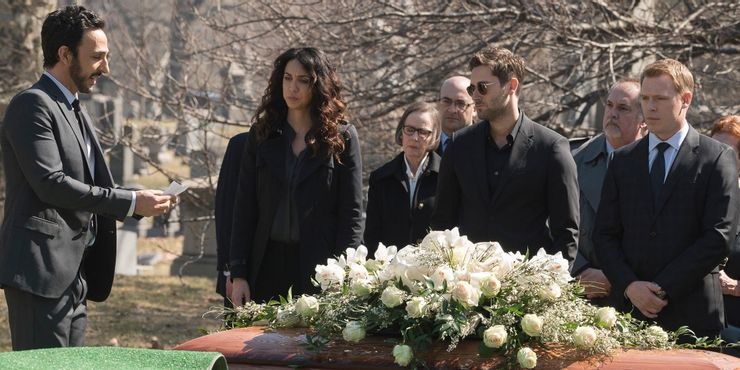 (NBC/Reproduction)Source:  NBC
In season 3, there is one of the darkest moments in the series. It is Liz's funeral, which ends up faking her death. However, at that point in the narrative, not even the audience and most characters were aware of this detail. Although it is not true, the speech that Aram (Amir Arison) gives to everyone present during the occasion is something to remember.
8. Requiem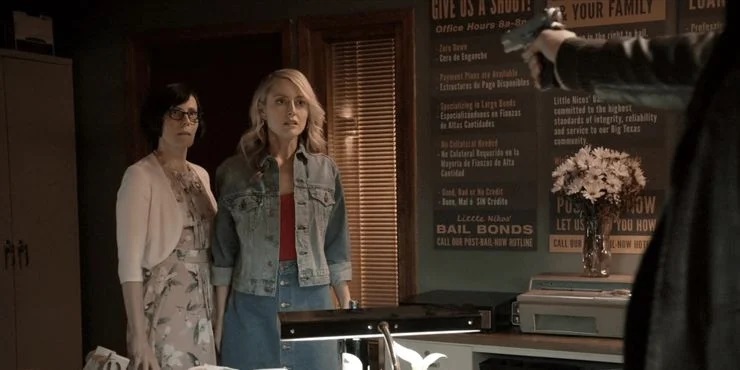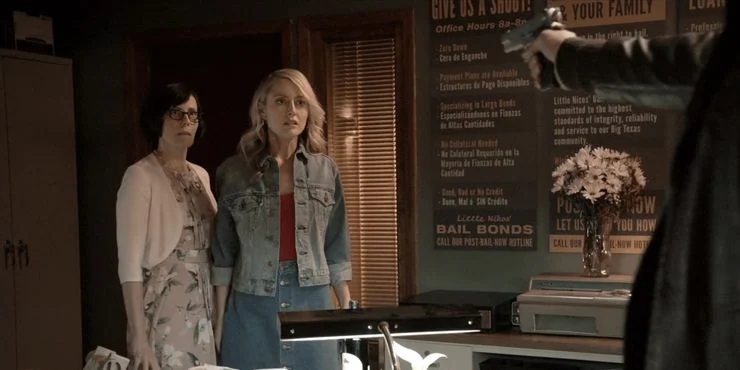 (NBC/Reproduction)Source:  NBC
In season 4, the audience learns a little more about the past of Mr. Kaplan (Susan Blommaert), who was actually called Kate and was a competent nanny. However, there were several melancholy and at the same time brutal points in her trajectory, especially when it comes to her love life.
When he fell in love with Annie, he had a great passion. All these details are shown to the public, even when the two were shot. This culminated in Annie's death and shook all of Mr. Kaplan's structures.
7. The kidnapping caused by Matias Solomon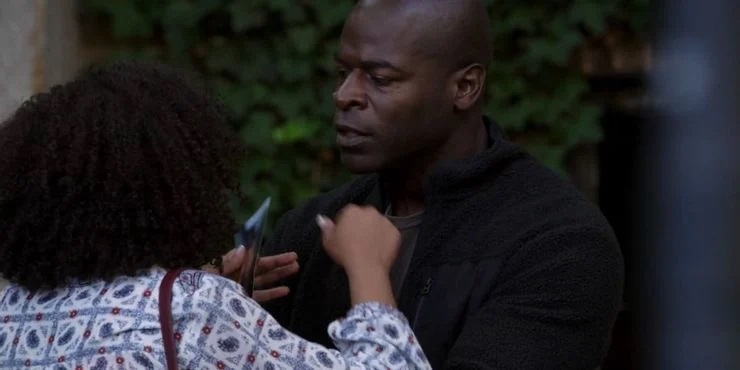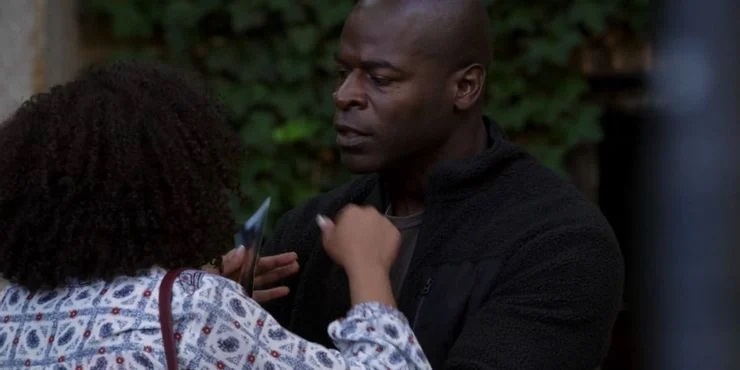 (NBC/Reproduction)Source:  NBC
At the beginning of season 3 of The Blacklist, Matias Solomon (Edi Gathegi) kidnaps a child, even though the public still doesn't know many details about his true intentions. In the same episode, moments later, everyone learns that the child in question is Dembe's granddaughter. From that point onwards, many twists and turns occur until everything is resolved and Matthias' shocking motivations are revealed.
6. Samar and Aram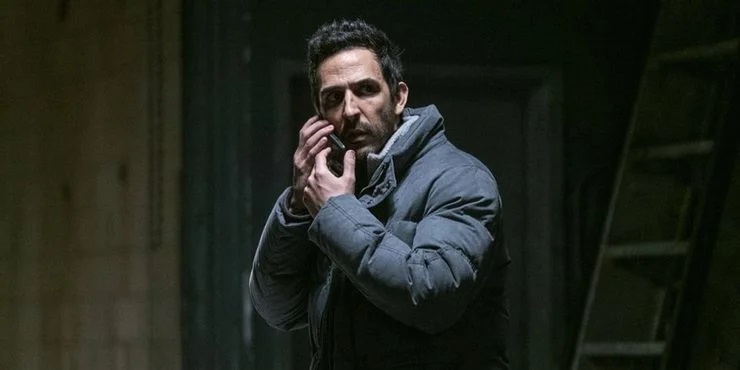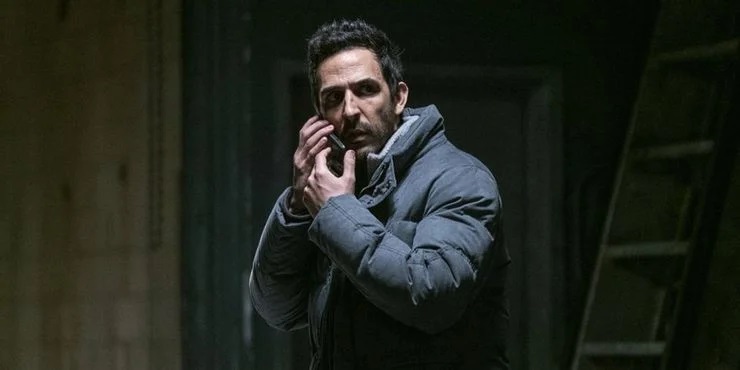 (NBC/Reproduction)Source:  NBC
Aram is ready to run away with Samar (Mozhan Marnò) and start a new life with his beloved. However, when Red informs Aram that Samar is leaving without him, the two exchange one last phone call. It is in this context that viewers witness one of the most moving moments of this character, who is no longer sure of anything about his life.
5. Clark Middleton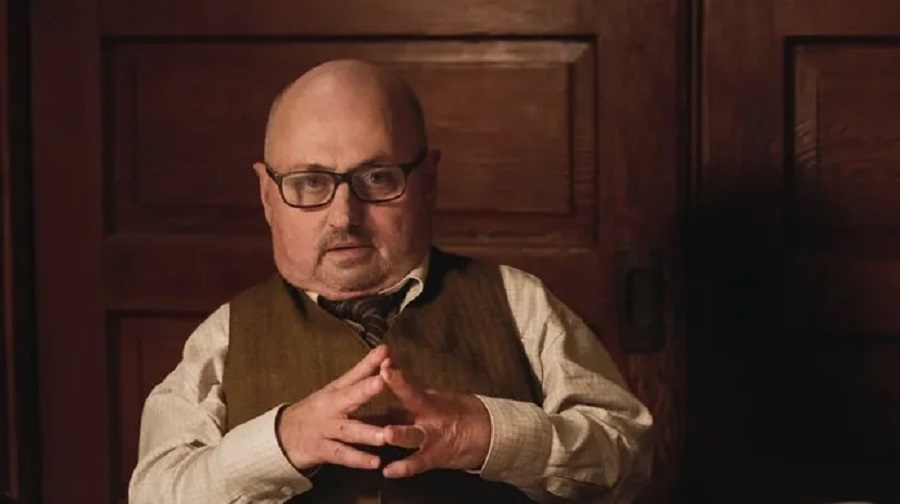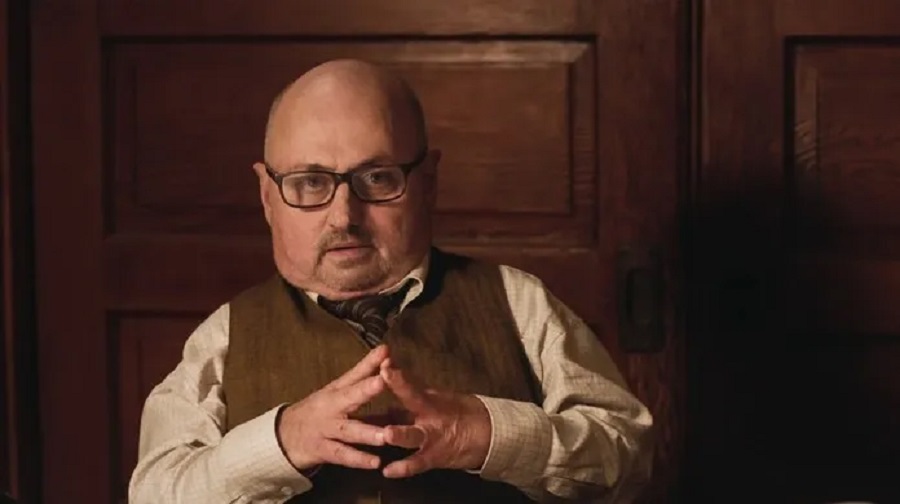 (NBC/Reproduction)Source:  NBC
To honor actor Clark Middleton's legacy, the series dedicated an episode just for him. Glen Carter, one of viewers' favorite characters, also died in the production, with his mother informing Red and Dembe of his passing through the same cause that took the actor's life off screen. It is, without a doubt, one of the saddest and most memorable moments ever seen on the show.
4. The near death of Mr. Kaplan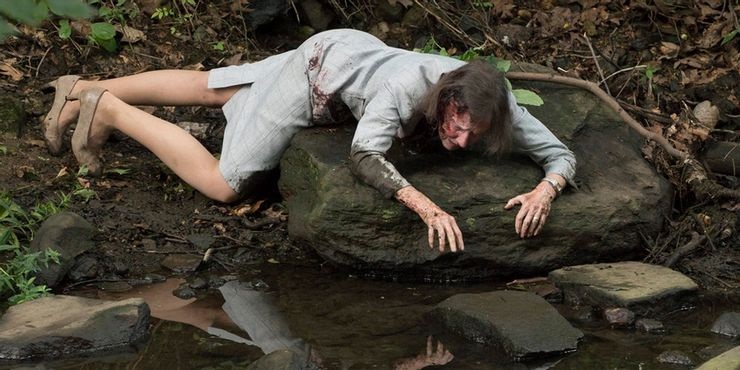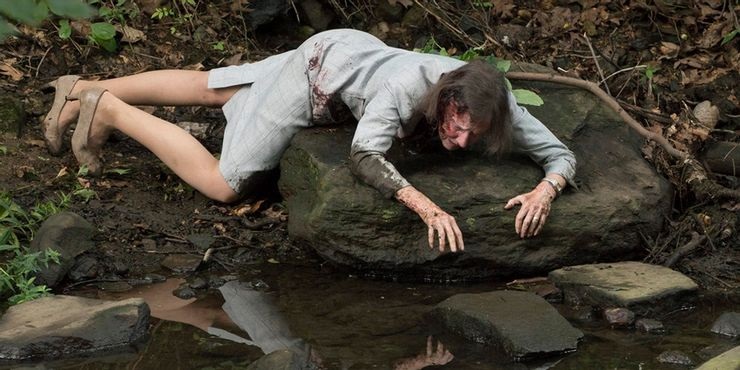 (NBC/Reproduction)Source:  NBC
After betraying his trust and making him believe Liz was dead, Red takes Mr. Kaplan to a remote and completely isolated location to shoot him in the head. But, by a miracle, the character ends up surviving. This terrifying sequence in the narrative certainly provoked extreme feelings in the audience. And Reddington regrets the act almost instantly.
3. The real death of Mr. Kaplan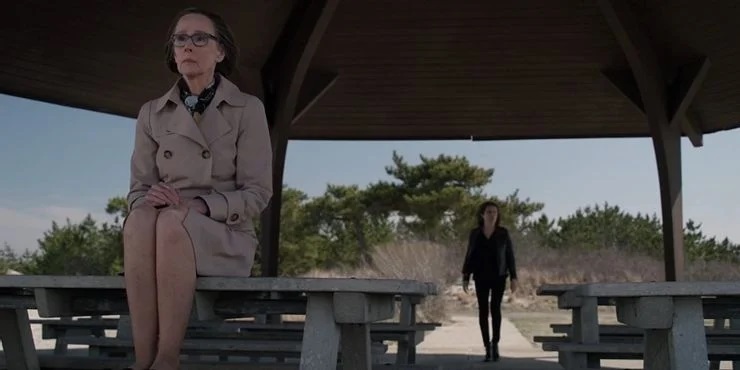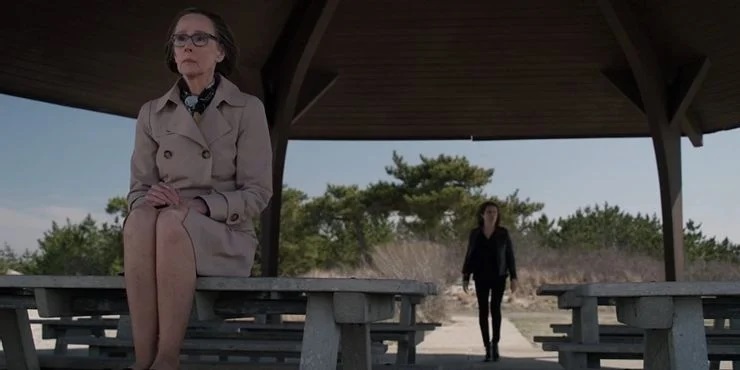 (NBC/Reproduction)Source:  NBC
Even with this incident during Season 3, sometime later, towards the end of Season 4, Mr. Kaplan believes that only her death could expose the truth about Red. While it is tragic, she feels that this sacrifice could help people who loves, doing justice in some way. Even with this outcome, it's interesting to see how his dramatic construction is extremely powerful for the series.
2. on the brink of death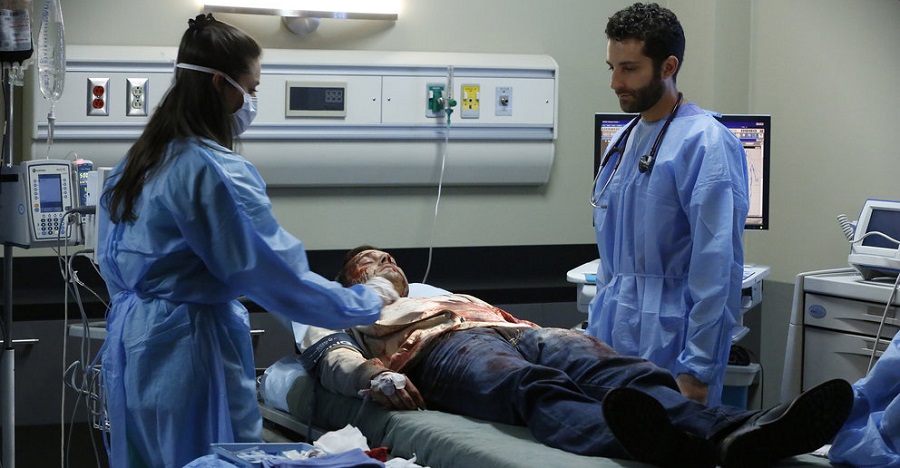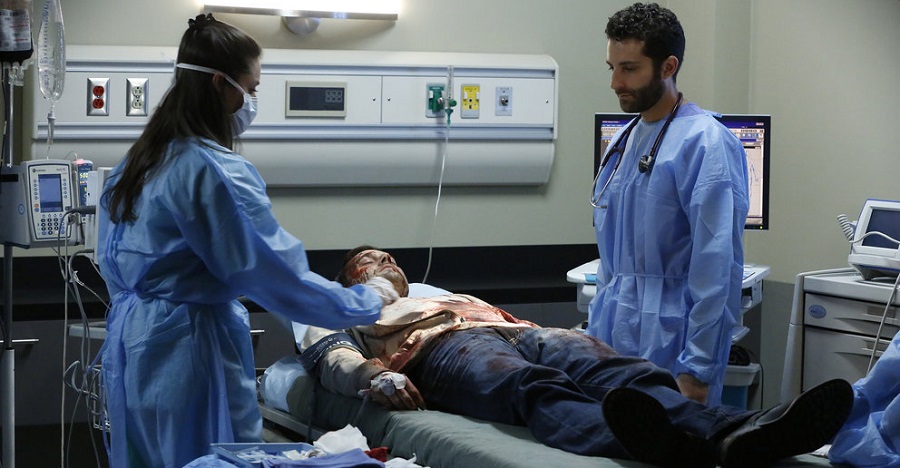 (NBC/Reproduction)Source:  NBC
When beaten by Ian Garvey (Jonathan Coyne), Liz and Tom (Ryan Eggold) are rushed to the hospital. With serious injuries, there is almost no hope for them to survive. Even so, they manage to declare themselves before they have to say goodbye. Although Elizabeth survived, Tom eventually died.
1. The end of Elizabeth Keen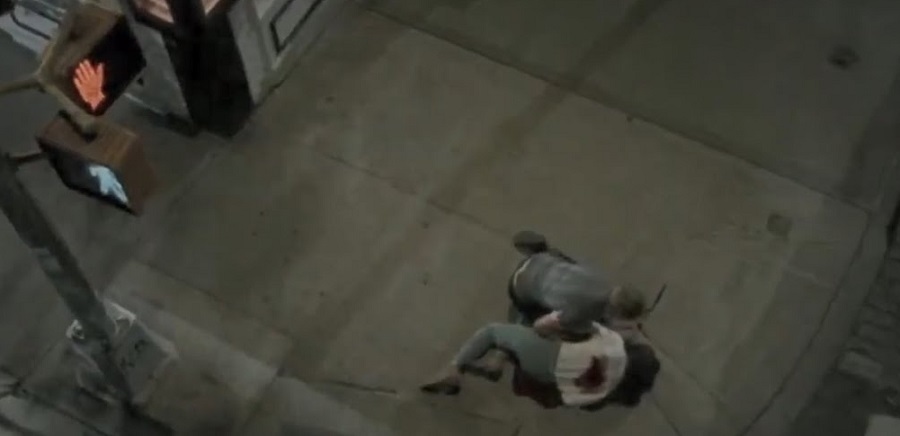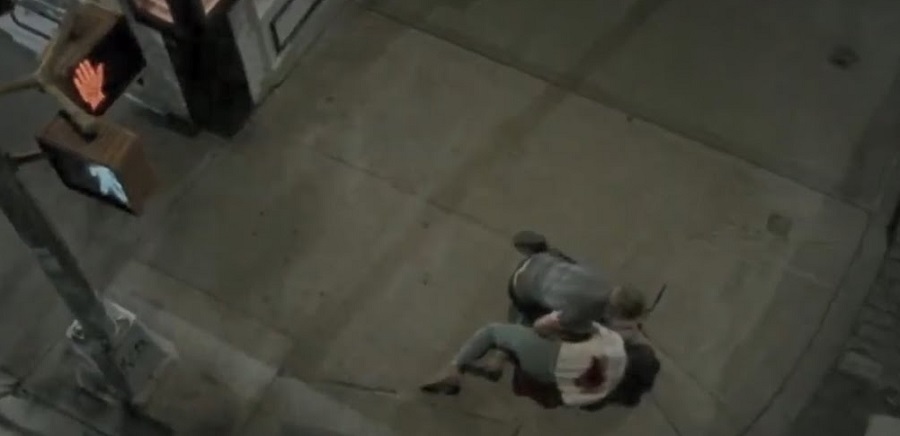 (NBC/Reproduction)Source:  NBC
Season 8 was very important to learn more about Elizabeth's story and her relationship with Red.
In this sense, the end of the last episode is quite impactful, showing the death of one of the protagonists of the production. In this way, the feeling that many other characters have sacrificed themselves in vain is great. But there is still a lot to be discovered about this fact. That's what we'll see in season 9 of The Blacklist from October 21st!