HBO is known worldwide for creative productions and full of great technical resources. In addition to very famous films and series, such as game of Thrones, the broadcaster is also strongly known for its miniseries. Every year, many of them are competing for awards, such as the Emmy and the Golden Globe Awards.
So, check out this list, based on the IMDb ranking, for the best HBO miniseries to watch right now!
10. Angels in America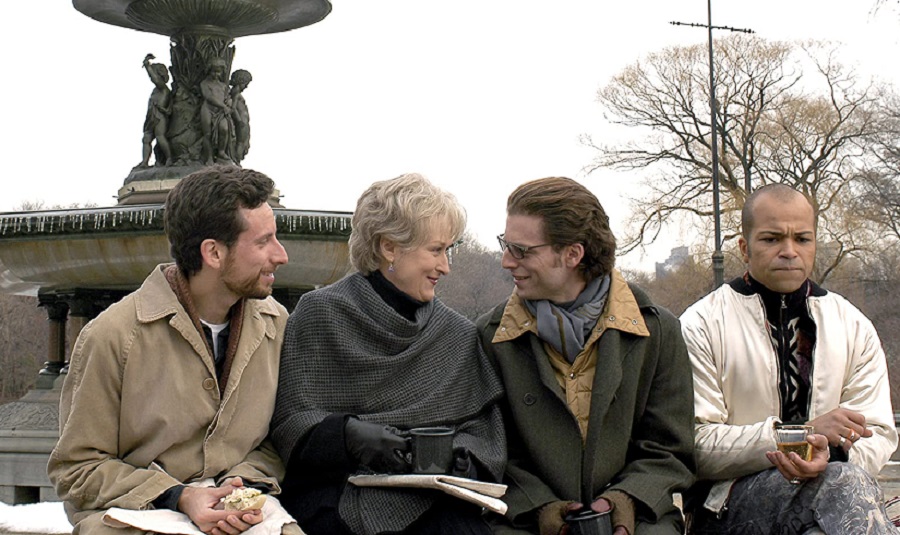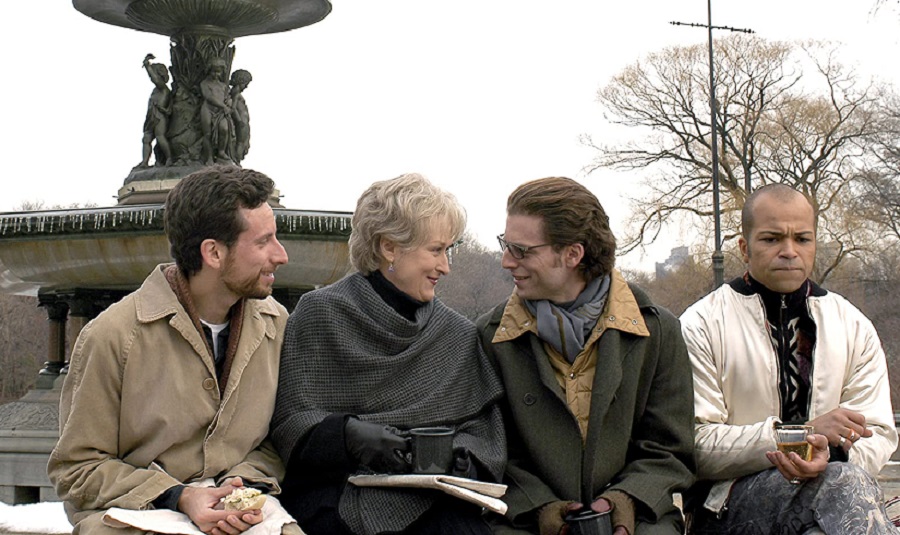 (HBO / Reproduction)Source: HBO
Adapted directly from a play, Angels in America had its episodes written by Tony Kushner and directed by Mike Nichols.
Among the themes presented in the plot are the contagion of AIDS, the subsequent homophobia, the politics of the Ronald Reagan era (in the 1980s) and the magical realism of literature. Al Pacino, Meryl Streep and Emma Thompson are in the cast.
9. The Third Day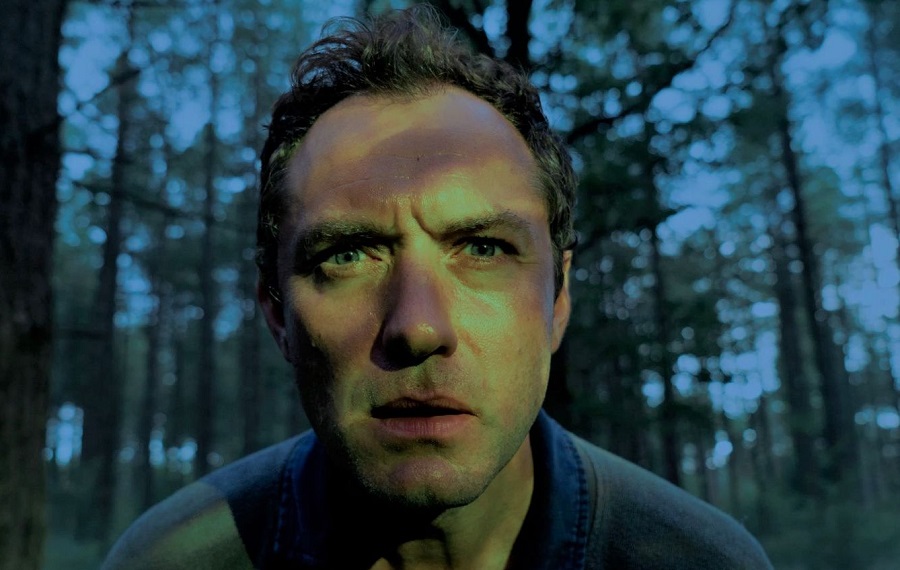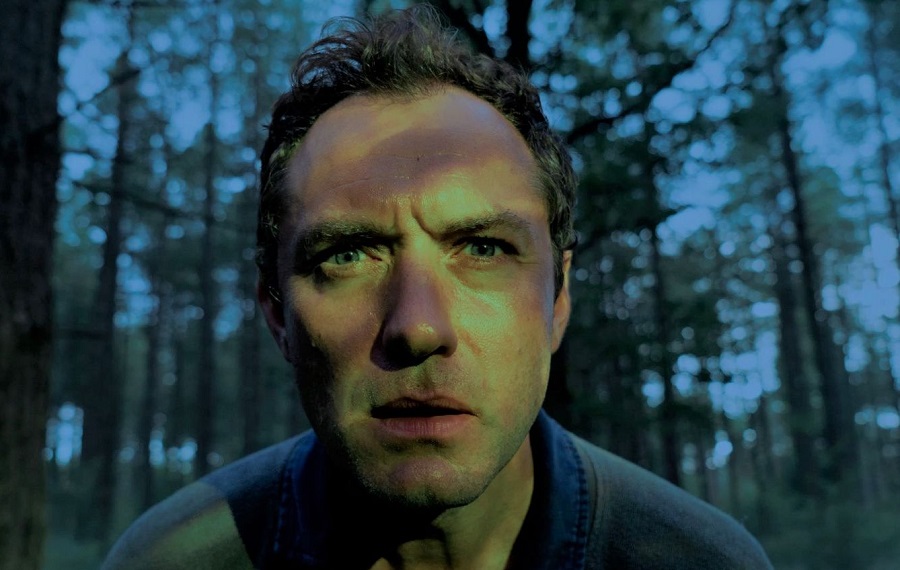 (HBO / Reproduction)Source: HBO
Launched in 2020 and starring Jude Law alongside Katherine Waterston and Naomie Harris, The Third Day narrates the individual journeys of a man and a woman who arrive at a mysterious island at different times. Progressively, the public follows the development and obsession that both have with the place.
8. Sharp Objects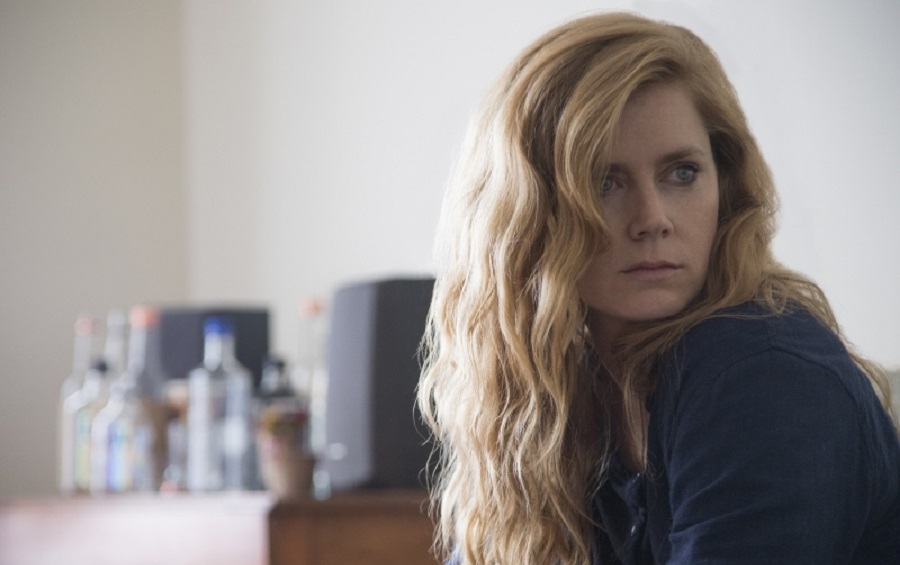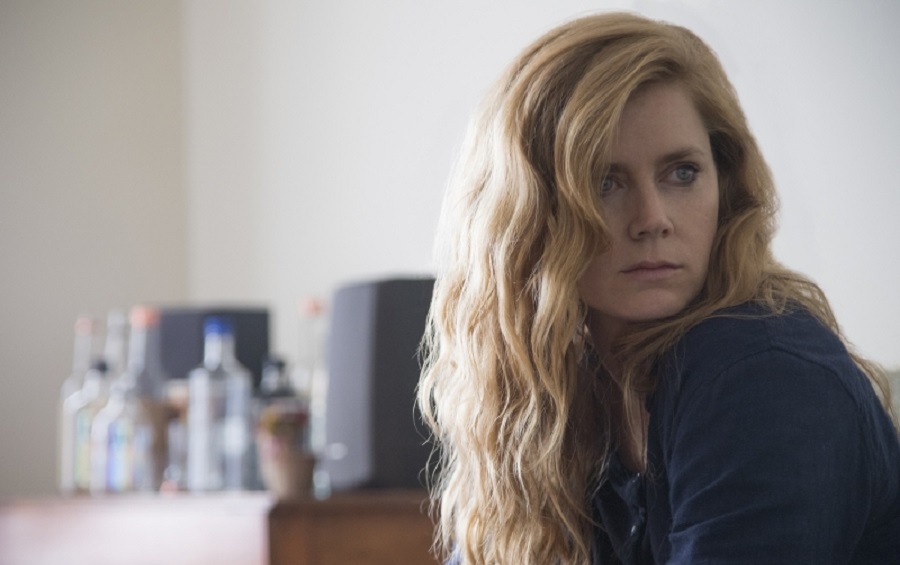 (HBO / Reproduction)Source: HBO
Based on Gillian Flynn's debut novel, the critically acclaimed miniseries addresses the saga of Camille Preaker (played by Amy Adams), a police reporter who fights alcoholism.
When she needs to return to her hometown to investigate the murder of two girls, she ends up dealing with her past traumas as she is constantly confronted by the memories that are spread around the place – including a mother with an extremely stern and critical eye.
7. Mildred Pierce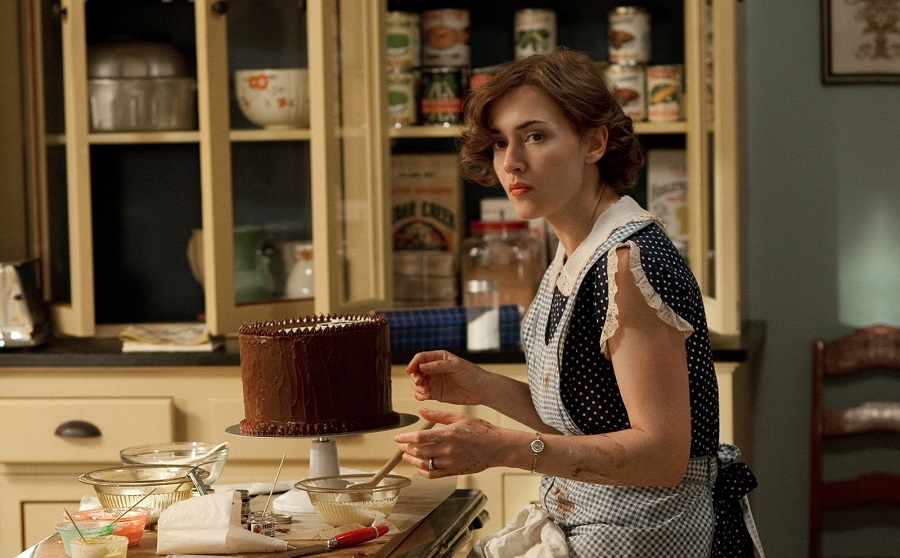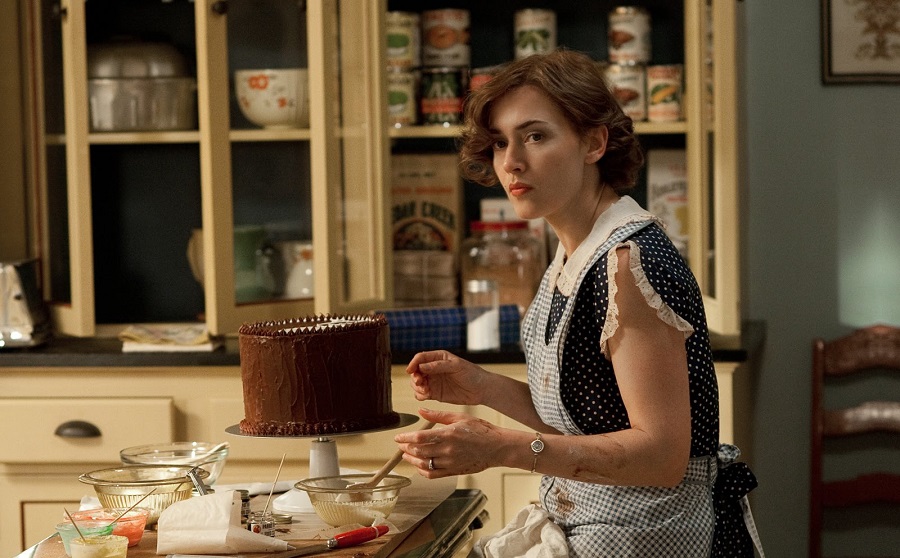 (HBO / Reproduction)Source: HBO
Launched in 2011, Mildred Pierce Kate Winslet, Guy Pearce, Evan Rachel Wood and Melissa Leo in the lead roles. The plot features the title character, an overprotective mother who separated from her husband during a period known as the Great Depression.
In order to recover, Mildred opens his own business: a restaurant. While trying to balance her finances, she falls in love again and desperately tries to win the trust of her eldest daughter.
6. Watchmen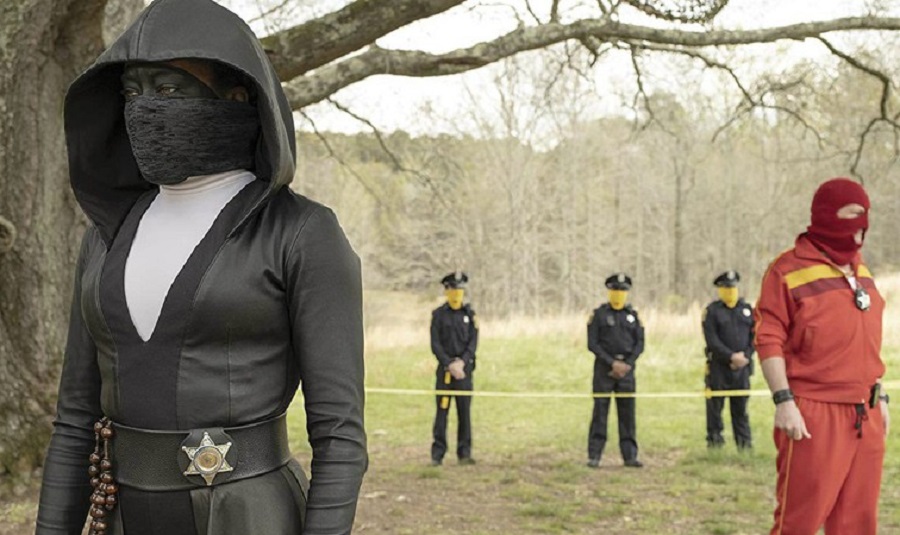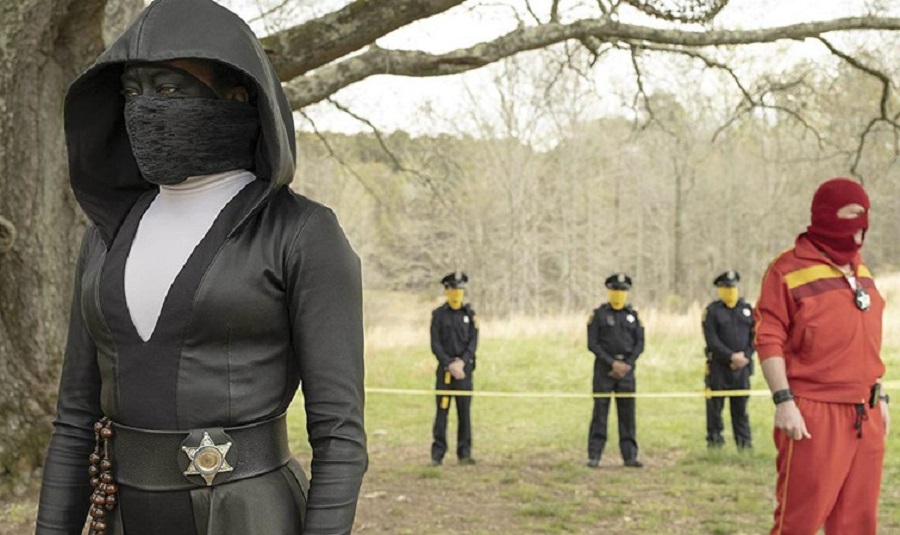 (HBO / Reproduction)Source: HBO
Very famous in the comics, Watchmen it has already been adapted on other occasions. This time, in a miniseries format, Alan Moore's story gets an update.
Merging the saga of heroes with very relevant issues of today – ranging from police brutality to the threat of nuclear annihilation -, memorable characters are back, such as Ozymandias (Jeremy Irons) and Doctor Manhattan (Yahya Abdul-Mateen III), as well as to present Sister Night (Regina King).
5. I May Destroy You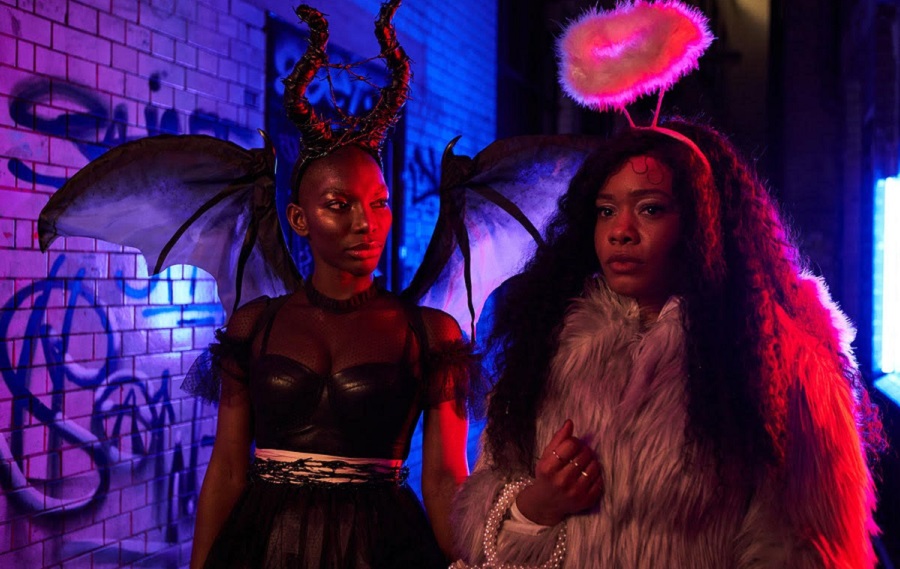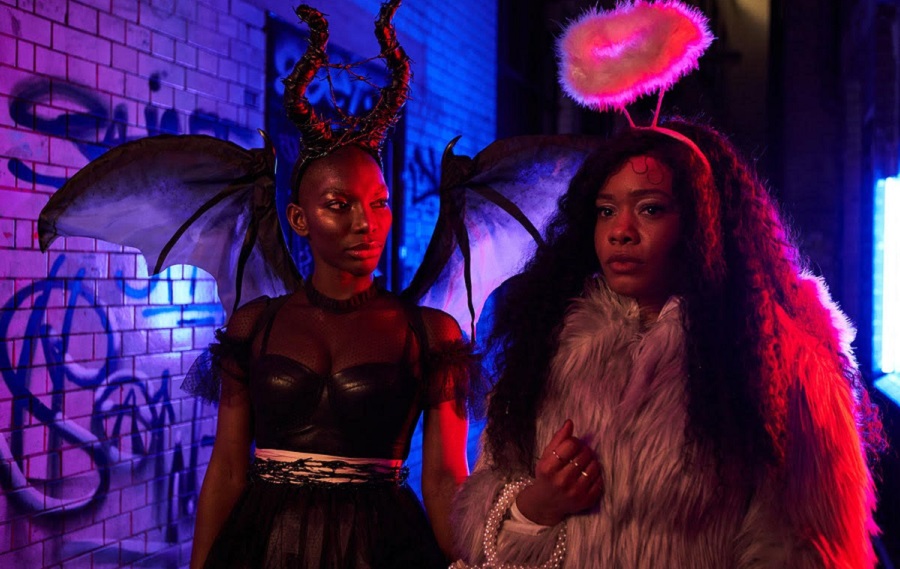 (HBO / Reproduction)Source: HBO
Created and starring Michaela Coel, this miniseries consists of 12 episodes. In the plot, Arabella is a young English girl who just wants to rebuild her life after being raped. Over time, she wants to investigate who committed this violent and traumatic violence against her body.
4. Chernobyl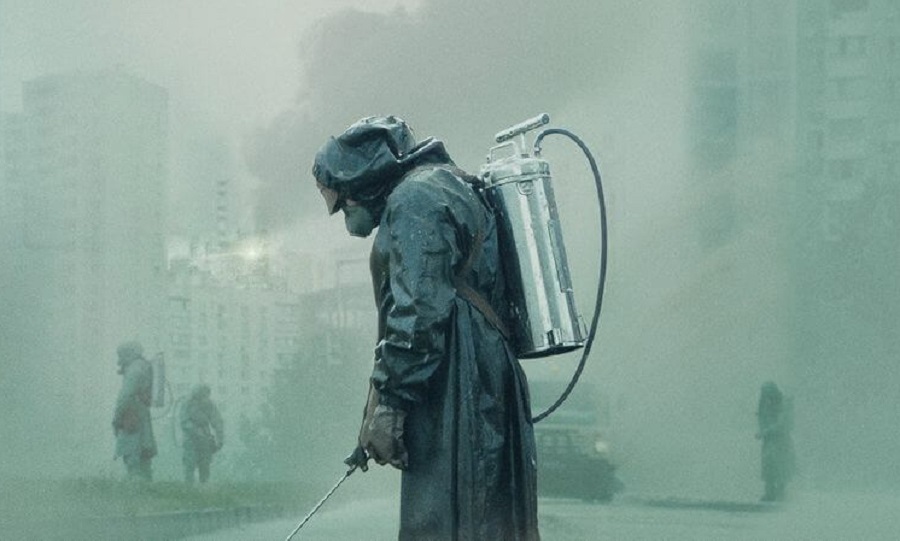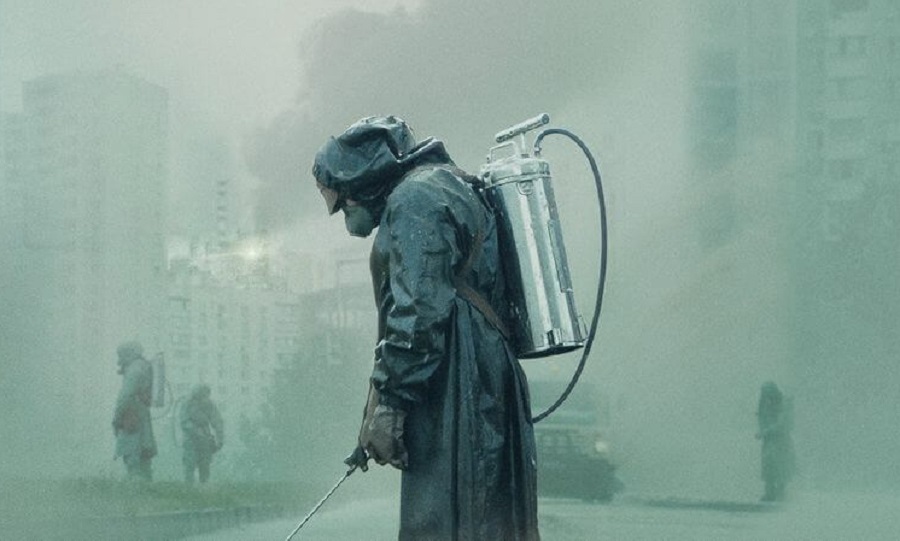 (HBO / Reproduction)Source: HBO
Over five episodes, Chernobyl it presents an extraordinary narrative accompanied by exquisite technical rigor. The nuclear disaster in Chernobyl and its subsequent tragedy are exposed to the public, and also function as a rather crude portrait of the consequences caused by this major traumatic event in human history.
3. Band of Brothers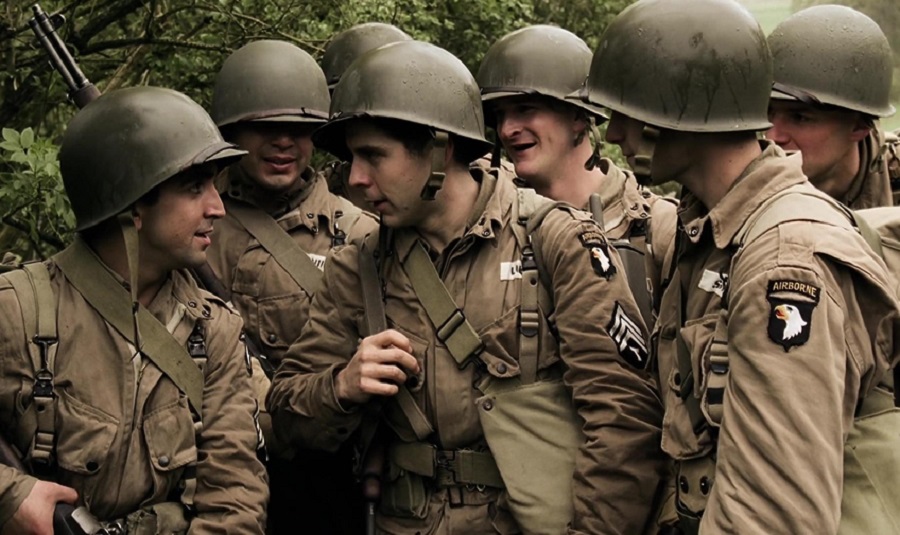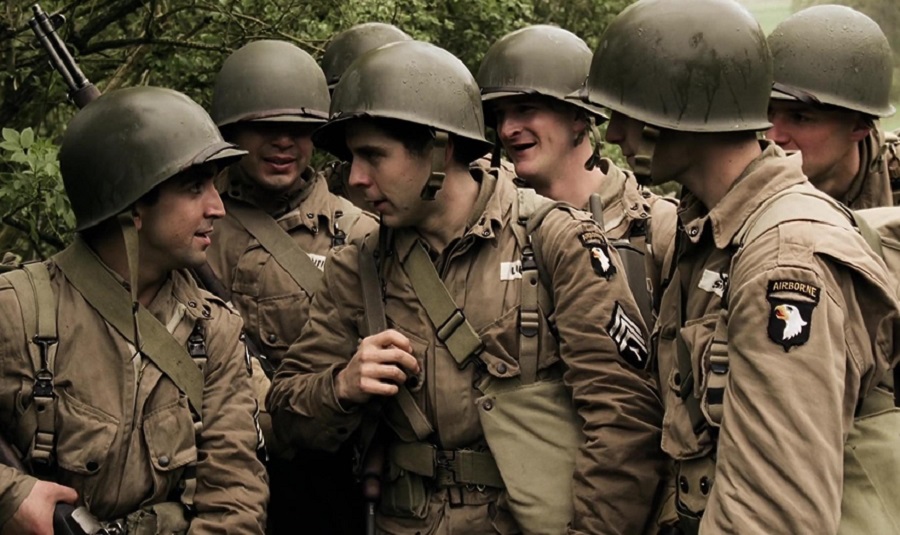 (HBO / Reproduction)Source: HBO
Produced by renowned cinema figures (Tom Hanks and Steven Spielberg), this miniseries is considered by many to be one of the best war stories ever made. Launched in 2001, the production has the participation of a great cast, focused on the members of the 506th Parachute Infantry Regiment.
With great moments on the scene, Band of Brothers he manages to show excellent antagonistic moments of the team, ranging from anxiety for the action of the war to extreme tiredness.
two. Olive Kitteridge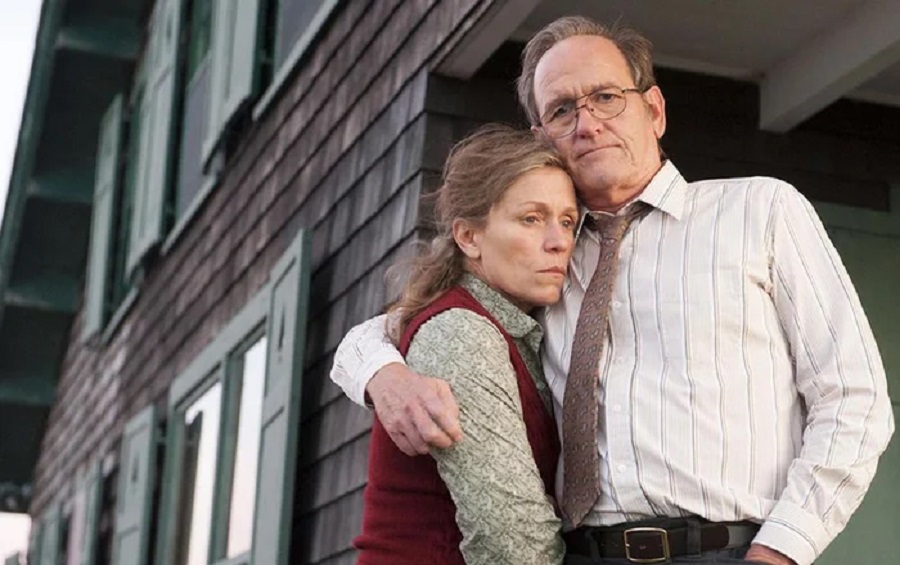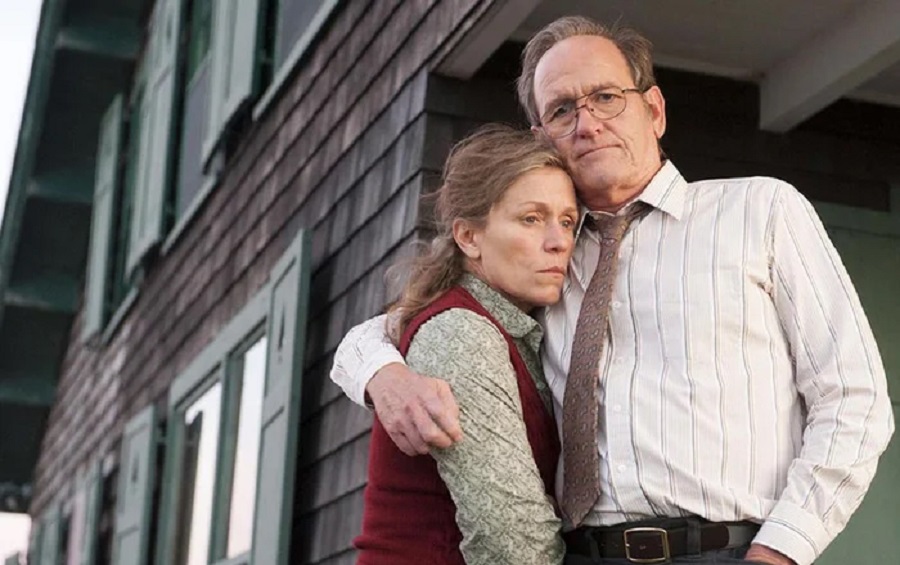 (HBO / Reproduction)Source: HBO
Starring Frances McDormand, Richard Jenkins and Bill Murray, Olive Kitteridge it presents itself as an interesting character study from the point of view of incomprehension. In just four episodes, viewers watch a severe teacher needing to deal with her depression while family issues surface.
1. The Night Of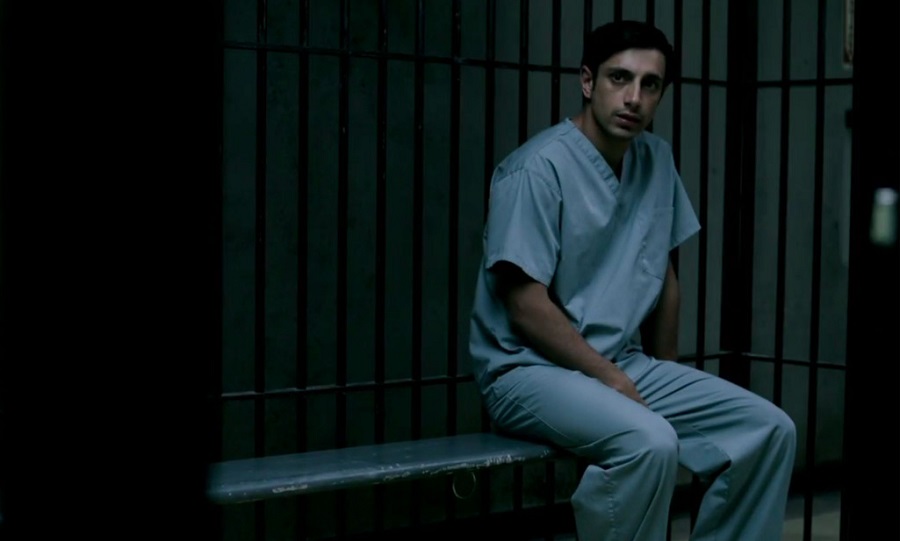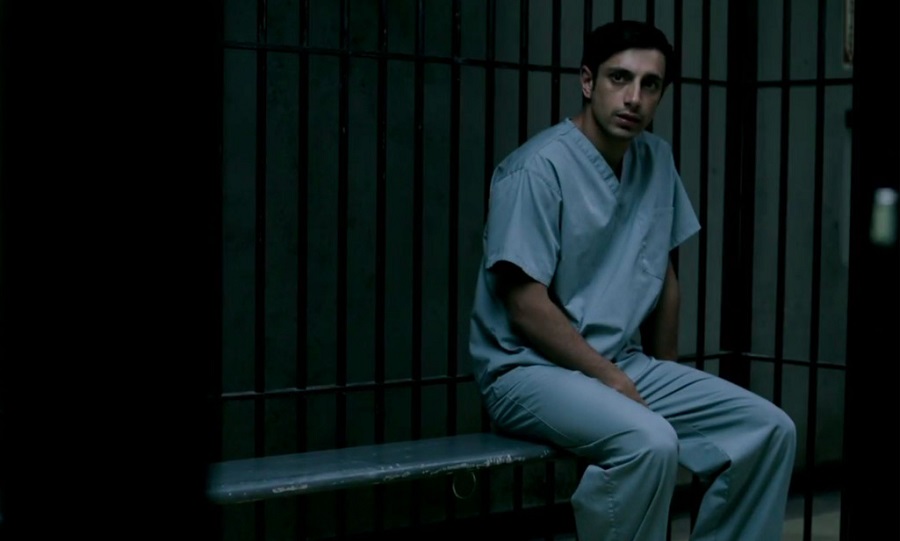 (HBO / Reproduction)Source: HBO
Over eight episodes, viewers have great doubts about the conduct of Nasir Khan (Riz Ahmed), a young American of Pakistani descent who is involved in a rather frightening crime.
In addition to the identity issues that the production provokes, there is an investigation taking place in parallel to the individual plots of the characters, including Nasir's lawyer, the eccentric Jack Stone (played by John Turturro).