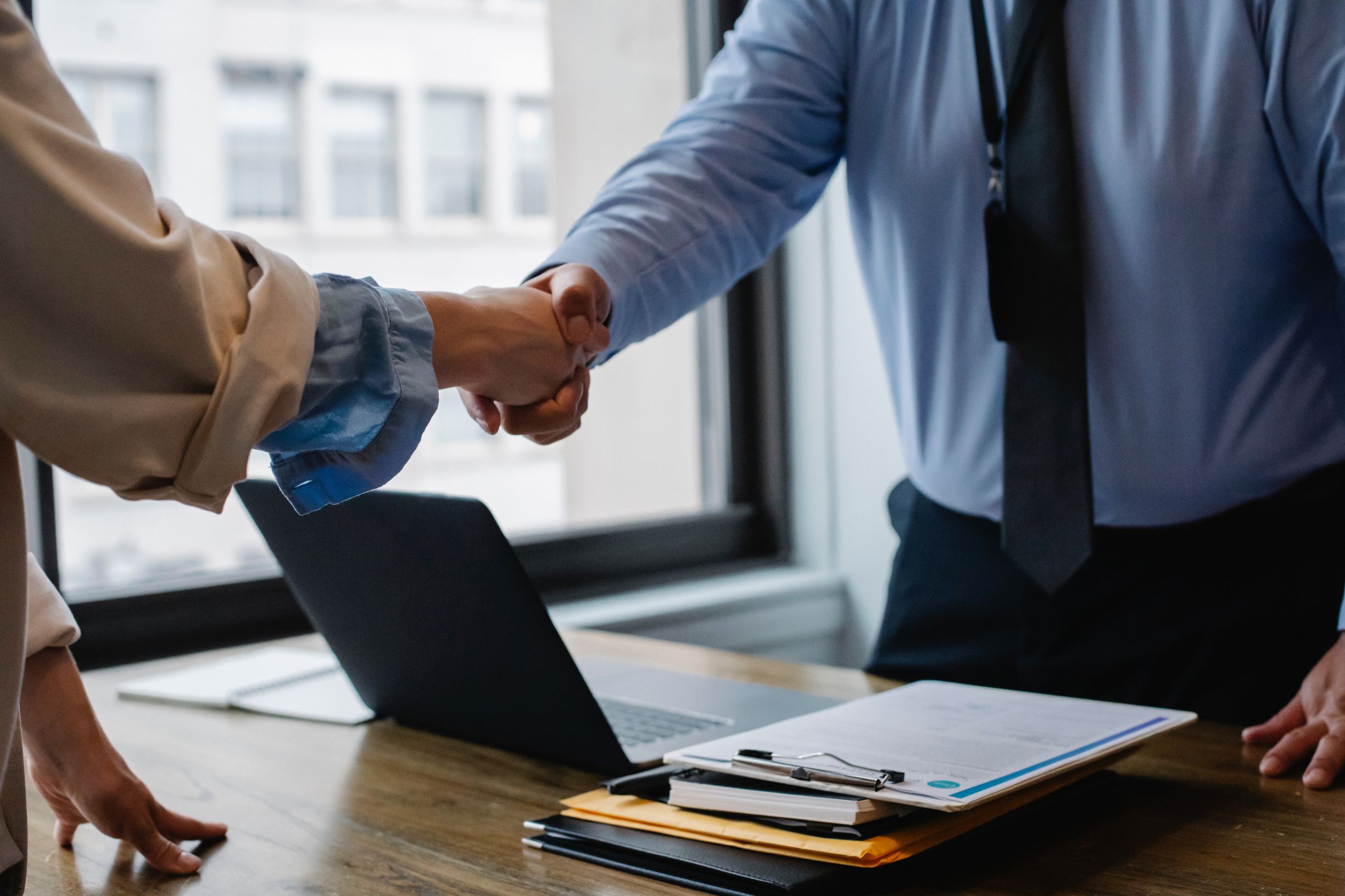 Per Luiz Xavier*
We live in a period of social isolation in which technological innovations were even more accelerated in order to overcome difficulties and unforeseen events. Without the physical contact of a store or technical assistance, a movement of continuous improvement of support tools was accelerated to improve processes, to ensure customers an efficient service even without leaving home, focusing on a permanent objective in the sector: offer satisfaction to those who consume the company's products.
It is a time when companies that have innovation in their DNA stood out by improving all communication channels, in the most varied formats, so that the relationship between brands and their consumers continued to be perfectly connected. One thing is certain: after we go through this journey, people will become more technological and companies will become more humanized.
2021 continues to be challenging in terms of customer service, but there are positive projections for the market. The combination of digital services offered in after-sales, even if they were already available before, increased even more security for customers in this period. For example: by call center, it is possible to remotely access the user's device, whether smartphone, TV or any other product with internet access. This support is done by technicians, who analyze the call and identify possible failures for their respective adjustments.
But there are still other forms of efficient assistance without leaving the home. For those who prefer to attend a service center, it is possible to make an appointment in different ways, such as chat, applications, call center or through the website. Through a link, the consumer can access a specific page, which results in the opening of the smartphone camera – always with the user's consent – ​​so that the technician can verify what happened. In addition, smartphones already provide apps that connect a technician to the cell phone's camera in real time while the consumer continues talking to the phone.
In the case of Samsung, we achieved recognition for multichannel after-sales services thanks to this plurality of technological support, which provides a differentiated experience. In times of home office, the certainty was reinforced that meeting the needs of consumers cannot be limited to "business hours". All Samsung products are backed by a service ecosystem that guarantees the customer support 24 hours a day, seven days a week.
It is possible to contact us without leaving home and efficiently via chat, email, telephone or by consuming content that we make available on our channels. In person, we have Service Centers present in 237 cities in Brazil, following all sanitary precautions, such as spacing between customers, disinfection products available and employees using personal protective equipment. The expertise in the entire customer service chain reinforces Samsung's vocation to have its technical assistance as a primary factor.
Parallel to the series of digital actions encompassed for technical assistance, in 2021 Samsung won the National Consumer Secretariat Award (Senacon), for the third consecutive year, as the company that most qualified employees in the National School Training Project. In 2020, 1,213 training sessions were carried out on consumer rights, as it is not enough just to provide technological devices to solve customer issues. Going deeper into the guidelines of the Consumer Defense Code allows for better customer service and guidance.
We want to generate connection in a relevant way. The consumer must always be the center of decisions. Building a brand's reputation is done by people, not digital services. Technology, combined with innovation, transforms lives, redefines concepts and optimizes paths. Monitoring and offering the experience so that the client can transmit their positions is to establish connections that can be transformed into technological revolutions with a positive impact on people's lives.
*Luiz Xavier is Senior Director of Customer Service at Samsung Brazil