After a long wait, this Friday (24), Amazon Prime Video launched the films The Girl Who Killed Her Parents and The Boy Who Killed My Parents, focused on the murders of Suzane von Richthofen's parents, one of the crimes that most shocked the Brazilian population in the early 2000s.
In this way, filmmaker Mauricio Eça presents two views on the fact, exploring different points of view on very particular issues.
So, find out more about both productions by reading our full review!
(Amazon Prime Video/Playback)Source:  Amazon Prime Video
The Boy Who Killed My Parents: Learn more about Suzane Richthofen's view of crime
Generally speaking, even more in the case of a streaming release, viewers have autonomy to choose which of the films will be the first to be seen. Addressing Suzane's vision (played by Carla Diaz), this production begins with the arrival of the defendants in court for their trial, which took place in mid-2006 — almost four years after the crime.
From that point on, extremely mediatized, the character sits in front of the judge to testify about her vision of the story. The construction of the narrative turns, then, to a series of flashbacks that will try to expose several details about the years that preceded the death of the Richthofens, on October 30, 2002.
According to Suzane, Daniel (played by Leonardo Bittencourt) and she met when her mother (Vera Zimmermann) was looking for an instructor for Andreas (Kauan Ceglio), her younger brother. At first, the two exchanged glances and were enchanted by each other, developing a romance soon afterwards, despite all the social differences.
Little by little, they got to know each other better. Suzane enjoyed the company of her boyfriend's parents, who always welcomed her with open arms. Andreas and Cristian (Allan Souza Lima), Daniel's brother, are also seen in these moments. In fact, the latter is the one who causes a change of family for the girl, considering that her parents, despite being reported as immensely loving and companions, also controlled her intensely.
From this point of view, some important details about Suzane and Daniel's relationship are also included, such as the girl's loss of virginity, the drug issue, the trip to Europe and the motivations for the final crime. Clearly, for her, her boyfriend manipulated her to get what he wanted. A highlight is the scene where they both share the pool and see an airplane.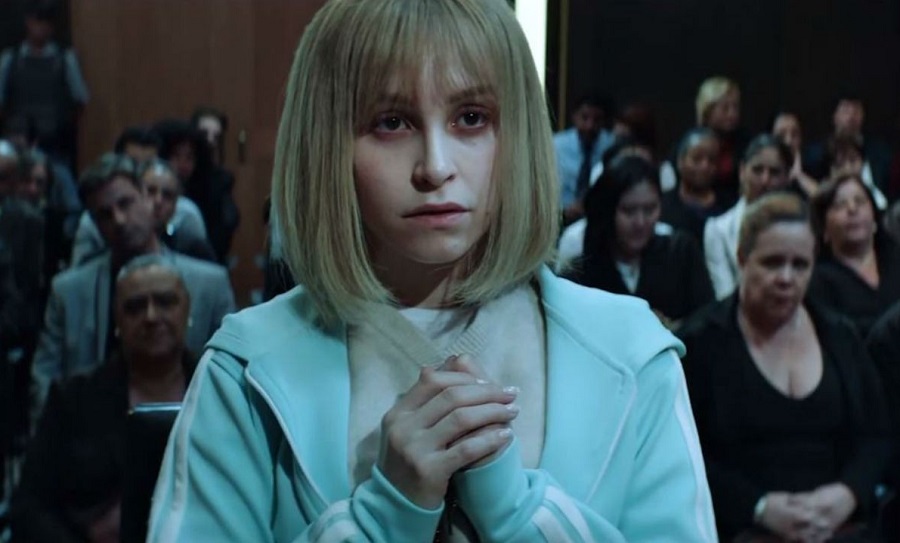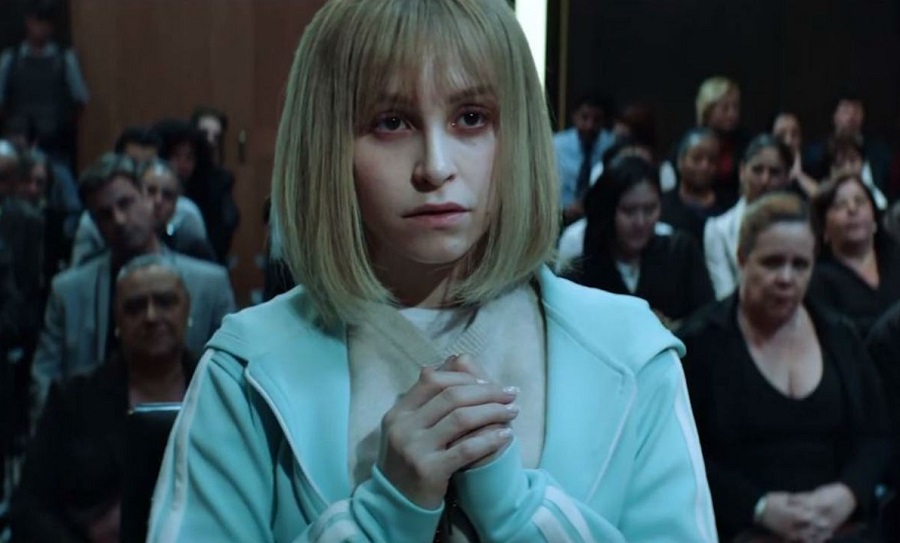 (Amazon Prime Video/Playback)Source:  Amazon Prime Video
The stylistic construction, in all these aspects, is quite curious, bringing general shots that somehow distance the viewers from what is being seen.
However, even with this approach, which carefully also has an interesting work on more technical issues, such as photography and soundtrack, there seems to be something excessive in all these explanations, causing discomfort to viewers, who perhaps wanted to know more about the crime itself.
The Girl Who Killed Her Parents: Daniel Cravinhos' view of Suzane von Richthofen
After checking out the first movie, when the audience gets to the second one, they'll notice how many things are falling into place in a very informative way.
Several key points in the narrative are being unraveled in a new way, showing how our views can be particularly different. For Daniel, Suzane's parents were extremely abusive, both for their point of view, as for the things that his girlfriend commented.
This is brought out in court in an interesting way, as if you had to believe one of those stories to have something to think about. Within these aspects, perhaps this second production is heavier in terms of verbal and even graphic violence, after all, Daniel is the one who strikes, alongside his brother, the Richthofen couple while he slept.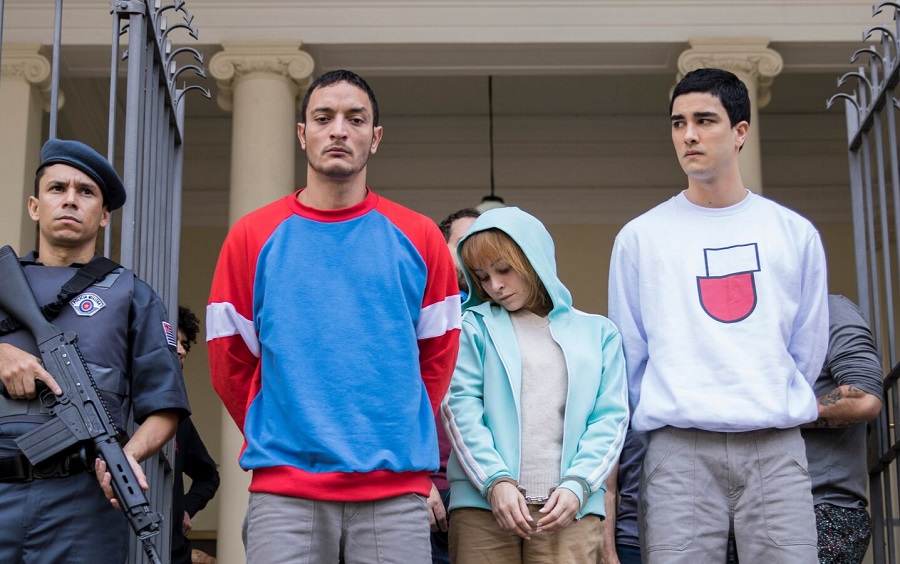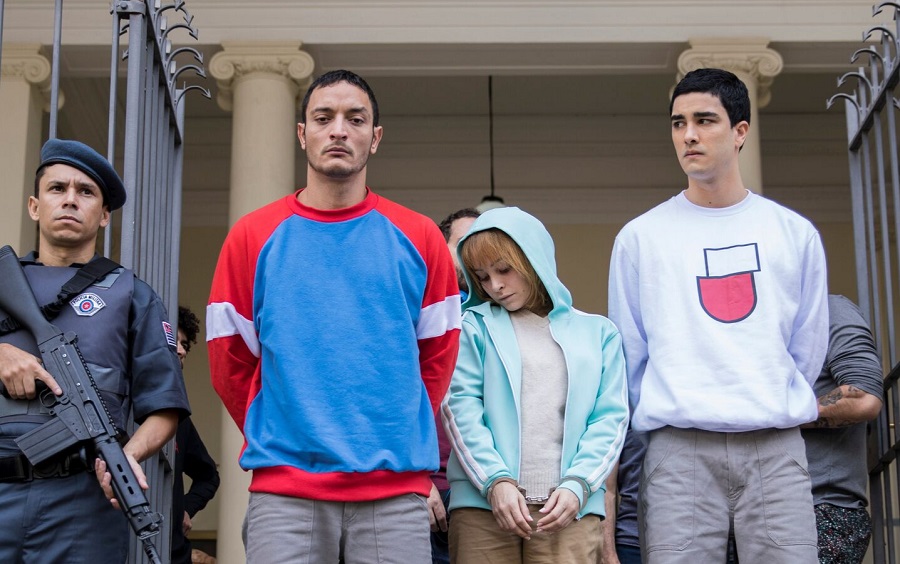 (Amazon Prime Video/Playback)Source:  Amazon Prime Video
In short, they are productions that stand out more for the appeal that the plot has, as well as the performances of its main cast – with particular emphasis on Carla Diaz, who builds a completely different Suzane between the two scripts.
However, there were other possibilities to be explored that could be more forceful. Even so, these are movies that can be entertaining during their projection time.
What did you think of the movies released about the Richthofen case?