Last Saturday (14), four astronauts, three from the United States and one from Japan, left on board a capsule designed by the private company SpaceX for the International Space Station. The group is expected to arrive at its destination on Monday (16).
There was a lot of anticipation around the launch, as the weather did not look very favorable and, in addition, brief delays would have occurred in official planning. The orbit trip is expected to take just over 27 hours. Upon arriving at the International Space Station, also known as ISS (because of the English name), the astronauts will begin a stay that is expected to extend over the next six months.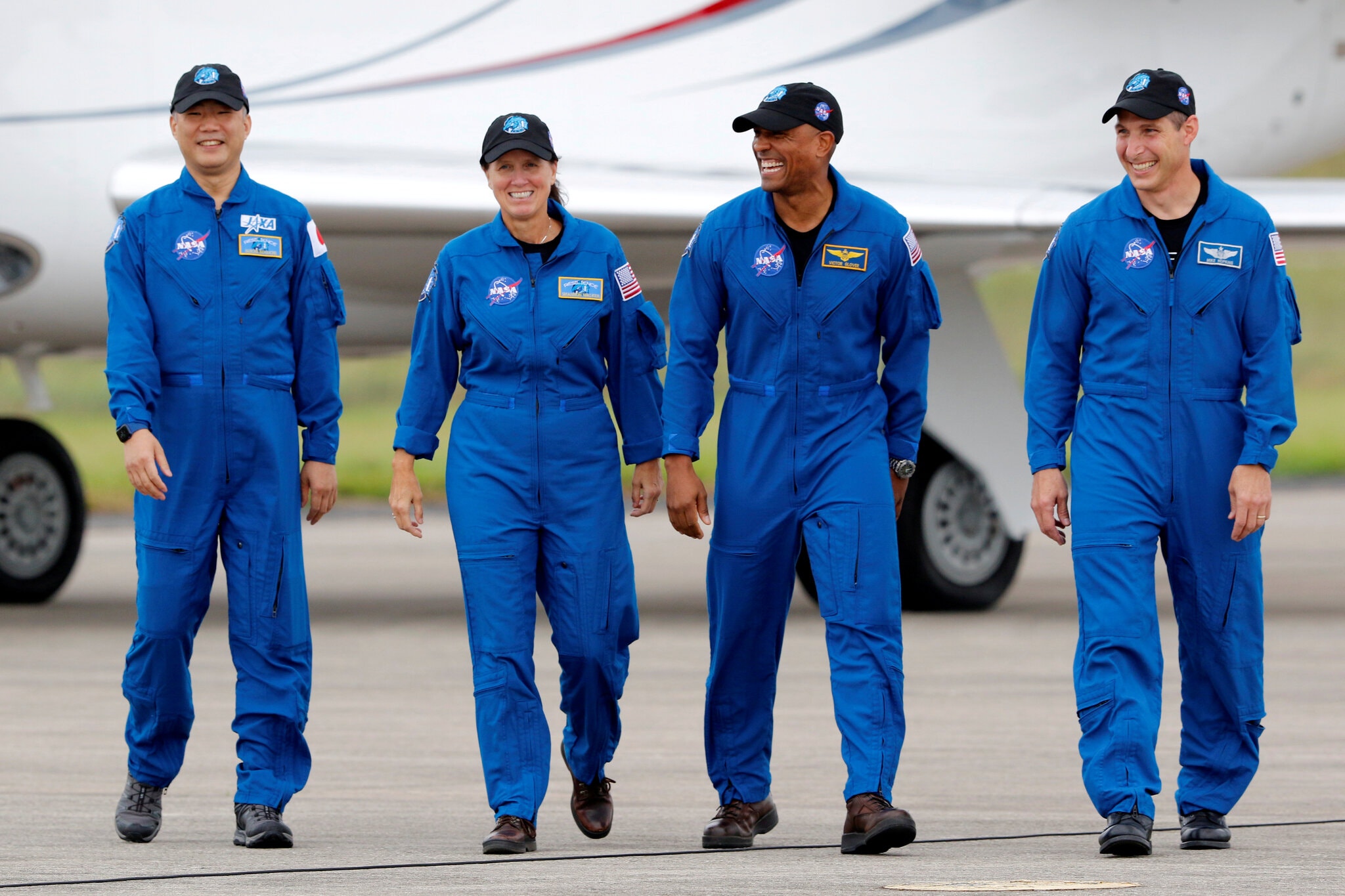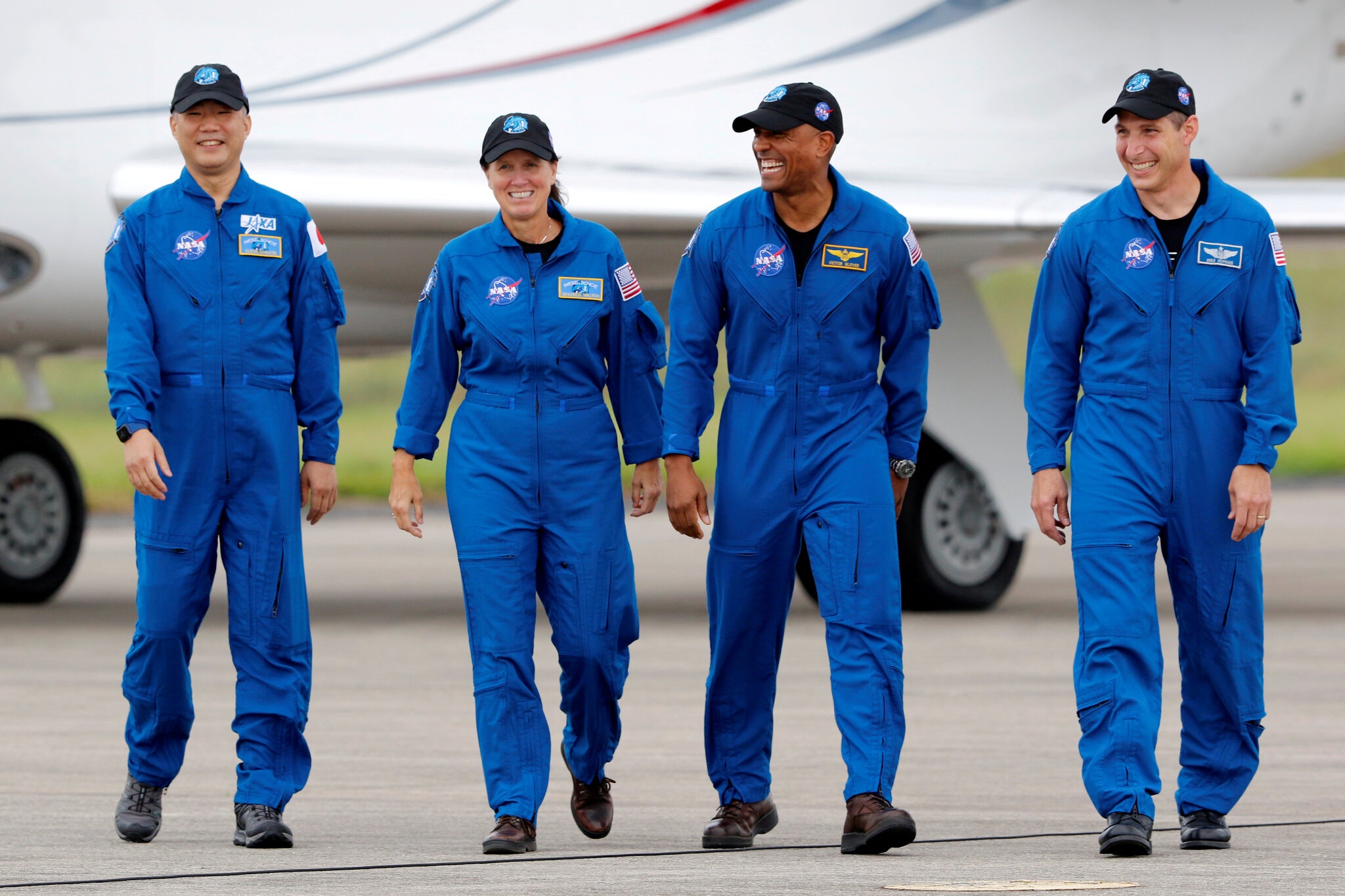 (Source: Joe Skipper / Reuters / Reproduction)Source: Joe Skipper / Reuters
SpaceX: highlights from last Saturday's launch
Michael S. Hopkins, Shannon Walker and Victor J. Glover, from NASA, and Soichi Noguchi, from Japan, are the astronauts who set out on this international space mission. Michael Hopkins, 51, commander of the mission, commented, about an hour after launch, that the view the crew had of Earth, from where they were, was very beautiful.
During this communication, Hopkins took the opportunity to thank the SpaceX team for all the support offered along that route. It is worth mentioning that Elon Musk's company was responsible for enabling the launch that took place last Saturday.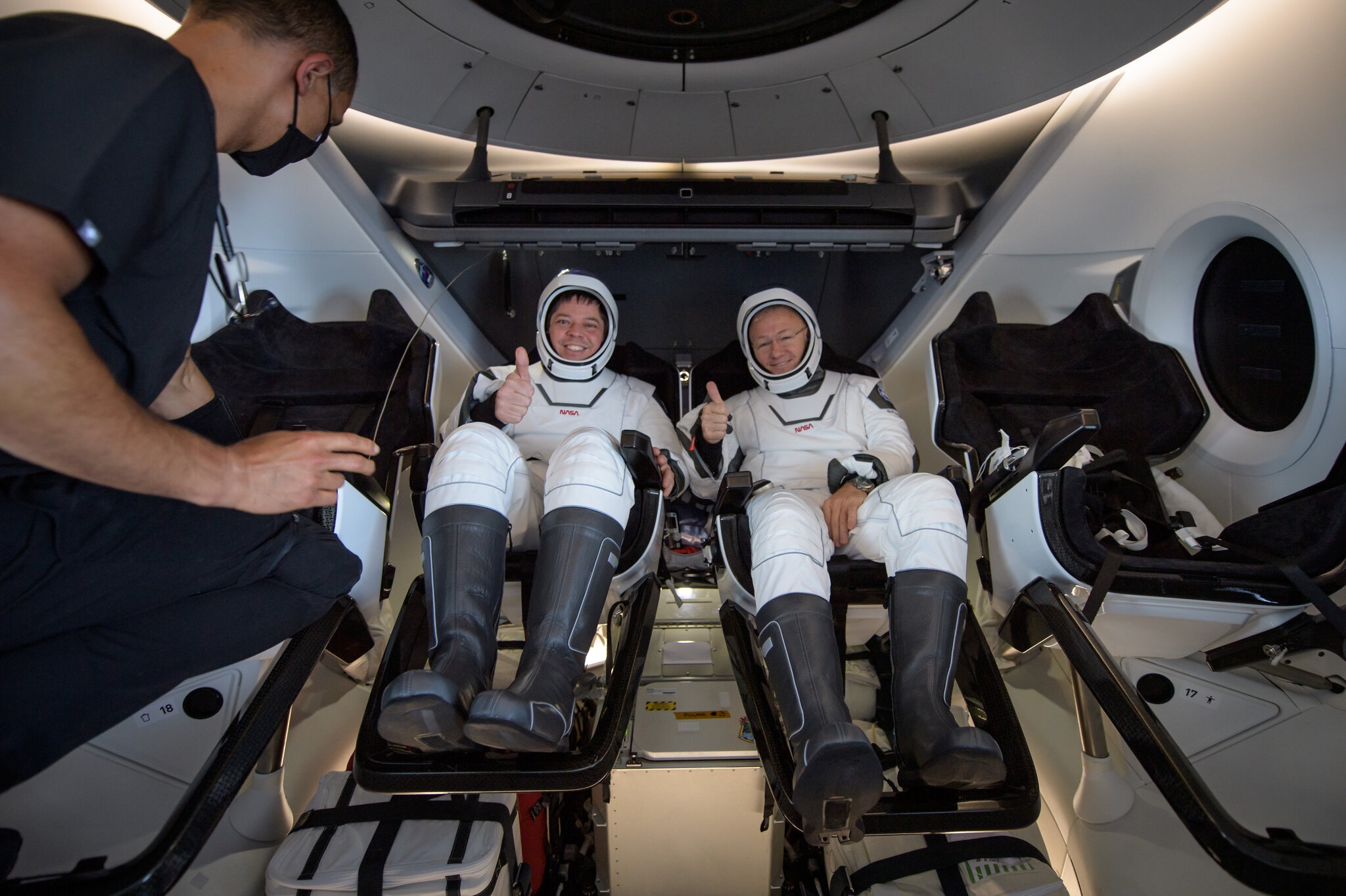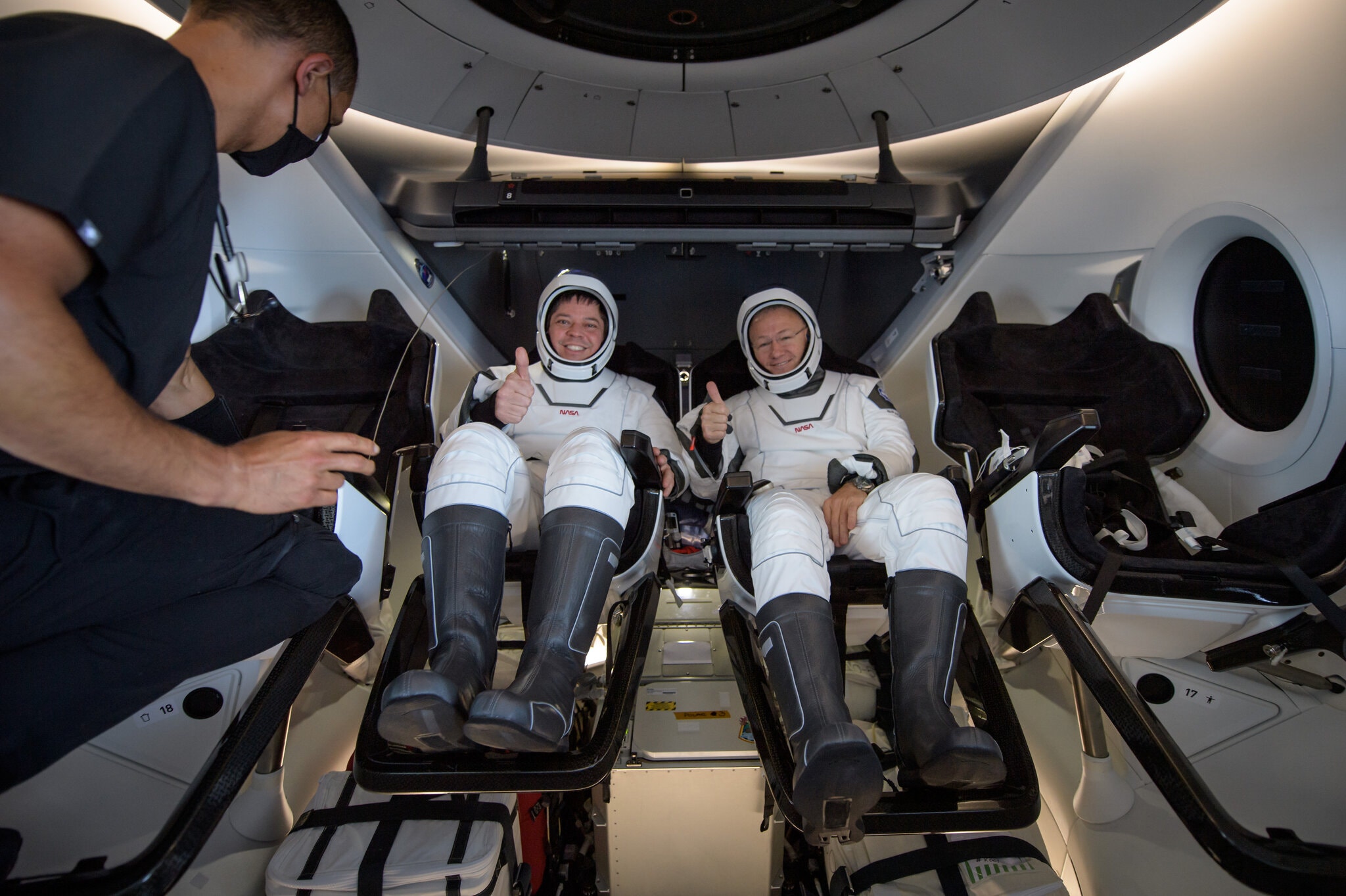 (Source: NASA / Reproduction)Source: NASA
"It was a tremendous ride," said Hopkins. He added a comment that stated that all the astronauts present at the SpaceX launch were smiling during the ascent. The commander still serves as a colonel in the United States Space Force, having spent 166 days in orbit between 2013 and 2014.
Astronaut Shannon Walker, 55, passed the ISS in 2010. She also has a PhD in space physics from Rice University. His thesis investigated the interactions that the solar wind has in relation to the atmosphere of the planet Venus.
Completing the American team is Victor Glover, 44, selected in 2013 by NASA to be an astronaut. This is his first space flight, also making history as the first black NASA astronaut to be a member of a mission crew heading to the ISS.
Last but not least, Soichi Noguchi, 55, is an astronaut at JAXA, the Japanese space agency. This is his third trip to space, being known as one of the crew members of the space shuttle Discovery, in 2005.
Scientific and technological advances: will it ever be possible for humanity to travel into space so easily?
The launch promoted by SpaceX, a private company, shows that in the not-so-distant future, no one else will need to depend on government technologies to orbit in space.
Last week, SpaceX even achieved its specific certification that guarantees compliance with the specifications established to regularly take astronauts on space missions. This launch, known as Crew-1, is a regularly scheduled trip to take four crew members for a six-month stay at the International Station.
Liftoff! pic.twitter.com/Unf1ScdVFB

– SpaceX (@SpaceX) November 16, 2020
Upon arriving at their destination, the astronauts will join three others who have been there for some time: Sergey Ryzhikov and Sergey Kud-Sverchkov, from Russia and Kate Rubins, from NASA. Together, they will proceed with several in-depth studies, in addition to maintenance tasks that are essential for the performance of scientific research.
It is worth remembering that this year, SpaceX promoted another manned flight with astronauts Robert Behnken and Douglas Hurley. The two spent about two months at the International Station as short-term crew.
With all these advances, it is impossible not to think that we are increasingly close to taking off as tourists towards space. Axiom Space, for example, plans to take three passengers by the end of 2021 to orbit.
Will this trip be fun?