The Nota do Milhão platform of the city of São Paulo has been off the air for at least 5 days, since last Saturday (13th). The system's website, which allows service providers to issue invoices, shows a message that it is under maintenance.
"The Municipal Secretariat of Finance informs that, due to maintenance in the database, the Electronic Services Invoice System is showing slowness. The teams are working to normalize the system".
In a note sent to the press, the city of São Paulo stated that "during the weekend and public holidays (Nov 13 to 15) there was maintenance to update several systems of the Secretariat. On Tuesday (11/16) the instability in the environment of the Electronic Service Invoice was verified, a situation that persists on this Wednesday (11/17)".
The explanation also adds that "the technicians of the company responsible for hosting the electronic service invoice system, as well as the technicians of the company holding the technology of its database, continue to work so that the invoice system is stabilized as much as possible. as soon as possible".
"Despite any possible operational inconveniences that the problem of system instability may cause to service providers, the Municipal Treasury Department emphasizes that taxpayers have a period of ten days to issue the invoice, so they will be able to do so when accessing normalization ", explains an excerpt of the positioning.
The curious thing is that during the afternoon of this Thursday, the website of the city of São Paulo is also showing slowdowns. It is not known, however, if there is any correlation with the Note da Milhão system.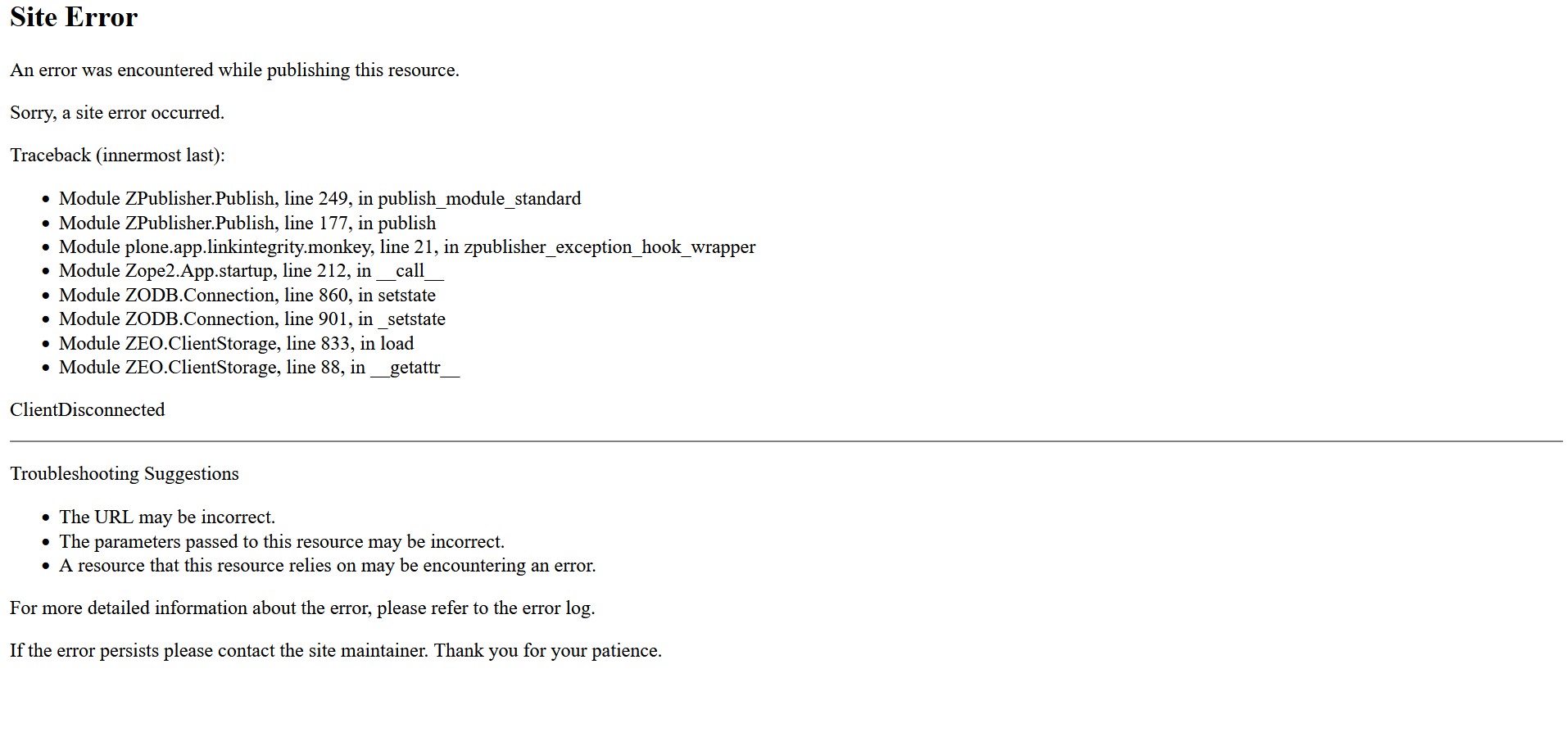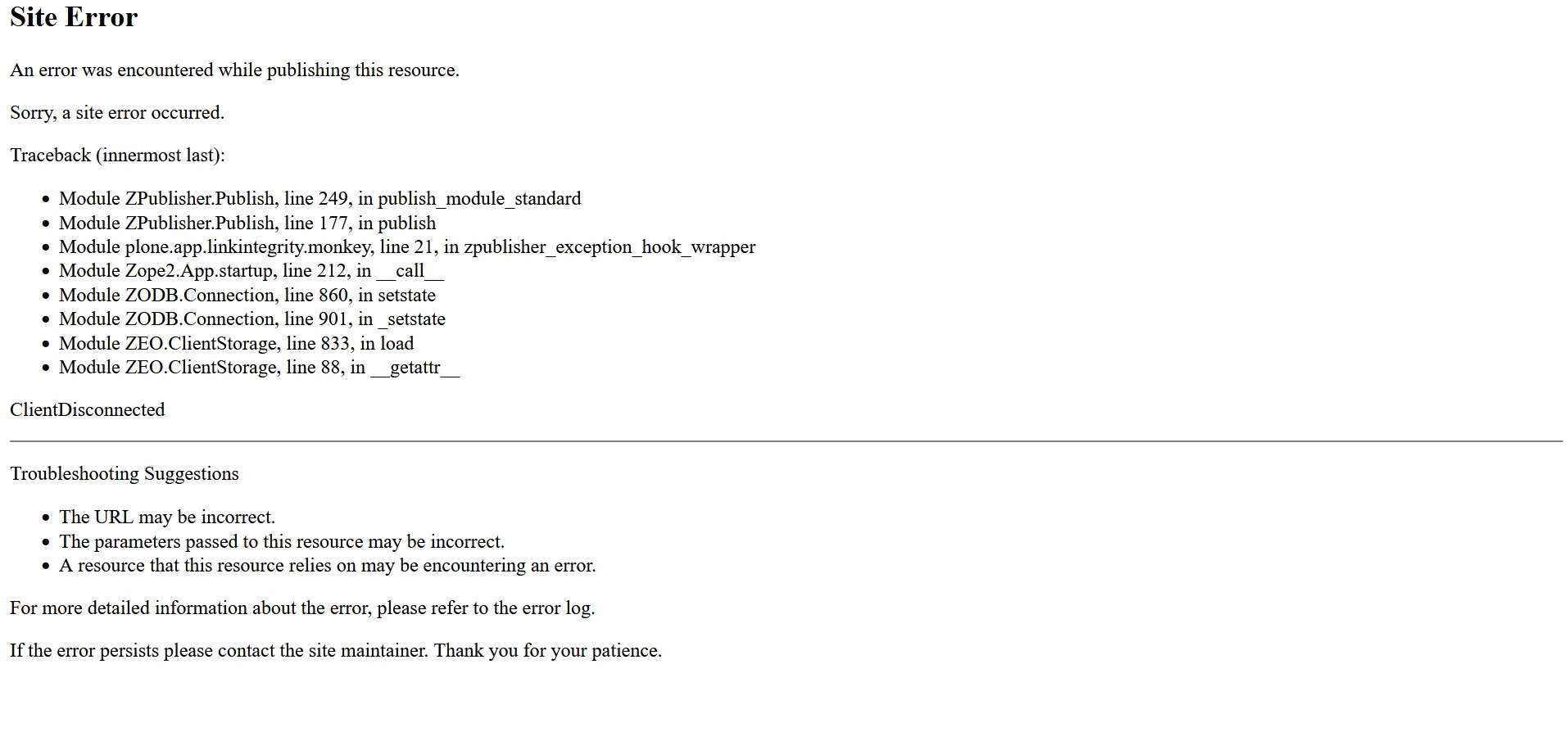 Site of the city of SP also appears to be experiencing instabilities
Claims
According to the city hall, the Nota Fiscal Paulistana can be issued for services such as parking lots, gyms, private schools, laundries, day care centers, schools, colleges, language courses, construction companies, appliance repair, hairdressers, hotels, motels and workshops.
In addition, the invoice program serves to return part of the tax withheld (ISS – Tax on Services) to the population, who can choose to use the credits in the deduction of up to 100% of IPTU, for example.
Because of the situation, many people, the majority being service providers, are using social networks to demand a solution to the situation from the city of São Paulo. Check out the users' complaint on Twitter below.
The website Nota do Milhão became Nota do Humilhão. Impossible to issue invoices. It must have to do with the number of unread messages in my Gmail. pic.twitter.com/rMY6mEyBl7

— Adam Iturrusgarai (@aiturrusgarai) November 18, 2021
My main entertainment and my greatest despair of the last few days is to enter the NF-e website — Note from the Million (I'll never settle for that ridiculous name) —, from @PrefSP, and watch them update the end of maintenance time that should have ended on 11/15. ????

– Paulo Cruz (@paulocruzphi) November 17, 2021
@prefsp @sefaz_sp
We need a solution in issuing invoices. We are already going for 5 days, this is inadmissible. People DO NOT RECEIVE if they cannot issue the NF! #notatedmillion

— Priscila Panzoni (@ppmatias) November 18, 2021
My god, until what day will this million dollar site be down for maintenance? I need to issue notes if I don't get paid, for God's sake

— SkinCarol (@OiCarolSoares) November 18, 2021
@prefsp e @jdoriajr what's up? How is the website of the note from the million I need to issue invoices to receive it and since Saturday it doesn't work?! Before that day I can issue the note up to 10 days later, as always is the default answer, if I don't issue the note I don't get paid for the service!
Help here!

– Gabriela? (@ Gabriela_Malik9) November 18, 2021
If I don't issue the note, I don't receive! If I don't get paid, the bills are late! If the bills are late I pay a fine!
And there @prefsp #notatedmillion When are you going to release this NFS-e system? They will harm a lot of people!

— didi.carolina (@whatever_didi) November 18, 2021
I need to issue invoices and the million note website without working since Saturday, what a beauty the city of São Paulo.

– Ju (@julieira_) November 16, 2021