You probably already lost or didn't remember where you left an important object – be it a backpack, an umbrella or car keys.
Usually, you need to retrace your paths and revisit rooms in an attempt to find it again, paying attention to every detail.
Thinking about these problems, the technology market is increasingly willing to offer a solution so that you don't lose this type of item anymore: smart tags, which are very discreet and have the help of a popular feature to prevent important objects from lost out there.
What are Smart Tags?
Smart Tags, or smart tags, are electronic accessories that allow the user to know the exact location of nearby objects.
They typically work from connectivity technologies, especially Bluetooth low power (BLE), to pair the tag with a smartphone. In this way, you can use an application that displays a map and indicates exactly where the object is.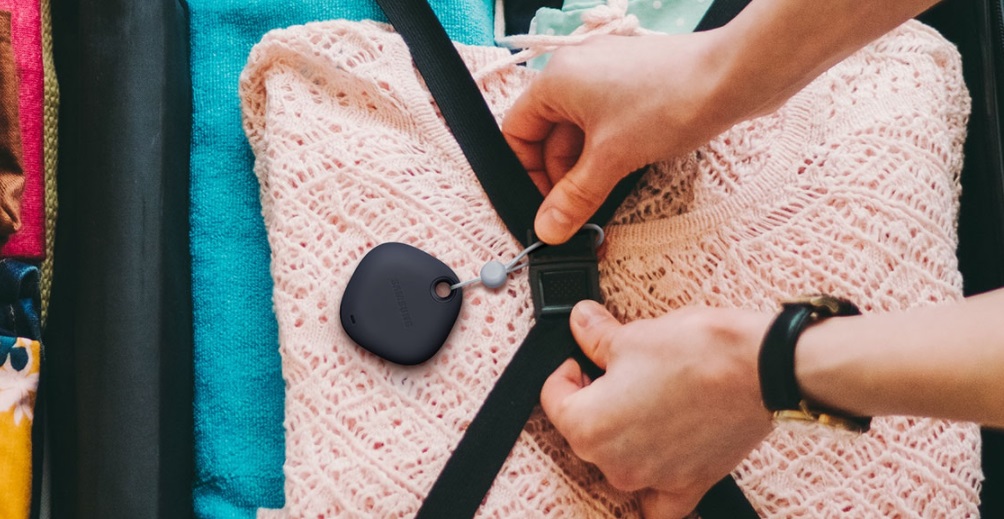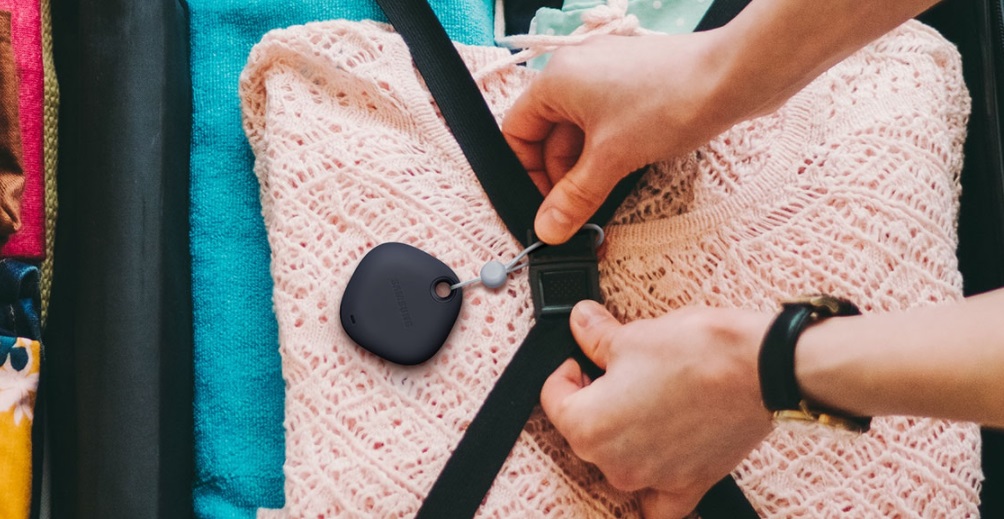 They can be added inside bags and suitcases.Source: Samsung
The design of these devices is very minimalist and resembles a label, including space to be attached to key chains or a backpack zipper, for example. Due to its size, it can be placed inside bags or suitcases – something very suitable for those who travel by plane, for example.
Much to improve
As it is a relatively recent item, Smart Tags still have technical limitations. It is only possible to know the location of something in real time if you are not too far from the object, as Bluetooth depends on proximity to work.
One of the features that should be popularized in the next generations of Smart Tags is the use of Ultra Wideband (UWB) as an alternative form of connection. In this way, tags or other electronics can communicate with each other from a closed, private network, helping users to get a better idea of ​​the whereabouts of objects that are far away based on this user community.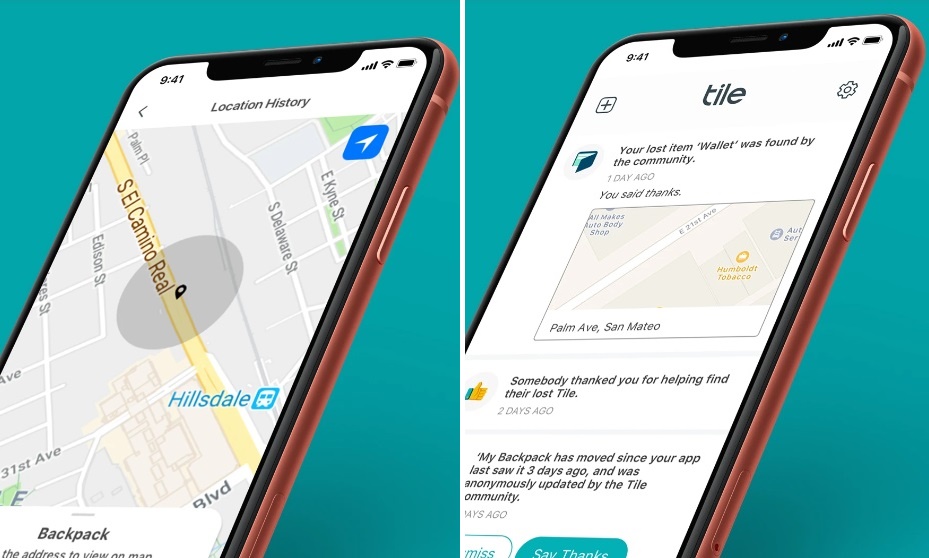 Integrated networks allow the community to find objects for you.Source: Tile
In addition, some smart tag models have an audible warning that can be activated by the user or fires automatically after a while, in a configuration that varies according to the model.
This is important not only for you to find items that are far away, but also to avoid illegal and unethical uses of these devices – we'll talk more about that later.
The arrival of the giants
The Smart Tag market was not very competitive until the beginning of 2021. Small electronics brands and specialized manufacturers started to launch items in this format
The traditional Chipolo, for example, announced for June 2021 a more modern tag that uses Apple's "Find My" network for better location accuracy.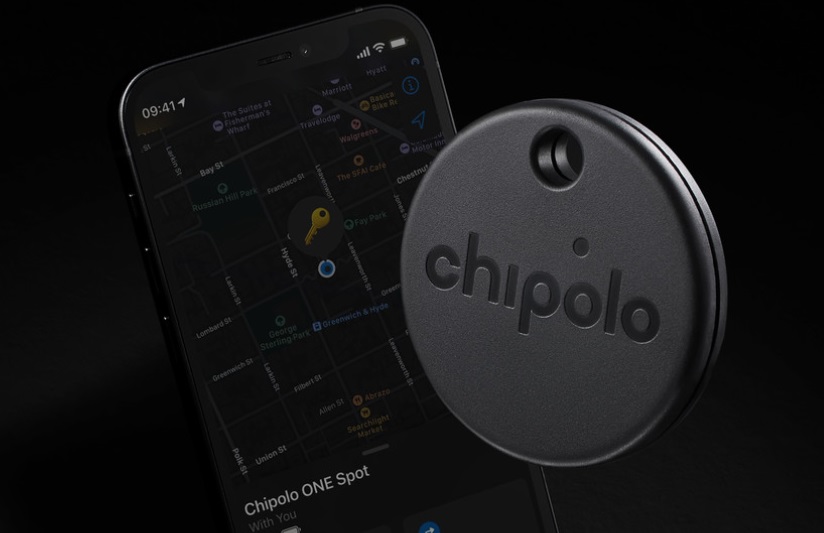 Chipolo's label.Source: Chipolo
On the other hand, the Orbit has a complete collection of locators with different formats and focused on specific items, such as a wallet, purse or even a credit card cover.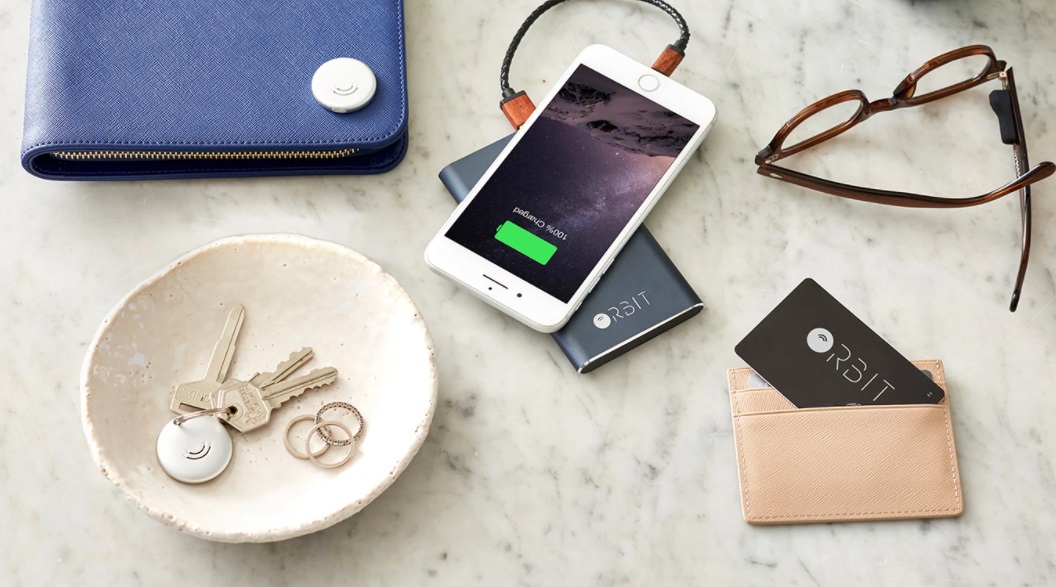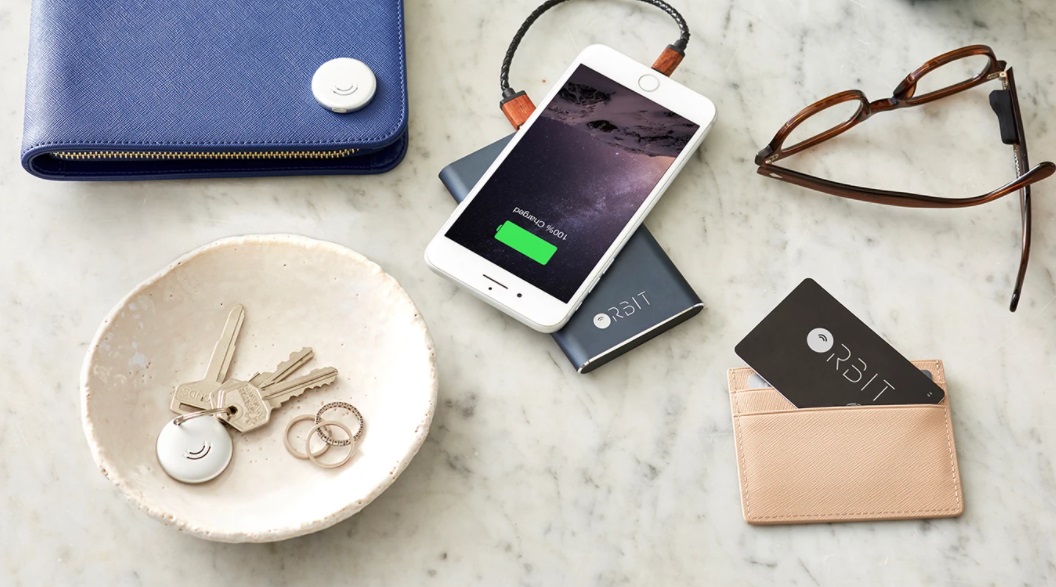 Some items from the Orbit line.Source: Orbit
Among the independent companies, the company that stood out the most was Tile. It is already present in 195 countries and, according to the manufacturer, has a 90% success rate in locating objects. The use of its own network formed by all users helps in this statistic.
However, technology giants have discovered the demand for this sector and have also entered the market. In January 2021, Samsung introduced SmartTags, initially with operation restricted to Galaxy line phones only.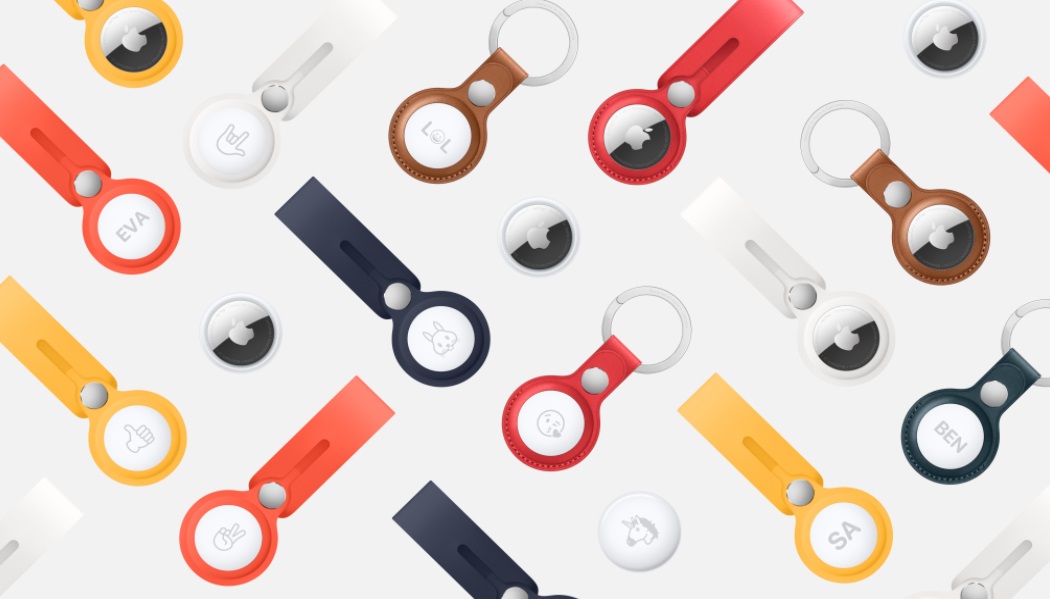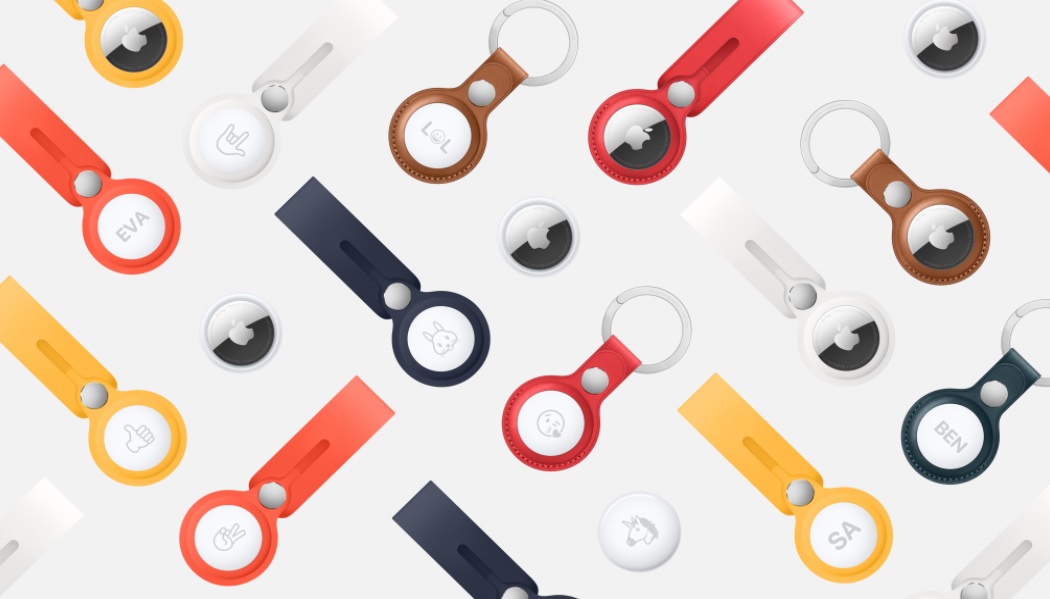 The colors and shapes of the AirTags.Source: Apple
In April of the same year, it was Apple's turn to announce AirTags, which work best only paired with iPhones.
Individual price of Smart Tags per unit
Chipolo, Tile and Orbit Keys – $ 25
Samsung SmartTags – $ 30 (or $ 199 in Brazil)
Apple AirTags – $ 30 (or $ 369 in Brazil)
The ethical question
The increasing popularity of these accessories has also brought an important debate. After all, Smart Tags can be used illegally by stalkers and even in an abusive relationship. Because of their size, objects of this type can be hidden in backpacks to maintain control over a person and know exactly where they have been throughout the day.
Apple, for example, has already made it clear that smart tags were developed with the intention of locating objects only, without involving people or even pets.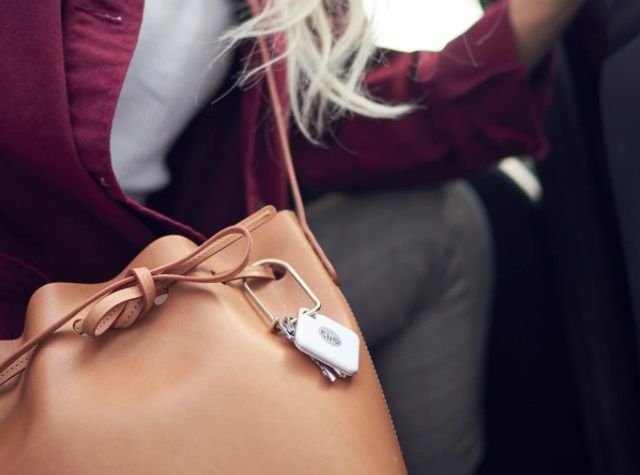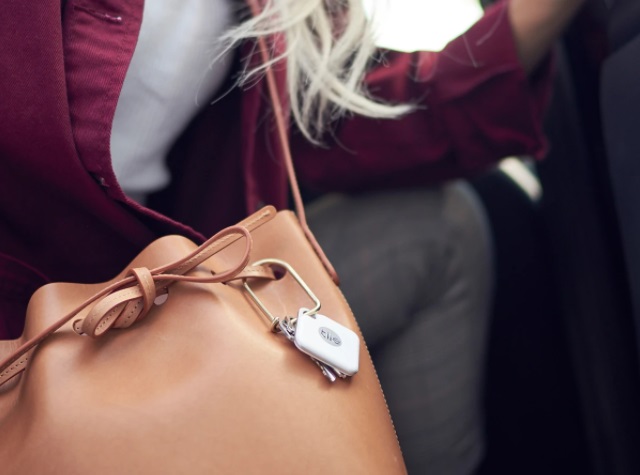 Smart tags are only indicated for objects.Source: Tile
However, these products still lack improved security mechanisms to prevent people from being victims of improper tracing. AirTags even have an audible warning if they are unpaired, but it only beeps after three days.
In addition, it is possible to receive an alert if you enter the home with someone else's tag, but the notification only works on the iPhone.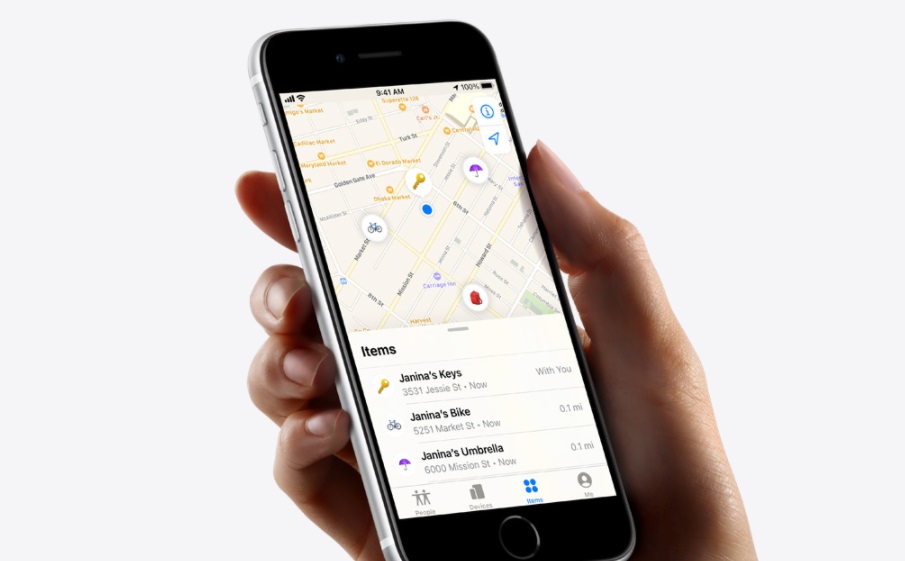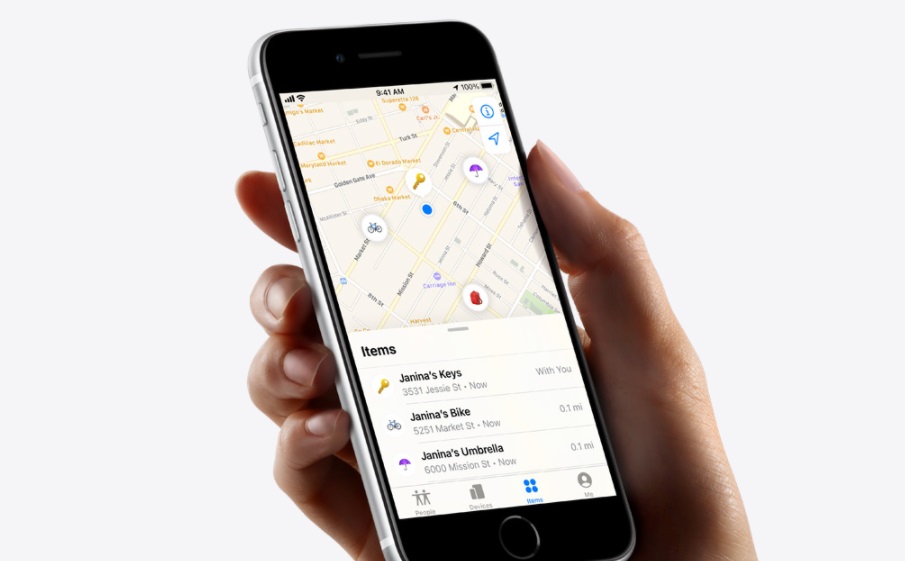 The possibility of control is a real concern for users and entities.Source: Apple
Another problem involves domestic violence: as the frequented environments can be the same, it can be more difficult to detect violations of privacy of those who live with you and, therefore, does not raise suspicions of the system.
This type of question, although recognized by the manufacturers of Smart Tags, still requires more debate and the creation of safer systems.