Although physical books still boast a certain charm, eBooks are the most practical. After all, with a tablet or Kindle in hand, you can have countless books just a click away. Digital books have been around for a long time, but it was a few years ago with greater investments from Amazon, that they became more popular – it was not for nothing that the company achieved the status of the greatest reference in the segment.
In addition to being more practical, this medium is even more economical than physical books (at least, in most cases). You can find eBooks on the Internet for unbelievably lower prices than those practiced by bookstores. In addition to being cheaper, they are often still available at no cost. Below, we list some trusted sites for you to download digital titles (including classics and award-winning titles) without spending anything:
Where to find free eBooks?
The Kindle, sold by Amazon, is one of the numerous devices dedicated to reading eBooks.Source: Unsplash / Reproduction
Although it is natural to think that it is piracy, this practice is common among government websites and bookstores. The objective is to encourage reading, as well as to facilitate the population's access to books – and, of course, in some cases, to boost the popularity of the site and its sales. So, rest assured: the following sites are official and safe.
Amazon
Evidently, Amazon could not be left out of that list. This is because, in addition to being a reference in digital book sales, the site has a vast range of free eBooks – including classics from foreign and national literature.
The company, even, escapes the premise that something free implies low quality. In addition to offering renowned works, current and old, the media usually have a great format (which is indispensable when talking about digital reading). To access, click here.
World Digital Library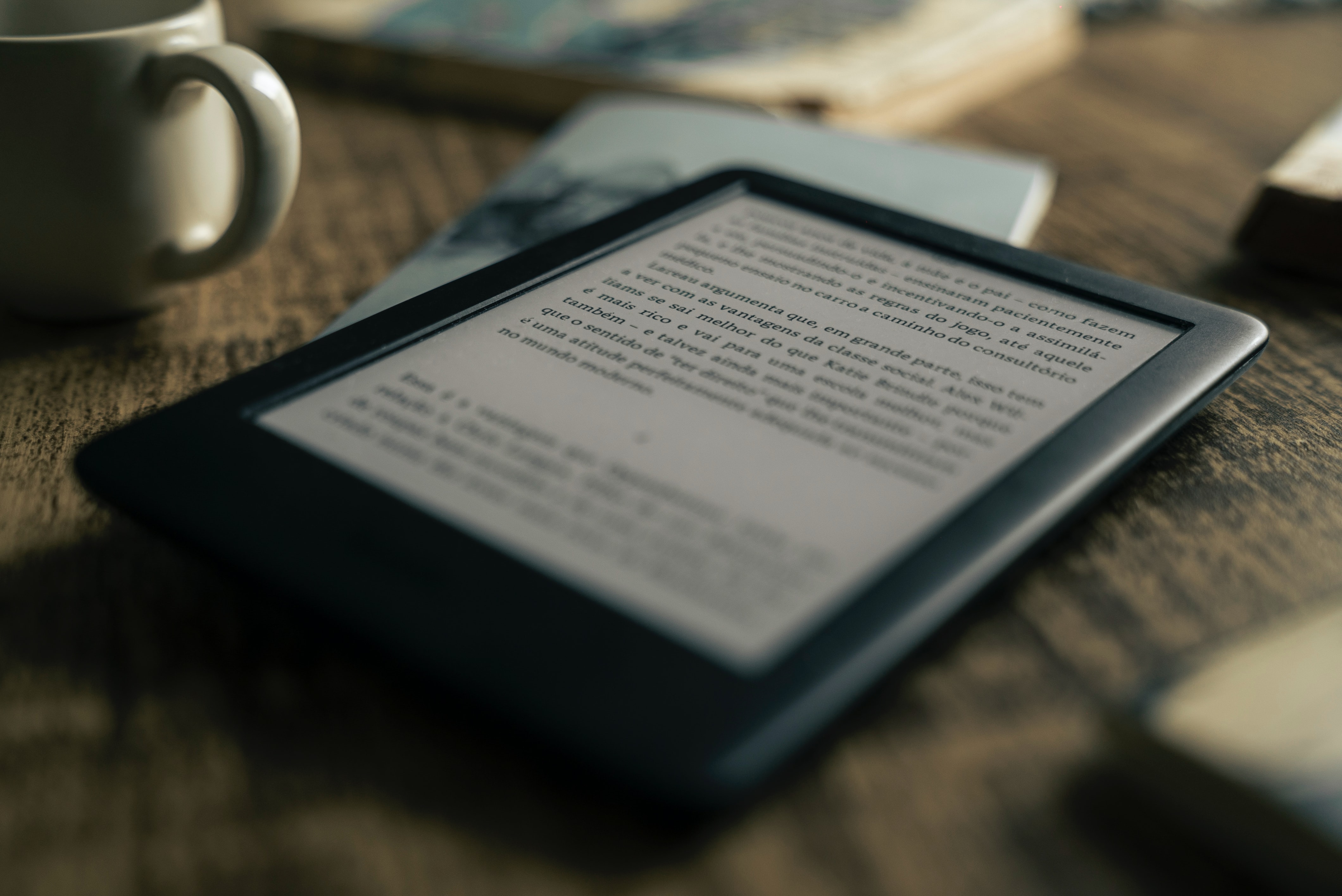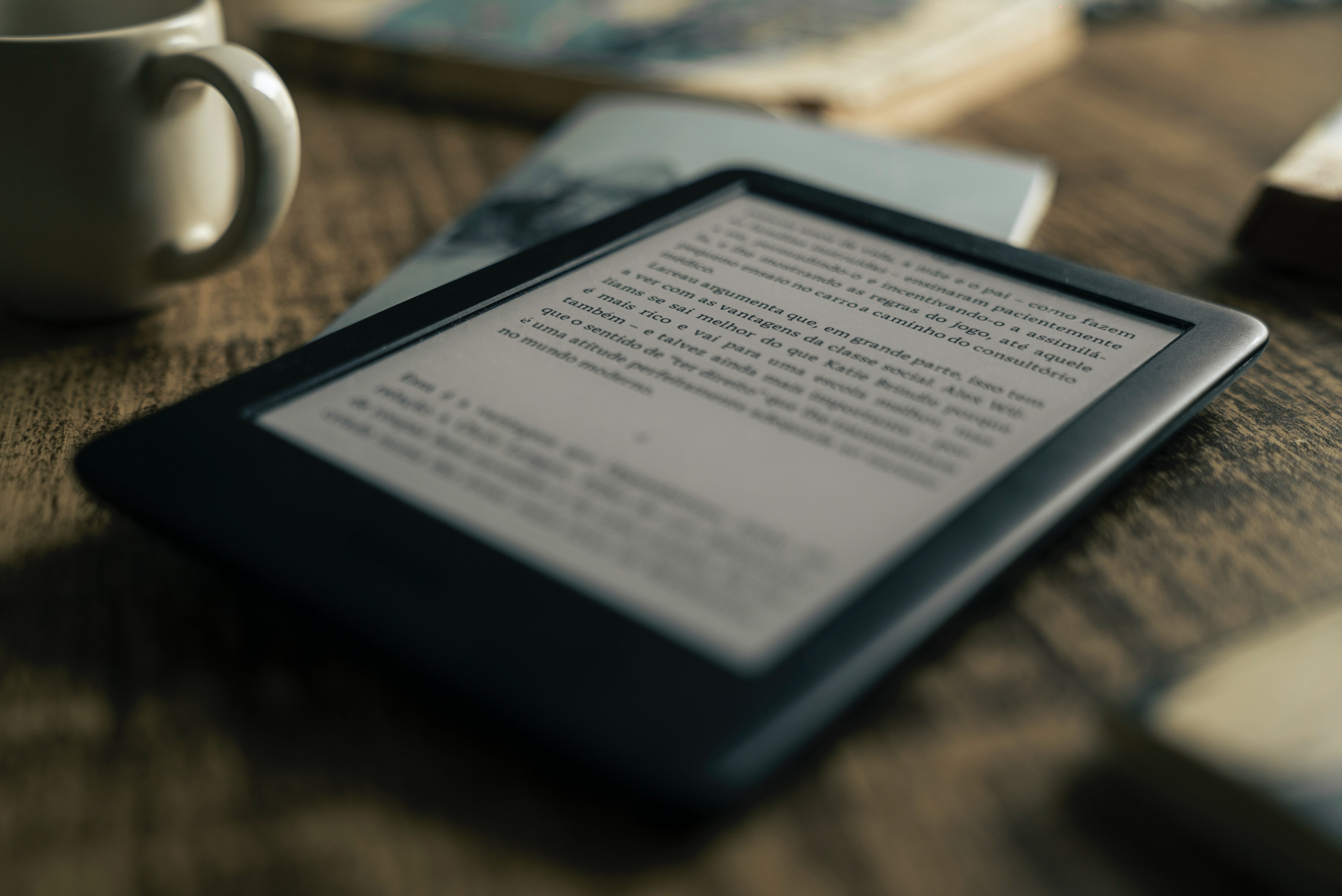 In addition to the Jeff Bezzos website, readers can use the World Digital Library, a project developed by the United States Library of Congress and UNESCO in partnership with 31 other foreign institutions.
The website has a collection of almost 20 thousand items from 193 different countries. The differential of this project is that, in addition to ordinary books, historical documents, photographs and rare literary works are available. To check it out, click here.
ebooks Brazil
Characterized as a "Public Library", ebooks Brazil is a non-governmental and non-profit project that brings together several world classics, including creations by Voltaire, Friedrich Nietzsche, Immanuel Kant and Fiódor Dostoievski, among other titles. The project is available at this link.
Cultura Bookstore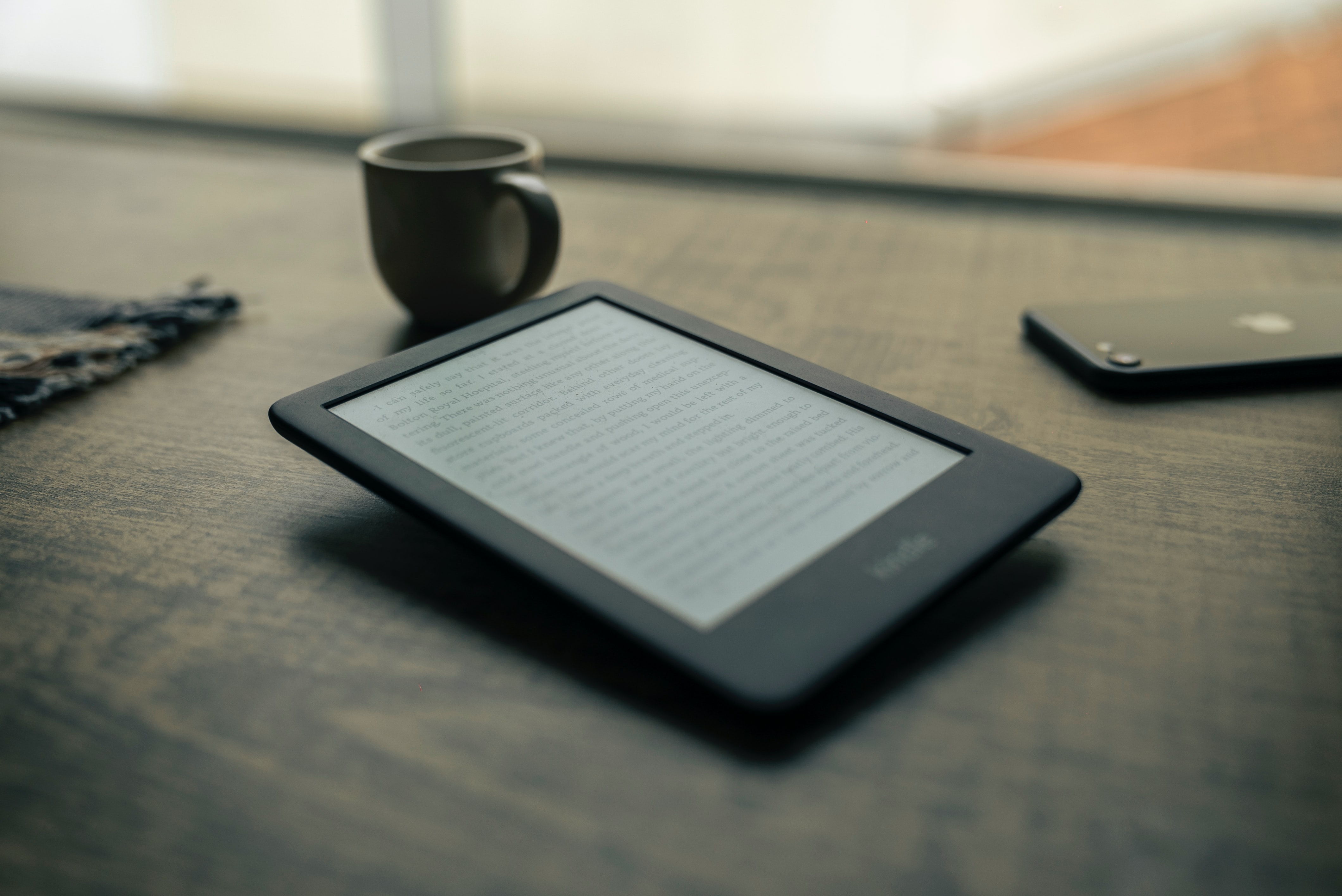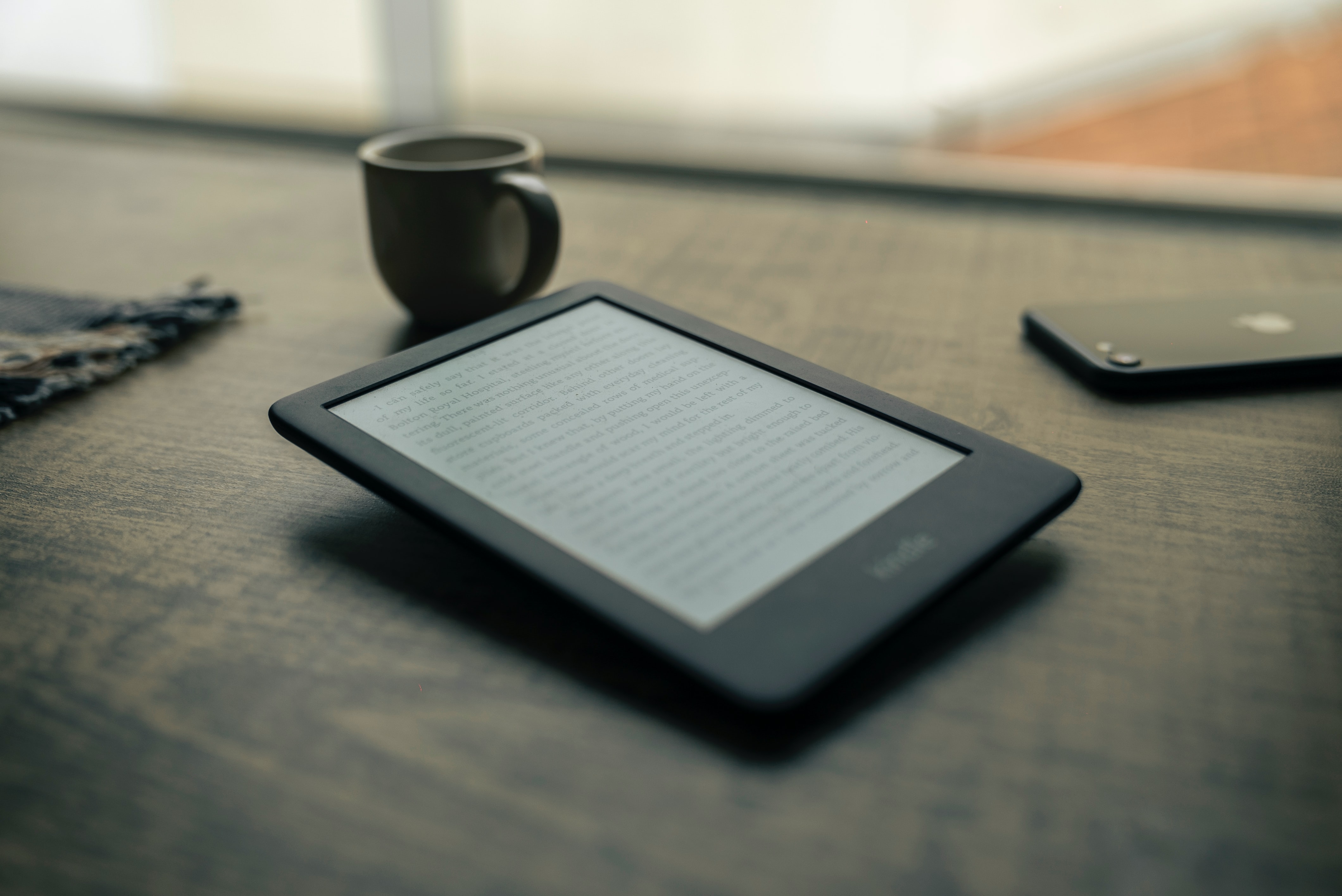 Livraria Cultura, although not primarily focused on making books available for free, offers some titles at no cost. The contents available range from academic works to classics, such as those by Edgard Allan Poe. To access, click here.
Machado de Assis
In honor of the Brazilian writer Machado de Assis, the Ministry of Education (MEC) made his works available free of charge on the centenary of his death, which occurred in September 2008. According to the agency, the objective is to expand access to the author's publications. The works are still available, to access them click here.
Open Library
The Open Library is a collaborative site that aims to catalog all publications ever made. Currently, the project has more than 1 million titles in several languages. Among the outstanding works are those of the author William Shakespeare. To know the project, check the website here.
Project Gutenberg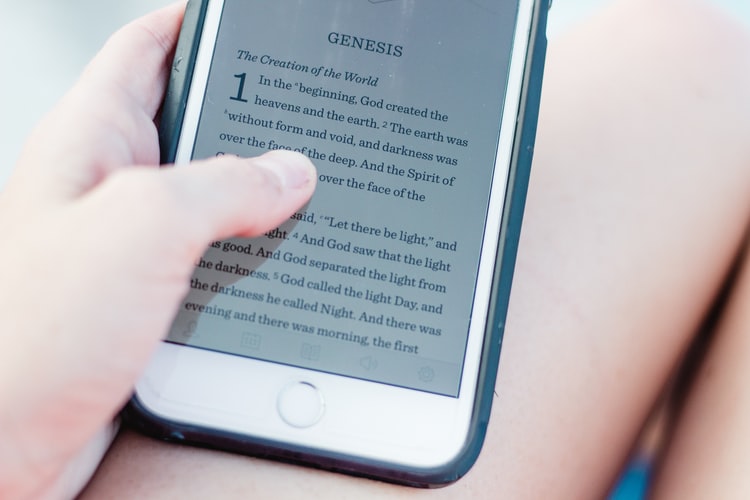 Although dedicated devices provide more comfort, eBooks can also be read on cell phones, tablets and computers.Source: Unsplash / Reproduction
Coming to the end of the list, it is worth mentioning Project Gutenberg, a platform that makes available about 56 thousand eBooks for free in different languages. Among the most accessed works, it is worth mentioning Pride and Prejudice, by Jane Austen; Heart of Darkness, by Joseph Conrad; and Metamorphosis, by Franz Kafka. These and other titles are available here.
Hail
Last but not least, we mention Saraiva, which, like Livraria Cultura, promotes access to reading through free digital books. On the website, it is possible to check a section specially dedicated to this category. In total, there are more than a thousand items available for download. Check out the website here.
If you know of other safe and official ways to download free eBooks, share with us in the comments below!