A survey released last Tuesday (01) revealed that 7 out of 10 workers in small and medium-sized enterprises (SMEs) in Brazil prefer to return to face-to-face or hybrid work after the end of the covid-19 pandemic. About 16% of SME employees are divided between remote and face-to-face and another 11% prefer to remain only at home office.
The information is contained in the study "Impact of Covid-19 on the culture and operation of Brazilian SMEs", developed by the communication agency Edelman and commissioned by Microsoft Brazil. Despite the opinion of employees, the survey only heard owners, partners and directors of more than 300 SMEs.
Those who most prefer face-to-face work, the most common before the health crisis, are micro-enterprise workers (which have between 0 and 9 employees). In this clipping, 56% of owners said that their employees want to return to the corporate environment. On the other hand, those who work in medium-sized companies that have between 200 and 249 employees are less accepting of the idea of ​​returning to work in loco (27%).
Still on the work model, the majority of the leaders of SMEs in the country said that they currently adopt the hybrid regime with their employees (47%). Meanwhile, 38% said they have all employees working in person and another 15% explained that their employees are all working remotely.
The numbers reveal a good indication for the future also because the entrepreneurs said that productivity increased with the hybrid or 100% remote model. More than half of them (52%) said that employees were able to produce more and deliver more results even away from the company.
Complicadores do home office
Even with good indicators and the will of many people to continue working at least in a hybrid regime, the Microsoft survey points to obstacles for this new era of modern work.
"While most companies recognize the positive impact of remote work on productivity, they also pointed out some important barriers, such as internet connectivity and technological infrastructure. This scenario requires companies to pay close attention to investing in solutions that facilitate new work models and promote integration between teams", said Priscyla Laham, Vice President of Sales for the corporate market and SMB at Microsoft Brazil.
Entrepreneurs from Brazilian SMEs also cited factors such as cybersecurity, equipment for productivity, communication and teamwork, and employee mood/stress levels as complicating issues for the home office profile.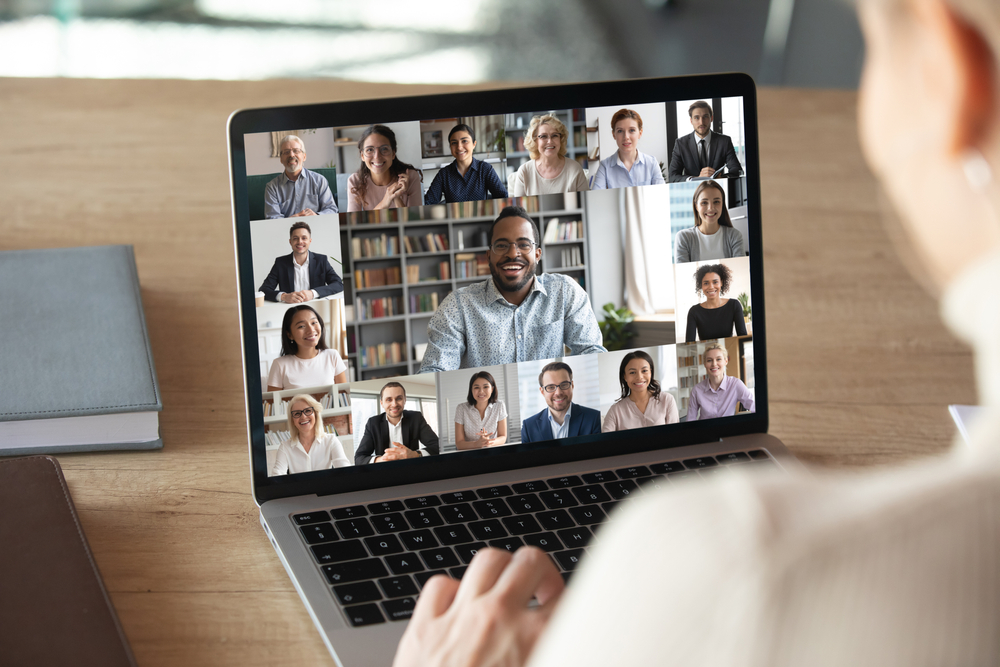 International scene
The Brazilian scenario regarding new work models reflects a little of what has been happening around the world. A survey by Slack, a corporate communications platform, revealed that 98% of UK chief executives are rethinking physical office spaces and investing in technologies that allow for greater flexibility in the working model.
In other nations, around 86% of respondents said that flexibilizing the way they work is a medium priority for the current moment and 69.5% said they will certainly invest in the hybrid format in the coming years.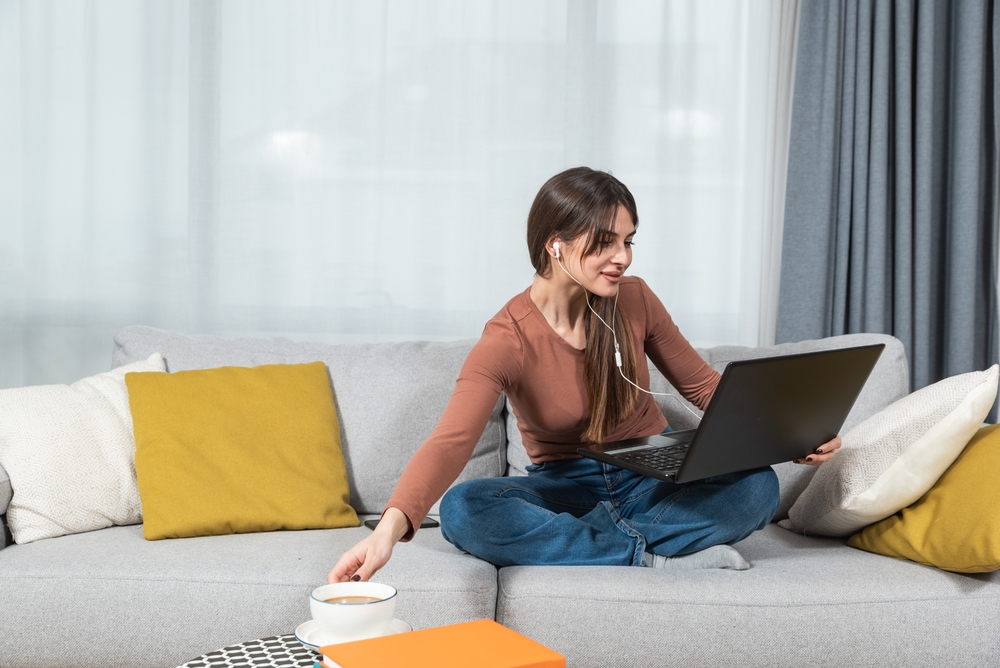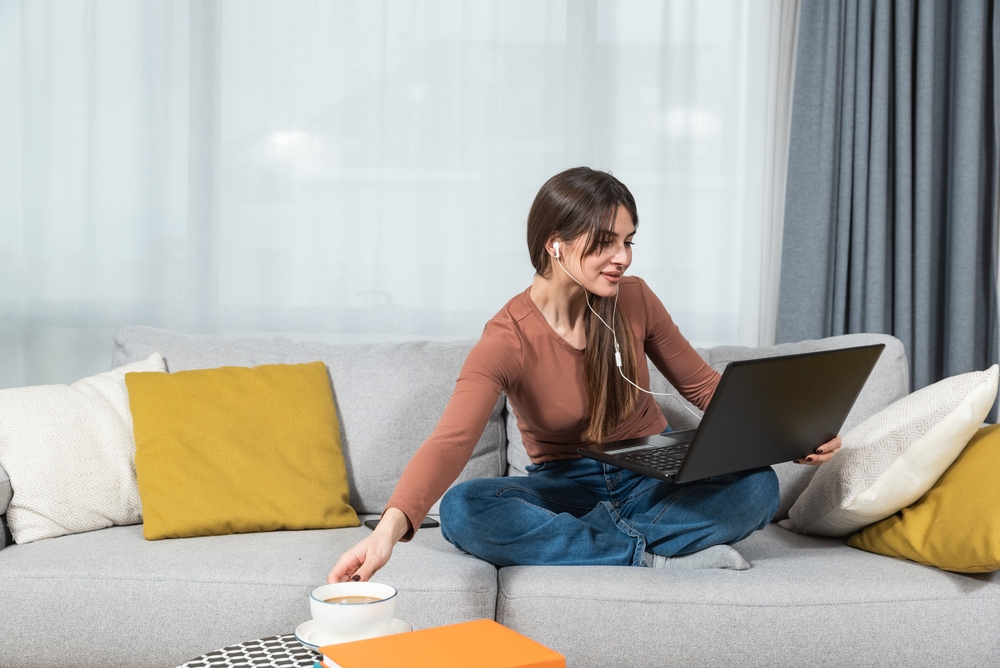 Pip White, Slack's senior vice president, argued that with the pandemic nearly two years gone, one of the myths that has been shattered is that productivity is closely linked to offices and corporate environments.
"With employees increasingly wanting to choose when and where to work, headquarters has become digital and the place to bring organizations together, to collaborate, build teams and solve problems. As this report confirms for UK leaders, the digital environment is increasingly vital, becoming home to both work and culture [da empresa]", he stated.