A Consumer Electronic Show (CES) it was the stage for the presentation of major technologies in early 2022. To highlight the main innovations that emerged at the fair, the event organizers held the CES 2022 Innovation Awards.
In addition to making honorable mentions for various devices and technologies, the fair also chooses products from the category Best of Innovation, or "best innovations", in free translation. The select group marks the main news and trends revealed at the fair, according to the panel of judges.
The products and solutions are chosen from several categories, including accessibility, computers (PCs and notebooks), fitness & sports, gaming, health & wellness, home appliances, smart home, mobile devices & accessories, sustainability, video displays and wearables. The full list can be seen on the CES website, but you can check out the highlights among the winners below:
FreeStyle Libre 3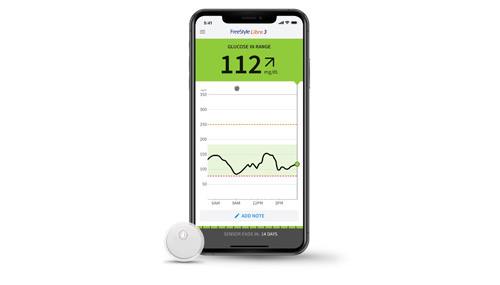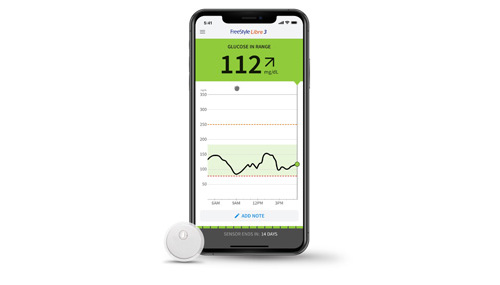 Category: Health and Wellness
The FreeStyle Libre 3 suite of technologies allows you to intelligently and digitally monitor glucose through a small sensor. The monitoring device stands out for its compact size and high autonomy.
Timberline Solar Energy Shingle (ES)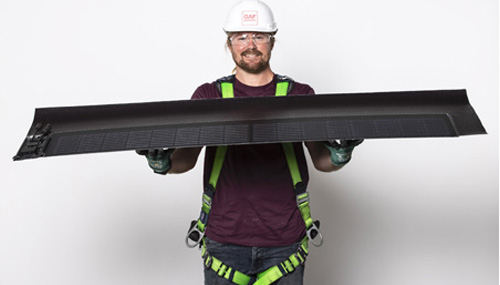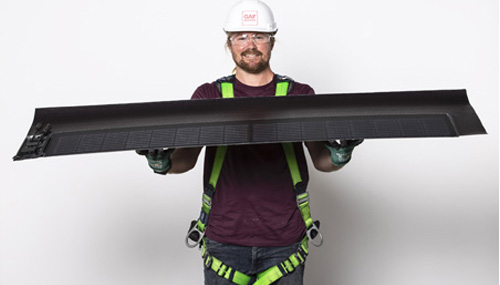 Categoria: Smart Cities
Produced by GAF Energy, Timberline Solar Energy Shingle (ES) stands out for its simplicity: the solar tile is the first in its category that can be nailed, facilitating installation and bringing a look that recalls traditional materials.
Thunderbolt 4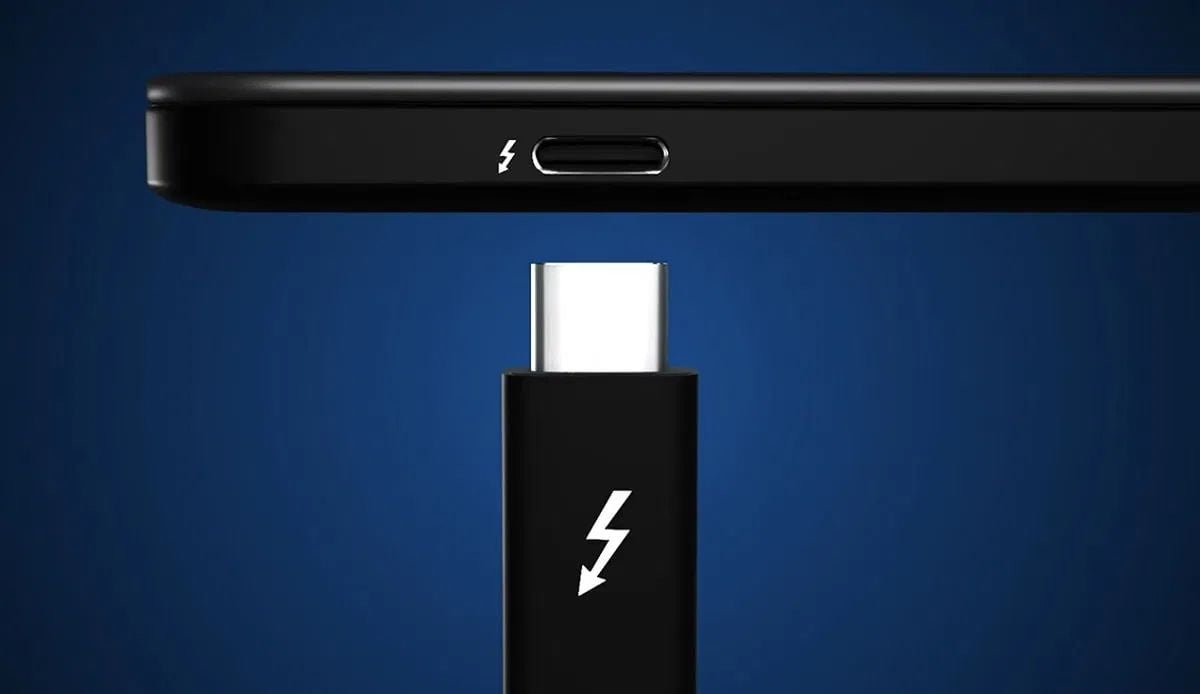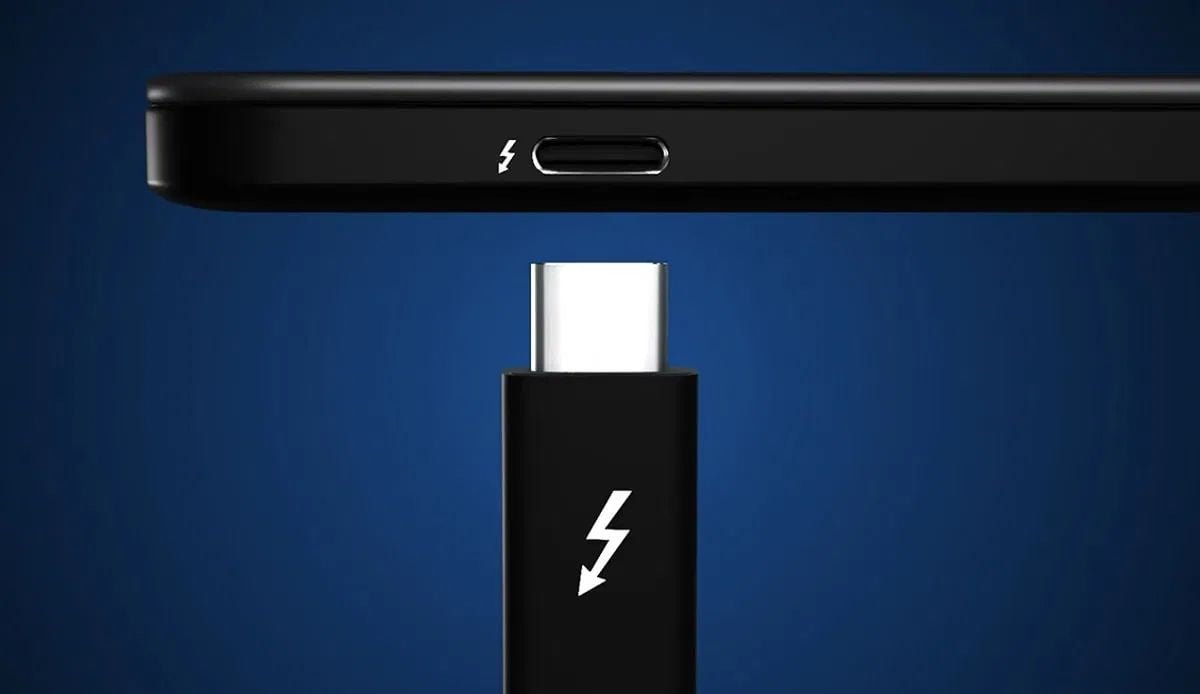 Category: Computer Hardware and Components
The Thunderbolt 4 connection is intended to be a universal and fast connection. Intel's innovation, which is already applied in several products, allows data transfer at speeds of up to 40Gb per second and brings support for monitors, GPUs and modern devices, courtesy of the inclusion of technologies such as DisplayPort, PICE and USB4 in a single connection .
POLYGON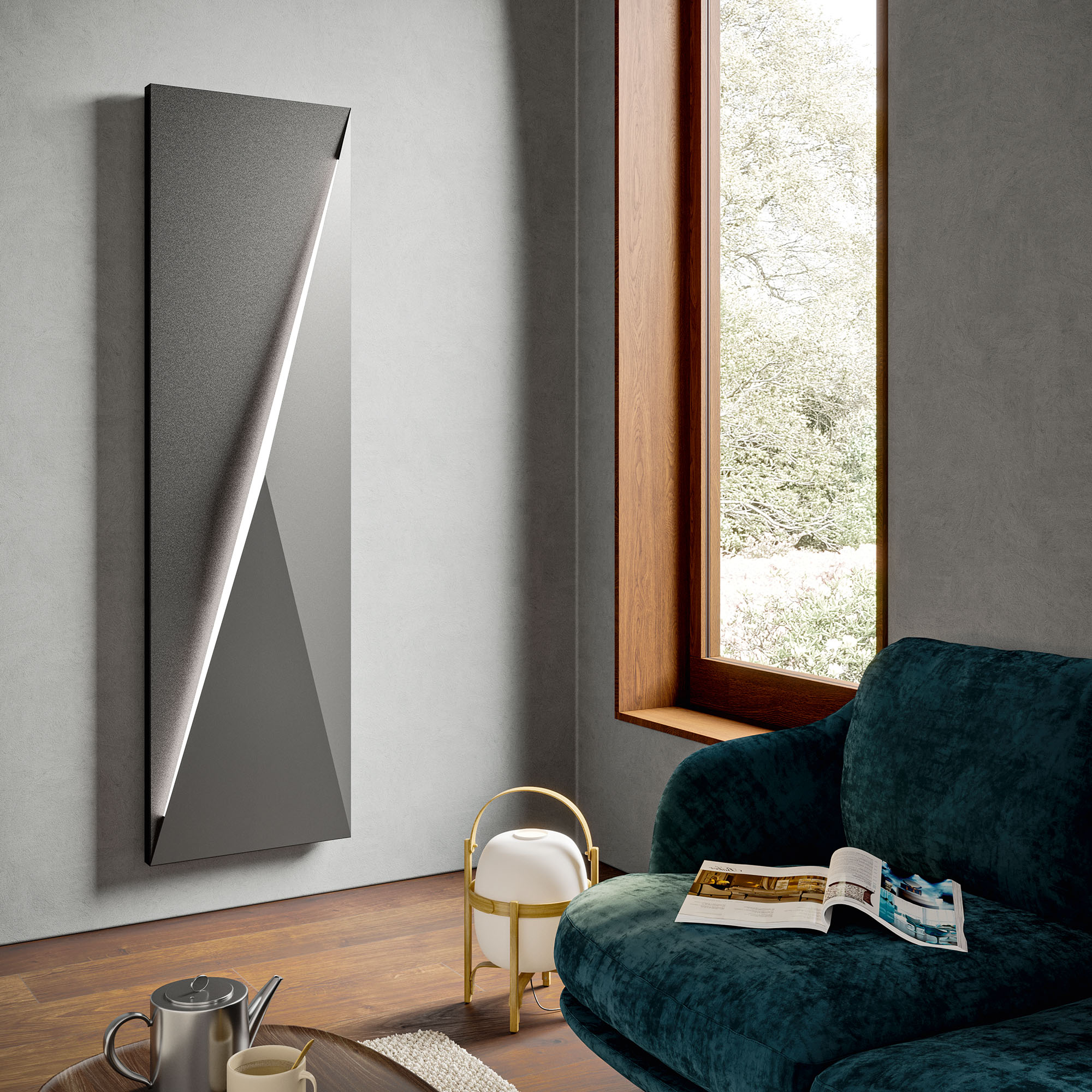 Category: Home Appliances
The product is a smart heater that is the first of the IRSAP brand with Wi-Fi and support for color LEDs.
See & Spray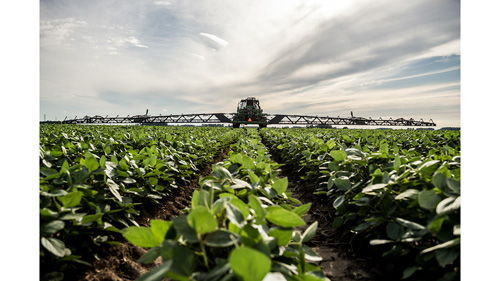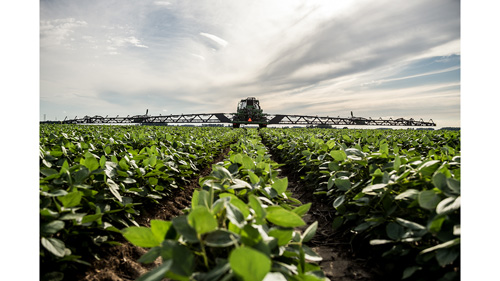 Category: Transport and vehicle intelligence
"See & Spray" is a John Deere technology that uses artificial intelligence and machine learning to improve product application in crops.
Leica BLK ARC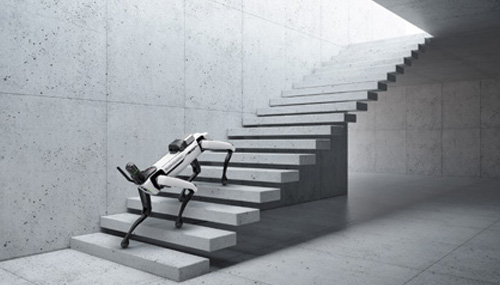 Category: Robotics
Leica Geosystems' BLK ARC system features a laser scanner module for robots, allowing for more accurate environmental captures. As a result, standalone solutions like Boston Dynamics' Spot can explore dangerous locations and gather data more easily.
Monitor LG 32 UHD UltraFine Display Ergo AI (32UQ890)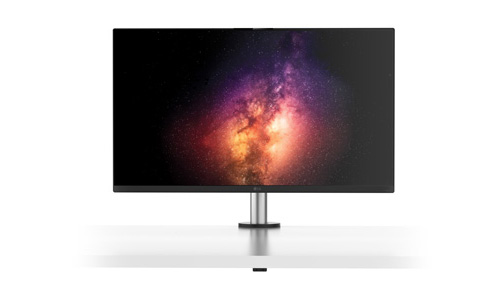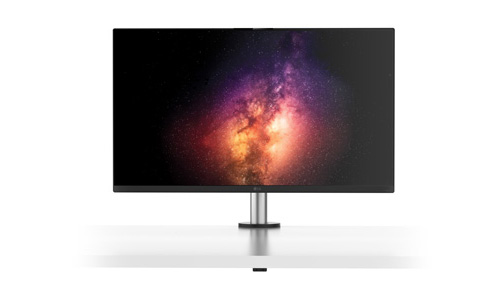 Category: Computer Peripherals
LG's monitor is the first capable of automatically detecting the user's posture and adjusting the angle of the display. According to CES, the product offers the most advanced experience for workstations today.
Ocean Battery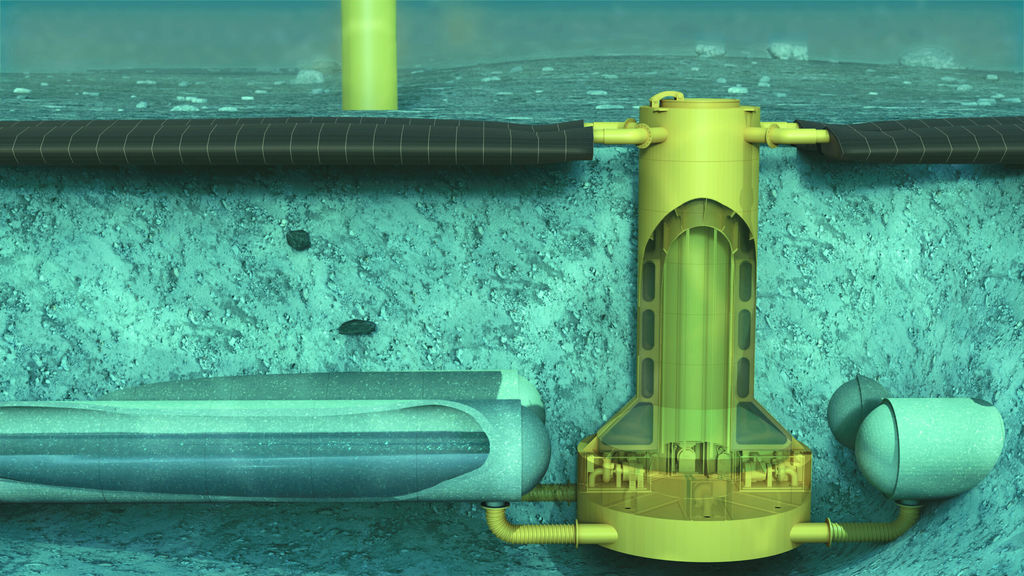 Category: Sustainability, Eco-Design and Smart Energy
Startup Ocean Grazer's solution promises to offer a scalable and modular battery to use the sea as a source of clean energy production.
OtO Lawn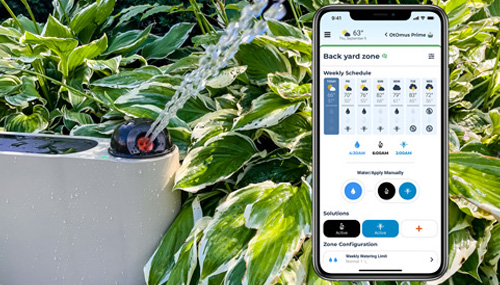 Category: Smart Homes
The application allows you to control sprinklers in an optimized and intelligent way when watering the garden. The system promises savings of up to 50% on the water bill.
Petnow – The Nose Print Identification App for Dogs
Category: Mobile Software and Applications
The Petnow app uses the dog's muzzle to create a kind of "fingerprint". The recognition system for dogs promises to be useful for finding lost dogs and can be used in the development of new technologies involving pets.
Galaxy Z Flip 3 Benspoke Edition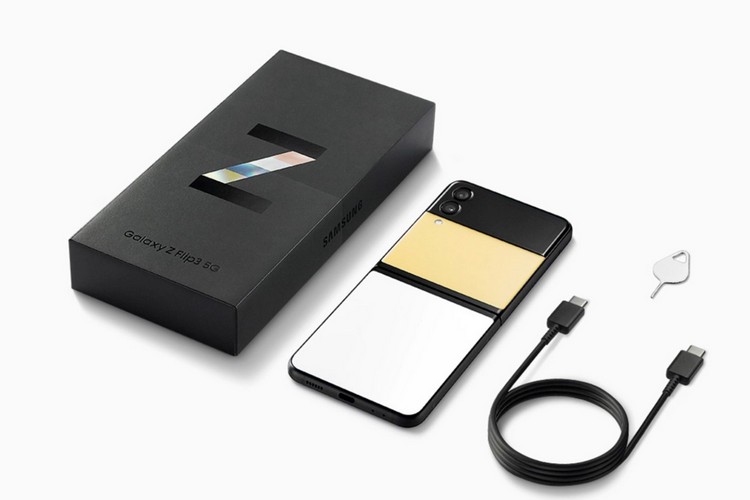 Category: Cell Phones & Mobile Devices
Samsung's cell phone got a new version with more customization options, which was enough to secure a mention in the CES 2022 awards.
Samsung's NFT Platform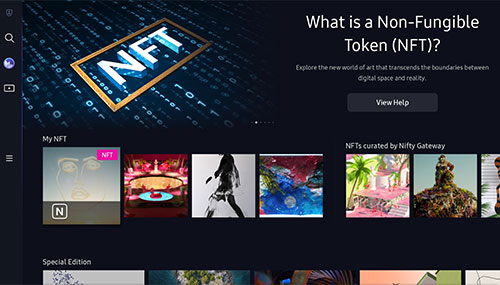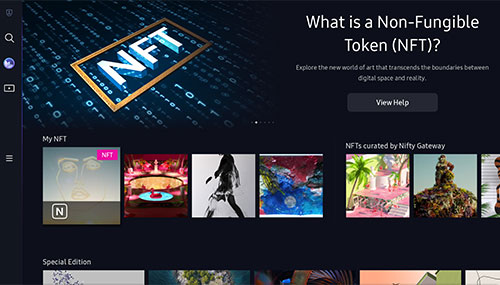 Category: Digital Imaging and Photography
Samsung also won an innovation award at CES for its NFT aggregator system, which will arrive on the brand's new televisions. The platform will allow the sale and exhibition of art directly on Smart TV.
QD Display da Samsung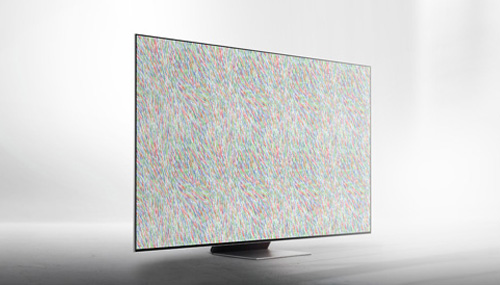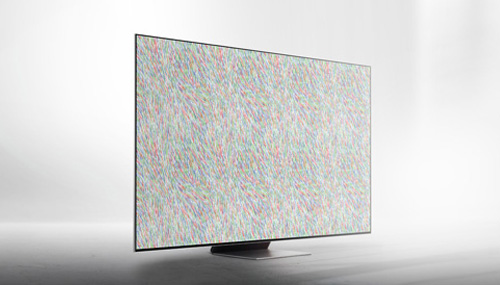 Categoria: Video Displays
Another Samsung milestone at CES, the Quantum Dot OLED screens, called QD-OLED, promise to revolutionize the television market. The first Smart TV with the novelty was unveiled by Sony during the fair.
Samsung Odyssey Neo G8 32" Gaming Monitor (2022)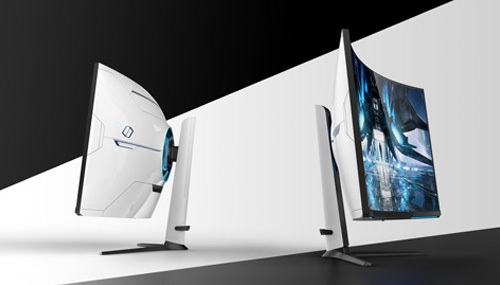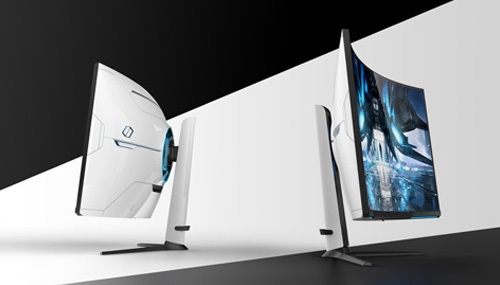 Categoria: Gaming
Samsung's monitor stands out for bringing a frequency of 240 Hz on a 4K screen, in addition to drawing attention for its curved screen design.
Sony BRAVIA CAM for TV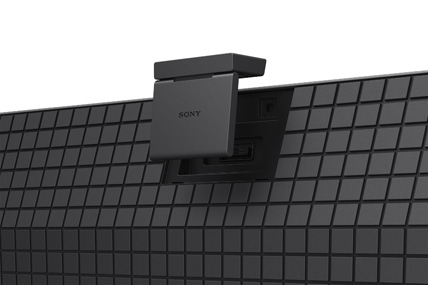 Category: Audio and Sound for Home
Sony unveiled a camera for TVs at CES that, in addition to acting as a camera, allows the Smart TV to improve picture quality based on the environment.
TCL X9 8K OD Zero Mini-LED TV (X925 PRO)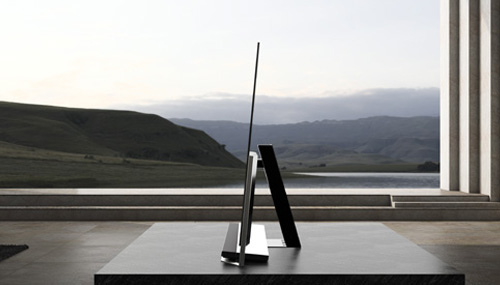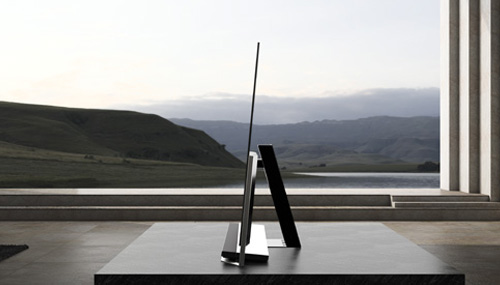 Category: Home Audio and Video – High Performance
TCL's Smart TV draws attention for bringing a very slim design, cutting-edge audio experience and Google TV system, in addition to having a mini LED panel with 8K resolution.
WHILL Model F – Foldable Personal EV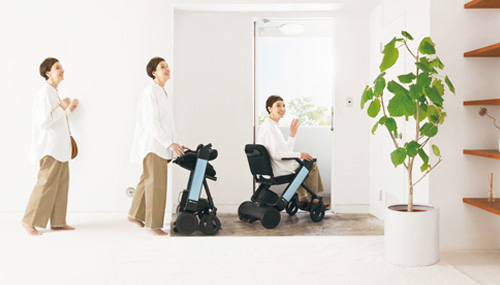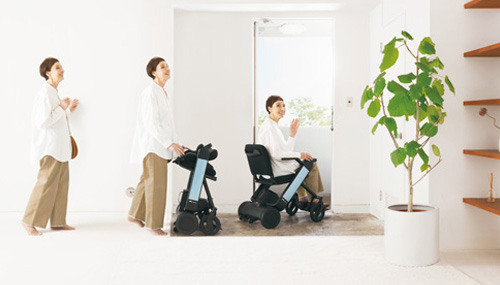 Category: Accessibility
WHILL's electric vehicle is powered by electricity and has a modular body. Unlike a wheelchair, the product can change shape to adapt to different usage modes. Furthermore, the user can take advantage of smart functions through an application.
So, which product that appeared at CES did you like the most? Leave your opinion in the comments!