Possessing a large amount of money in the bank is the dream of most of the world's population. However, due to corporations and other forms of business, some people have managed to accumulate large amounts of money.
If you've always been curious to know who owns the greater fortunes in the world, you are in the right place. Find out who are the richest people in the world and what their values ​​have been accumulated over the last few years, in the list below. Check out!
8. Mark Zuckerberg
(Getty Images/Reproduction)Fonte:  Getty Images
Mark Zuckerberg no introductions, right? He currently has a fortune valued at $113 billion, which has been amassed through the founding of Facebook and the purchase of Instagram and WhatsApp in recent years. So, in addition to being one of the richest men, he is also one of the most influential people on the planet.
7.  Warren Buffett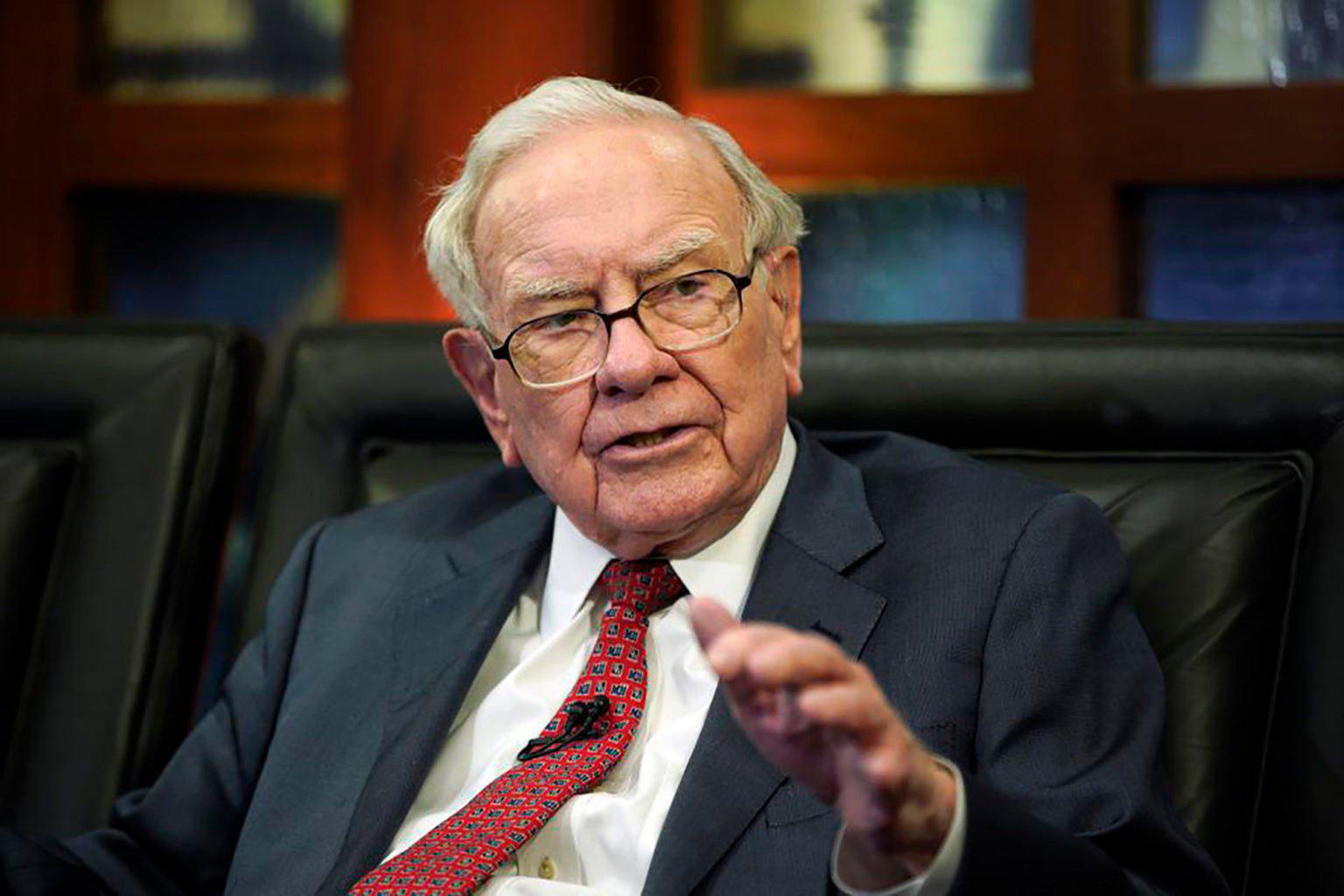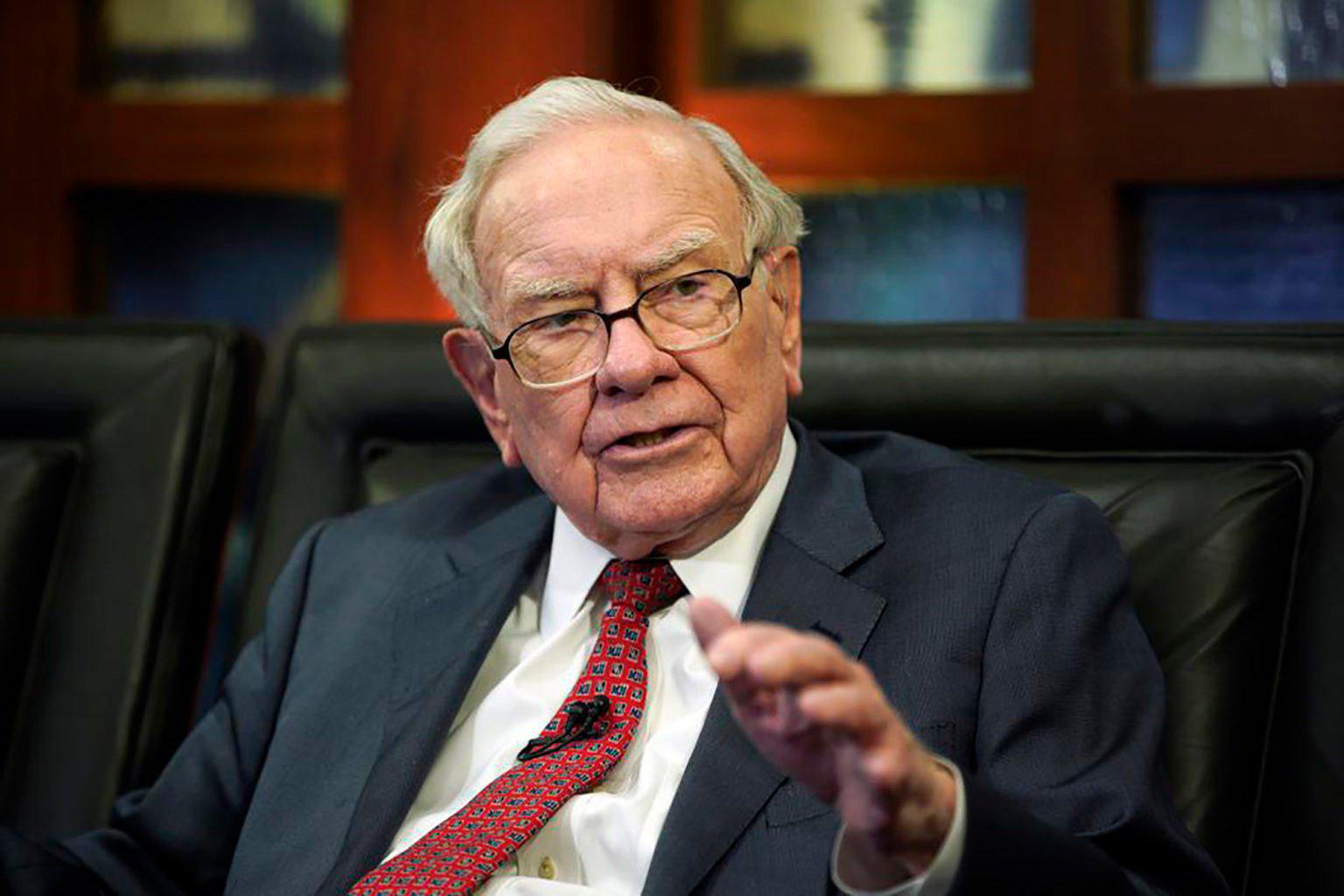 (Nati Harnik/Associated Press/Reproduction)Fonte:  Associated Press
Warren Buffett he was considered the richest man in the world in 2008. However, despite having lost the top positions of the Forbes list, his fortune of US$ 113 billion dollars is still considered one of the largest today. He is an American investor and chairman of Berkshire Hathaway, a company that manages a number of subsidiary companies.
6. Sergey Brin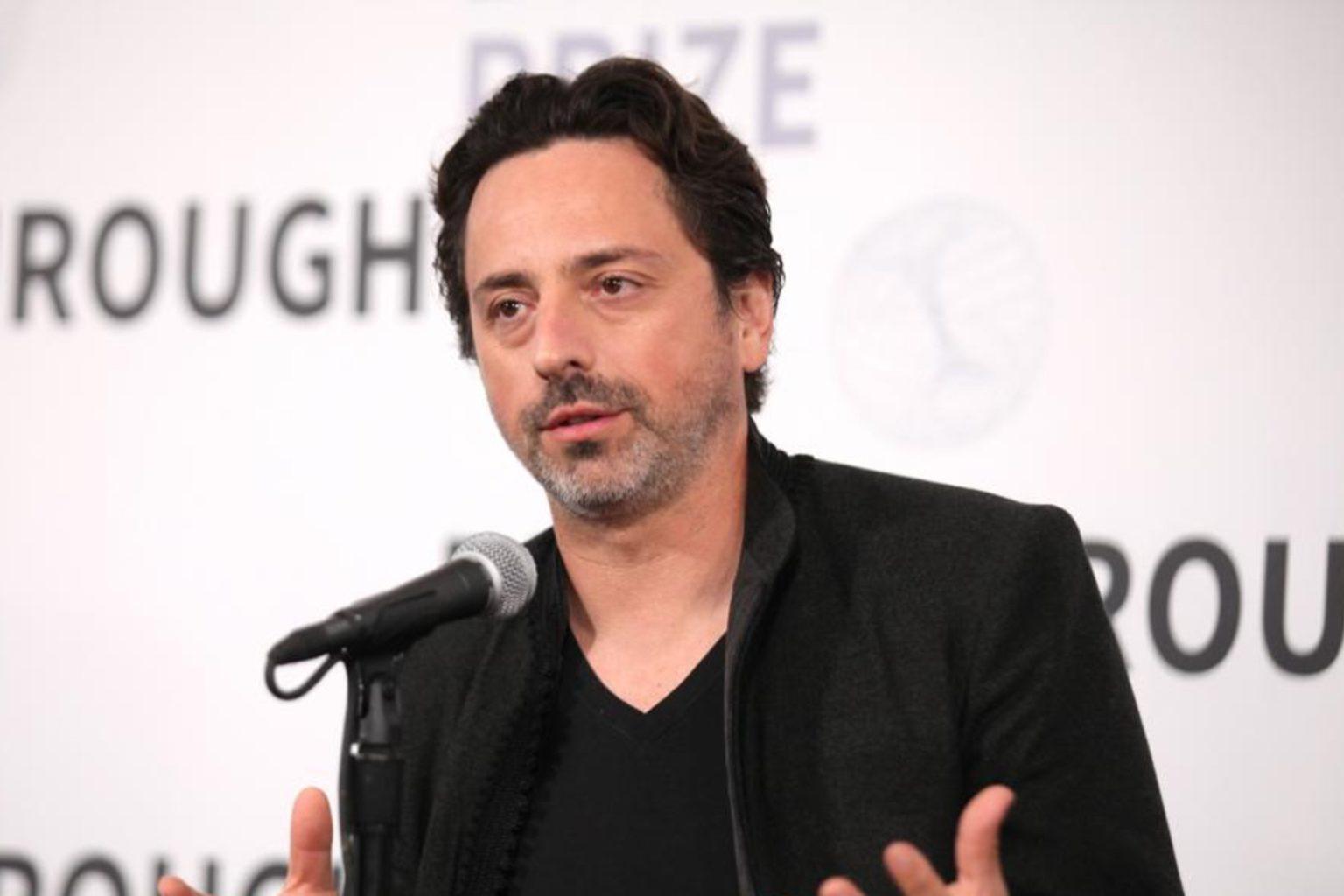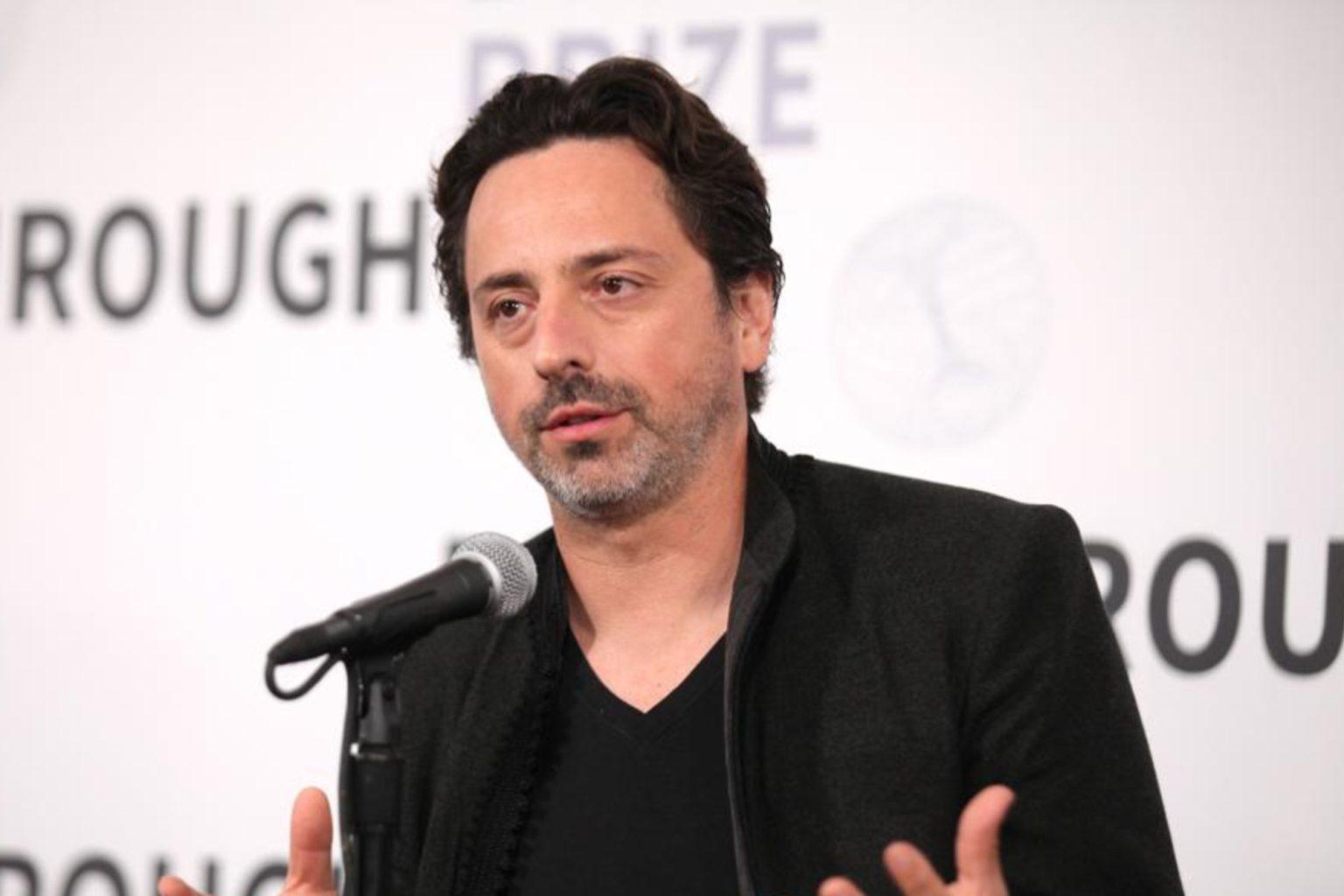 (Forbes/Reproduction)Source: Forbes
Sergey Brin is a computer scientist who was responsible for co-founding Google. Despite no longer being president of Alphabet Inc, the company responsible for the worldwide platform, he is still one of the main shareholders and controllers of the company, amassing a fortune of US$ 114 billion over time.
5. Larry Page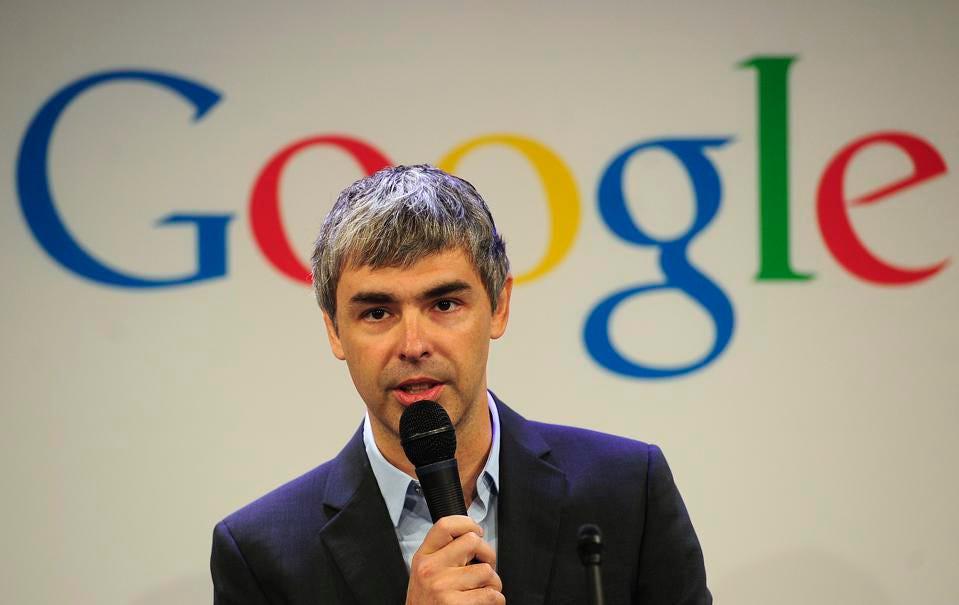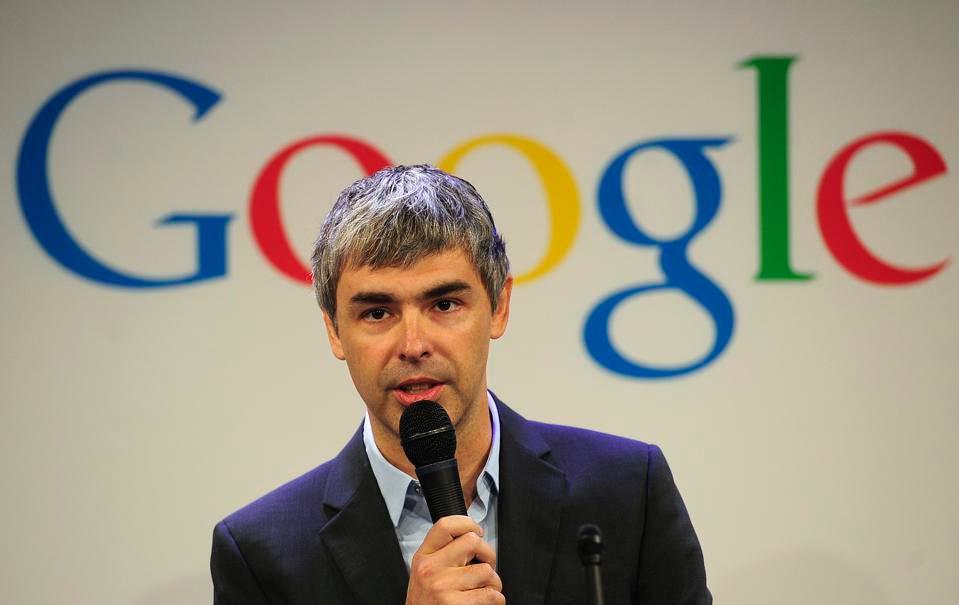 (Forbes/Reproduction)Source: Forbes
Larry Page is also a computer scientist and co-founder of Google. Working alongside Brin over the past few years, he has become one of the main controllers of Alphabet Inc, taking his fortune to the tune of $119 billion. Even after having given up the position of CEO of the company, he still works on Google's expansion projects around the world.
4. Bill Gates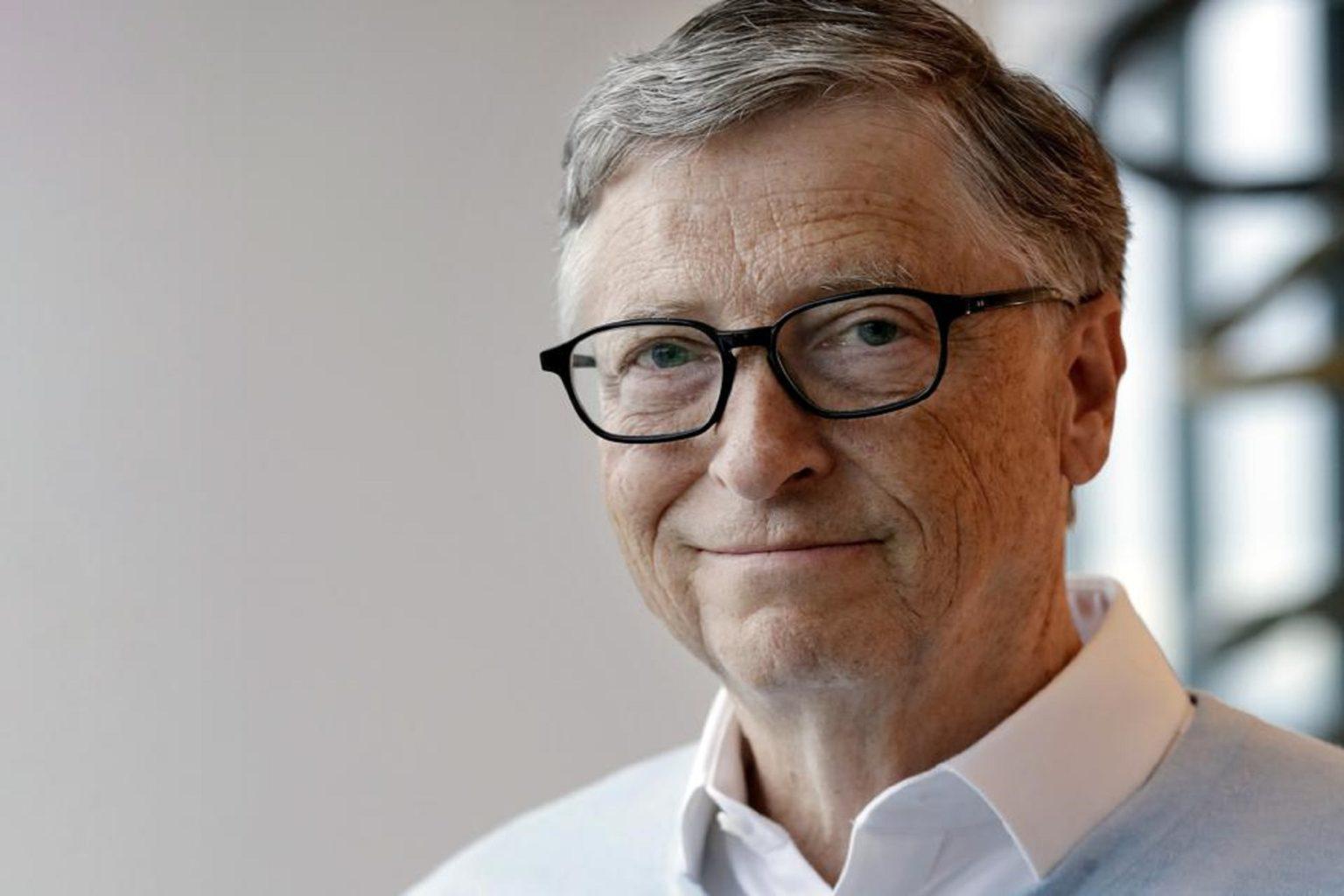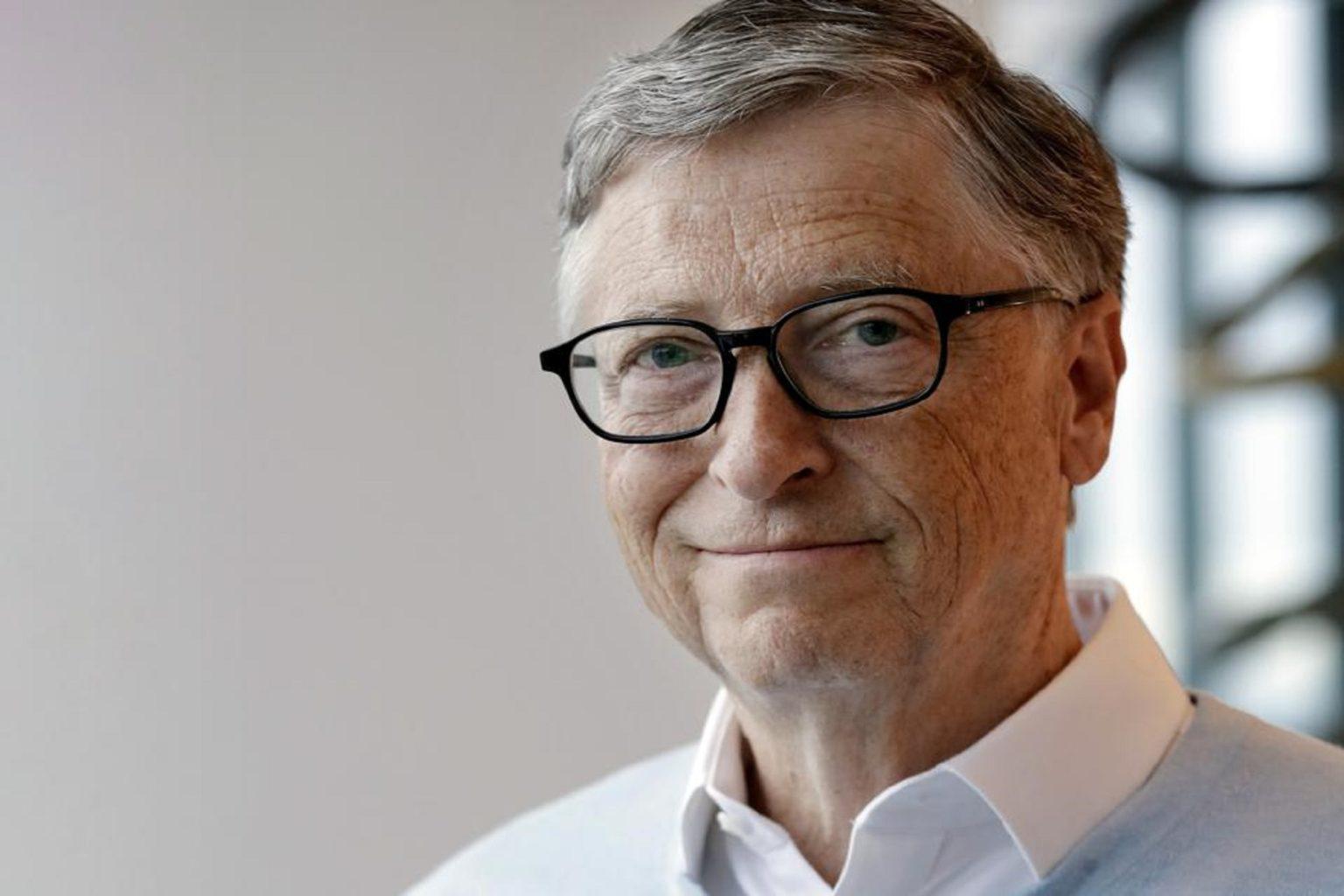 (Forbes/Reproduction)Source: Forbes
Bill Gates is yet another familiar name on our list. His position as the non-executive chairman of Microsoft, made him the first position on the list of the richest people in the world between 1995 and 2007. However, despite no longer holding the title, his fortune is still valued at US$. 128 billion.
3. Bernard Arnault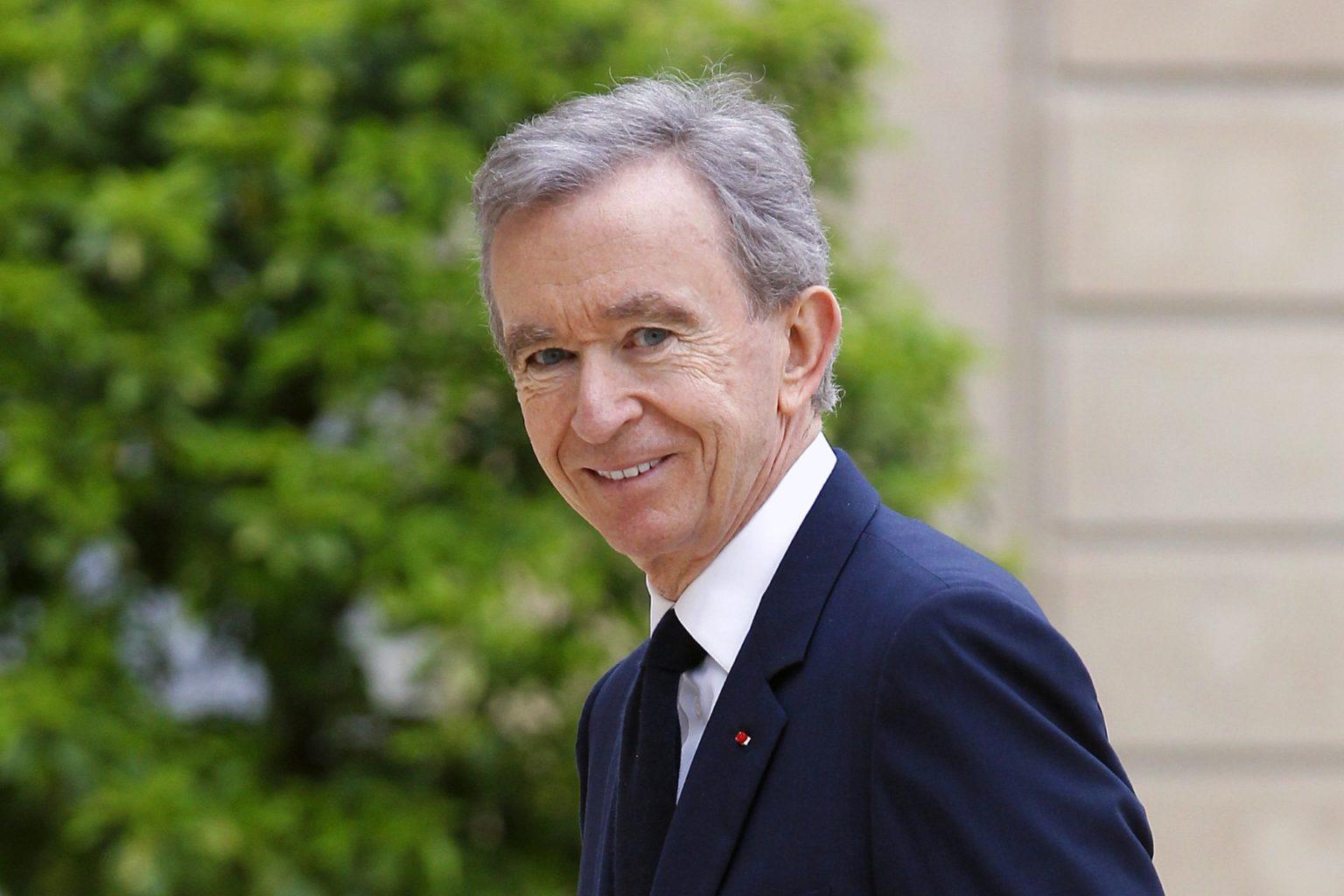 (Chesnot/Getty Images/Reproduction)Fonte:  Getty Images
Bernard Arnault is President and CEO of LVMH Moët Hennessy Louis Vuitton SE (LVMH), today's largest luxury goods company. With an estimated fortune of $162 billion, he frequently appears on the list of the richest men in the world.
2. Jeff Bezos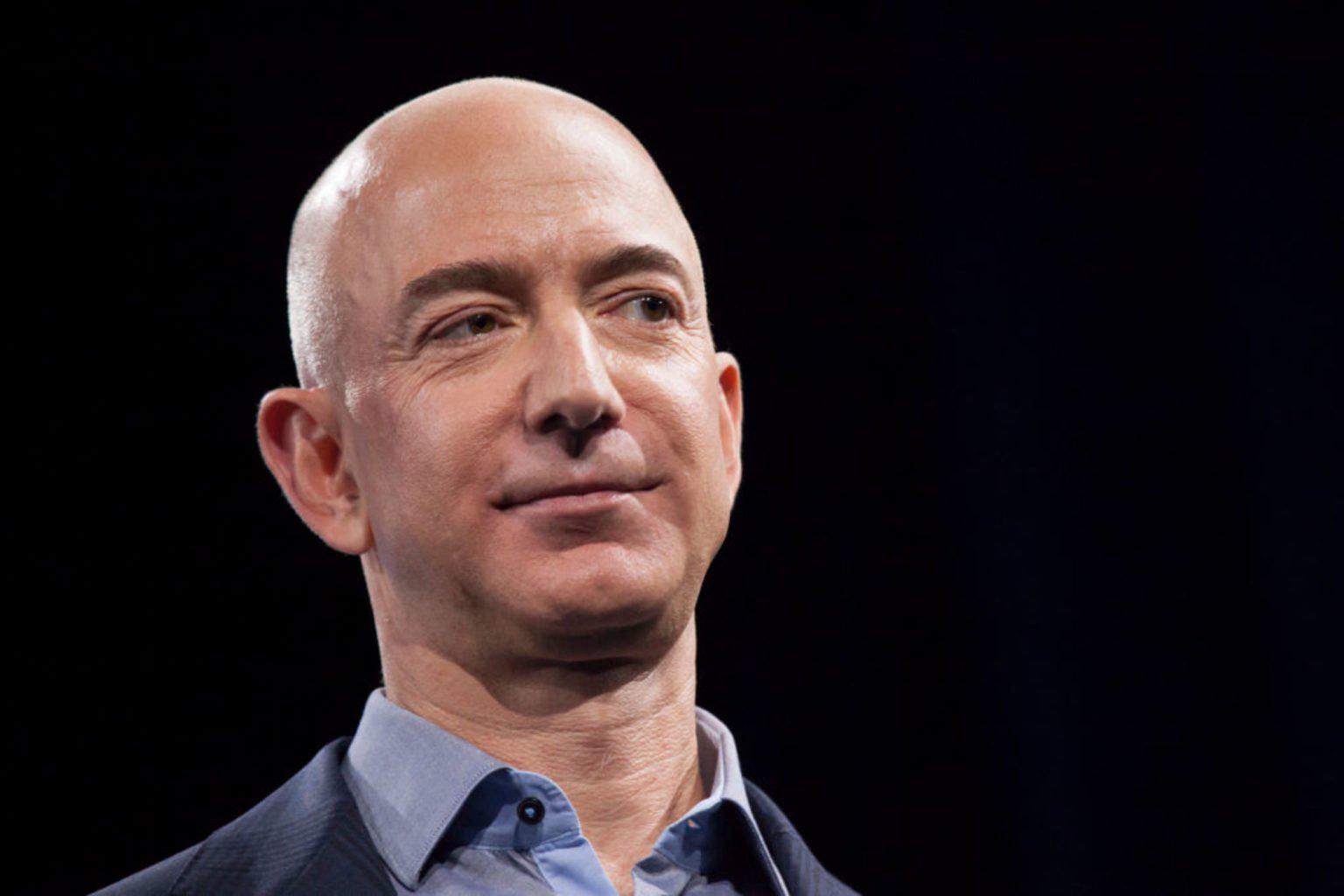 (Forbes/Reproduction)Source: Forbes
Jeff Bezos the founder of Amazon, one of the biggest companies on the planet, has an accumulated fortune of US$ 169 million. Even being "only" the second richest man in the world, Bezos is undoubtedly an important figure in the world's technological context and consecutively, also one of the most powerful men of recent times.
1. Elon Musk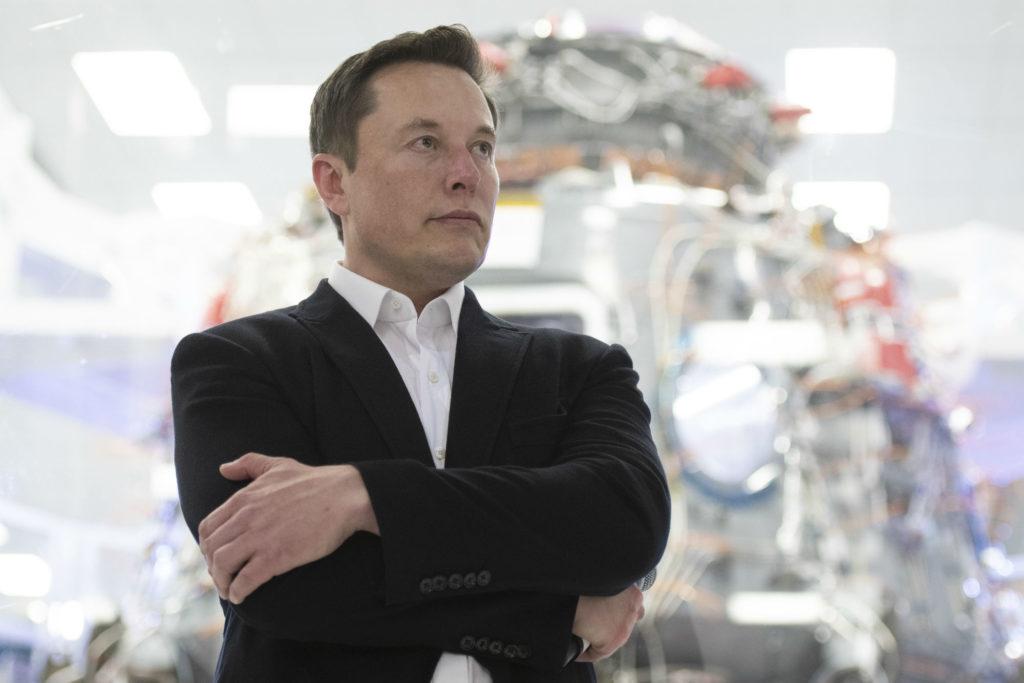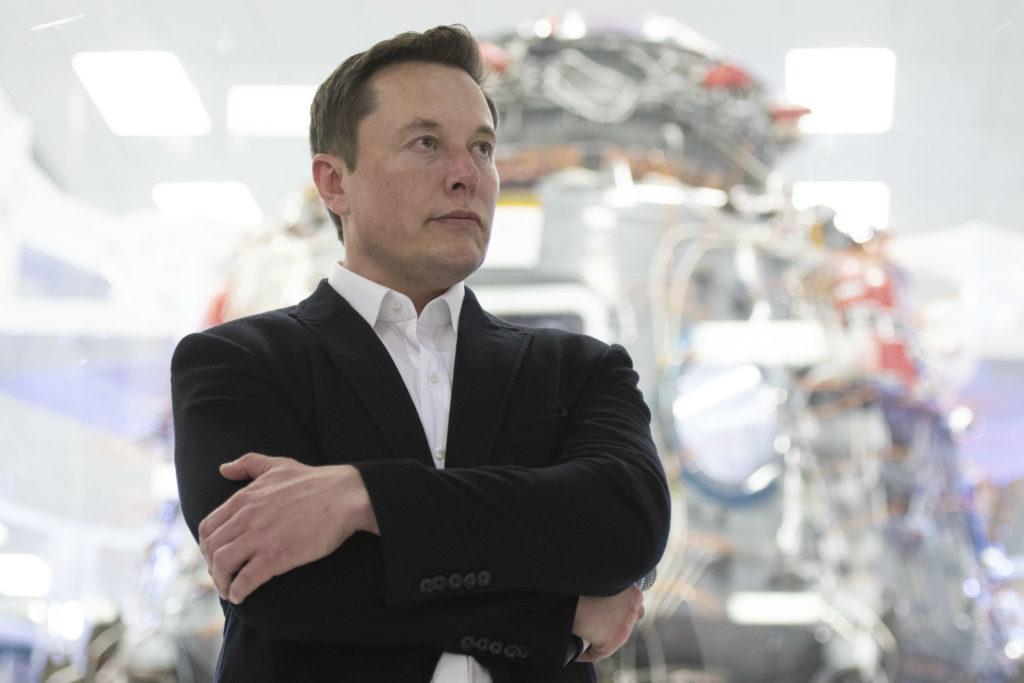 (Yichuan Cao/Getty Images/Reproduction)Fonte:  Getty Images
With a fortune valued at US$ 220 billion, Elon Musk he is the richest man in the world. The founder of SpaceX, a maker of aerospace systems, and CEO of Tesla Motors, an automobile and energy storage company, has gained a lot of attention in recent years with the popularization of autonomous vehicles.
Bonus: what are the biggest fortunes in Brazil?
They may not be on the world's richest list, but they also have an enviable bank balance. See now the Top 3 of the biggest fortunes in the Brazil.
3. Marcel Herrmann Telles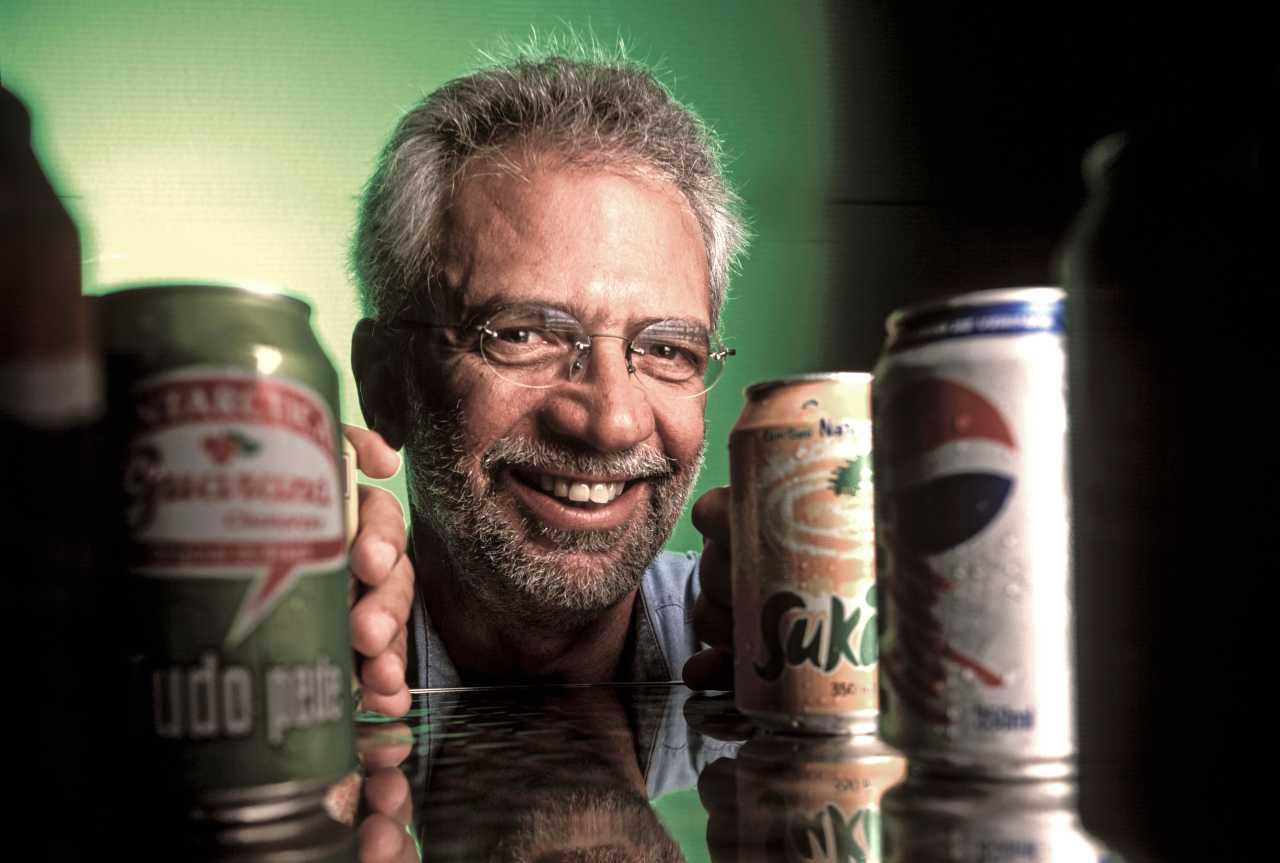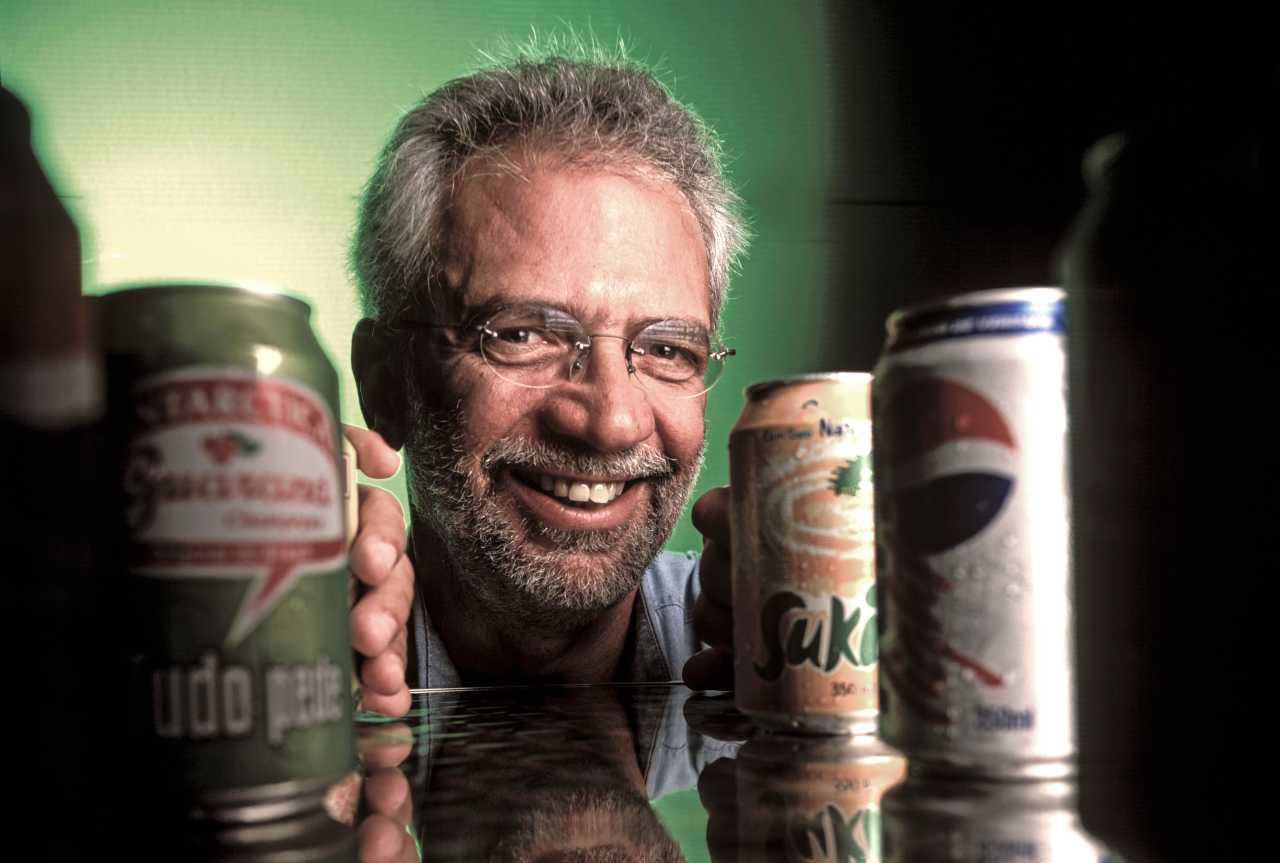 (Paulo Fridman/Getty Images/Reproduction)Fonte:  Getty Images
Marcel Herrmann Telles is a partner and founder of 3G Capital, a company that owns several other large companies in Brazil, such as AmBev and Hemmer Alimentos. In 2021, his fortune was estimated at $11.5 billion, making him the top 3 richest people in the country.
2. Eduardo Saverin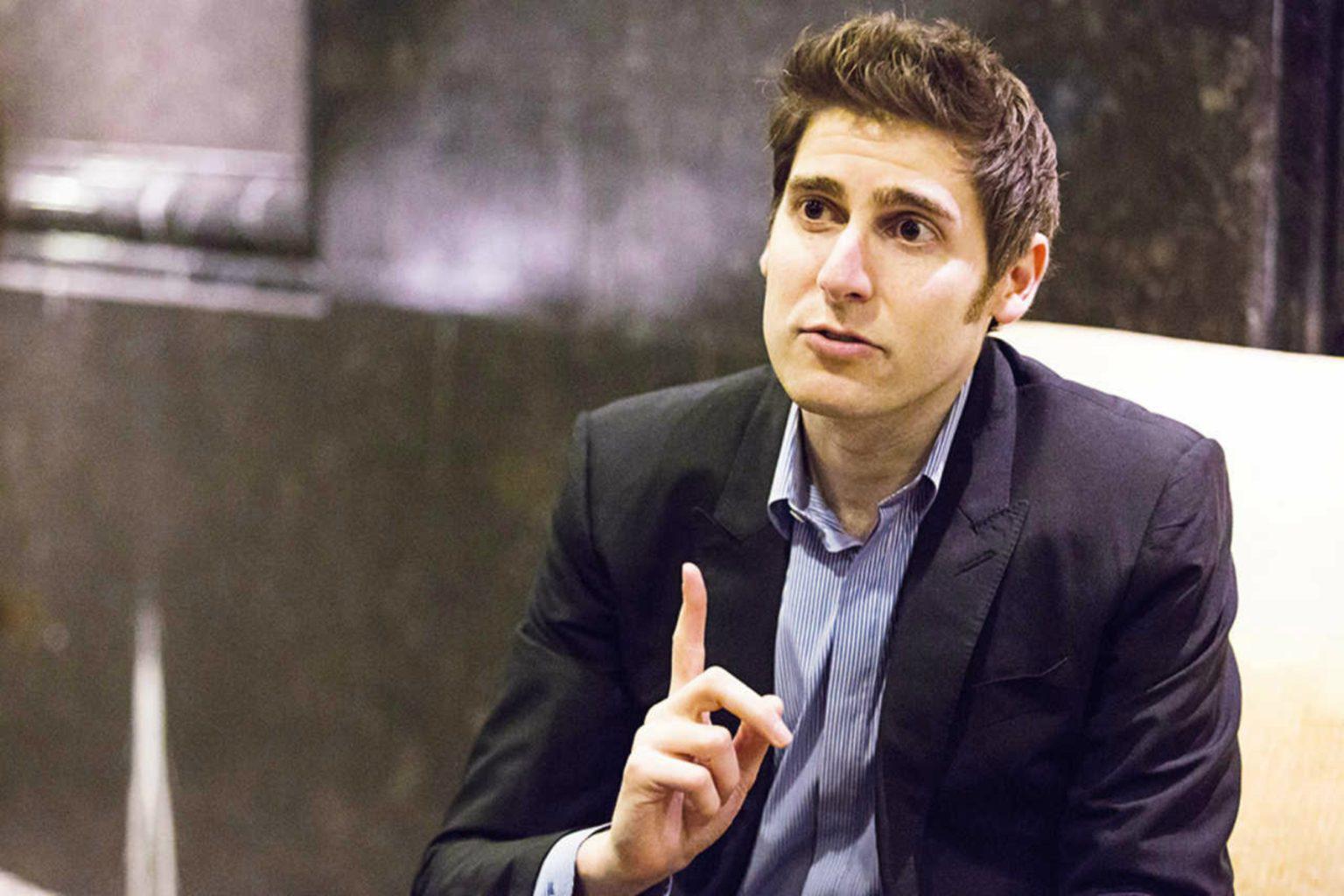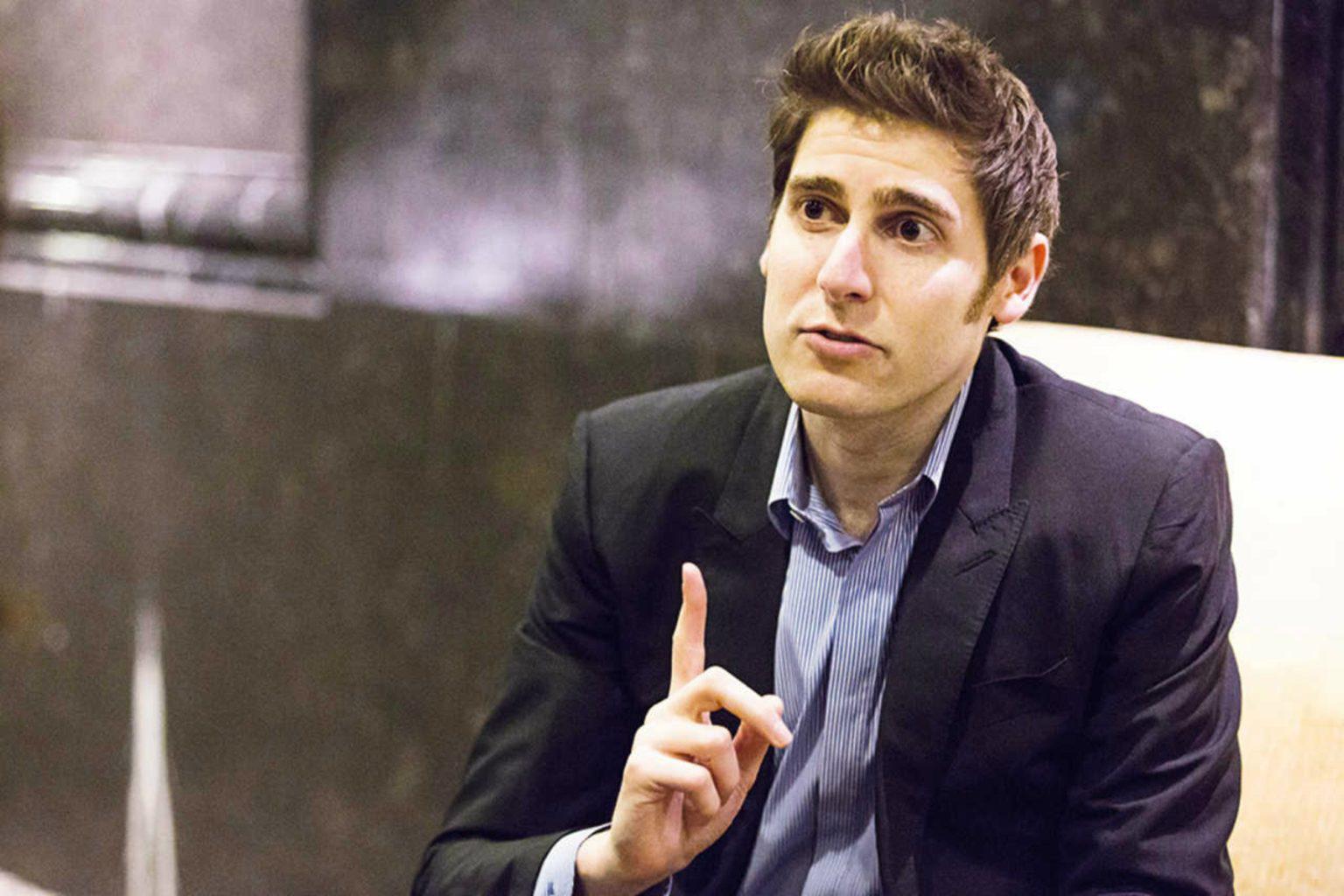 (Getty Images/Reproduction)Fonte:  Getty Images
Eduardo Saverin is a Brazilian entrepreneur and co-founder of Facebook. Currently, in addition to continuing to own shares in Zuckerberg's social network, he still invests in small startups in the country. In this way, Saverin has amassed a fortune of US$ 14.6 billion in recent years.
1. Jorge Paulo Lemann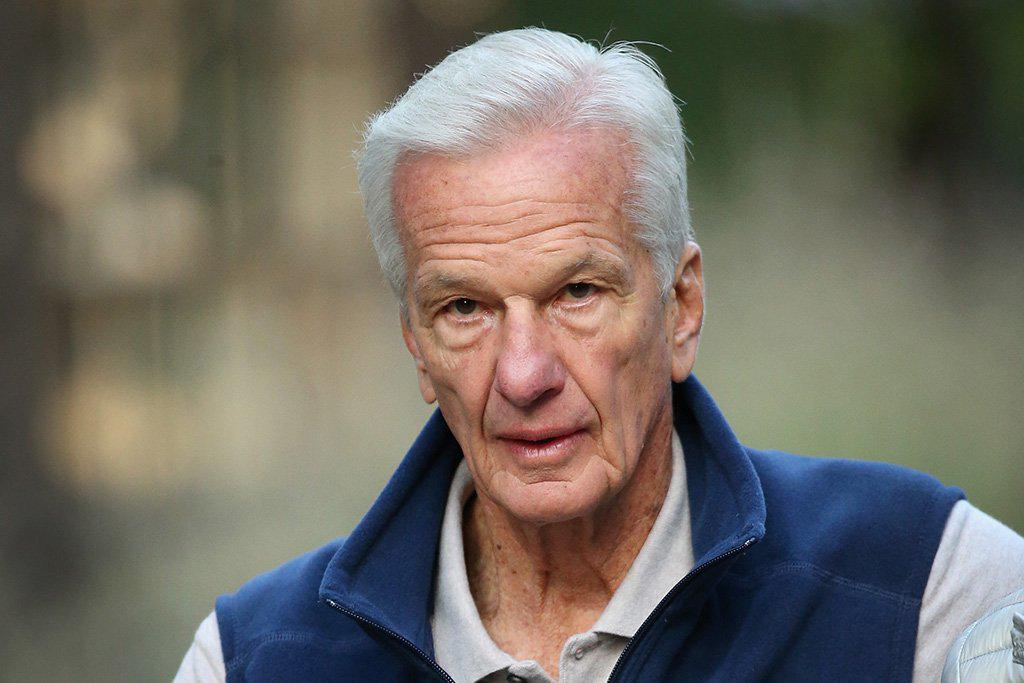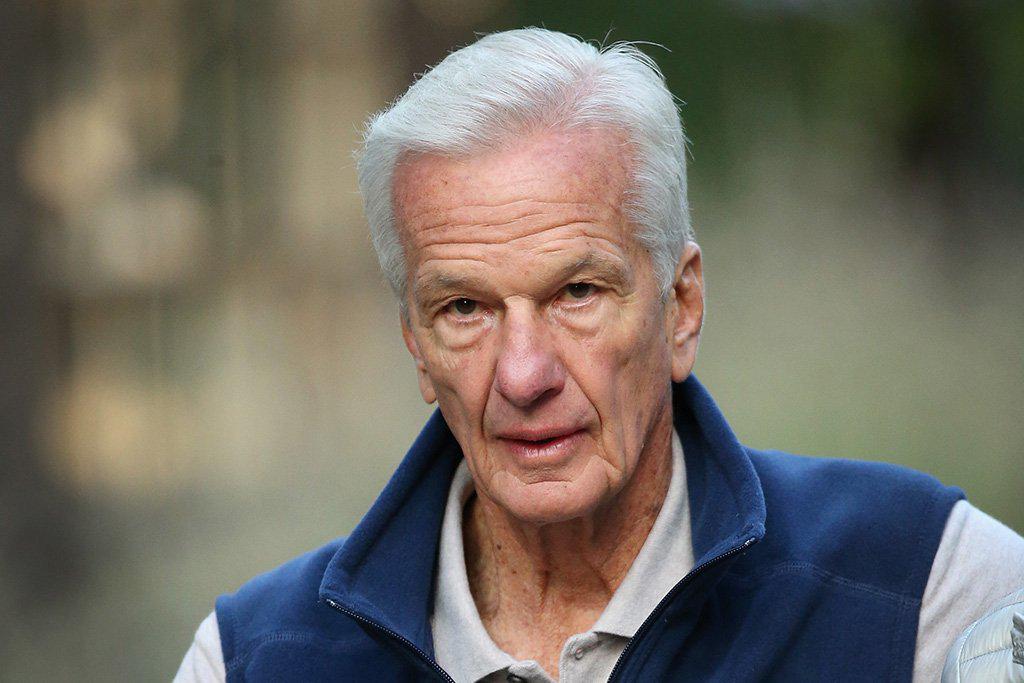 (Getty Images/Reproduction)Fonte:  Getty Images
Jorge Paulo Lemann is a Brazilian businessman known for being one of the founders of 3G Capital and for his investments in large companies such as Lojas Americanas and Antártica. His fortune of US$ 16.9 billion makes him currently the richest man in Brazil.
Did you like the article? Leave your comment below and stay tuned to TecMundo so you don't miss any news on different topics!