The wave of smart watches has taken over the market. In Brazil, Samsung stands out with its models with classic style, but innovative functions. The brand recently launched the Samsung Galaxy Watch 4, which arrives offering more storage and more features than its previous version.
For you to understand the changes and better know the new Samsung launch, we made a comparison of it with the previous model, the Galaxy Watch 3 LTE. So, you will find out which is the best Smartwatch 2021 among Samsung models. Check out:
Design
Both the Samsung Galaxy Watch 4 Classic and the Watch 4 feature a shape very similar to traditional wristwatches. The case is round, made of stainless steel, with a rotating ring that supports around the touchscreen: rotating, the user can access the device's functionalities in a practical way.
The Galaxy Watch 4, in turn, is lighter, as it has a silicone bracelet. This version has a design more like the old Galaxy models, in which the functions are accessed via the touchscreen and with only two side buttons – start and back.
(Source: Samsung/Disclosure)Source: Samsung
The Samsung Watch 3 watch has a more discreet and social design, and was the device that brought back the swivel crown to Galaxy products. The Samsung Galaxy Watch 3 strap is leather style, reminiscent of a traditional watch.
Performance
Before using Tizen, on Galaxy Watch 4 Samsung adapted it to the Wear OS 3 operating system, which receives various features and access to Google applications. The interface is similar to previous versions, so adaptation is not a challenge.
Samsung's One UI Watch platform is also present in new versions, to optimize the integration between Samsung devices, mainly from a smartphone to a Galaxy smartwatch. And the Galaxy Watch 4 processor is the Exynos W920, more powerful than the predecessor and with specifications of 1.5 GB of RAM and 16 GB of storage.
Speaking of features, the new health sensor featured in Galaxy Watch 4 Classic and Watch 4 unites heart rate monitoring, EKG reader and bioelectrical impedance analysis functions. The blood oxygen level, in turn, is measured every 30 minutes on the Galaxy Watch 3, while the new version has received an improvement, and the Watch 4 takes measurements once a minute.
Bioimpedance is a novelty in Watch 4 models, providing a feature that lets you know what percentage of your body is made of fat and what your muscle mass is. This feature works right from the watch without needing other apps to be activated.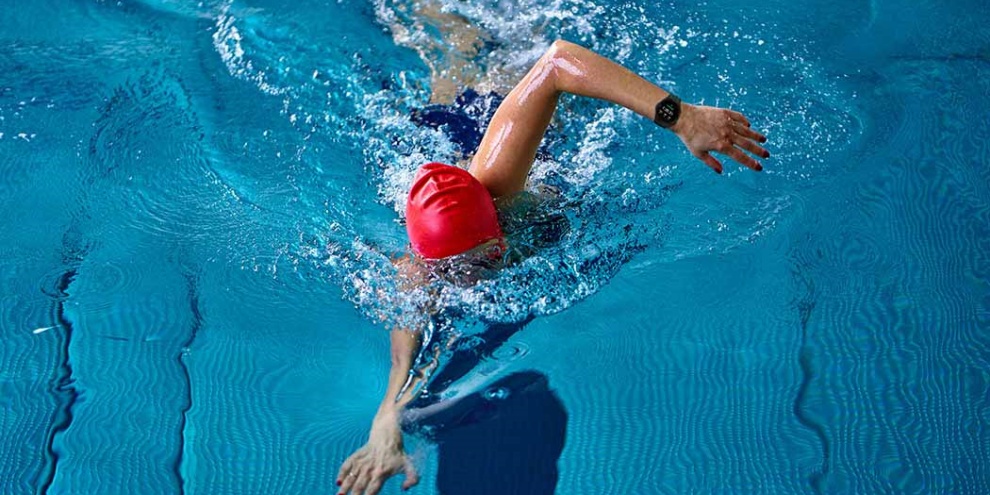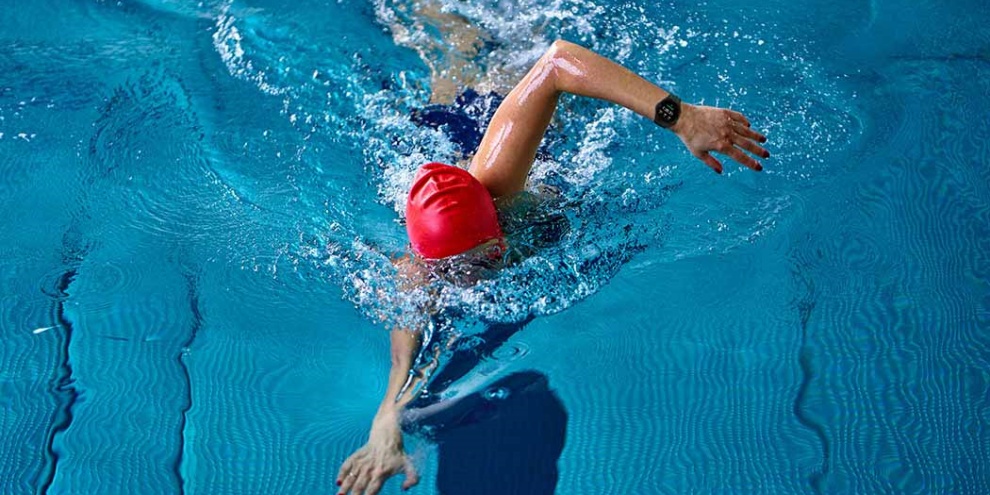 (Source: Samsung/Disclosure)Source: Samsung
The Galaxy Watch 3 LTE uses the Tizen system, just like previous Samsung smart watches. Its 1GB RAM and 8GB storage specifications show how the new version features a larger and more complete internal structure. Features such as oximeter, GPS, pulse sensor and water protection are present in both versions.
Drums
The Samsung Galaxy Watch 4 features a battery that lasts for at least 40 hours of continuous use. This was one of Samsung's focuses when configuring the specifications of the new version, so that it was possible to use various features of the watch, while maintaining a durable battery.
The Galaxy Watch 3, in turn, has a 340 mAm or 247 mAh battery, depending on the version, both with wireless charging. This was a point of attention for Samsung, which had its product criticized a few times for its short battery, with the need to be recharged every day.
Final comparative
In common between the models Samsung Galaxy Watch 4 and Watch 3 are: protection against ingress of dust and water, protection of water up to 50m deep, GPS, Bluetooth 5.0, WLAN, NGF, pulse sensor, barometer, gyroscope, accelerometer, sleep meter, ambient light sensor and the variation between Bluetooth or LTE version.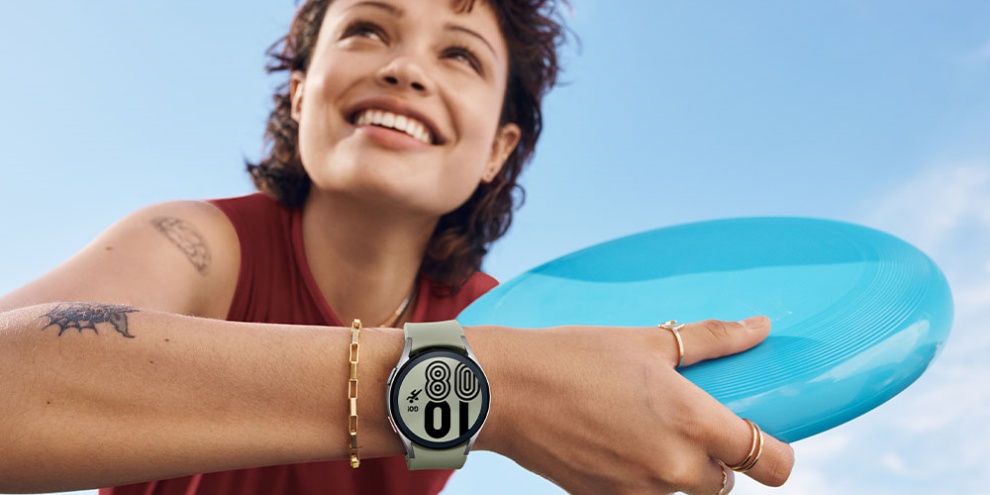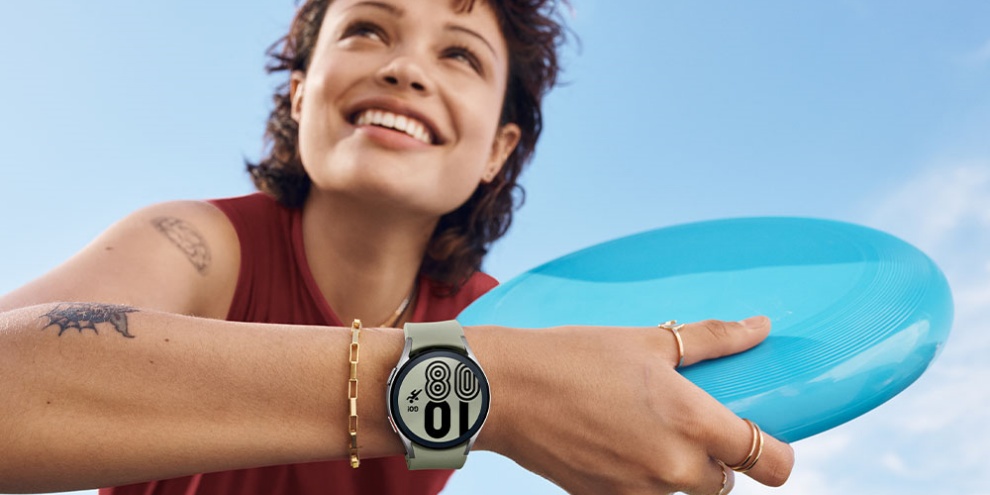 (Source: Samsung/Disclosure)Source: Samsung
The Galaxy 4 arrives offering better and more complete performance. However, if you already own the previous model, there's no need to rush to swap your smart watch for the latest version, as the Galaxy Watch 3 features most of the features of new versions, and continues to perform very well.
If you want to invest and enjoy as many features as possible, in addition to more powerful performance and more storage space, the Galaxy Watch 4 line smartwatches can be a great choice. The battery of the new versions is also an important point, as there is no longer a need to charge it every day, making the product's experience practical.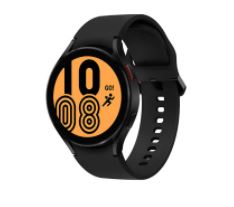 The refined design brings sophistication to your wrist, and the high-quality stainless steel expresses its powerful, intuitive functionality. Measure blood pressure and ECG with the powerful Samsung BioActive sensor.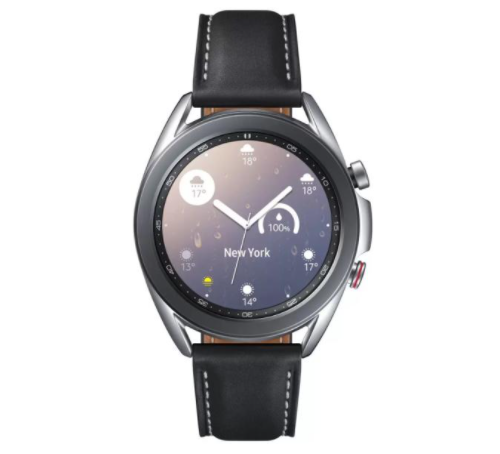 With 8GB internal memory and Bluetooth and 4G connectivity, the Samsung Galaxy Watch3 LTE Smartwatch features training mode, heart rate monitor, speakers and also a drop detector.