The founder and president of Safernet Brasil, an organization that works in favor of digital rights, Thiago Tavares, signed a document confirming that he left the country and is self-exiled in Germany. According to the letter, Tavares received death threats for participating in an event of the Superior Electoral Court (TSE) on disinformation in the elections, citing the actions of neo-Nazi groups. Last week, an investigation concluded that Tavares' MacBook Pro was infected with Pegasus malware.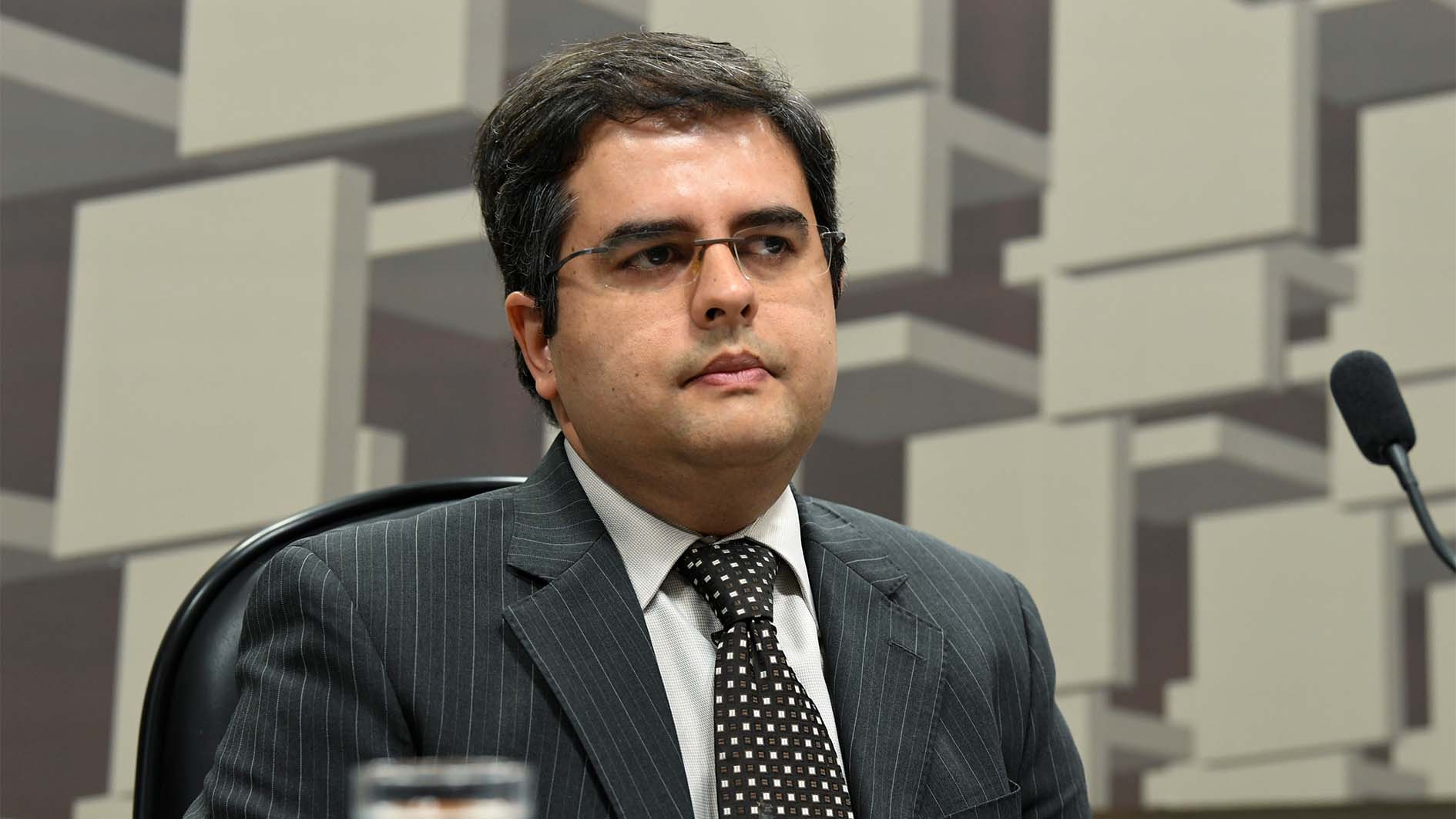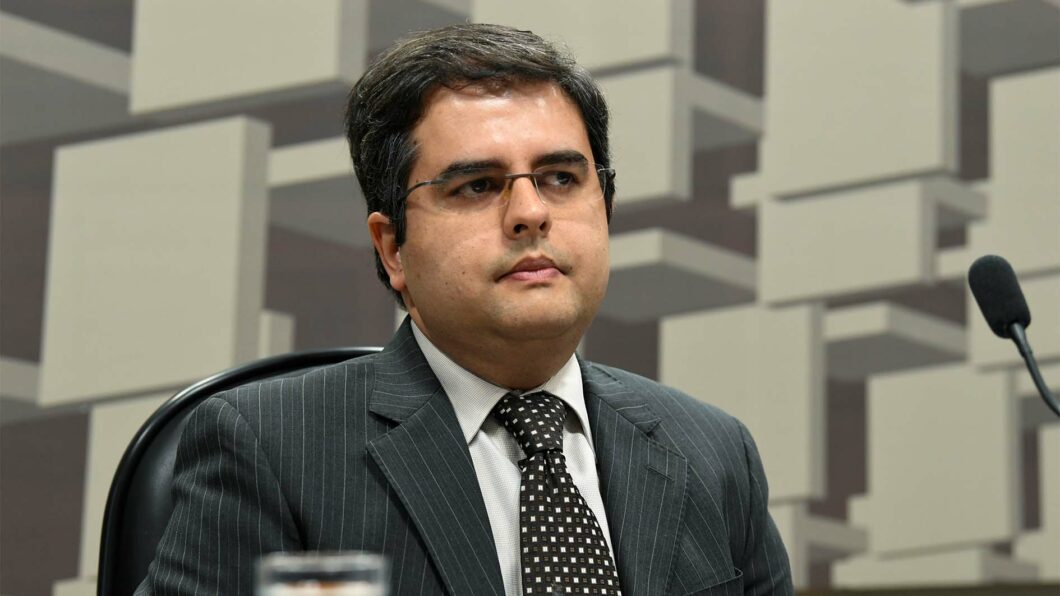 The letter signed by the founder of SaferNet in Brazil was addressed to the institute's employees and partner organizations. THE sheet obtained access to the document and verified the authorship of Thiago Tavares.
Safernet founder cites "serious and imminent risk"
In the letter, he states that he is "at grave and imminent risk", and that he has been receiving death threats for his role as an academic and advocate of digital rights. On November 26, Tavares participated in a TSE event on disinformation in elections and, in part of the presentation, covered hate speech and the actions of neo-Nazi and white supremacist groups.
"There are today, in Brazil, hundreds — and literally hundreds — of extremist cells in activity. These groups do not accept and are not able to live with diversity, and they defend violence and propagate hatred against people due to their race, color, religion, sexual orientation, disability, national and regional origin", pointed out Tavares in a lecture at the event of the TSE.
Last Thursday (2), an investigation conducted on Tavares' MacBook Pro found signs that the device was infected with malware used for spying by the Israeli company NSO Group. The program has been used to monitor the actions of various human rights activists around the world.
Although they have already been fixed, Pegasus used loopholes in Apple programs such as Apple Music, Photos and iMessage to infect iPhones and other devices of the American brand. The company is currently suing the NSO Group for using illegal malware. WhatsApp also filed a lawsuit against the Israeli.
Safernet employee has been kidnapped by criminals
On the same day that Pegasus was detected in his notebook, the founder of Safernet Brasil claims that a family member suffered a traumatic brain injury when disembarking from an Uber in Salvador, Bahia. She had to be admitted to the ICU due to the fracture.
Ten days earlier, another incident also occurred in the Bahian capital. On that occasion, four armed criminals carried out a lightning kidnapping of a Safernet Brasil employee and stole his cell phone and laptop. Tavares was 800 meters from the scene of the occurrence. The crime would still have LGBTphobic content, according to the letter.
The founder of Safernet wrote in the letter that his self-exile is temporary. Tavares says:
Voluntary exile is a fundamental right internationally recognized and guaranteed to some individuals who, feeling threatened or victims of political, racial or religious persecution, may seek exile on their own initiative in other countries.
According to sheet, the Federal Police and the Public Ministry were notified of the case. Tavares arrived in Germany last Saturday (4).
Researchers lament exile of Safernet founder
In addition to being the founder and president of Safernet Brasil, Thiago Tavares was a member of the Internet Steering Committee (CGI) between 2014 and 2020. His presence in digital law forums in Brazil is constant, which led many of his peers to regret the fact.
Rafael Zanatta, Director of Data Privacy BR, wrote on your twitter:
The exile of Thiago Tavares from SaferNet is desperate. A very very tense case that should arouse the attention of the entire digital rights community in Brazil and in the world. We are deeply upset and sympathetic.
Mariana Valente, director of the Internet Lab, on the other hand, highlighted the Pegasus malware infection of Tavares notebook:
This news here hit very, very bad. Thiago Tavares, director of Safernet, had to go into exile in Berlin, after threats, attacks on close people and a computer infected by Pegasus – which still needs to be explained. It's a lot of mystery and a lot of absurdity together.
With information: Folha de S.Paulo