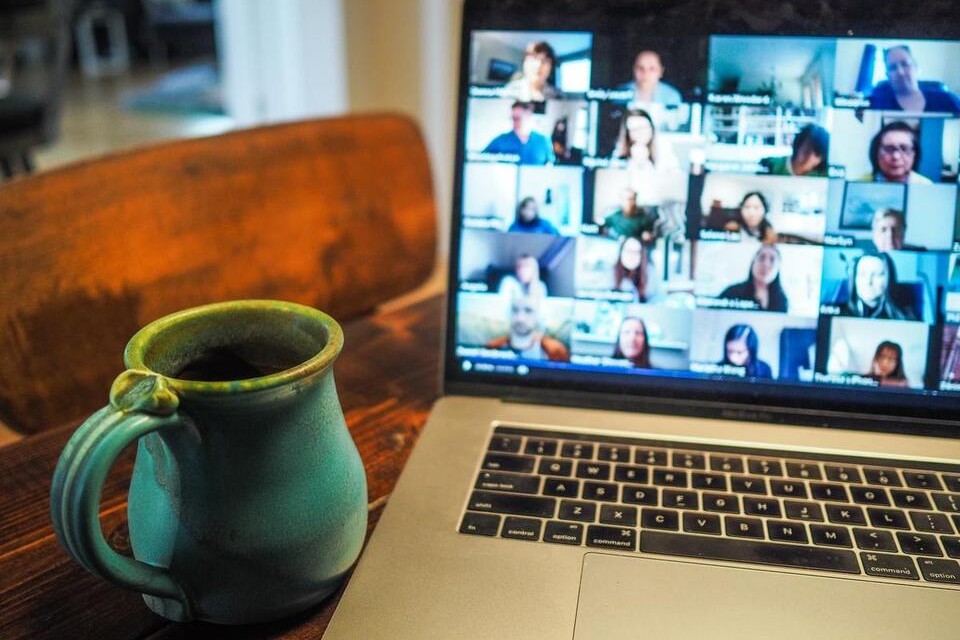 If you are looking for a job in the areas of Technology and Innovation, be sure to check this list. TecMundo, in partnership with Remotar, a platform for curating remote vacancies, separated 26 vacancies for those who wish to work remotely. They cover several levels, including internship. Check out the opportunities below:
Full Backend Developer – Catho
Catho is looking for Full Backend Developer with experience in web development languages ​​such as Node, Typescript, React and PHP to work in a squad that assists in the delivery of products to other teams of the company.
Product Designer – ShakaCode
ShakaCode, a global software development company, is looking for a full / senior product designer. Advanced or fluent English is required as you will need to communicate with staff and customers.
Product Designer – Pipo Saúde
Pipo Saúde is a health benefits management platform for companies and their employees. The Design team works closely with other company teams and customers and is divided into squads referring to the customer journey within Pipo.
Technology Jobs – Invillia
Invillia is an Innovation and Technology company that has clients such as iFood, Gympass and 99. In all, there are 12 vacancies for the Technology area at different levels.
Senior Cloud Support – e-Core
In this position, the professional will be responsible for people development and problem solving. It is necessary to have fluency in the English language and solid knowledge in computer networks, databases (SQL) and Java.
Product Owner – Accounting
A typical PO day at Contabilizei includes: knowing the product's life cycle; deeply understand the business, product, market and target audience; define the roadmap of your product and survey hypotheses for conducting experiments.
Internships and Dev Jr – Digital Business
Digital Business, a digital solutions company, has opportunities for those at the beginning of their careers. Check out:
Product Manager – Ribon App
The Ribon App is a social impact startup that works with digital donation experience. Here, the person Product Manager will lead Ribon's product vision as a platform, coordinating the strategy, metrics and scopes of the product for the team. The salary can vary between R $ 8 thousand to R $ 10 thousand per month depending on your experience in the area.
Software Quality Analyst (QA) – Teaching
Ensinio is a complete solution for those who need to teach and sell online. The QA analyst will be responsible for mapping defects in digital products and ensuring user experience, assertively reporting errors, layout problems, etc.
Mobile Developer – Will Bank
Will Bank is a digital bank that is part of the pag! Group, the third largest digital bank in Brazil. The company has offices in São Paulo and Vitória, in addition to the possibility of working remotely. The vacancies are for mobile programmer. Check out:
Junior Frontend Developer – Klever
Klever is looking for a Junior Frontend Developer to help in the search for technologies and in the disruptive transformation of new digital and crypto markets. You will work helping to create products and supporting business growth.
Software Engineer (Python) – Cheesecake Labs
Cheesecake Labs is a software design and engineering company that develops technology products. For this position you will be responsible for developing and maintaining Django backend solutions (Elixir and NodeJS will be different); build docker images that run on AWS or other servers, among others.