It is not today that the games industry bets on various accessories for the consoles that are available on the market. The practice is already old, and luckily many of them end up proving to be very useful and fun to be used, but there are others that definitely fall into the weird category or should never exist.
Just to give a little refresh: remembers Slime control (the mascot of the series Dragon Quest) that was released for Switch? Or did you even have an idea that the Japanese NES received a 3D device? These and a few other accessories well out of the curve are on our list below:
1. Slime Control for Switch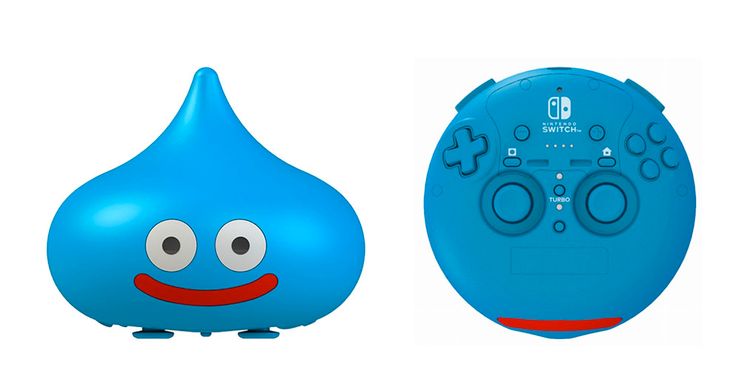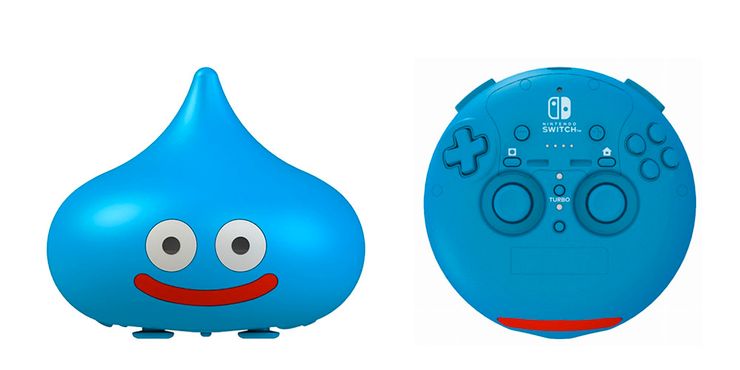 (Source: Square Enix / Disclosure)Source: Square Enix
There is no doubt that the series Dragon Quest is quite popular around the globe, but we're still wondering when the Square Enix team imagined a Slime-shaped controller to celebrate the release of Dragon Quest XI and Dragon Quest Builders for Switch would be a good idea. It may look pretty as a decoration, but it definitely seems to be the extremely favorable type of hand item.
2. 3D glasses for Famicom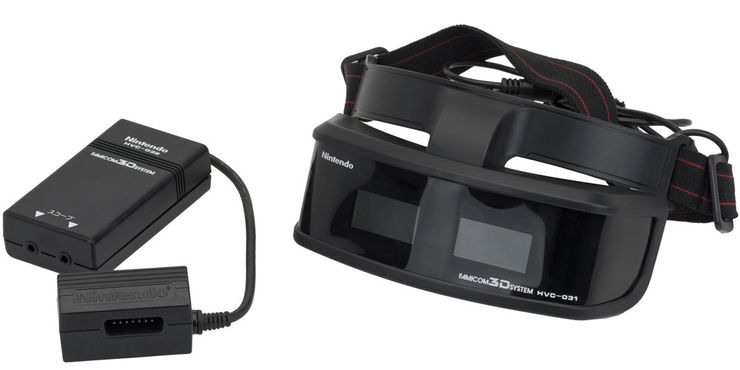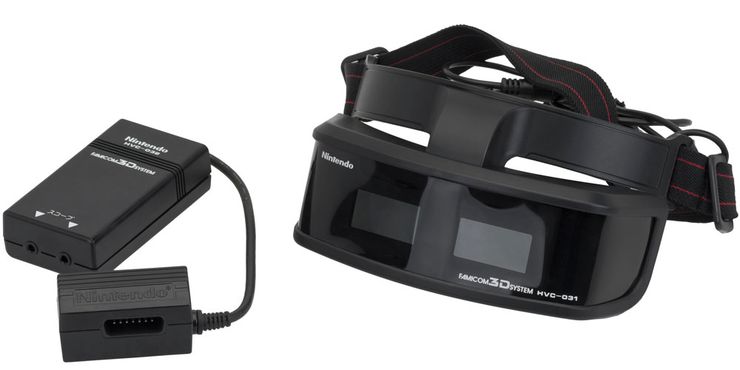 (Source: Nintendo / Disclosure)Source: Nintendo
Nintendo had flirted with 3D long before the Nintendo 3DS. Sold exclusively in Japan, the 3D glasses for Famicom (the Japanese NES) appear to be much more comfortable than the late Virtual Boy. However, perhaps it was still too early to try to mix three-dimensional vision and virtual reality, which made the accessory a tremendous one. sales failure.
3. Sonar for Game Boy
Here is another very different idea used on a Nintendo console. This accessory was developed by Bandai exclusively for the Japanese market and was able to work at about 19 meters submerged, in addition to being a good auxiliary for fishing fans as it allows to use the laptop screen to check for fish in the surroundings. Curious, but even functional for those who enjoy this practice.
4. Keyboard for Phantasy Star Online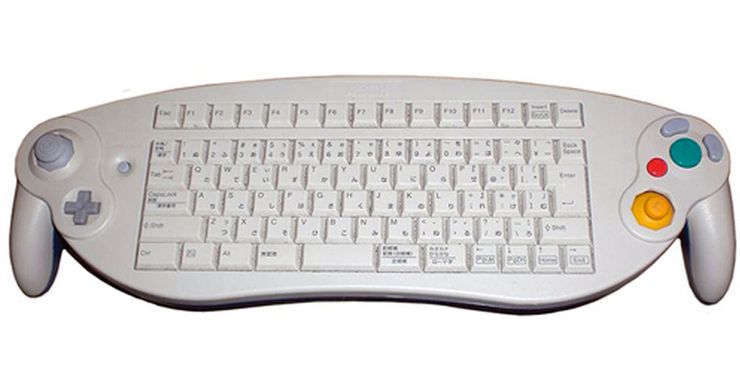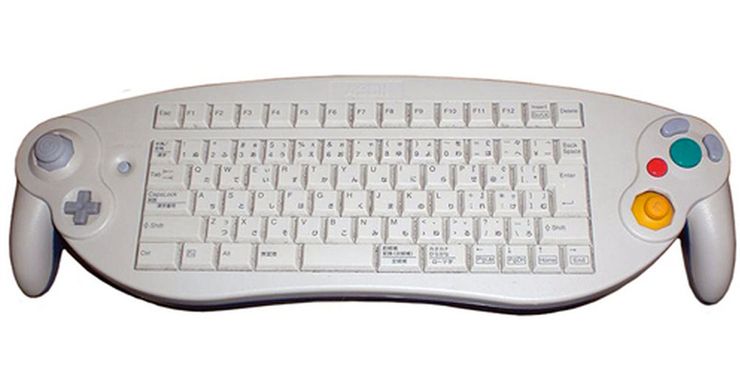 (Source: Sega / Disclosure)Source: Sega
Console keyboards are not such a distant idea, taking into account that video games from past generations already had the accessory as an add-on. The model that we present here is quite curious, since it was designed for Phantasy Star Online Episode I & II and it has a GameCube control attached to the ends (which makes us think how weird it must be to try to manage the complete control with all the distance between the two parts).
5. Chainsaw from Resident Evil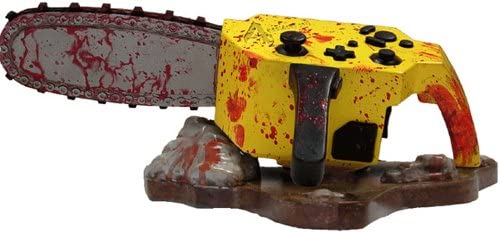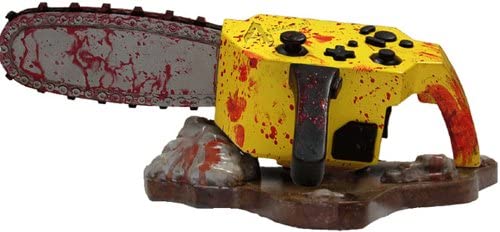 (Source: Amazon / Disclosure)Source: Amazon
This item here would certainly work as a beautiful decoration element, but it also works as a GameCube controller to enjoy the version of resident Evil 4 for the console (also available on other platforms). Okay, it shouldn't be the most ergonomic thing in life to use a stretch of this to play, but a little practice should solve the problem.
6. Peripherals for Wii Sports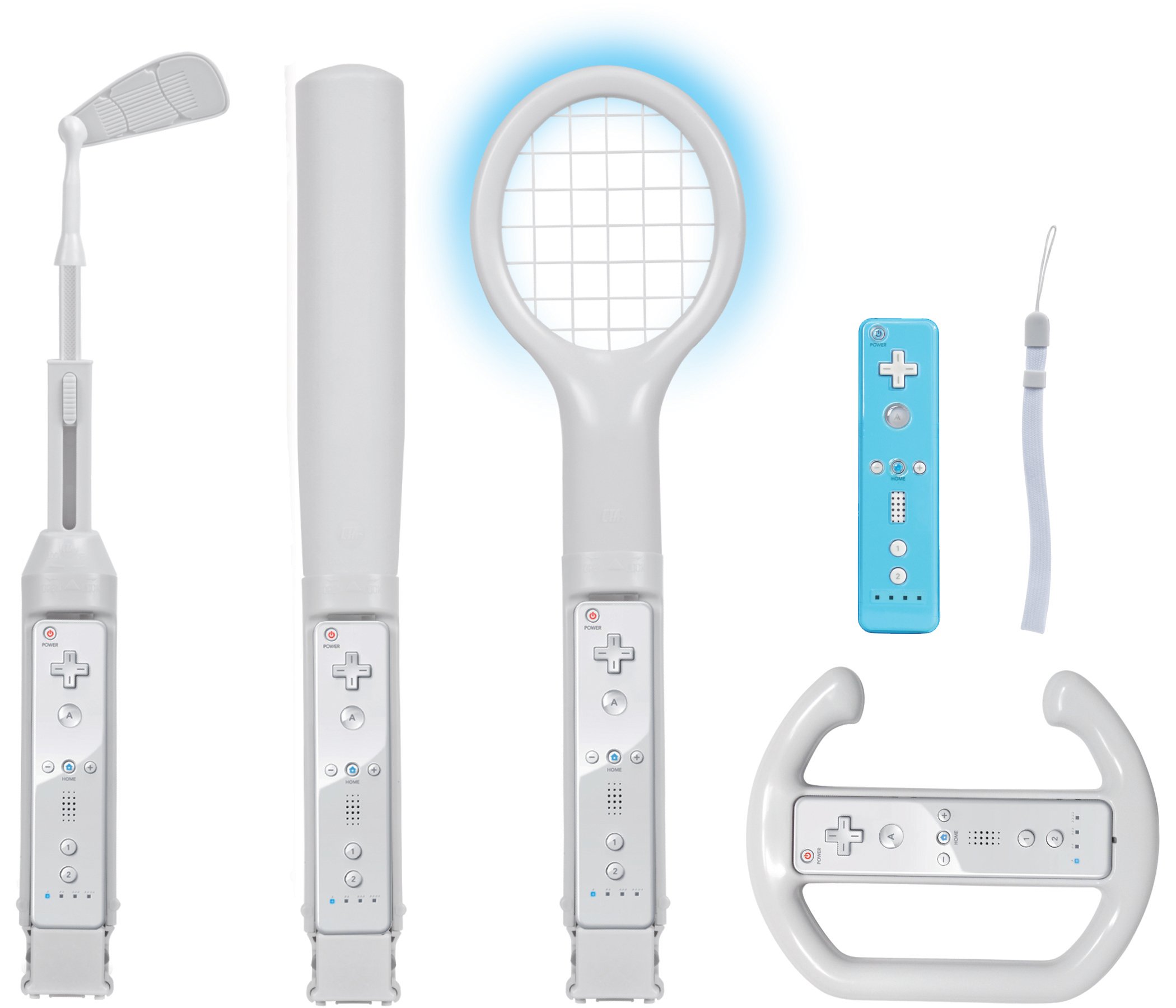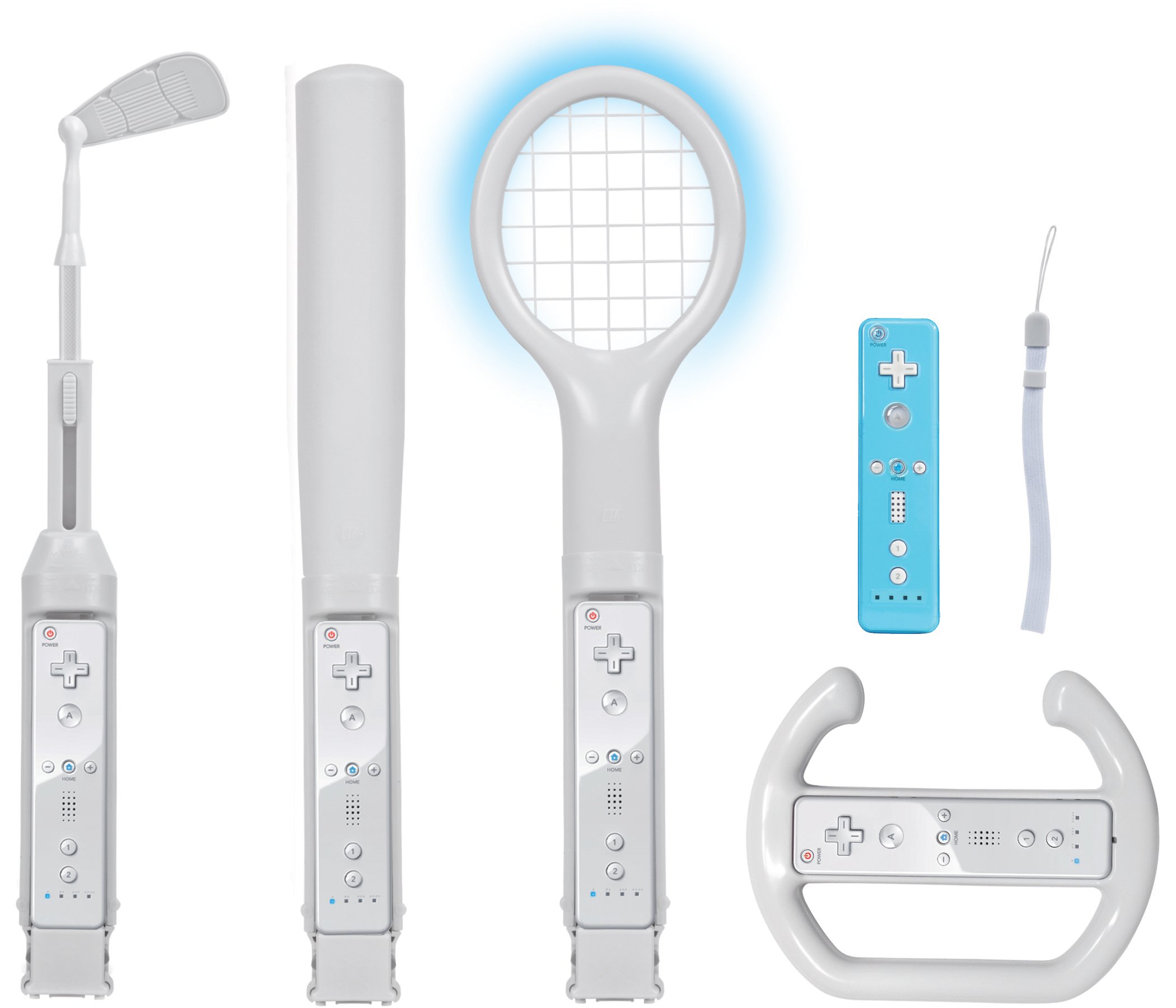 (Source: Nintendo / Disclosure)Source: Nintendo
Wii Sports in fact it was an innovative game as soon as it arrived on the Wii, and because of that Nintendo decided to invest in some accessories to improve the gameplay. Among these, there is an option for tennis racket, baseball bat and golf and bowling ball (but this one we will leave in a separate topic), and then we leave it up to you to classify these offers as you like.
7. Skateboard for Tony Hawk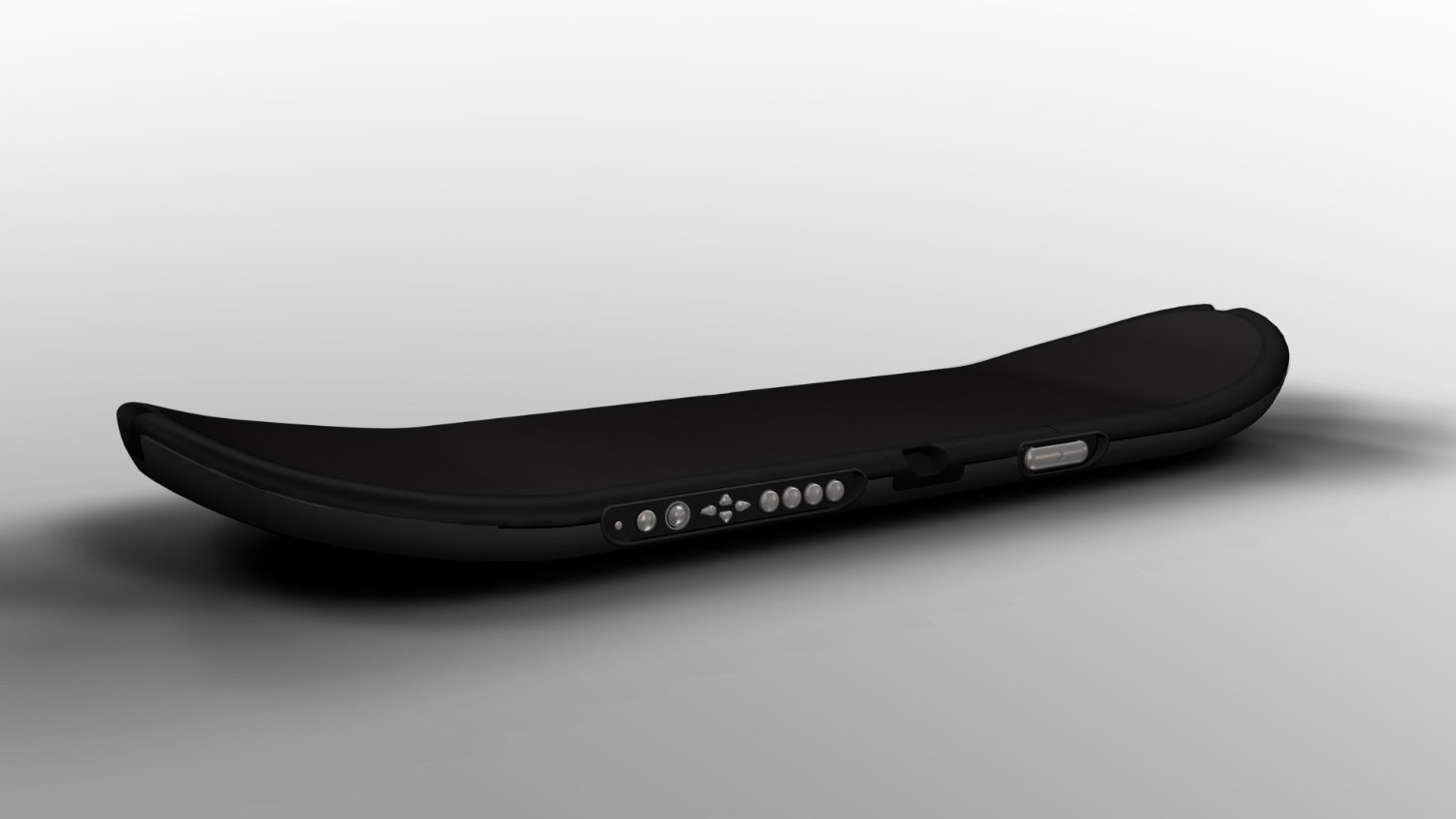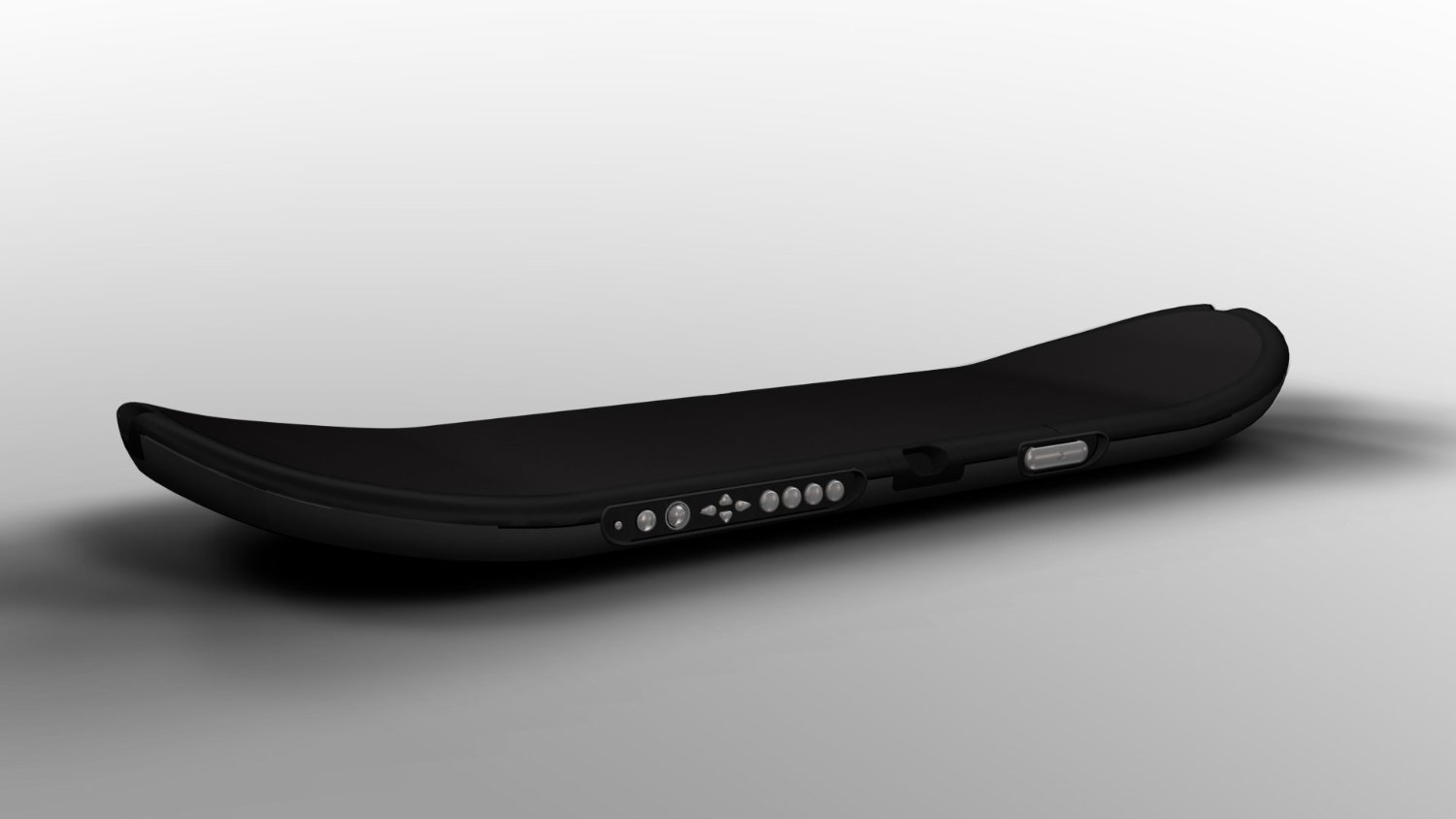 (Source: Gamerbolt / Reproduction)Source: Gamerbolt
The franchise Tony Hawk it involves various maneuvers using skateboarding, and certainly many were attracted to the sport because of the titles. However, those more radical can risk making specific movements on this board that has some buttons on the side (but we believe that, if you have never skated in your life, the chance of ending up having an accident is great).
8. Dreamcast fishing rod
Despite the slightly different look (which can be strange for those who are not very used to watching fishing games in video games), this Dreamcast fishing rod, according to those who acquired it at the time, works really well in Sega Bass Fishing.
9. Bowling ball for Wii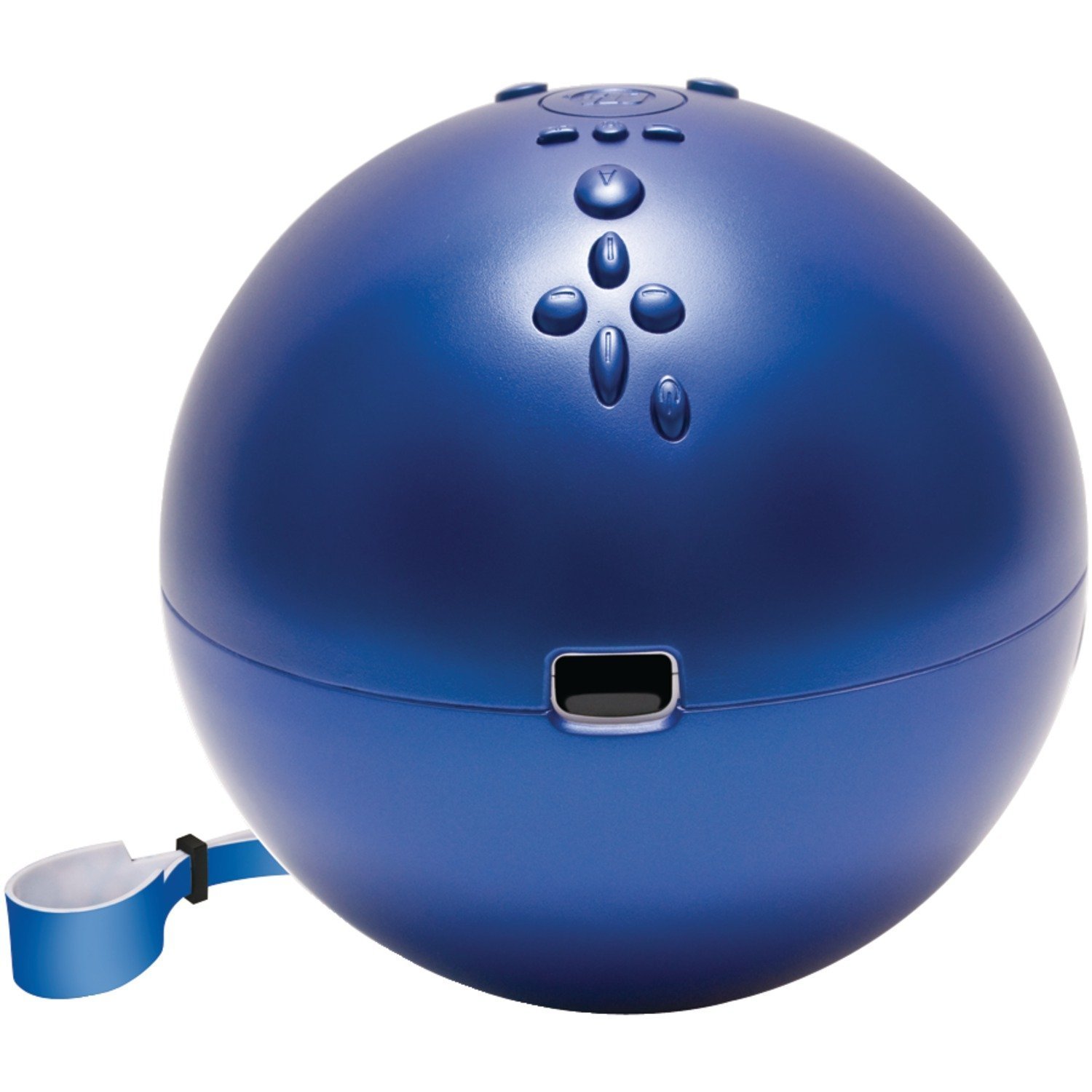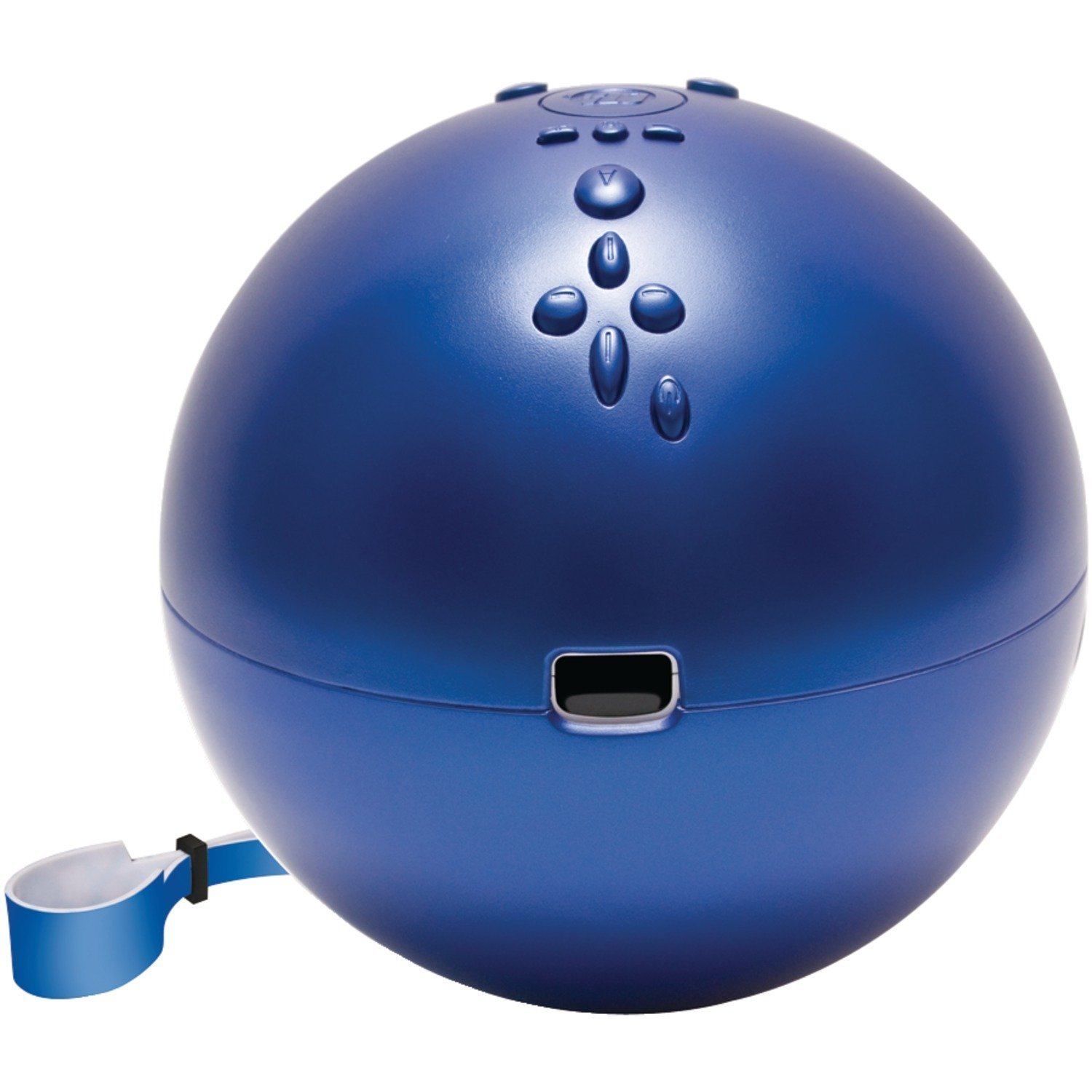 (Source: CTA / Disclosure)Source: CTA
In addition to the accessories mentioned above, the Wii also featured a bowling ball that worked not only on Wii Sports, but also in other titles of the genre. Despite being very similar to the real item, we imagine the types of accidents it can cause if it flies out of your hand in an uncontrolled way towards the TV or something else positioned in your living room or bedroom.
10. Sega Saturn controller for PlayStation 2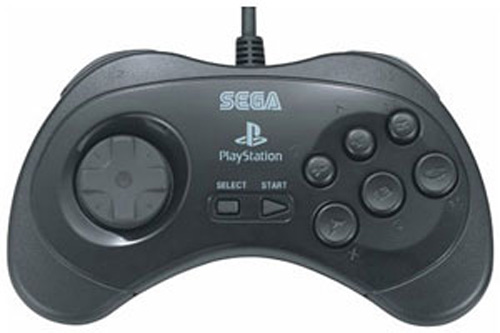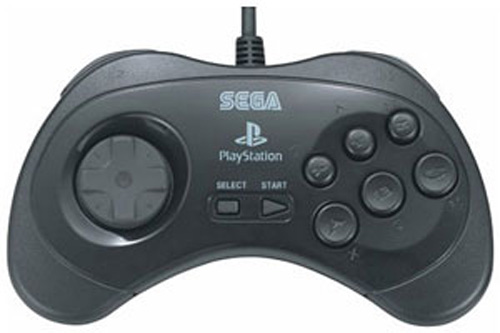 (Source: eStarland / Reproduction)Source: eStarland
Among the various accessories released for PlayStation 2, one of the most curious is certainly the Sega Saturn controller. In addition to imitating the format seen in Sega's video game, it does not exchange the buttons for the famous X, circle, square and ball, which may cause confusion especially due to the different layout in the key layout.
And do you remember any other curious (or even weird and bizarre) accessories? Do you have memories of having used it at some point? Leave your opinion in the space below for comments.