Since it was released in November 2020, the PS5 has sold 13.4 million units to date, with 3.3 million sold in the last quarter between July 1st and September 30th. However, according to Sony's financial results released on Thursday (28), the company's video game segment generated less profit in these three months compared to the same period last year.
As PS5 sales grow, demand for PS4 declines. In this last fiscal quarter — equivalent to the third quarter on the calendar — nearly 200,000 consoles from the last generation were sold worldwide. In the same period in 2020, the video game had sold 1.5 million units. In its lifetime, 116.7 million PS4s have already arrived in stores.
On the other hand, demand for games has never been higher. According to Sony's financial report, the sale of games on physical and digital media increased by 9.8%, closing at 76.4 million units sold as of September 30th. In the previous quarter — between April and June — 63.6 copies were sold.
In more detailed amounts, the sale of hardware — PS4 and PS5 — generated $1.4 billion in revenue for Sony this quarter. Last year, the value had been US$365 million (2 billion). Software sales were US$ 3.02 billion (R$ 16.9 billion), and in 2020, the company had registered a gain of US$ 2.91 billion (R$ 16.2 billion).
Game revenue grew, but profit fell
These numbers resulted in a 27% growth in Sony's gaming revenue, which reached US$5.68 billion (around R$31.45 billion), including gains from PlayStation Plus and microtransactions. On the other hand, the company's operating profit in the gaming segment fell compared not only with the last quarter, but also with the same period in 2020.
In September 2021, the company earned US$727.8 million (R$4.06 billion) from video games — US$5.3 million (R$29.6 million) less than the US$733.1 million ( R$ 4.09 billion) obtained in June this year. Meanwhile, in September 2020, Sony had earned $927.6 million (BRL 5.1 billion).
PS4 and exclusive games sold little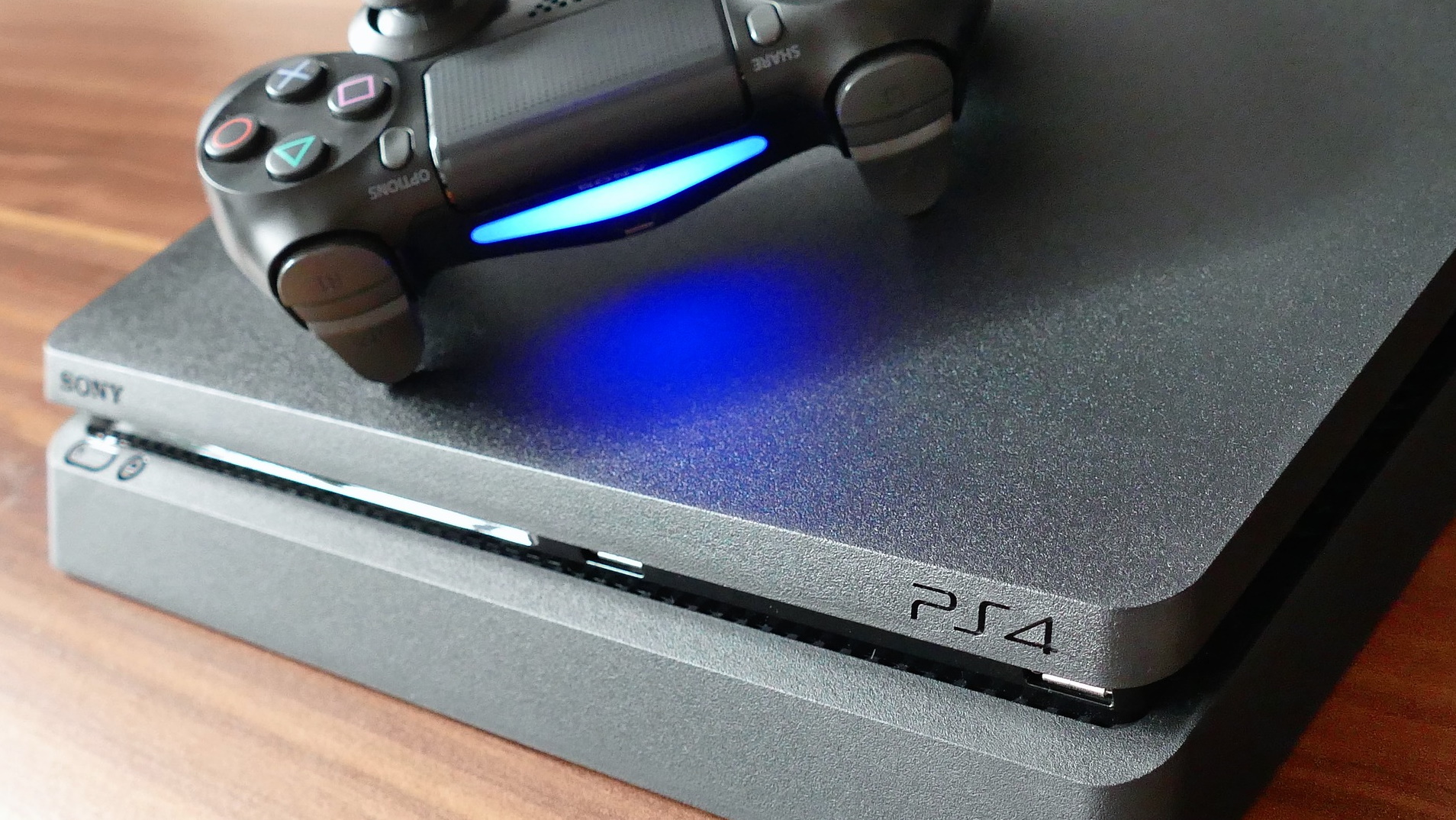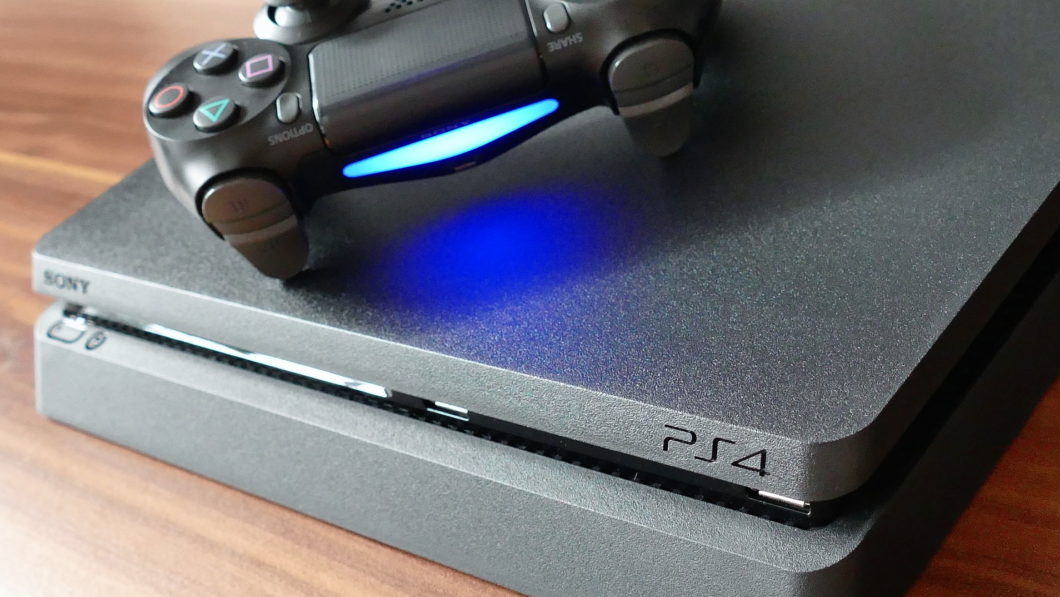 The drop in profits was caused in particular by the decrease in PS4 sales. The PS5, as much as it is doing well, was sold until August this year for prices lower than manufacturing costs and did not generate a positive balance for Sony. Other relevant factors were the decline in the sale of the company's exclusive games and the increase in operating expenses.
It is worth mentioning that there has been a growth in the sale of cross-platform games, but they are not as profitable for console makers as exclusive titles. To get around this problem, Sony is investing in buying studios, such as developers Bluepoint, Firesprite and Nixxes, to boost game production in the future.
Electronics sector boosted Sony's profits
Even though it's profiting less than last year from games, Sony isn't operating at a loss. This scenario is normal in the first years of a new generation, especially at a time affected by the logistical problems caused by COVID-19 and the shortage of electronic components.
In addition, on a consolidated basis across all of the company's sectors, Sony ended this fiscal quarter with higher operating income than last year. Revenue was driven in particular by growth in the areas of electronics — TVs, cameras, audio equipment, among others —, services — Sony Life insurance — and investments.
With information: Sony, Engadget, Twinfinite.