Online scams caused a loss of BRL 650 million to users of online platforms in 2021. A study by retailer OLX in partnership with digital security consultancy AllowMe pointed out that electronics are the category most targeted by criminals to apply frames. Cell phones are the preferred item, followed by video games and computers.
The average profile of Brazilians who fell into scams on the internet is male and young: 77% of victims are men, and 73% are up to 31 years old.
Beatriz Soares, Director of Product and Operations at OLX, highlights that most criminals act based on the victim's lack of knowledge about the internet buying and selling processes. They then apply social engineering to trick users into "easy prey".
"That is why digital education is essential for people to be able to identify suspicious behavior and protect themselves," said Soares. "Just as we love safe practices when going out, we should do the same in the virtual environment."
According to the study by OLX and AllowMe, criminals who apply online scams act in an articulated way, in a network of numerous fake accounts created using data stolen from legitimate profiles.
The main type of online scam is the so-called "Confirmed Purchase". This is the use of a fake proof of purchase issued by the scammer, which leads the victim to deliver the product before actually receiving the money. The bank deposit has up to 24 hours to fall into the intended account, which leads to the application of social engineering. In 2021, 33% of e-commerce scams were of this type.
In second place, scams for false advertisement and data theft are tied, accounting for 24% of scams. When it comes to misleading advertising, the study points out that, in most cases, the advertised product is 40% cheaper than the market price.
Finally, account hacking remains one of the most popular scam methods in Brazilian e-commerce. The practice was recognized in 19% of frauds, and is strengthened by data leakage. As soon as the scammer has the victim's credentials, either because they are provided to him through a security breach or by the user himself, he takes control of the profile.
Leaked emails were used in 500,000 transactions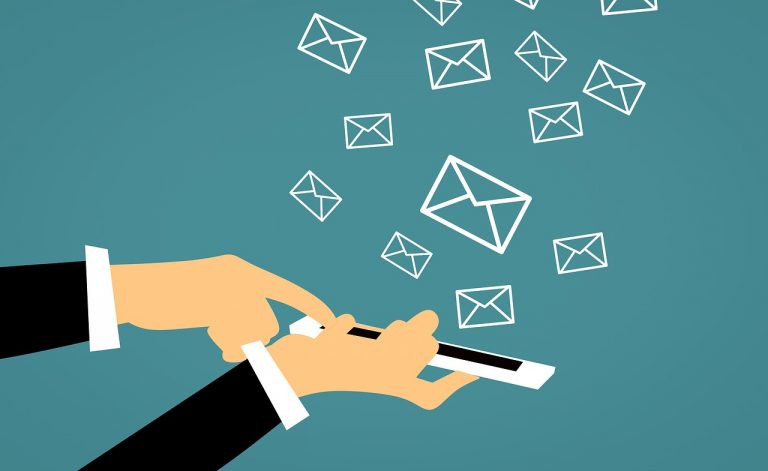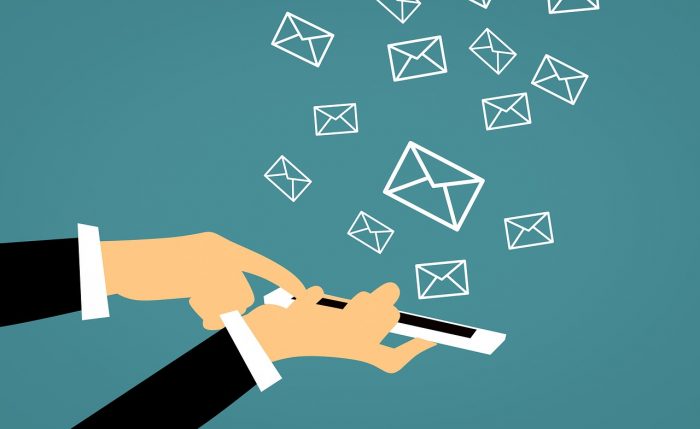 Cybercriminals use data from legitimate users to create their fake accounts and profiles. The survey states that leaked emails were used in 500,000 e-retail transactions.
The base of devices linked to fraud grew 127%. With the increase in criminals connected to scams, the research says that platforms have an easier time protecting customers, in addition to detecting and banishing scammers. In 2021, online retail prevented the theft of BRL 1.1 billion — in 2020, the avoided loss was equivalent to BRL 581 million.
Diana Carolina Herrera, Director of Business Intelligence at Allow Me, tells how criminals can use social engineering to pass themselves off as legitimate when trading products:
"Since not all companies have checks through multiple layers, such as behavior validation, device and data analysis, for example, fraudsters have the ability to map prevention flows and subvert them with some ease."
The state of São Paulo topped the list of states most affected by online fraud, accounting for almost half of the crimes (46%). In second place is Rio de Janeiro (11%). Minas Gerais appears in third (8%).
The study by OLX and AllowMe analyzed 20 million accounts opened on online platforms between January and December 2021, as well as other information about apps, websites and digital accounts in the Brazilian market.