Avatar games are very popular, and a genre that has many fans is online dating, which allows you to create an avatar, a 3D character, and interact with people from all over the planet. Online dating games can be an interesting pastime, but keep in mind that most of these games are for adults.
What are avatar games?
(Source: Ourworld/Reproduction)Source: Ourworld
Avatar games work with a character that represents who is playing. It is usually possible to assign personal characteristics, such as aesthetic and behavioral issues; however, avatars do not always appear as a person. In some titles, players can be represented by animals or mythological beings with attributions that are not present in humans.
In dating games, even simpler choices can provide information about the player, such as an appreciation for fashion, art, or good food. This is a great opportunity to express yourself and get to know a little more about other people.
If you wish, it is possible to make an avatar totally different from you, taking inspiration from people you admire or even completely randomly.
How to play avatar dating games?
Avatar dating games are simple, and it's easy to play them on your computer using a keyboard and mouse, or on portable devices such as tablets and smartphones using a touchscreen. The commands are always described at the beginning, and it is necessary to pay attention to know how to conduct the game, since each one has its peculiarities.
When interacting with other avatars, remember that there are people in control of them and be kind and responsible to take advantage of all possibilities to have fun.
What are the most popular avatar online dating games?
Now that you know how avatar online dating games work, how about getting to know some of them? We have prepared a list of the most popular ones.
1. Avakin Life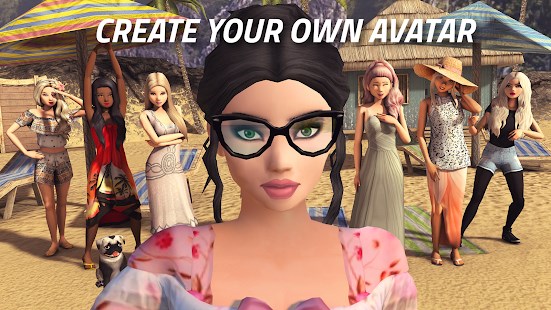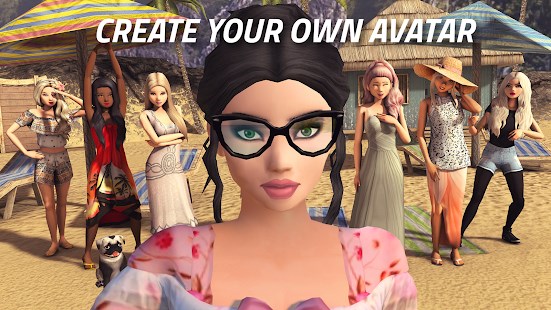 (Source: Avakin/Reproduction)Font: Avakin
Avakin Life is a human life simulator available for Android and iOS devices in which you can create an avatar as you wish, build houses and interact with other people in a fun virtual environment.
An important tip to progress in this game is collecting "gems", which are coins to acquire a series of important items. Every day, the player receives 10 gems, so it's good to keep an eye on the special calendar so you don't lose this precious money.
Also, in Avakin Life all avatars that are on the screen will be other players, as he doesn't have AI built in. To communicate with other people, click on the characters and choose between text, audio or add you as a friend.
2. Second Life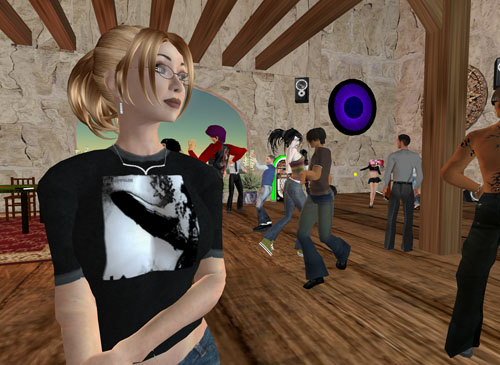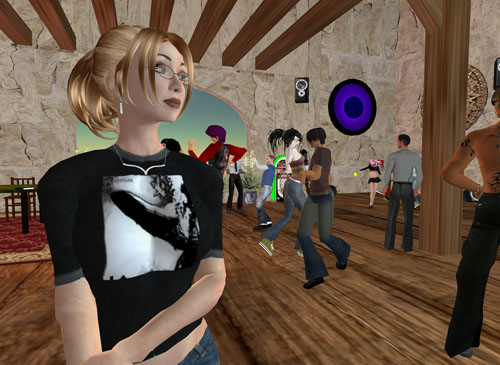 (Source: Second Life/Reproduction)Fonte:  Second Life
Second Life is available for those who have a Mac or Linux computer. It is also a reality simulator, so it is possible to reconstruct everyday life inside the platform, involving work and studies.
In open environments, you can meet other players and develop deep relationships with them over time, such as dating and even getting married. The avatars are very interesting, and the software allows thousands of combinations, leaving them as the player wants.
3. Blue Mars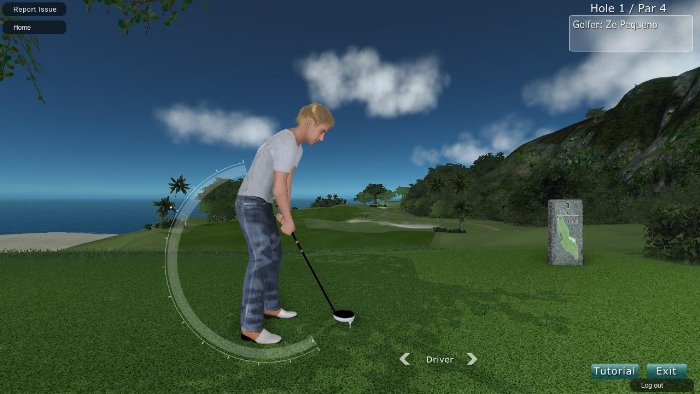 (Source: Blue Mars/Reproduction)Cast iron: Blue Mars
Another interesting game for social interaction is Blue Mars, composed of several fictional cities that can be explored to meet people in the most different places possible.
It's a great opportunity to fulfill some fantasies that may not be available at the moment. The game also offers rewards for players to interact with each other. Another interesting point is the possibility of making the avatar play golf games or compete in races with other avatars.
4. Ourworld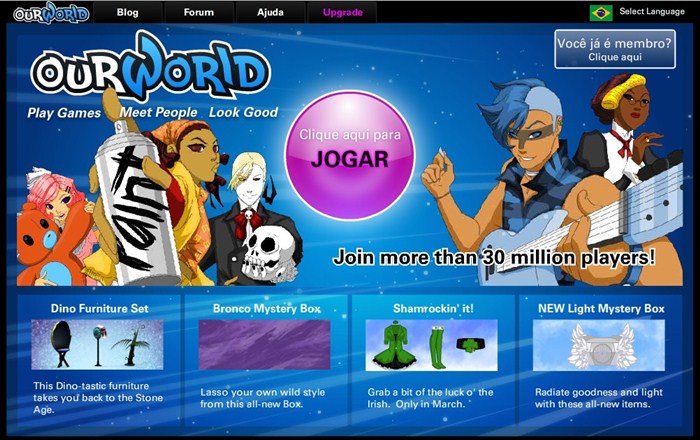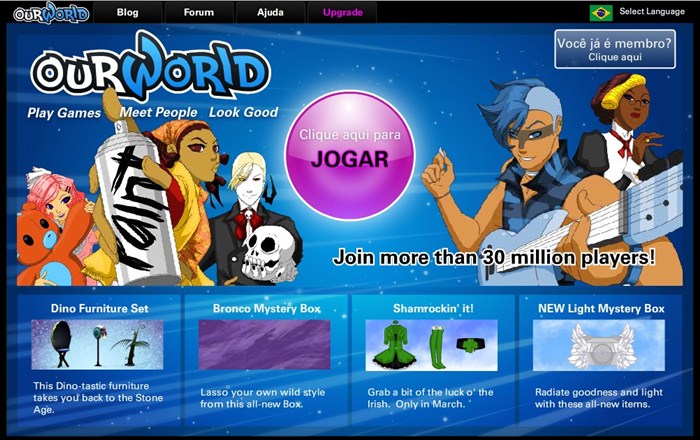 (Source: Ourworld/Reproduction)Source: Ourworld
Ourworld works directly from the browser, making it a good option for those who don't want to download games on their devices. A big difference of this title is that players are inserted in a busy world, full of parties and events.
That way, it's much easier to interact and meet other players. During the game, you must complete some mini-games to accumulate points and exchange for objects that will make all the difference over time.
5. Muniz Online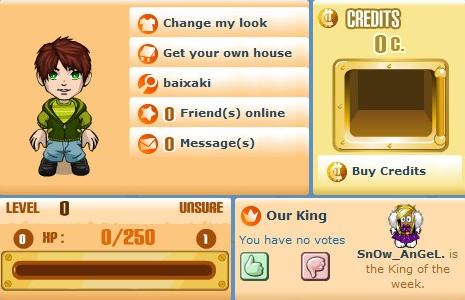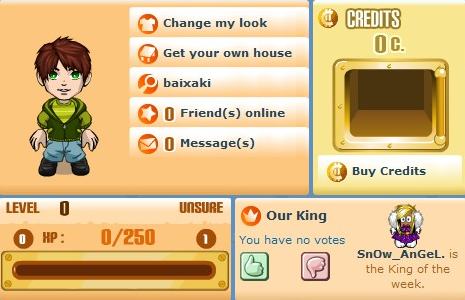 (Source: Muniz Online/Reproduction)Source: Muniz Online
O Muniz Online it is also only available via the web, requiring no download. Avatars have the most varied physical forms and it is possible to combine them in the way you prefer, with human or animal characteristics.
O Muniz offers a peculiar and fun scenario for players, enabling great interaction between users. As you walk through the game universe, you face some challenges, such as memory and color games. By completing a puzzle, it is possible to unlock new parts of the virtual planet.
Did you like these recommendations? Leave your comment below and don't forget to always stay tuned on Voxel to be on top of the main issues related to the gaming world.