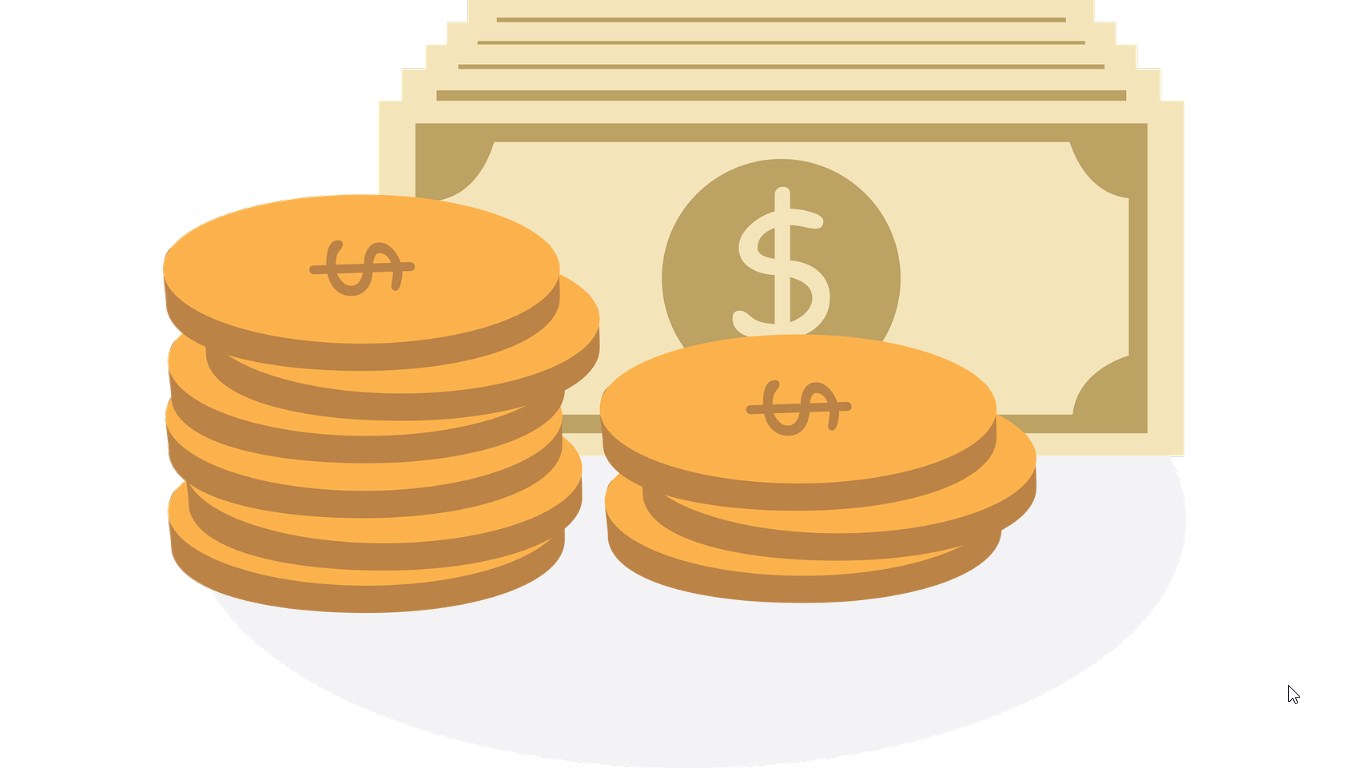 Dear reader, this is easy (and the answer is even obvious): because in Brazil there is a mount of opportunity.
Recently, a Lithuanian friend compared the opportunities of the Brazilian fintech scene with "taking a plane that is flying to the right destination: whether you are in the first class or in the last row, everyone will reach the same destination". The whole world today looks with admiration at what we are building, and obviously there are a lot of people who aim to find a place in the sun.
and why this happens?
The reasons are varied.
Central Bank does an excellent job
I will tell you a personal experience. My first visit to the Central Bank occurred in 2015, when I presented one of the first fintechs to the institution's board of directors. I was nervous and I wasn't sure what to expect. To my surprise (and relief), BC's reaction was more or less along the lines of: "Fintechs are a global phenomenon, they will happen in Brazil, and our role is to create the rules of the game so that they flourish in the best possible way ".
No sooner said than done. The role of the BC, compared to the main world regulators, has been impeccable and praised globally. This brings security, predictability and competition.
Good entrepreneurs
Fintechs have been a destination for the main names in national entrepreneurship. This involves founders, people who want to work in the field, engineers and investment funds. Even Jorge Paulo Lemann said that if he was in his 30s, he would mount a fintech.
Absence of competition
About 80% of the financial market is concentrated in only 5 banks: 2 are public, 1 is orange, 2 are red. There is a lack of color in this palette, so there is a lot of opportunity.
The market can grow
2019 data from the World Bank show that the credit market in Brazil corresponds to some 60% of the Gross Domestic Product (GDP), which has fallen during the pandemic. In more mature economies, such as the United States, that number is 190% – that's right, the market is almost twice the GDP, so here there is still a lot of room to grow.
Spread of smartphones and internet
Brazil is one of the countries with the highest adoption of cell phones. There are more devices than Brazilians since 2012 – and we are more than 220 million people.
The entire infrastructure of the banks was designed on the model of branch and offline relationship. When Brazilians realized that it was possible, easier, convenient and safer to carry out transactions by smartphone, a lot of opportunities arose, since banks are investing in another matrix.
Banks are expensive
Banks love small print, spread and high rates. As there was almost no competition, these institutions charged what they wanted; and with nowhere to run, customers paid. When the competition increased, the tide changed and consumers realized that it was possible to have the same (or better) quality for a much better price.
Banks are expensive
The traditional financial market was built on the basis of large bonuses, unions, mainframe, physical servers, marble branches, revolving doors, television advertisements. All of this can be translated into two words: costs and legacy. Fintechs do not need to spend on this type of thing and can invest more in services and products that meet the real needs of customers.
Business model allows new players to enter
A side effect of fintechs was the transformation of traditional players into fintechs. Every big company thought: "I have a box, I have a client, and he needs a financial service; if someone in his 20s created a peer-to-peer, I can also create it" and that's it: several new players entered the dispute.
There must be a few more reasons to explain this intense and important phenomenon, so share it in the comments if you remember something.
And who wins with all this competition is you, dear reader, who can choose and decide what is best for you and your needs.
***
Paulo David, biweekly columnist of TecMundo, is founder and CEO of Grafeno, fintech that offers digital accounts and electronic records infrastructure for companies and creditors; and partner of SPC Brasil in the construction of infrastructure for the financial market. Prior to Grafeno, he founded Biva, Brazil's first peer-to-peer lending platform, which was acquired by PagSeguro, a means of payment company. He was superintendent of Sofisa Direto, the digital division of Sofisa bank. He worked on the Pinheiro Neto Advogados team and on the investment manager KPTL (ex-Inseed Investimentos) team. He is an angel investor in fintechs in Brazil and Europe.