In New Brunswick, Canadian province, a man began to develop symptoms of dementia and ataxia (impaired motor coordination). As his symptoms worsened, he was being cared for by his worried wife.
It was then that she suddenly began to lose muscle mass and suffer from hallucinations. The suspicion is that the woman has developed the same neurological disease as her husband. Now your condition is worse than his.
The case was not the only one and experts are baffled. This neurological disease has affected more and more young people in the region. Until last year there were 48 cases — official number so far. But sources consulted by British newspaper The Guardian say that around 150 people have already been affected.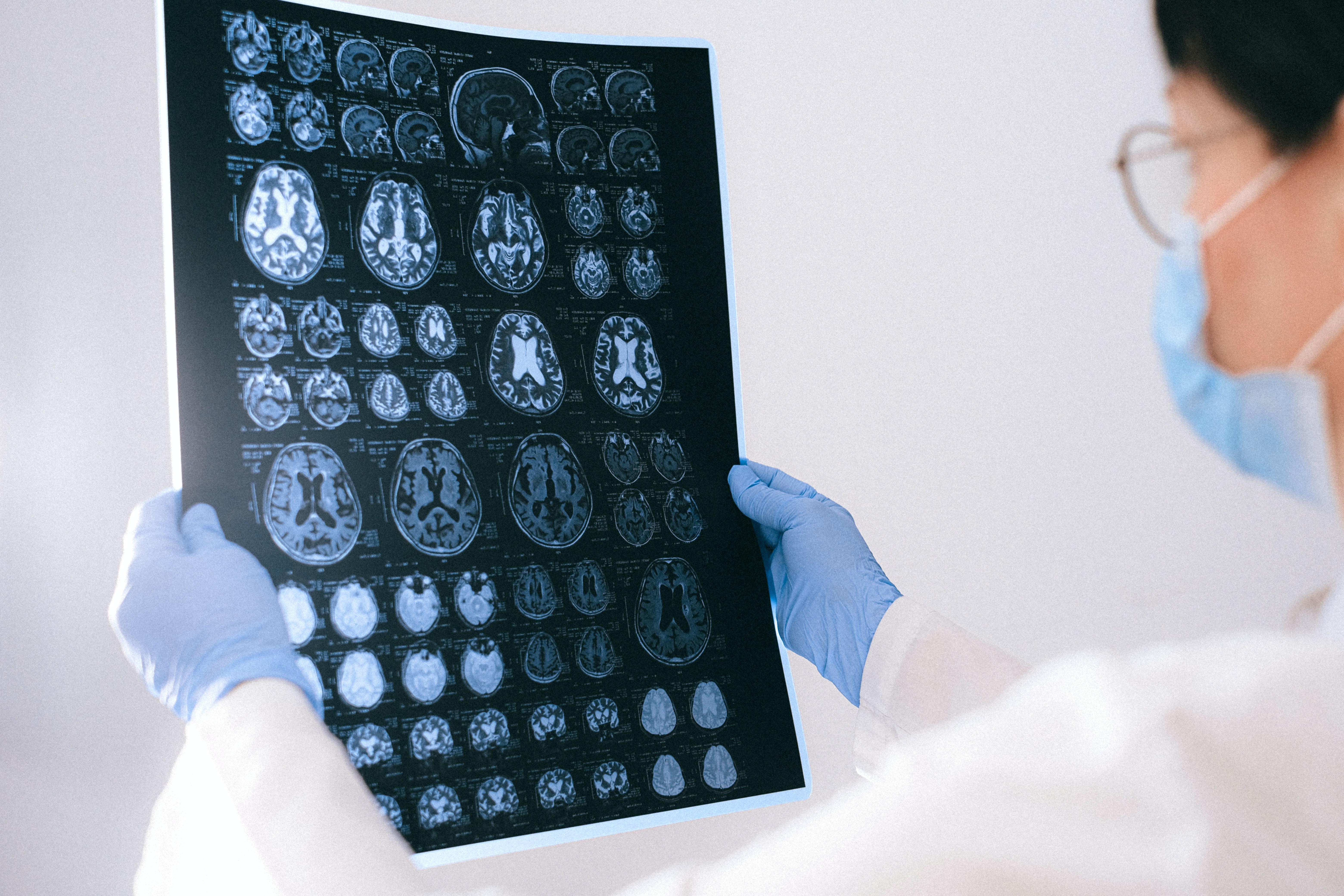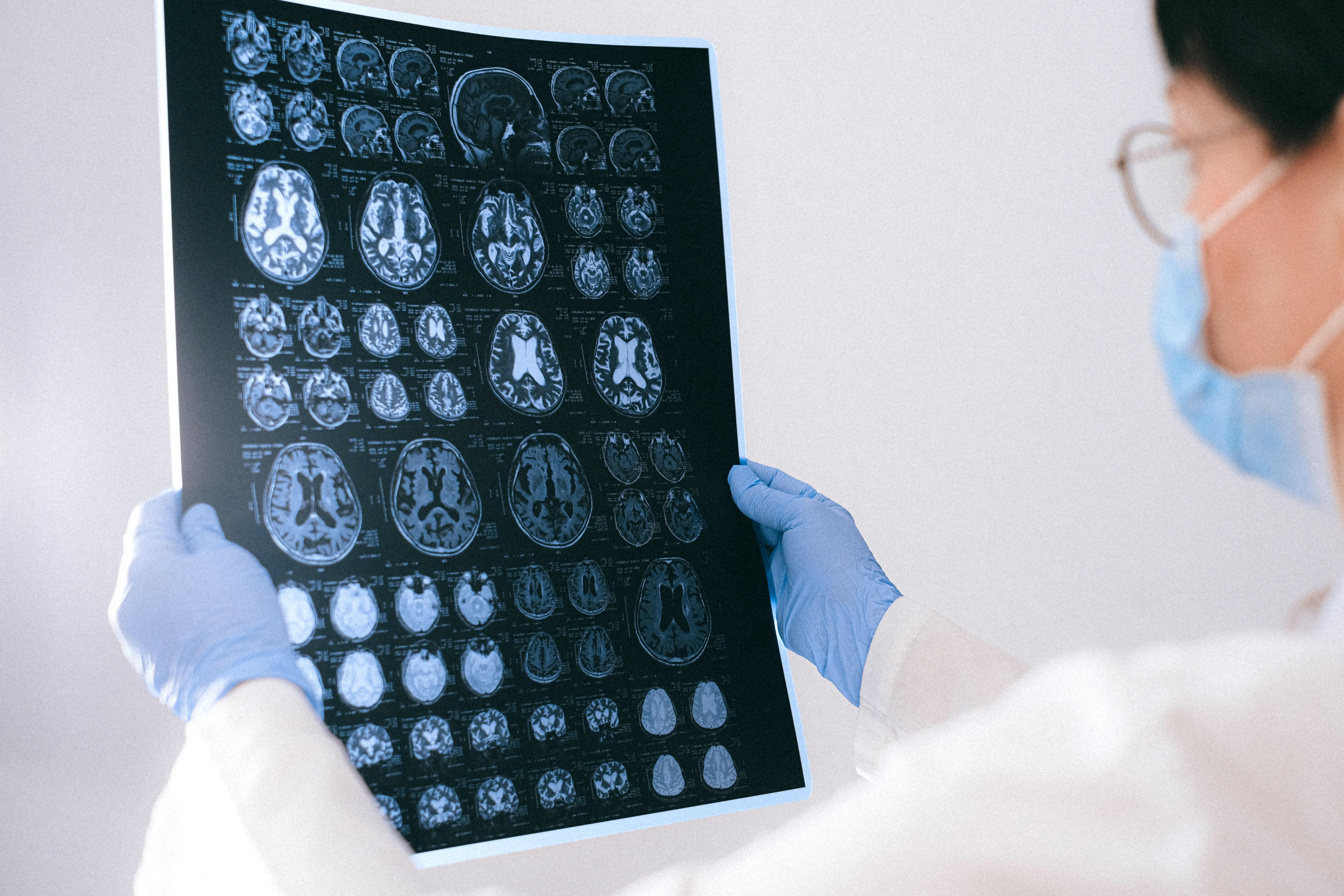 Mysterious disease arises in Canada and affects mainly young people (Source: Pexels/Anna Shvets)Source: Pexels
The government of the region claims, however, that the cases are not related and are not the same disease. According to official sources, they were grouped for lack of proper diagnosis.
Still, the age of patients is noteworthy. Symptoms are worrisome and include rapid weight loss, insomnia, hallucinations, difficulty thinking, and reduced mobility. According to neurologists, such cases are rare in young people.
In a statement to The Guardian, an employee of the Vitalié Health Network, one of the health authorities in the region, says that he is concerned about the speed of evolution of the cadres, which is why he decided to go public.
The official did not identify himself because he does not have government authorization to talk about the matter. According to him, health authorities do not know how to explain the mysterious disease, but they have already identified about 150 cases in the province.
environmental causes
Among these, there are at least nine of those close to people without a genetic link who developed the symptoms. For experts, this suggests that the disease may have an external cause.
In one of them, the disease affected two women. One of them was around 30 years old, unable to speak and fed by tube. The other is her caregiver, a nursing student in her early 20s, who started to show symptoms of neurological decline.
According to the source of the newspaper, the disease is not exclusive to the region. "We are probably the area that is raising the flag, because we are mainly rural and in an area where people can be more exposed to environmental factors", he says.
food poisoning
In 2019, Tim Beatty's father died after he began to show symptoms of mental confusion. He was one of eight deceased so far, victims of the mysterious illness.
Beatty said he was surprised when a pathologist publicly stated that his father's diagnosis was incorrect. According to the doctor, the retiree would have died of Alzheimer's.
The family now demands that the patriarch's remains be tested for neurotoxins. These include ß-methylamino-L-alanine (BMAA), which many suggest may be to blame for the disease.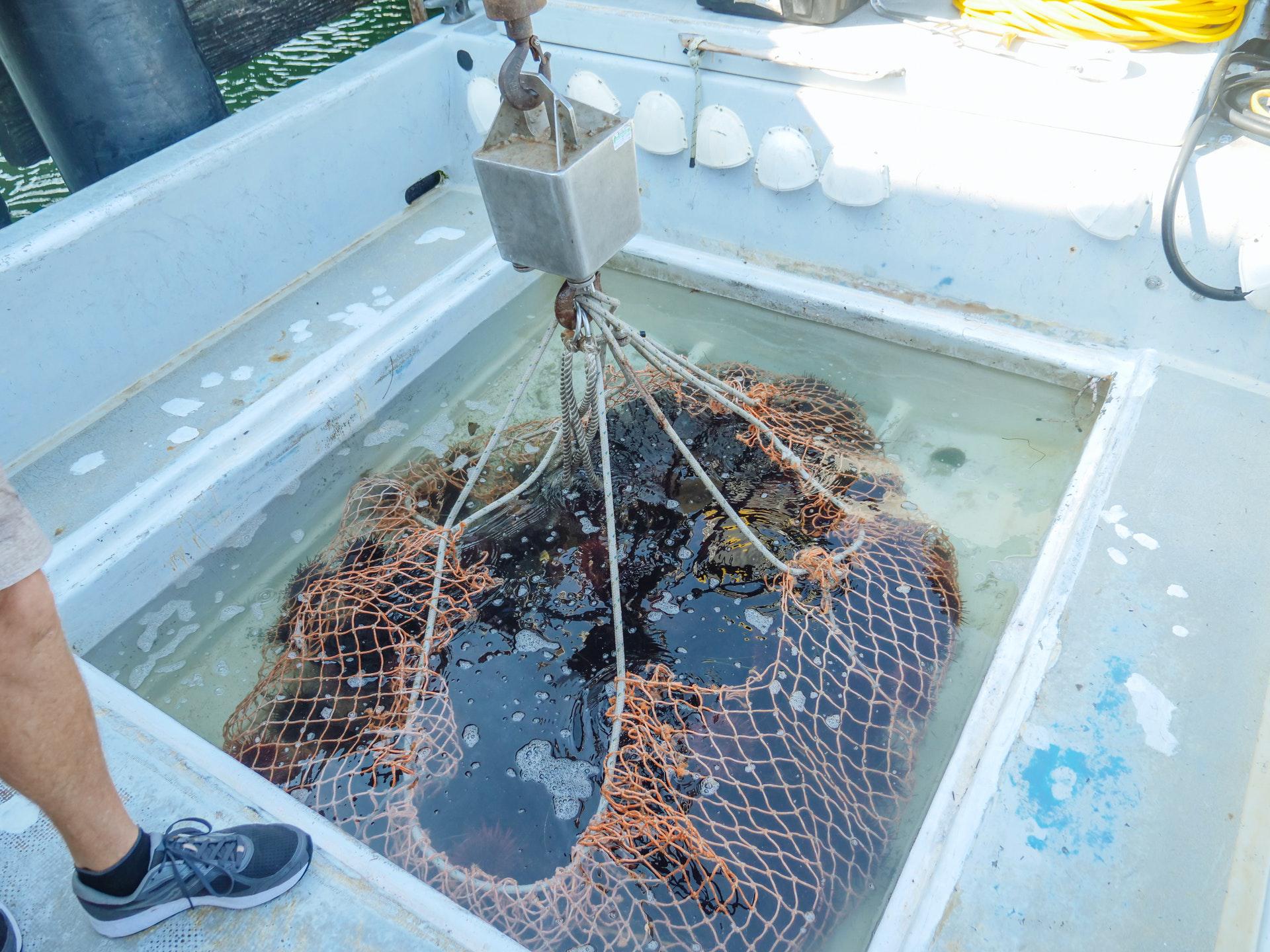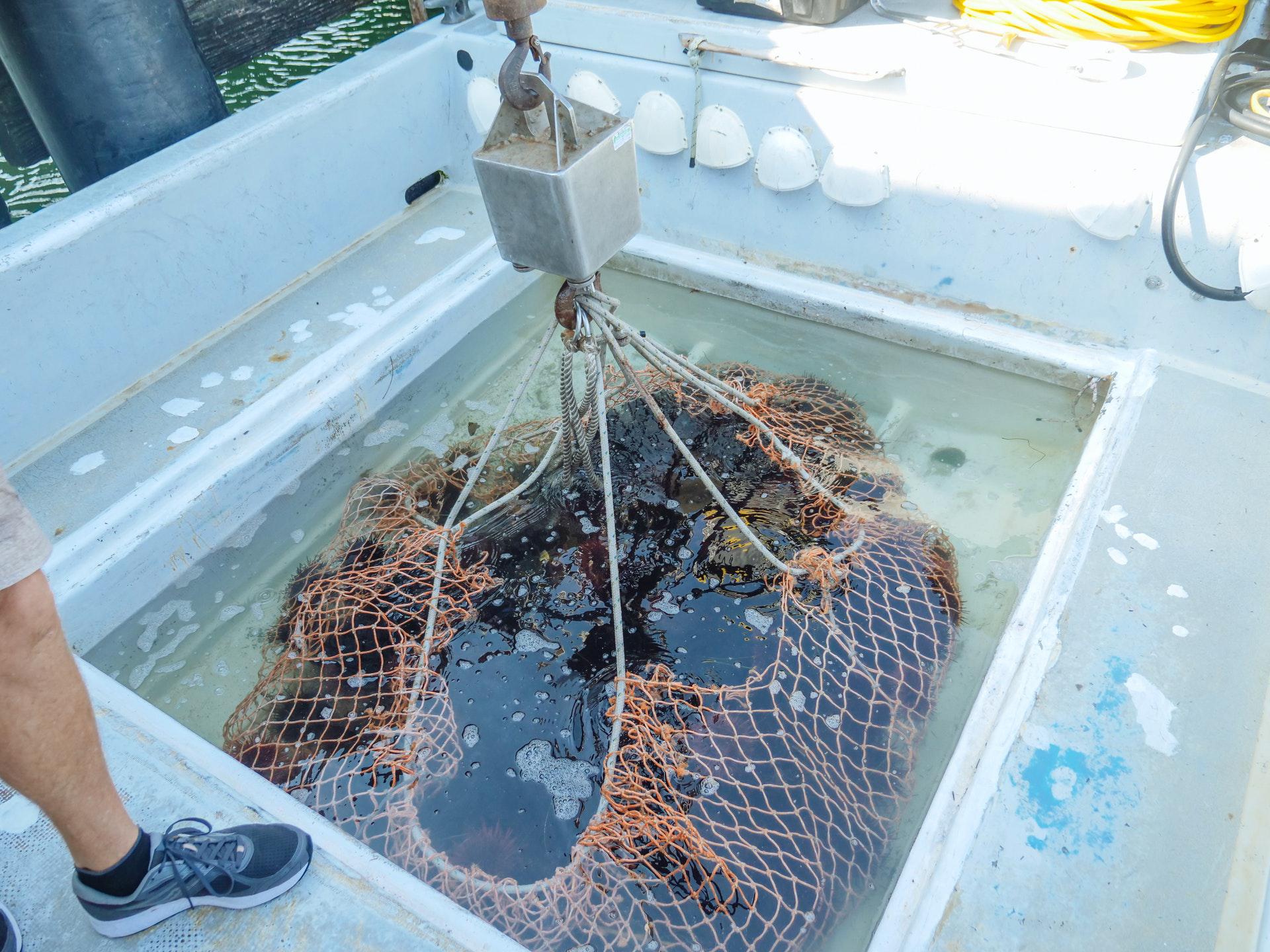 Research has found high concentrations of BMAA in lobster. Substance may be the cause of the mysterious disease (Source: Pexels/Kindel)Source: Pexels
That's because researchers have recently found high concentrations of BMAA in lobsters in the region. The shellfish industry drives the economy of New Brunswick's coastal communities.
But apparently there is resistance in the province to carry out tests of suspected environmental factors. This is causing speculation among the patients' families. They believe that efforts to rule out the existence of the new disease may be motivated by political decisions.
lack of diagnosis
In March of last year, through a leaked memo, the cases drew media attention. The local government stated that the cases were mistakenly grouped together and deny that they were the same disease.
According to officials in the region, patients are suffering from common pathologies and receiving wrong diagnoses, including in cases of death, such as Beatty's father.
In October of last year, they also stated that there is no evidence that food, behavior or exposure to environmental factors are linked to disease.
government refusals
Documents obtained by The Guardian, however, show that public health officials consider BMAA to be a possible cause of the mysterious disease. However, they need provincial authorization to carry out further tests.
"They have my father's remains. We've given them full permission to do toxicology and do what needs to be done," adds Tim Beatty.
But researchers warn: studies like this are not trivial. In that case a complete investigation process is required. There is, for example, no way to interpret simple data on possible neurotoxins without reference parameters.
Before that, it is necessary to determine, for example, which concentration levels of the substance can be considered high. Researchers don't have all this information for new toxins.
The patients' families are awaiting an official statement from the provincial government, promised for this month. They must issue a report stating whether the cases constitute a new disease or were even misdiagnosis.