Originally released in 2018, My Time at Portia it didn't take long to capture the attention of fans of our dear "farm games", although it isn't exactly a game of this genre. After all, he is much more focused on building items, collecting resources, revitalizing the city of Portia, exploring dungeons, fighting enemies and socializing the locals. As a result, the farm life that many thought they were going to find in this game turned out to be more of an optional detail than anything else.
But you can say that this mix of elements was certainly also what attracted so many people to the title, especially those looking for a certain versatility rather than the same mechanics as usual. After standing out so much on the PC, it didn't take long for My Time at Portia reach the PS4, Xbox One and Switch, but now it can also be experienced on Android and iOS smartphones. Are you curious to know if a game that requires so much time and dedication works well on the mobile version? So just check out our detailed analysis below!
From Master Race to mobile
It's quite common to spend hours on games like My Time at Portia in front of the monitor or the TV, even more considering the number of things you have to do each day of the game to progress in your little life inside. So of course it's natural to worry if you can fully enjoy a game like this on your smartphone.
Fortunately, the first few hours with this mobile version showed that the adaptation went smoothly, even for someone who was already used to living the quiet life in Portia on PC. For starters, the controls have all been repurposed to work well on the touch screen, and while it can take a few minutes to get used to all the commands on the display, you can tell the button layout was even well distributed.
You might even feel a difficulty when you have to fight enemies and dodge their blows, for example, but the day-to-day tasks are pretty easy to do this way. The least intuitive part happens when you have to switch between tools or weapons, as everything is in a quick access menu at the bottom of the screen. As you have to click on the small icons of the icon you want to use, it's kind of difficult to maintain accuracy and speed in more tense moments, like in combat, for example.
At first, the interface may look a little polluted, but it's easy to get used to.Source:  My Time at Portia/Disclosure
The interesting thing is that you can even connect a Bluetooth controller to your cell phone when you're playing and it will partially work with My Time at Portia. The problem is that this doesn't seem to be fully implemented, as touch controls don't disappear from the screen when you use a controller and you can't do everything with it alone, so you'll still need to tap the screen to perform certain actions or select items. Fortunately, this is something that could easily be resolved in a future update.
no more sleep to save
Anyone who has tried a few farm games or resource management games must have come across the system to save your progress only at bedtime. This is something very common in these games, which includes My Time at Portia. While it's something that can be interesting to keep you from trying to get the best result possible instead of just enjoying the game, it can also be bad for those who don't have a lot of time to enjoy long matches.
After all, you can't just start a new day, play a little bit, and leave whenever you want. That's bad even in the dreaded cases where something goes wrong with the game, the device you're playing on, or even your electrical power. Just imagine wasting a whole day's worth of progress for something as simple as the rescue system.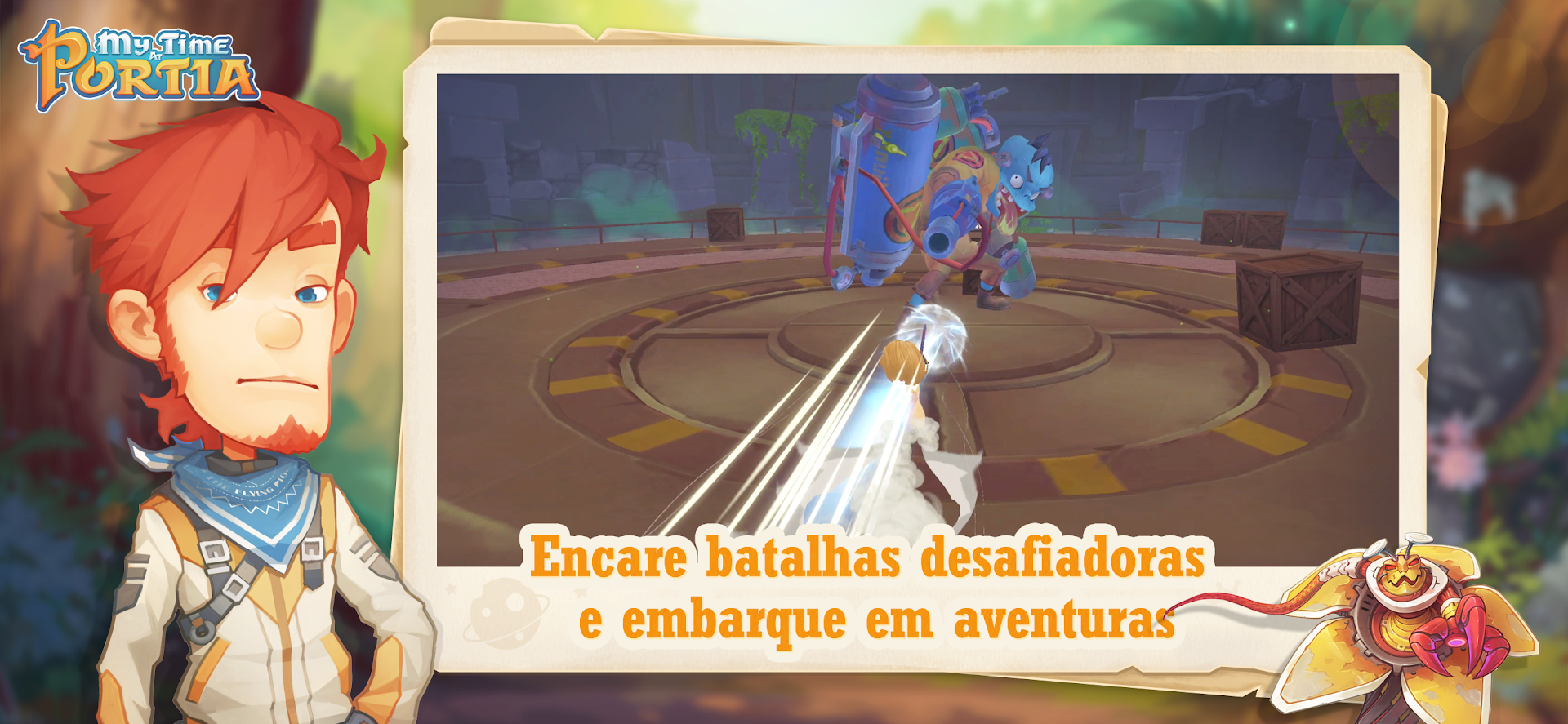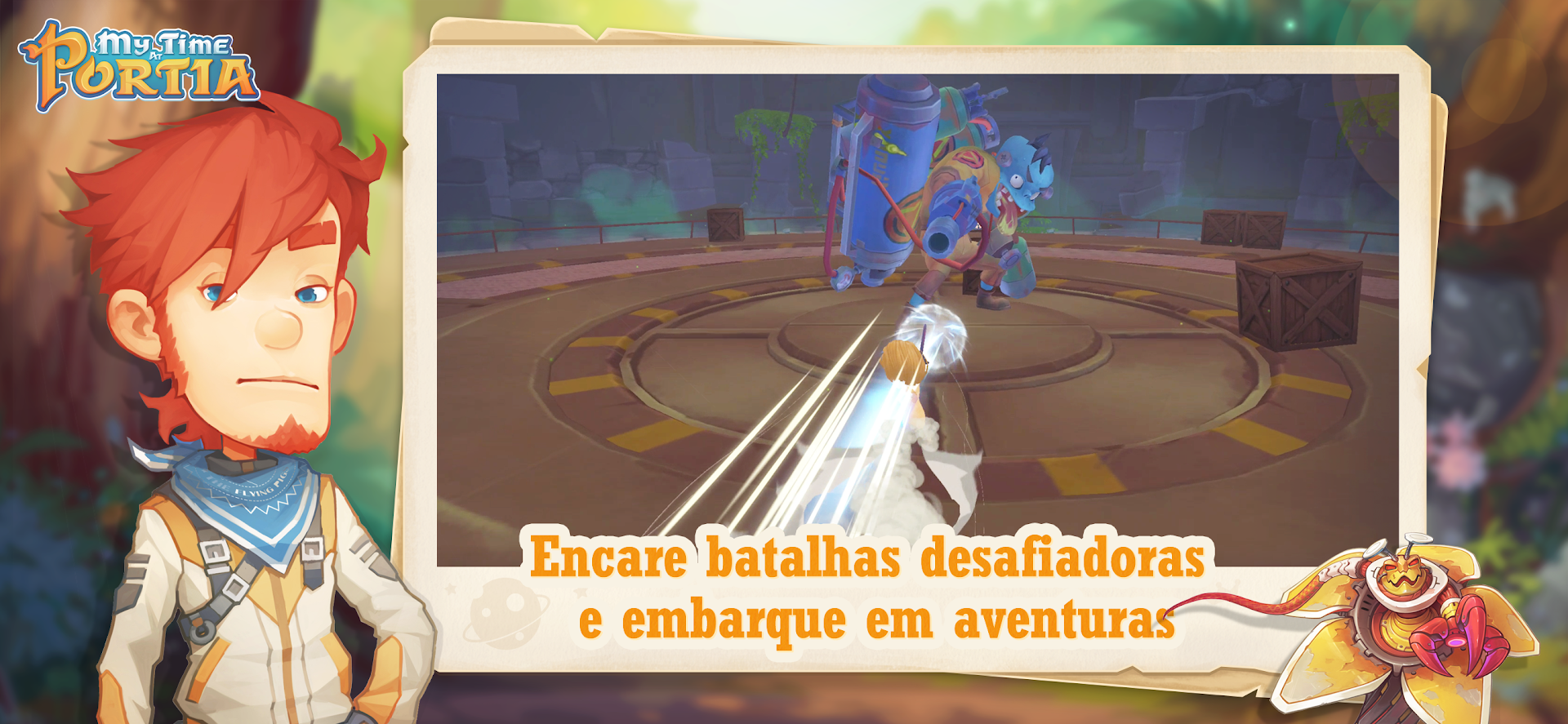 You will no longer lose the progress you made in dungeons because you don't have time to save.Source:  My Time at Portia/Disclosure
Fortunately, the mobile version has thought of players who might want shorter sessions and has included the wonderful auto-save function. This gives you much more freedom and fits this format much better, after all, no one wants to spend more than 20 minutes stuck to their smartphone when they are in a hurry because they need to make their character sleep as soon as possible.
Above average performance
You can't ignore the fact that some versions of My Time at Portia are not that well optimized, especially on the Nintendo Switch. Considering that this is a hybrid console and that it has a portable mode, it is clear that you could not stop worrying about the possibility of this happening in smartphones.
In its settings, the game offers three different options that you can select: one focused on performance, another on visuals and the last one that tries to balance these two elements. This can definitely help you not have a lot of gagging if your phone isn't that powerful, but even with a device above the recommended requirements, I noticed some rare frame drops when I had to cut trees, mine or fight enemies.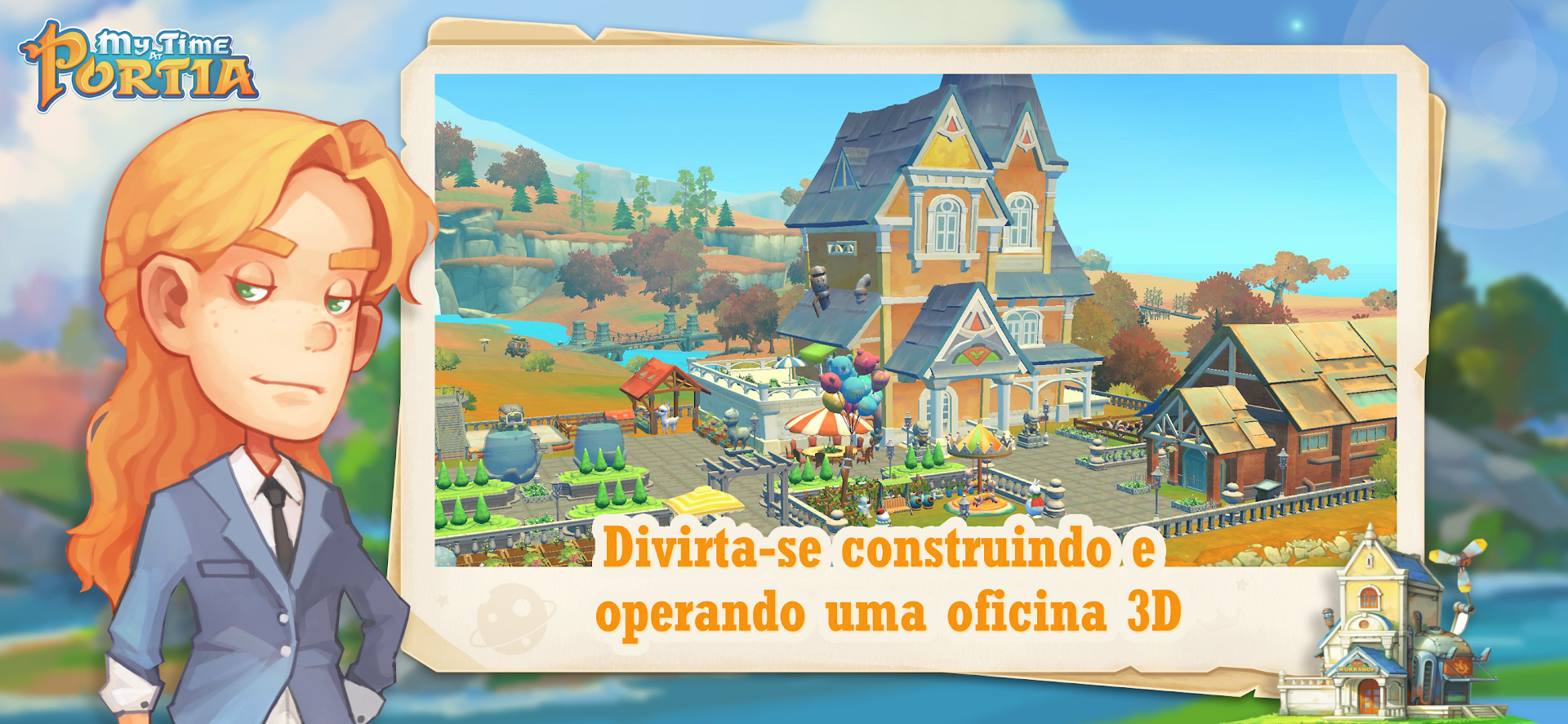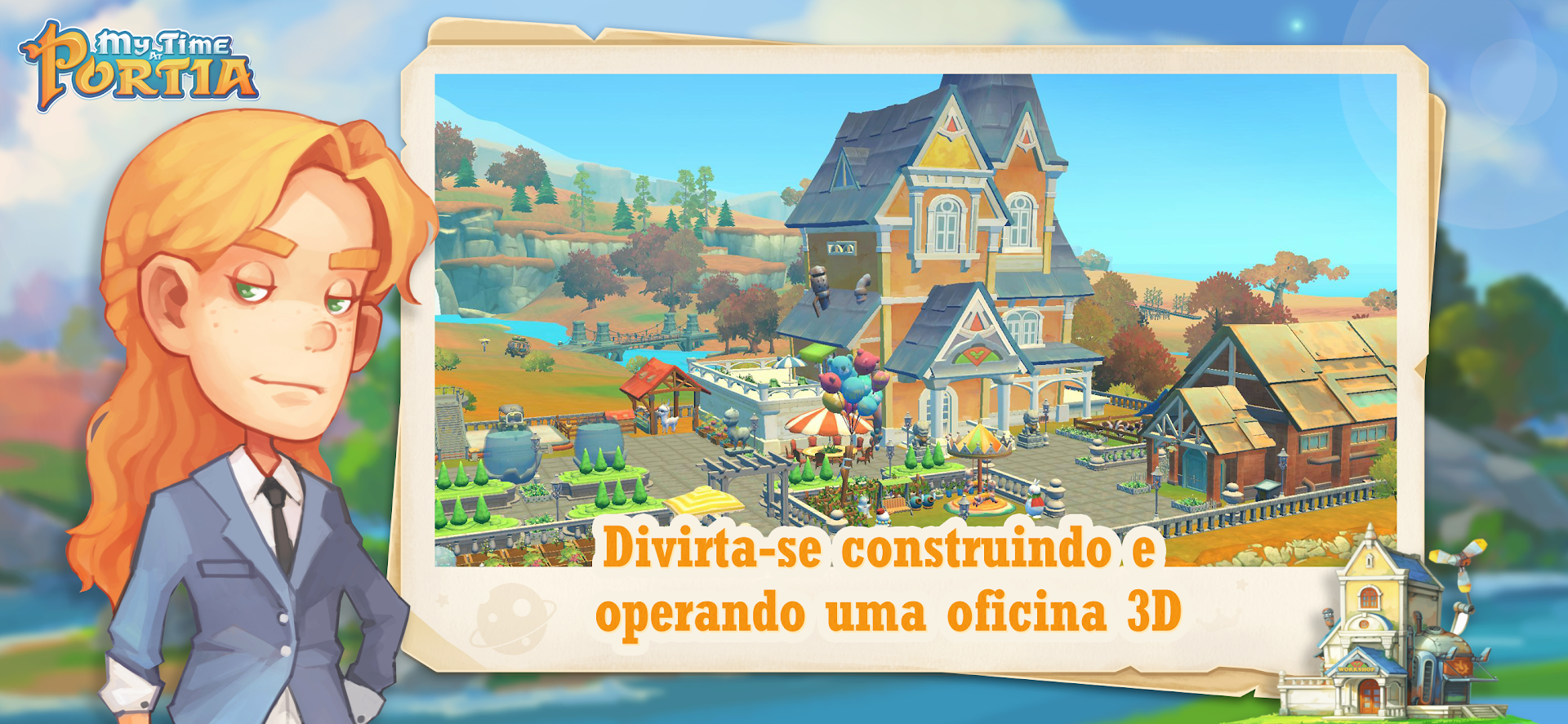 As the game can get heavier over time, it's good to prioritize performance if necessarySource:  My Time at Portia/Disclosure
This didn't bother me at all, but it's worth the warning, since it's important to be aware if your phone is really capable of running this version of the game and prioritize the performance mode if you notice any problem that really disturbs your tasks in Portia. What we can say is that the mode that focuses on visuals oozes beauty and is much more detailed and beautiful than I imagined it would be, even more for a heavier title like this.
Other than that, there was a very positive surprise regarding the load times, which aren't as fast as on PC, but are much better than what we've seen in the console versions before.
no big changes
We are sure that whoever has played My Time at Portia on other devices you may be wondering if there is something different in this version and the answer is quite simple and even predictable: there isn't, but that's not necessarily a negative. We say this because it would be unfair to its veteran gamers if it had something new and unique compared to other versions, but it's worth mentioning that it comes with all PC edition updates, something consoles don't have yet (at least until the time of publication of this review, of course).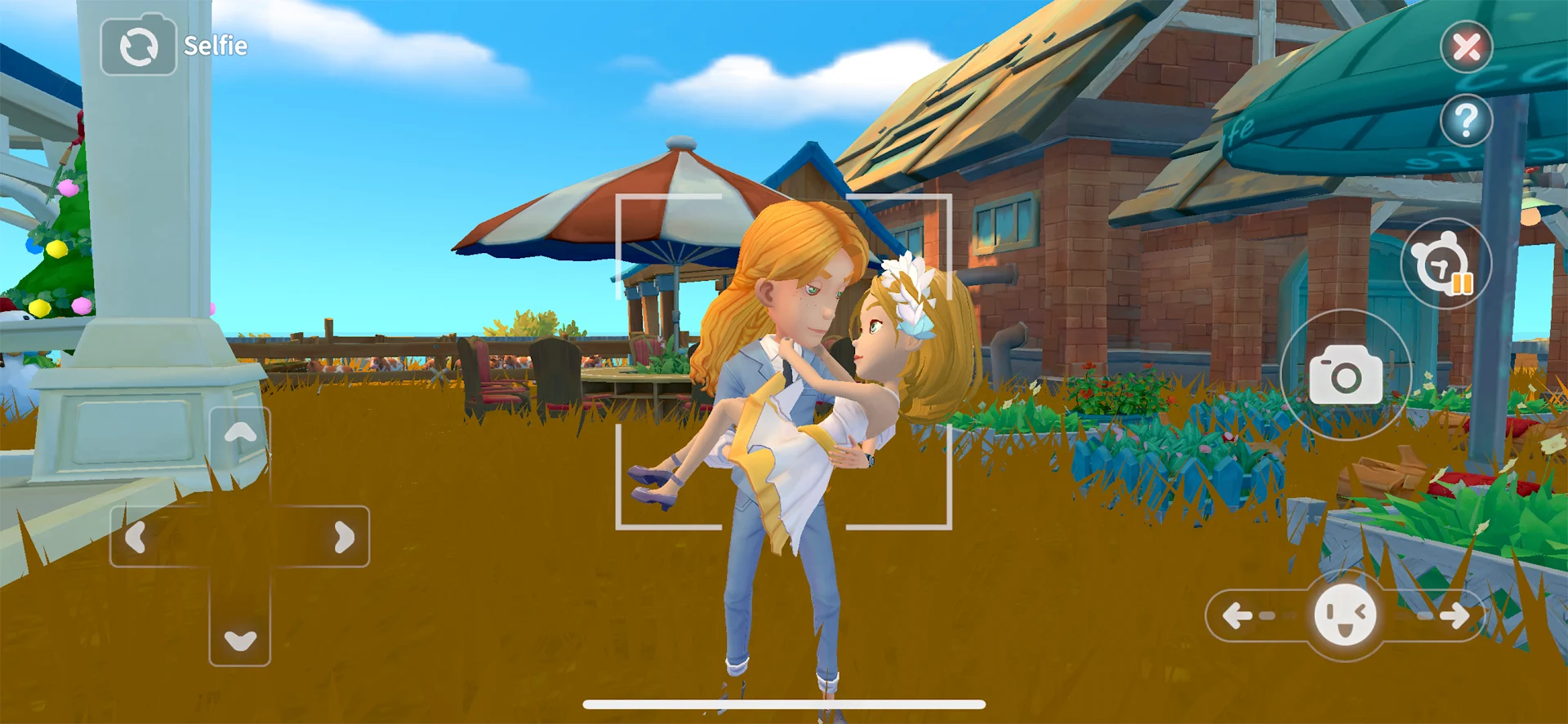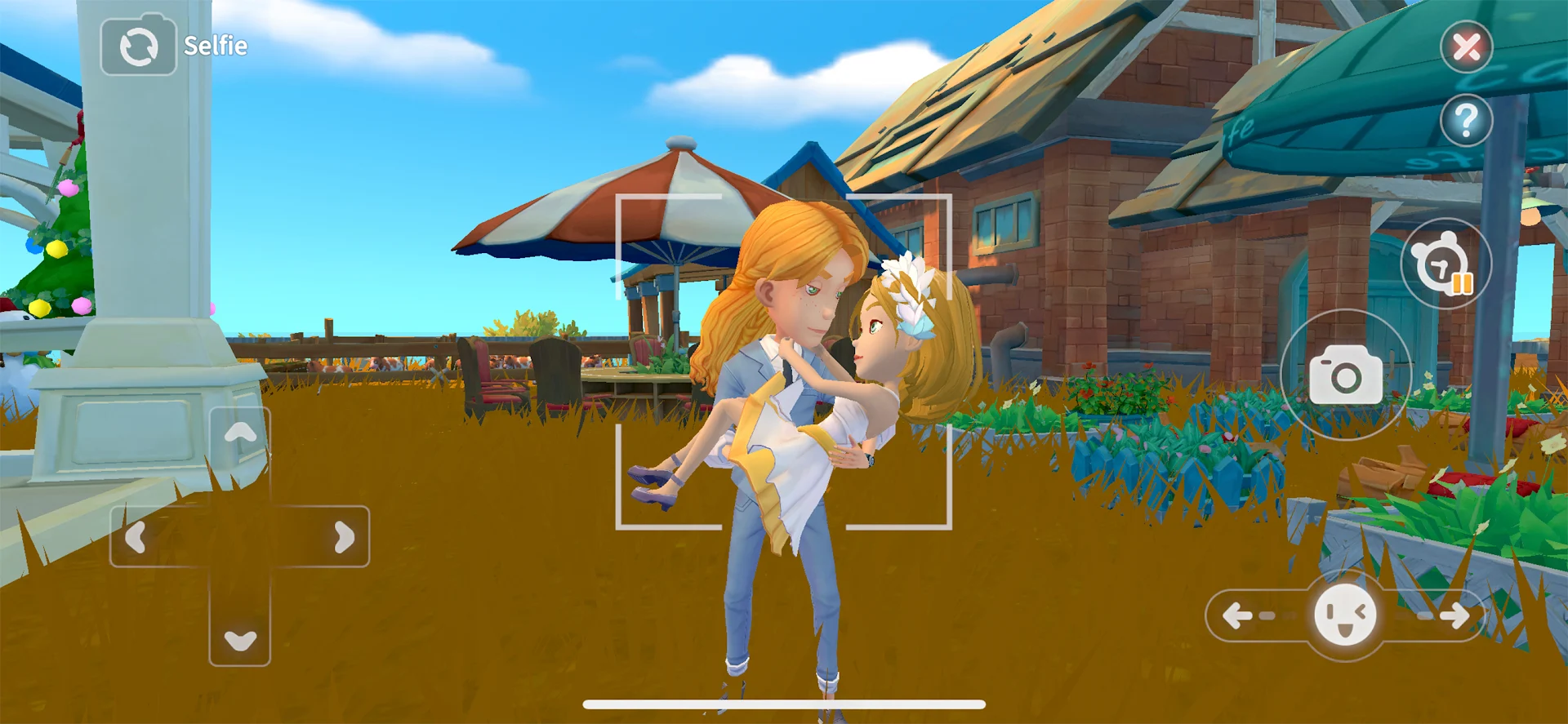 Whether on PC or smartphones, My Time at Portia remains as fun as everSource:  My Time at Portia/Disclosure
With that, our verdict is that the mobile version can be both a great new way to experience this game, especially for those who always wanted to take it anywhere, as it can also be an excellent opportunity to discover the game for the first time.
After all, the My Time at Portia it remains very fun, charismatic and full of tasks to be accomplished and resources to be collected. So believe me, it will be at least 100 hours that you will not be able to unglue your cell phone!
Voxel Grade: 85
My Time at Portia was kindly provided by Team17 to carry out this analysis.