MSN Messenger was the favorite messenger of Brazilians in the early 2000s. The Microsoft program was part of the lives of many people who spent hours chatting with friends on the internet.
Closed in October 2014, it had several functions that are not present in current messaging apps. Next, learn about the features users would like to have in WhatsApp, Telegram or other software.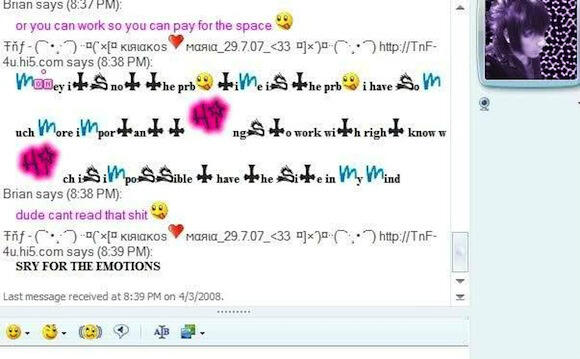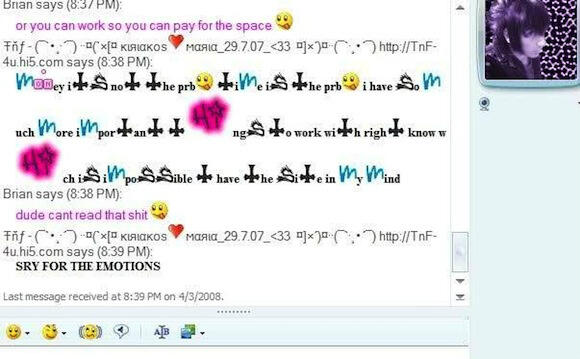 Custom fonts made conversations relaxed – and confusing.Source:  Twitter MSN Memories/Reproduction
custom fonts
MSN Messenger plugins made it possible to change the size, color and choose any font for conversations. Although it resulted in chats that were almost incomprehensible and full of emoticons, it "reflected the personality" of the users.
Unfortunately, current apps don't offer that freedom. For the most part, fonts and font size are related to the device's own settings. In general, they are standardized and "bland".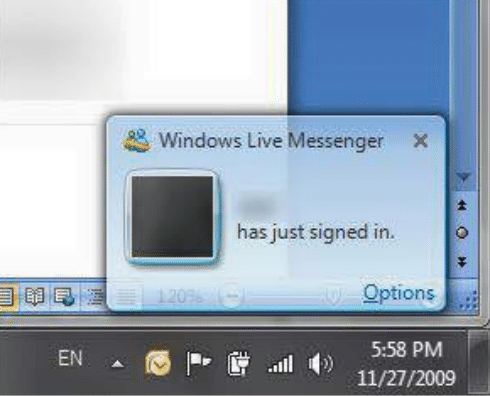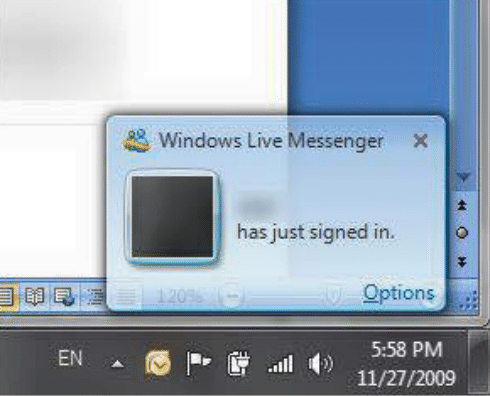 Seeing the "little plaque" of the favorite contact was a moment of joy for many people.Source:  Me.Me/Reproduction
Notify me when a contact is online
There was a time when the greatest joy of some users was seeing the MSN notification showing that that dear person just came online. So, without wasting much time, just click on the window and start the chat.
Today, users can only see if a person is online by checking the conversation with the contact in messengers. Remembering that it is possible for her to disable the "last seen" function and become… invisible.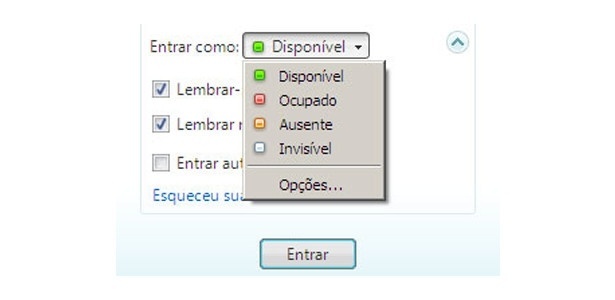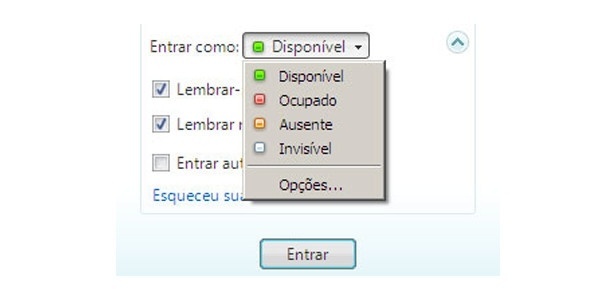 The Stealth status was preferred by many users.Source:  Uol Tilt/Reproduction
Be invisible
On the other hand, MSN already allowed people to be invisible on the messenger. This status was used by someone who didn't want to talk to anyone or be disturbed during an important task or conversation.
As said, many current apps make it possible to be "invisible" to contacts. But nothing beats the feeling of changing your status and continuing to see people online – almost like a hacker or secret agent.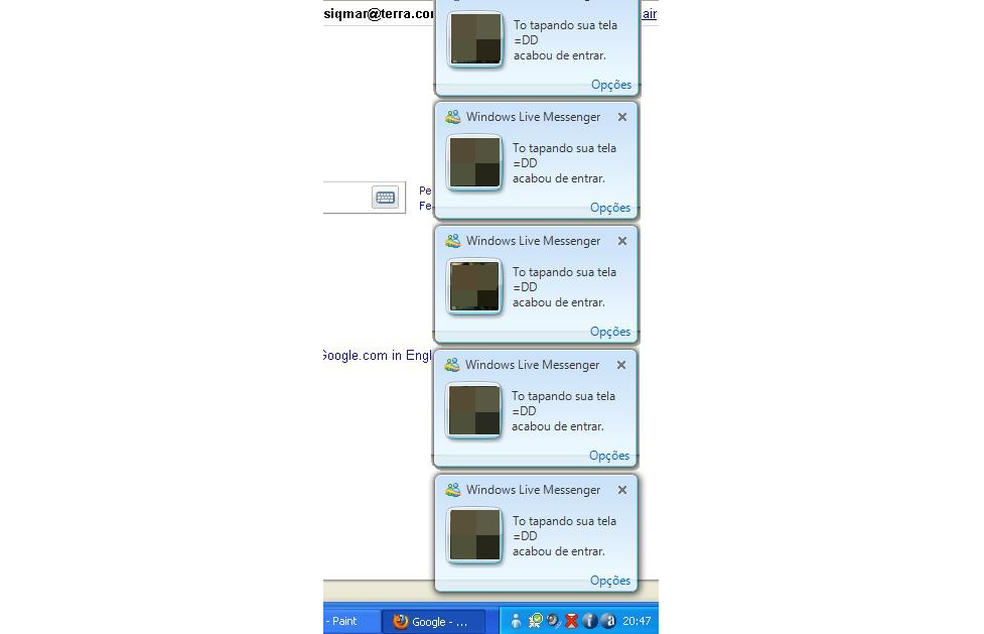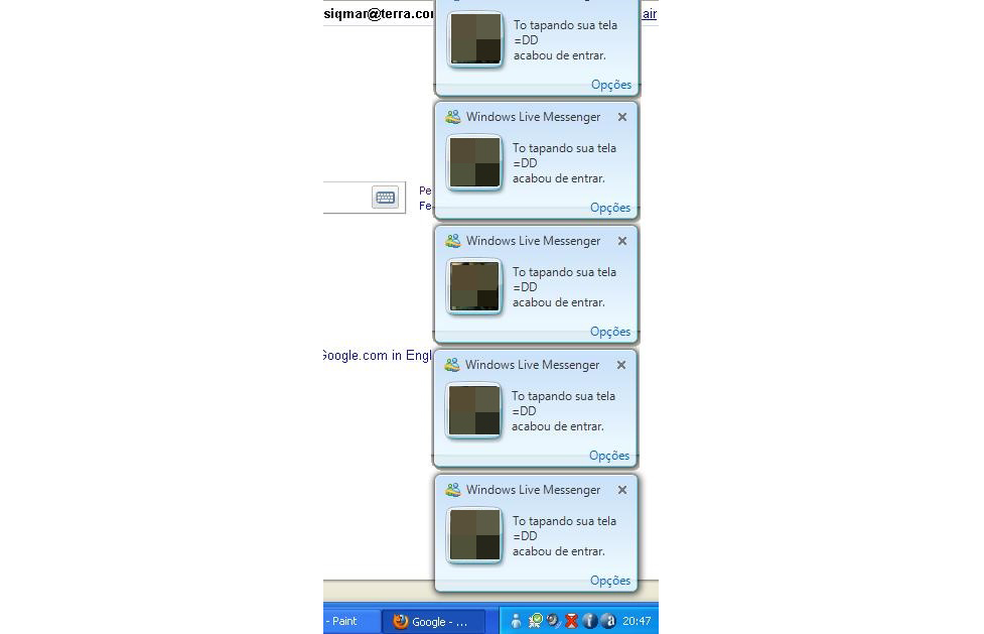 Seeing multiple notifications from a person was a sign that they wanted attention.Source:  Geek Girls/Reproduction
Logging in and out of MSN to draw attention
It was very common to use the "tactic" of entering and exiting MSN to get someone's attention. Whether to show the "crush" that you were online or even try to promote something to your contacts, such as a request for help.
Unfortunately, this is a feature that is not available on current messengers. An equivalent would be for the person to post a Status on WhatsApp and hope that someone sees the message.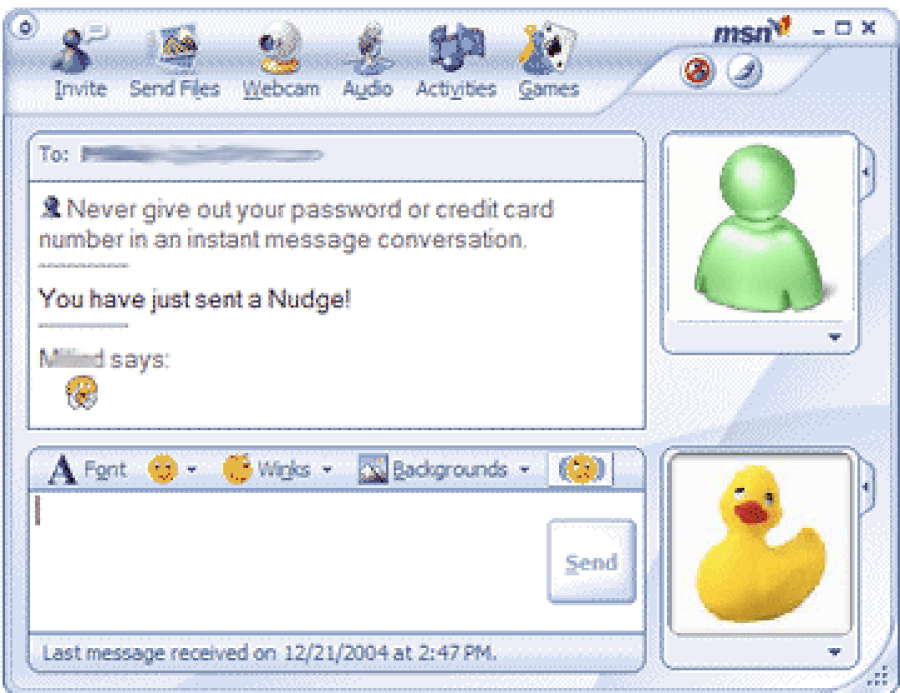 Who hasn't been scared by the flickering MSN screen?Source:  Tumblr/Reproduction
draw attention
MSN Messenger had a special feature to get attention. If the contact wasn't responding, all you had to do was click a button to make the screen flicker and emit a really loud sound to get the attention of whoever was on the other side.
To the sadness of some and the joy of others, there is nothing like it in current apps. The best solution is to wait politely for the other person to respond – or accept that the message has been ignored.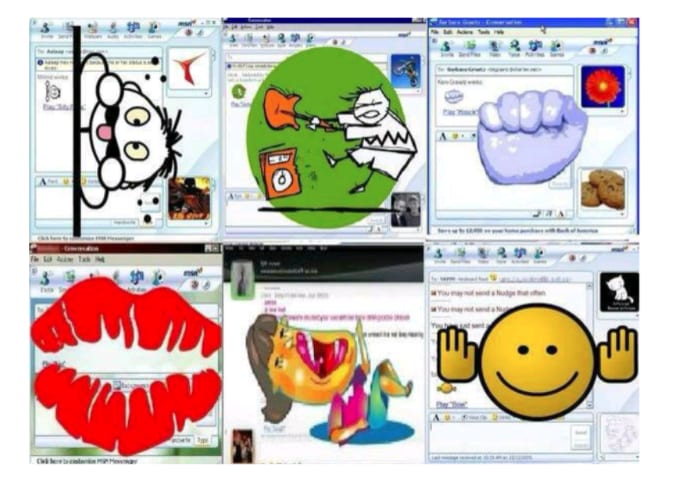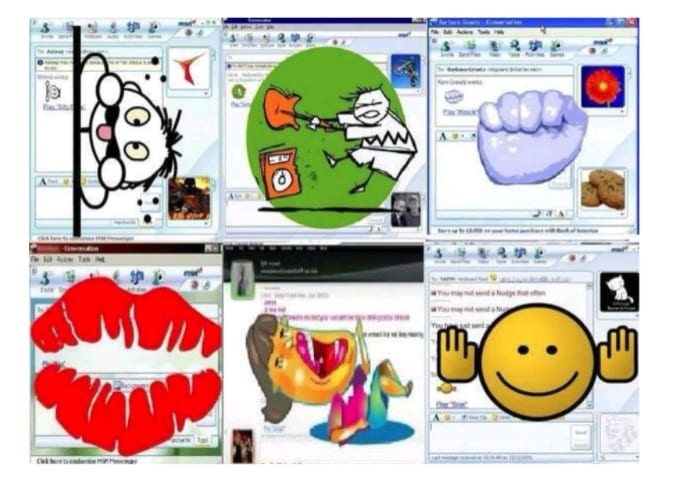 Winks were fun but weird.Source:  Buzzfeed/Playback
Submit Winks
Another feature that divided opinions was Winks, a series of animations that occupied the entire screen of the conversation on MSN. They helped make chats more fun or caused some scares and embarrassment depending on the art.
Current messengers do not have similar functionality. For the nostalgic, not all WhatsApp sticker packs can replace the happiness of sending a Wink to friends.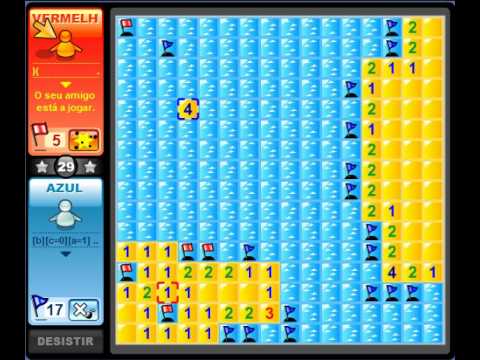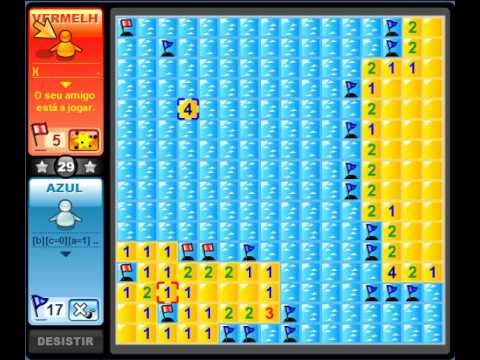 Minesweeper was the favorite game of many MSN users.Source: /Twitter/Reproduction
have fun with games
In addition to chatting with friends, MSN Messenger made it possible to play some games online. It was possible to gather colleagues to compete in Minesweeper, Uno and other fun titles.
Although online games have become popular in recent years, the focus of the main messengers is to facilitate communication. Like, some mobile games don't have dedicated areas for chats.


Everyone liked to show musical taste in MSN status.Source:  Guide of the Week/Reproduction
Show the songs you are listening to
For music fans, MSN had integration with Windows Media Player and Winamp. Thus, the tracks played were displayed in the user status and everyone could share the "accurate musical taste".
Although Spotify has a similar function, it is not linked to messaging apps. So, rarely will anyone praise – or badmouth – the playlist that the person is listening to.
Which of these missed features would you like to see in current apps? Let us know in the comments!