After announcing that it wanted to develop more projects tied to the Marvel arsenal of characters under its ownership, Sony Pictures went on to work intensively on a film about Morbius, the Living Vampire, created in the comics by Roy Thomas and Gil Kane.
Known for being one of Spider-Man's most complex villains, those who watched the third movie of the hero in the cinema noticed, through the trailers released at the beginning of the session, that Jared Leto will be the protagonist of this production. However, with the increase in the number of cases of the Ômicron variant, the distribution company was forced to postpone, once again, the release date of the feature, which now becomes April 1, 2022 in the United States (and 31 March in Brazil).
If you're interested in the movie, but still don't quite understand how it connects to the MCU, rest assured and don't miss any details that we'll cover in this text!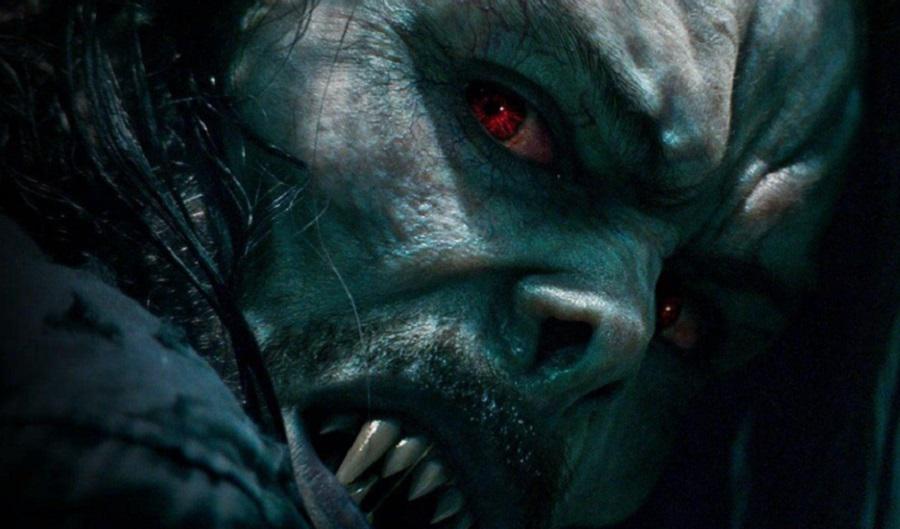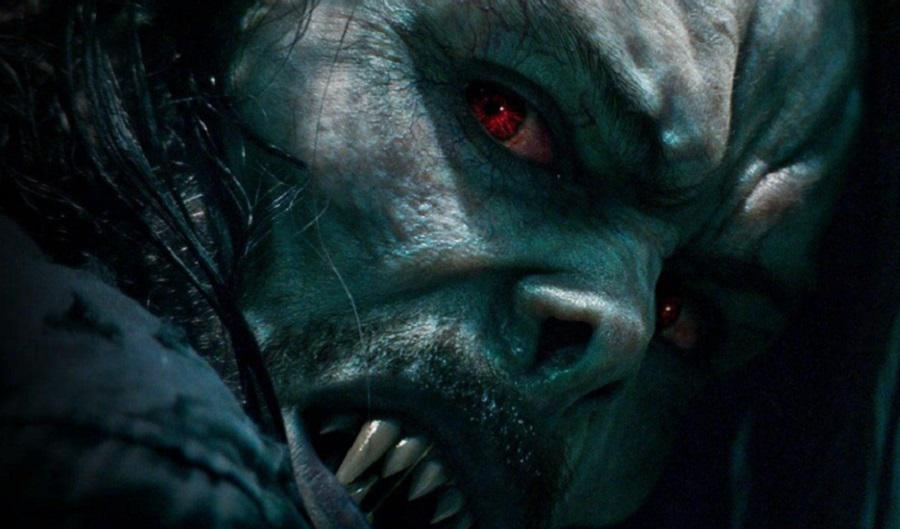 (Sony Pictures/Playback)Fonte:  Sony Pictures
Morbius: meet the character and his relationship with Spider-Man
Born in Greece, Morbius, like other villains already faced by Peter Parker, also became a great scientist engaged in research related to genetics and curing diseases. Graduated in biochemistry, the character stood out with his contributions to science and was the winner of several awards, including a Nobel.
Although he was quite intelligent, there was a rare blood disorder afflicting him, which required special treatment and was still in the early stages of testing. This therapy was developed from bats and electroshock, something that directly affected him when he volunteered as a guinea pig.
Thus, Morbius had to deal with his new condition framed in a new kind of vampirism, even acquiring bat powers and needing human blood to survive.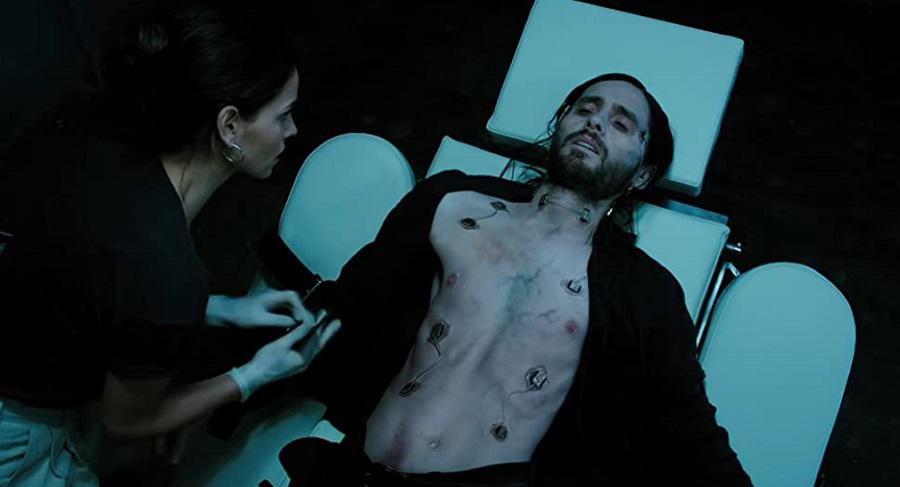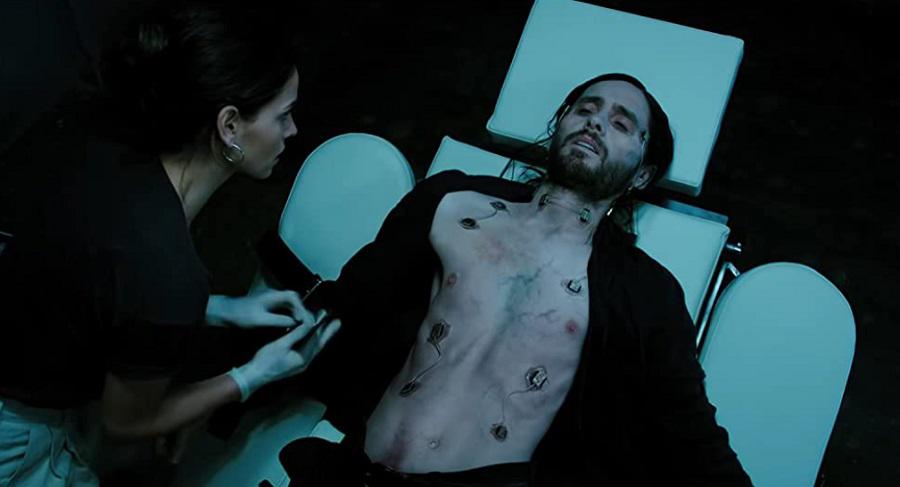 (Sony Pictures/Playback)Fonte:  Sony Pictures
He also acquired a hideous and frightening appearance that ended up confusing all those who could possibly help him. Due to his incessant search for a cure, the character also caused destruction, panic and deaths, having to face Spider-Man and also the X-Men. In the comics, his presence is quite potent and now the villain will also show what he is capable of for the first time in cinema.
MCU in sight? Find out more about the movie with Jared Leto
Scripted by Matt Sazama and Burk Sharpless, with the direction of Daniel Espinosa, Morbius looks like an interesting case of an origin movie, considering that, until now, the character could only be found in the comics and in the Spider-Man animated series, produced by Marvel between 1994 to 1998 and currently available on Disney+.
And even though the films starring Tom Holland involving Peter Parker have a direct connection with Phase 4 of the MCU, it is not known for sure how Jared Leto will be introduced to this cinematic universe, given that several productions have already been announced for the coming years. and, in none of them, the villain was mentioned.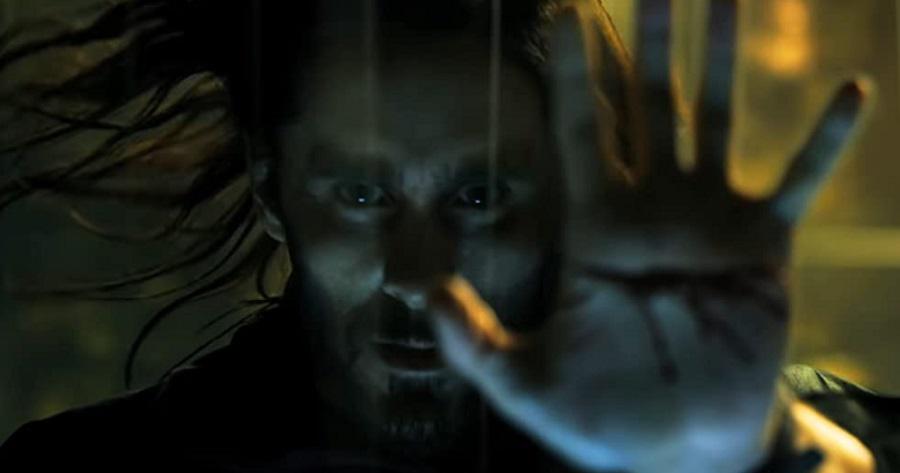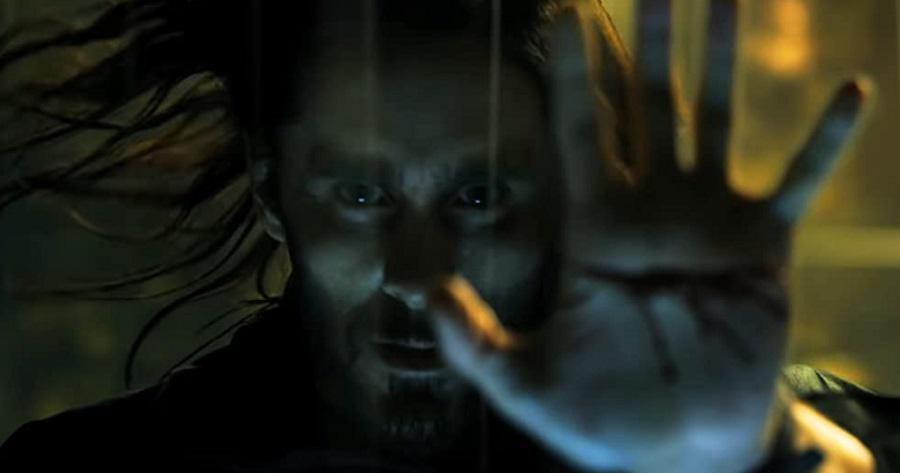 (Sony Pictures/Playback)Fonte:  Sony Pictures
Despite this, as mentioned earlier, Sony Pictures seems quite engaged in building its own universe of characters, especially since it holds the rights to several stories and conflicts that have not yet been explored in cinema.
In addition to Leto, the cast of the feature film also includes the participation of Matt Smith as Loxias Crown, Adria Arjona as Martine Bancroft, Jared Harris as the Mentor of Morbius, Al Madrigal as Alberto Rodriguez, Tyrese Gibson as Simon Stroud and Michael Keaton reprising her role as Spider-Man: Homecoming (2017) as Adrian Toomes the Vulture.
In this way, the public can only wait for more news from this production. So be sure to check out his debut!