Despite changing its name to Meta and trying to turn the page on privacy scandals, Facebook and Instagram continue to collect browsing data from under-18s. According to a survey carried out by non-governmental organizations in the environment, digital law and children's rights, the company led by Mark Zuckerberg obtains the information through software that retrieves the search history of these users.
Meta announced in July — still when it was called Facebook — that it would open up options for advertisers to target ads based on just three criteria: age, gender and geographic location. It would be prohibited to use users' personal data to drive advertisements on the group's social networks, including Instagram.
NGOs and lawyers send letter to Zuckerberg
But three NGOs say the opposite: Based on a survey, they reported that Facebook continued to use an API to aggregate search history details from teen users' search engines to target ads.
The study was carried out using a database gathered by Global Action Plan and Reset Australia, which advocate the transformation of large technology companies, and by Fairplay, which advocates the end of advertisements aimed at children. All of them point out that the use of the API feeds the algorithms of both Facebook and Instagram.
In a statement, 44 advocacy groups urgently asked Facebook to stop collecting data, arguing that the capture was being used to create an "ad surveillance state" for children and young people. Meta, owner of social networks, responded that data processing does not target users under 18 years of age, as shown by the survey.
The letter from the advocacy groups was addressed to Mark Zuckerberg himself. In it, lawyers criticize the adoption of an artificial intelligence system to target ads:
"Replacing 'advertiser-selected targeting' with 'selected optimization through the machine learning system' does not represent an improvement for children, even with the promises Facebook made in July. The company is still using large databases it collects on young users to determine which children are most vulnerable to receiving a particular advertisement."
Study created three fake teenager accounts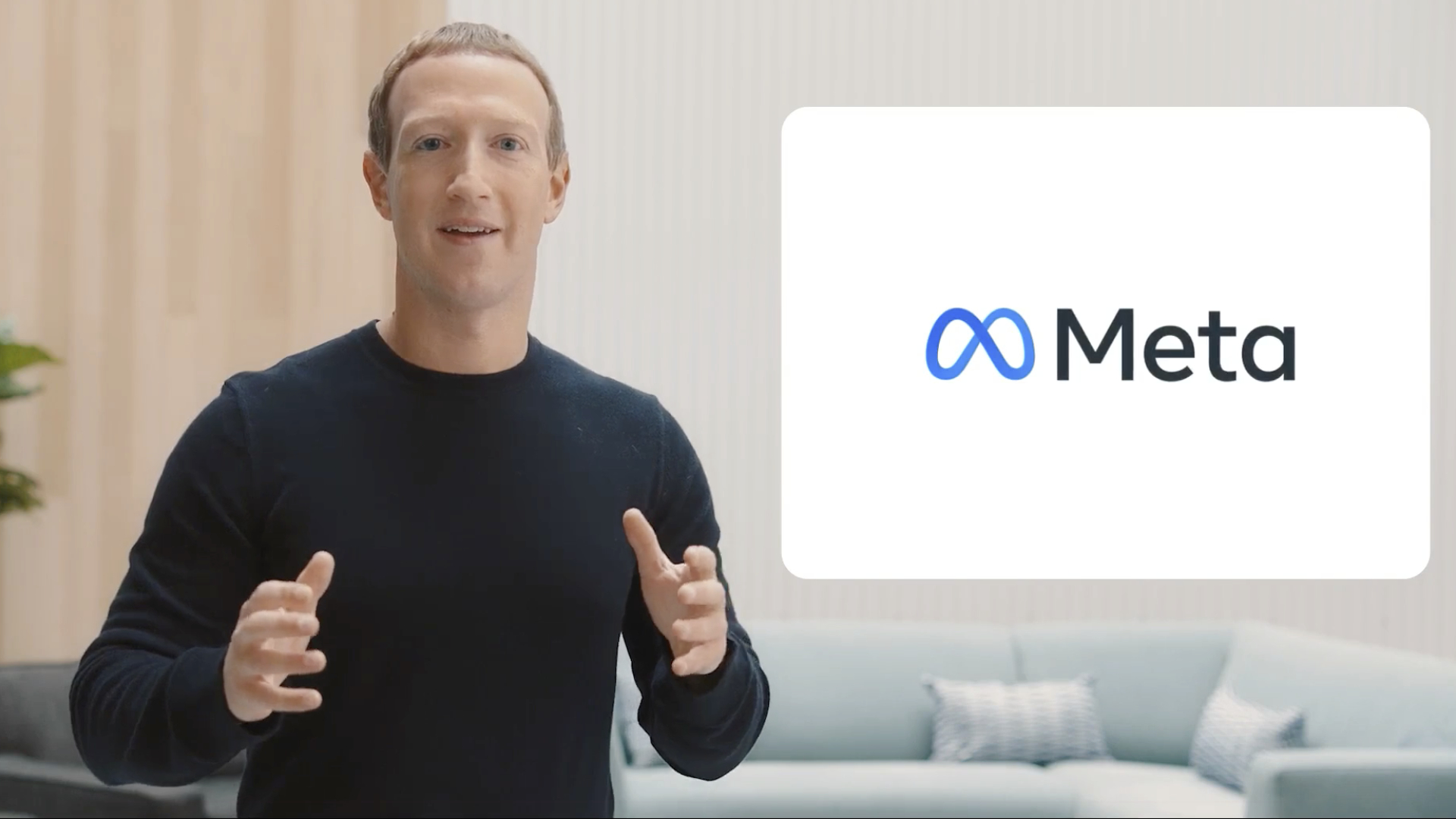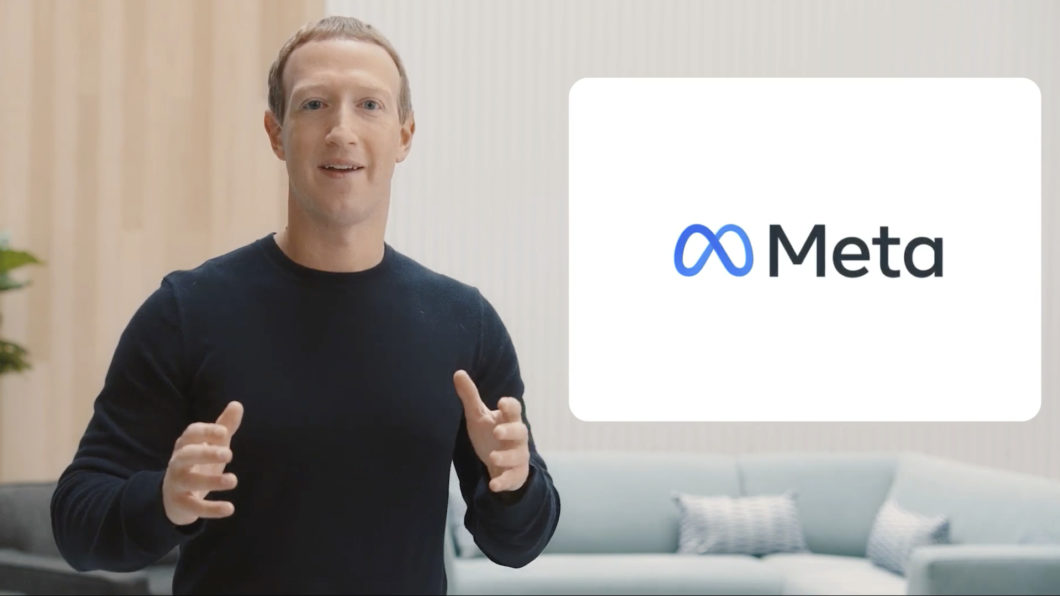 The study conducted by the NGOs created three fake Facebook accounts: one for a 13-year-old teenager and two for 16-year-olds. Researchers concluded that the social network captured data from these users through the platform itself, Instagram and Messenger. Information was collected as users visited newspaper or clothing brand websites.
In addition, those responsible for the study say that Facebook does not just collect information related to search history. The social network also uses its software to detect what young people put into virtual carts on e-commerce sites. "There is no reason to collect this data other than to feed the ad tool itself," say the researchers.
Joe Osborne, spokesman for Meta, told the The Guardian that "it's wrong" to claim that Facebook uses data from shopping sites to target ads to under-18s. Facebook's advertising tools are transparent, says the advisor. He continues:
"The reason this information appears in our transparency tools is because teens visit websites or use apps that use our business plan. We want to give transparency about the data we receive, even if it's not used for custom ads."
With information: The Guardian