Hackers are known to break into computer systems in order to extract sensitive information and look for ways to gain advantages. In this sense, part of the origin of the greatest digital crimes involves hacking into networks to carry out thefts and fraud. However, to reach "stardom", those responsible for these works ended up being captured by the authorities.
On the other hand, given their knowledge of cybersecurity, some of these subjects went from enemies to partners of the law. In this case, they were hired to act in the threat hunting market (investigation and hunt for threats), in which vulnerabilities are analyzed in institutional systems and more advanced security methods are developed. Beat curiosity? Check out a list of the top stories about the biggest hackers in the world and how they are today.
1. Kevin Mitnick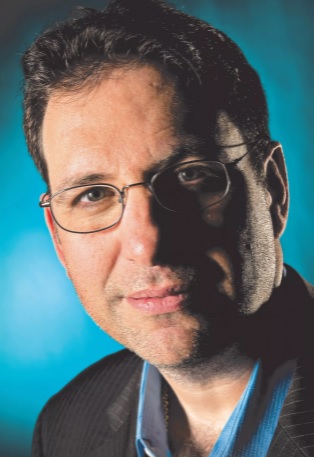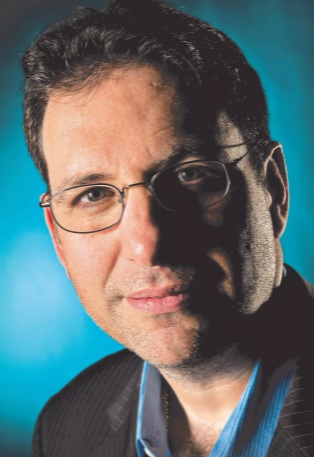 Kevin MitnickSource: CNET / Reproduction
Known as the most famous hacker of all time, Kevin Mitnick has earned a reputation for hacking into a number of computer systems from several companies. The most notorious case occurred in 1979, when it illegally accessed the Digital Equipment Corporation's network – a pioneer in the computer industry – to copy software, steal passwords and view private e-mails.
The United States Department of Justice classified him as "the most wanted computer criminal in the history of the country", being captured a few years later. However, while on the run from the authorities, he was also able to steal secrets from giants like Motorola and Nokia.
After being sentenced and serving five years in prison, he became a consultant on computer security improvement, as well as a lecturer on the subject and director of the company Mitnick Security Consulting. Its history was disseminated worldwide and yielded numerous journalistic articles, books, documentaries and films, such as the Virtual Hunt (2000).
2. Jonathan James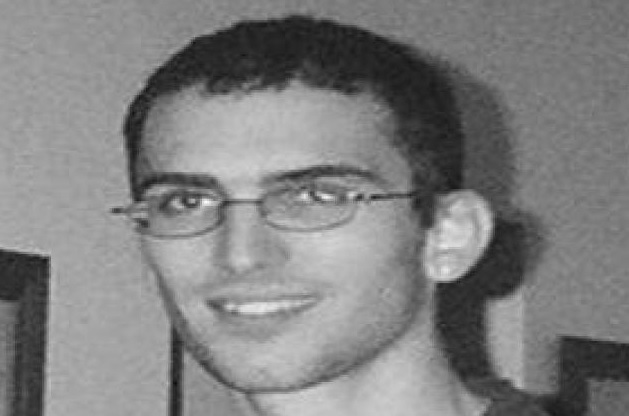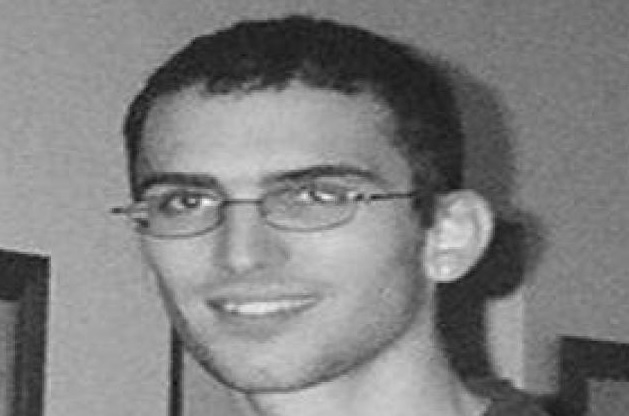 Jonathan JamesSource: Wikipedia / Reproduction
Jonathan James, also known as "c0mrade", started his career at the age of 15. He managed to hack several commercial and government networks in the USA, after installing a system that allowed to intercept thousands of military computers and messages. With all this "curriculum", the crime sent him to prison while he was still a minor. His greatest achievement was accessing NASA's network and downloading source code information on the agency's work (an asset equivalent to US $ 1.7 million in 1999) on the International Space Station.
With this invasion, he was able to access elements necessary for the maintenance of the life of astronauts in space. According to the organization, the software was responsible for supporting the physical environment of the space laboratory, such as temperature and humidity control. In order for his team to avoid a greater danger and make corrections, the satellite network was shut down for 3 weeks, an action that cost US $ 41 thousand.
In 2007, businesses and department stores were the victims of cyber attacks, intrusions that James denied having participated in. In the course of the investigations, the hacker was considered suspicious. Believing that he would be convicted of crimes that he would not have committed, the following year he committed suicide.
3. Albert Gonzalez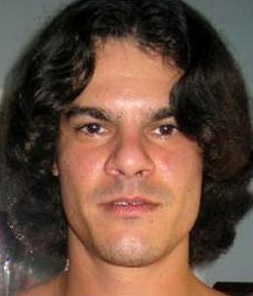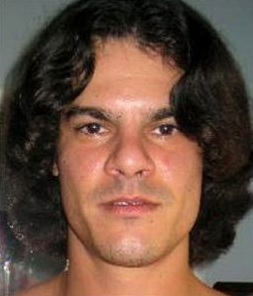 Albert GonzalezSource: Wikipedia / Reproduction
Albert Gonzalez is one of the most famous hackers in the world for having formed a criminal group for planning credit card thefts. Called ShadowCrew, the criminal team also forged and sold passports, health insurance cards and birth certificates to create new identities.
Considered the biggest fraud of its kind in history, in the period of 2 years, the activity involved more than 170 million credit card numbers stolen from banking and financial systems – including information stored in ATMs. Gonzalez was sentenced to prison for 20 years, with freedom expected by the end of 2025.
4. Kevin Poulsen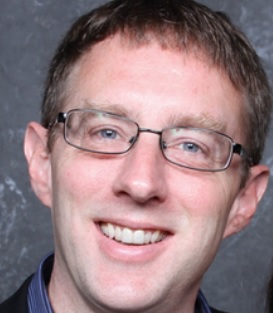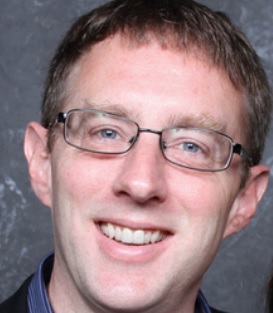 Kevin PoulsenSource: Wikipedia / Reproduction
Kevin Poulsen, also known as "Dark Dante", gained visibility on the subject by breaking into telephone systems. In one of his actions, for example, he accessed the line of a radio station to announce himself as the winner of a competition that had a Porsche as a prize. However, the hacker did get on FBI radar when he breached federal systems and stole wiretapping information.
After being captured, sentenced to prison for 51 months (in addition to a $ 56,000 fine) and later released in 1995, Poulsen sought new ways out of the world of digital crime. At first, he developed SecureDrop, a free and open source software that serves as a secure platform for communication between journalists and their sources.
The interest in the new area totally changed the direction of his career: today he works as a journalist and collaborating editor of several prestigious vehicles, such as Wired, The Daily Beast and The New Yorker.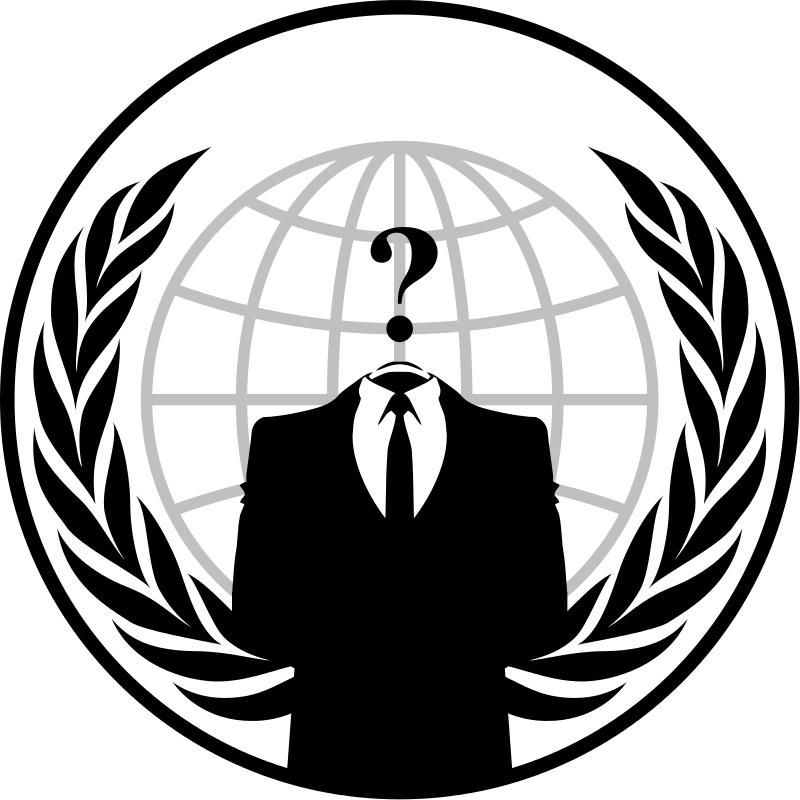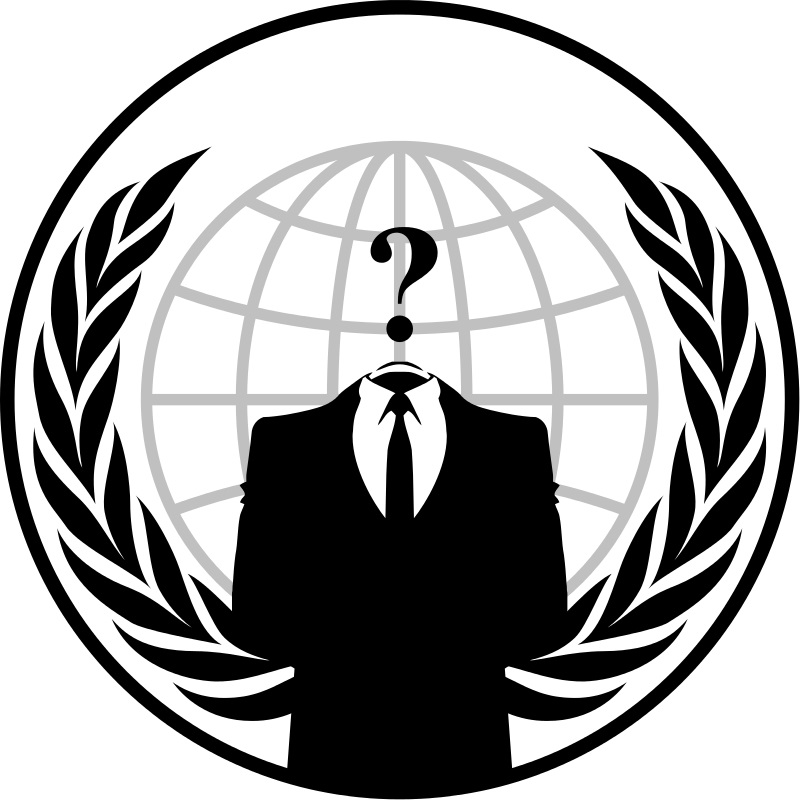 AnonymousSource: Wikipedia / Reproduction
Anonymous can be defined as the most famous hacker group of all time, due to the lack of hierarchical definition and identity of its members. The initiative came in 2003, in the midst of coordinated attacks from targets such as Amazon, PayPal, Sony, government agencies and others.
Under the banner of freedom of expression and "hacktivism", the collective has a habit of revealing its findings on the web, which are often linked to crimes committed by public figures. This attitude at times promoted similar demonstrations and actions in different parts of the world. world.
Information security
Experts point out that the main targets of hackers are large institutions, especially banking. However, user data can be stolen to collect additional information and sell on the illegal market, for example, in phishing attempts.
In Brazil, news about cyber attacks is becoming more and more frequent, with the leakage of information such as CPF, date of birth and e-mail. Thus, it is important to know and develop measures to ensure data security, as well as for browsing and storing information on devices connected to the internet.