Facebook is now Meta. The company's CEO announced the name change this Thursday (28), after a lot of talk about the concept of metaverse and expectations for the "future of the internet". But we're not here to talk about what this new reality is (there are some links below, in case you're interested). Here, we'll talk about what might have driven Facebook's rebranding, what Mark Zuckerberg gains from it, and what actually changes for you (and me, and everyone else who uses the company's services).
For starters: the Facebook you use remains the same
The most used social network in the world is still called Facebook. The app will likely not change its name, or change its icon with "F" and blue background. Like Instagram and WhatsApp, Facebook is now one of Meta's products, the holding company behind some of the most popular apps on the planet. It's something similar to Alphabet and Google.
But do you know something else that doesn't change? Mark Zuckerberg. He remains in full power as head of the company. This means that if you weren't already very comfortable sharing data with apps in the Facebook ecosystem, you may have an even bigger problem on the way in the metaverse.
Why change now?
Zuckerberg spent a good few minutes talking about the metaverse during Facebook Connect and, according to the company, that's the main reason Facebook is changing its name. It's a huge step, and no wonder Facebook has invested $10 billion in the cause — which is just the beginning.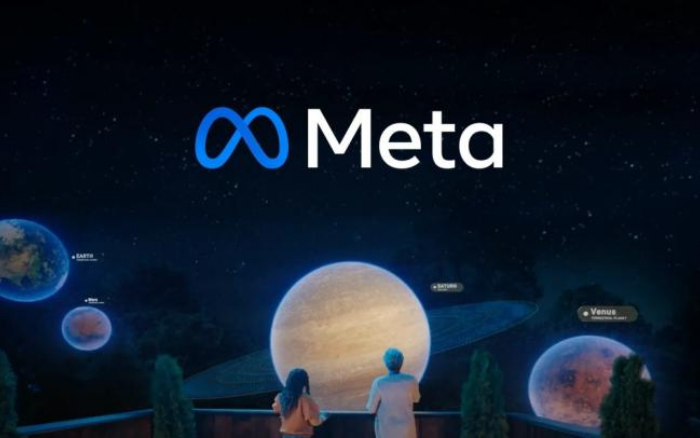 As "Meta", the old Facebook is at the beginning of everything, directly linked to the new concept. It is difficult not to associate the company with the origin of the metaverse. If this is really the future of communication and life in society, as I think it is, I would also want my company to have a name closely linked to this reality.
Okay, good reason… But it's not the only one.
In an interview published by The Verge, Zuck gave some other reasons for the rebranding. According to him, the idea of ​​changing the name came from before, since 2012, when the company bought Instagram. But he says that just this year he realized it was time to make the change.
I wonder why…
Meta could be just another arm of Facebook, a division focused on the metaverse and AR/VR, suddenly encompassing the products of that ecosystem. At least for now, since the metaverse is an idea and there is nothing effectively available to us, mere mortals, users of technology platforms. So why change your company name now? You've probably already answered mentally, but there you go.
The past condemns Facebook
Despite being a highly-known big tech, Facebook also has a tarnished reputation, especially when it comes to privacy. In 2018, there was the whole issue surrounding the exposure of data from millions of users in the Cambridge Analytica case.
Since then, things have not been so favorable. In early 2021, a "misunderstanding" in communication caused many people to threaten to leave WhatsApp due to a new policy, and placed the messenger in the crosshairs of authorities in several countries.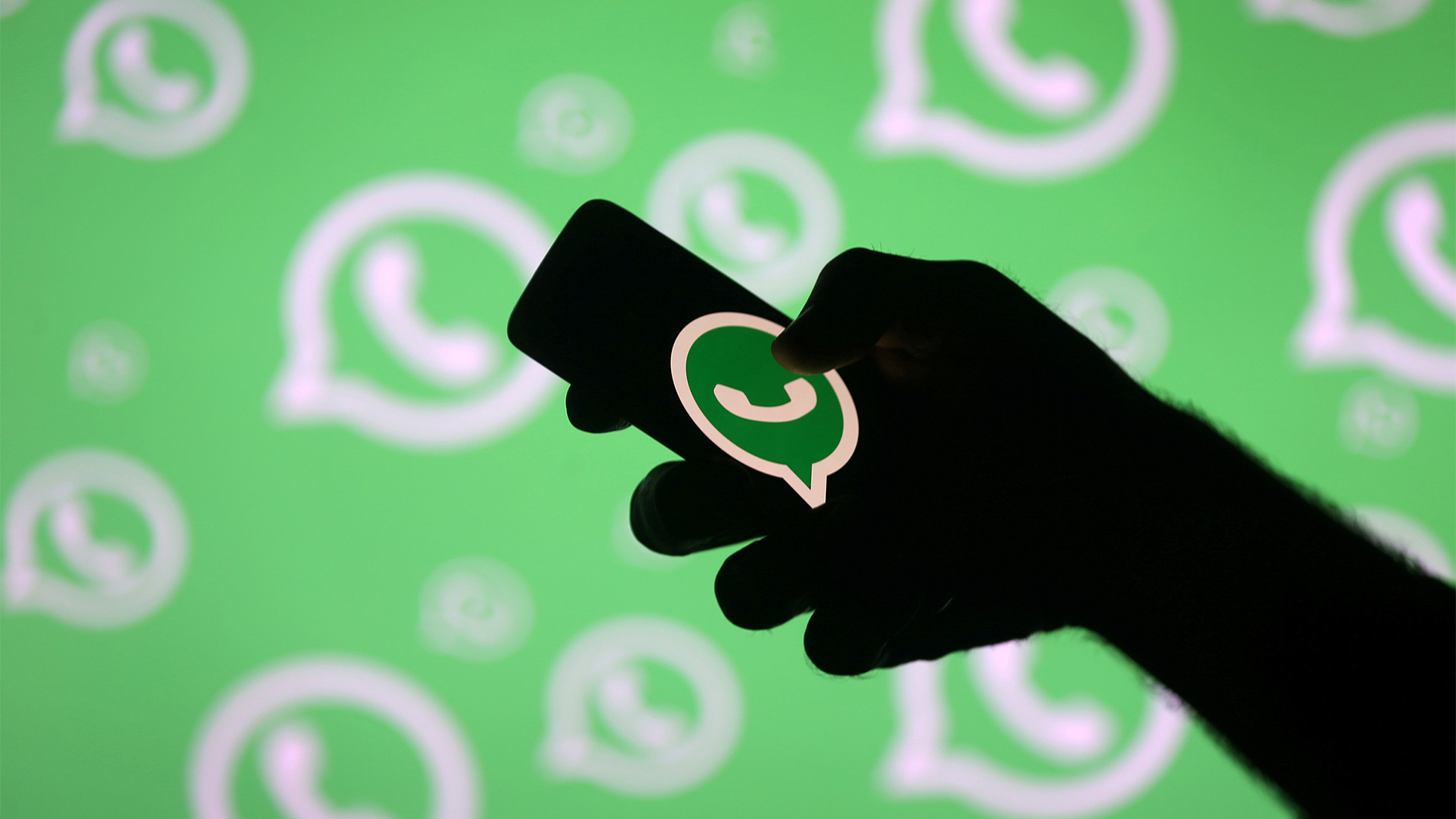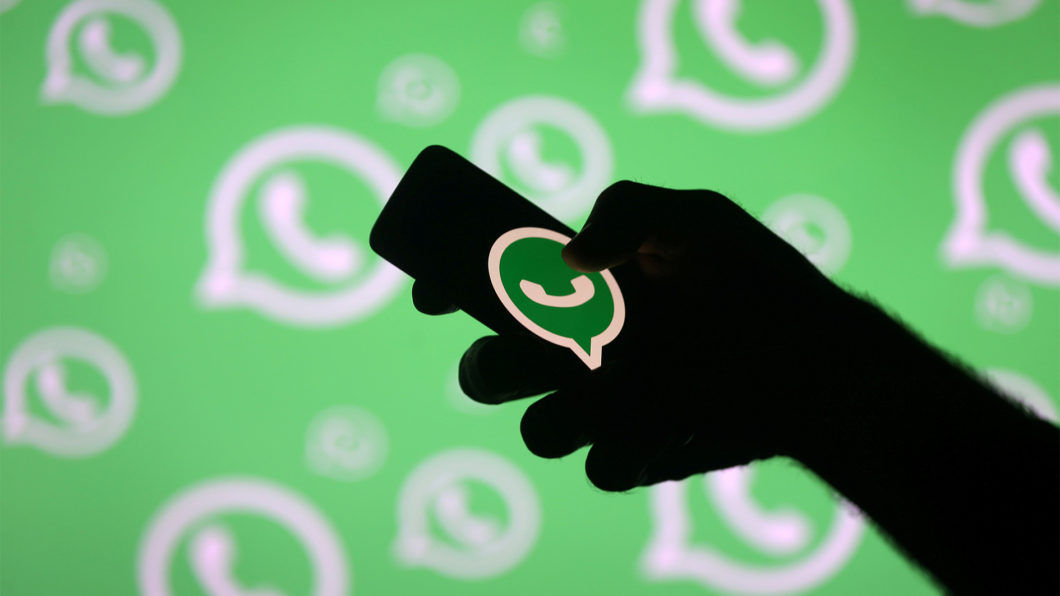 Now, a new scandal is haunting the company: Facebook Papers, a case that threw some of the company's main problems to the fan, including the flight of young people from its main social network, challenges in content moderation with the growing wave of misinformation, especially in emerging countries, and clashes with Apple, which would be willing to remove Instagram and Facebook from the App Store.
Privacy Concerns
Recently, Facebook started talking about new augmented reality glasses that would be a gateway to the metaverse. Despite having just released one new product in partnership with Ray-Ban (not very innovative and very similar to Snap, by the way), there was a lot of criticism related to what this could become someday.
How is the company going to handle such precious data—that is, basically all the information around us that we look at? How to keep it from registering the faces of other random people who pass us by, people who are not at all willing to grant permission for it?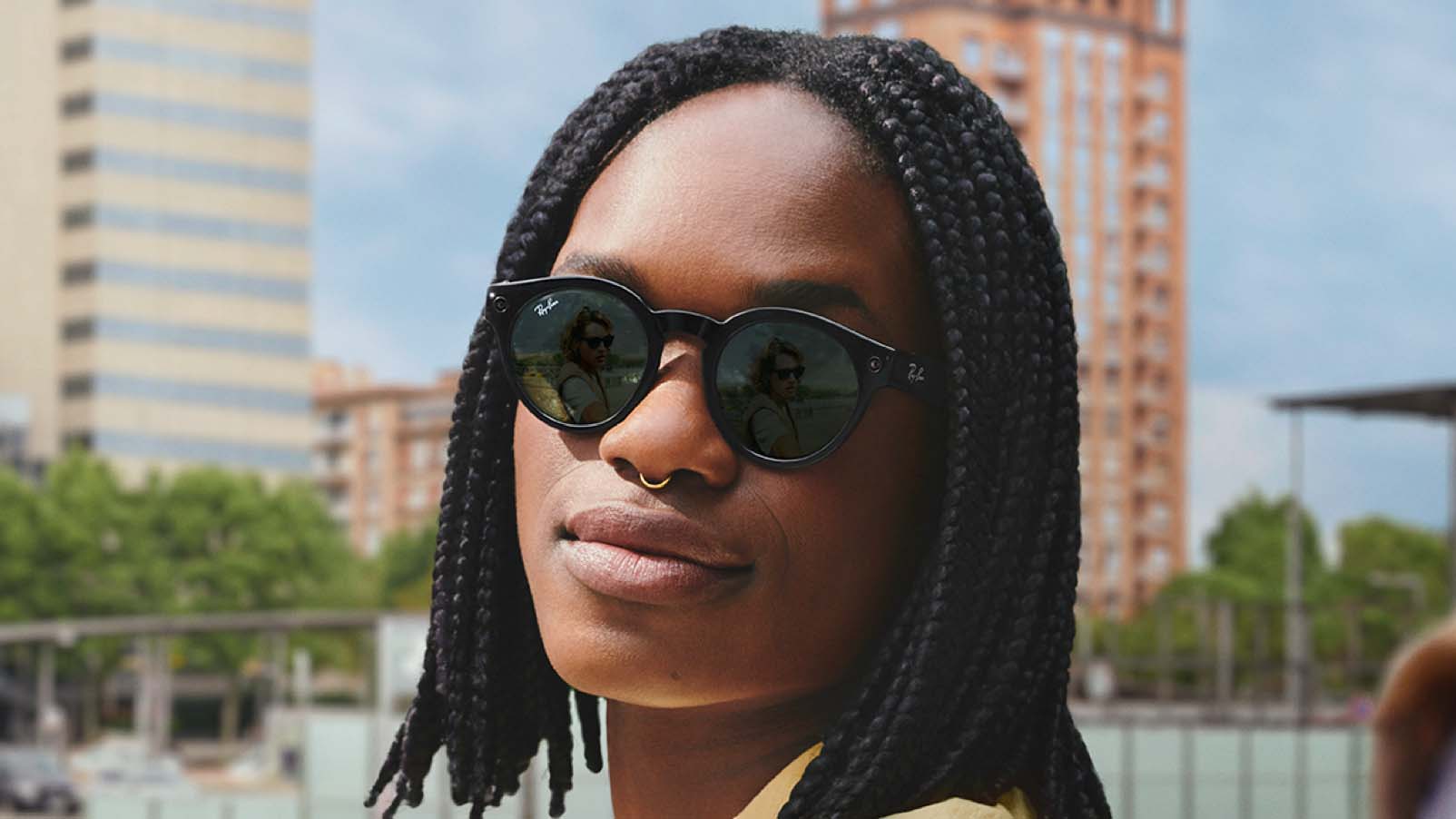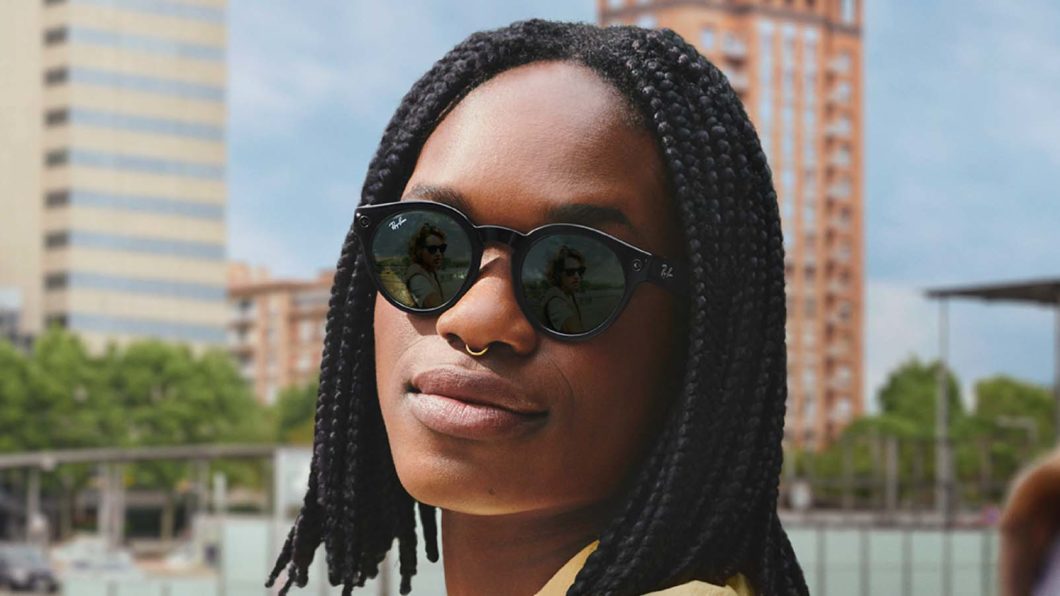 There are certainly professionals thinking about this subject, in some laboratory, right now. But associating all that challenge with a name like "Facebook" can make things even more difficult.
"Meta" seems simpler to me. Direct. Positive. There is still no big scandal with the name "Meta" in the newspapers.
But while I see a huge list of reasons for a company to change its name, thereby trying to erase the past, Zuckerberg says it's "a kind of ridiculous thing" to think about, since for him "this isn't the environment in which you would like to introduce a new brand".
He gives another reason for the change of name, which he considers beneficial to the end user: being able to choose to have an account in another service of the parent company without associating it with the social network Facebook or the social network Instagram. Greater freedom and versatility to build new products, so to speak. Take the company beyond Social Media and beyond the VR/AR arm that already exists.
Finally, the CEO of Meta told the Verge who understands that the change at this point may seem suspicious, but expects us to believe in their good intentions nonetheless.
"I think, in general, the last five years were a great learning period for me and for the company", he ponders in relation to content moderation and data handling on Facebook. "Privacy is very important," says Mark Zuckerberg, "And so is security, especially if you're in such an immersive environment. [como o metaverso]."
Tecnocast 205 — A nova internet do Facebook
The metaverse was the subject of episode 205 of Tecnocast. Play to hear some theories about how this web would take shape, who would be in charge of it, and what opportunities and problems we would find there.