With an extensive catalog of films and series, Looke is an affordable national streaming option. On the platform, it is possible to find everything from classic cinema and TV to productions that have just left the exhibition halls.
Looking for another alternative to home entertainment? So, learn more about Looke in this brief guide!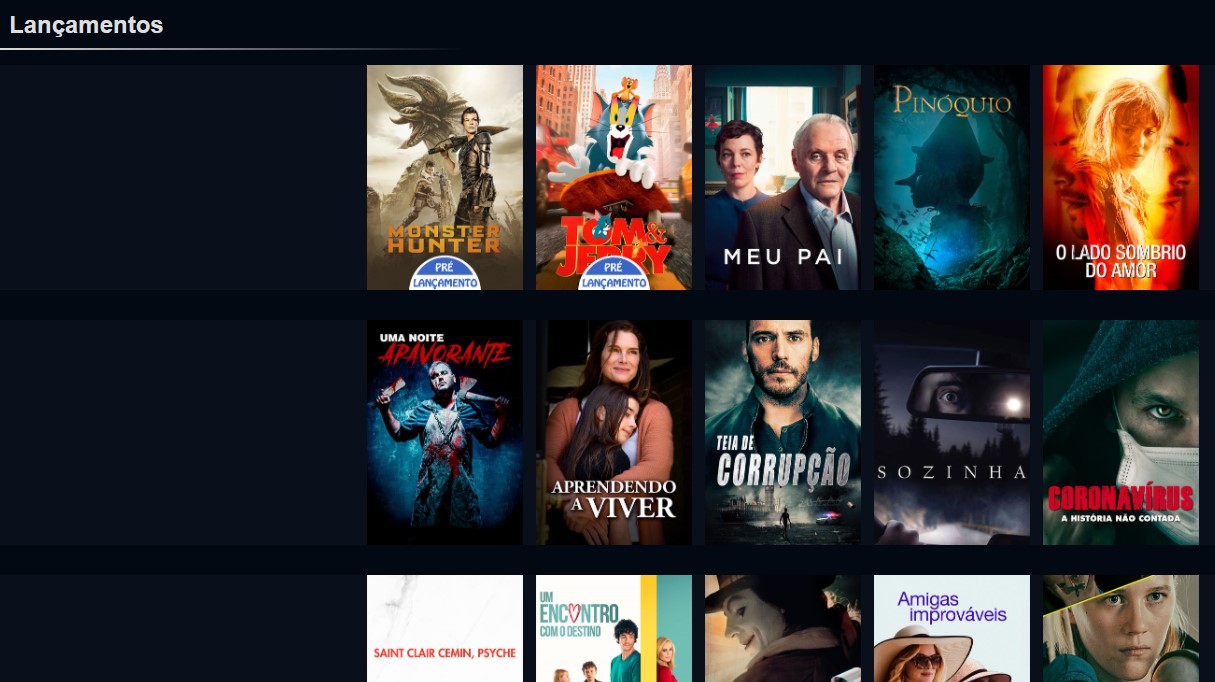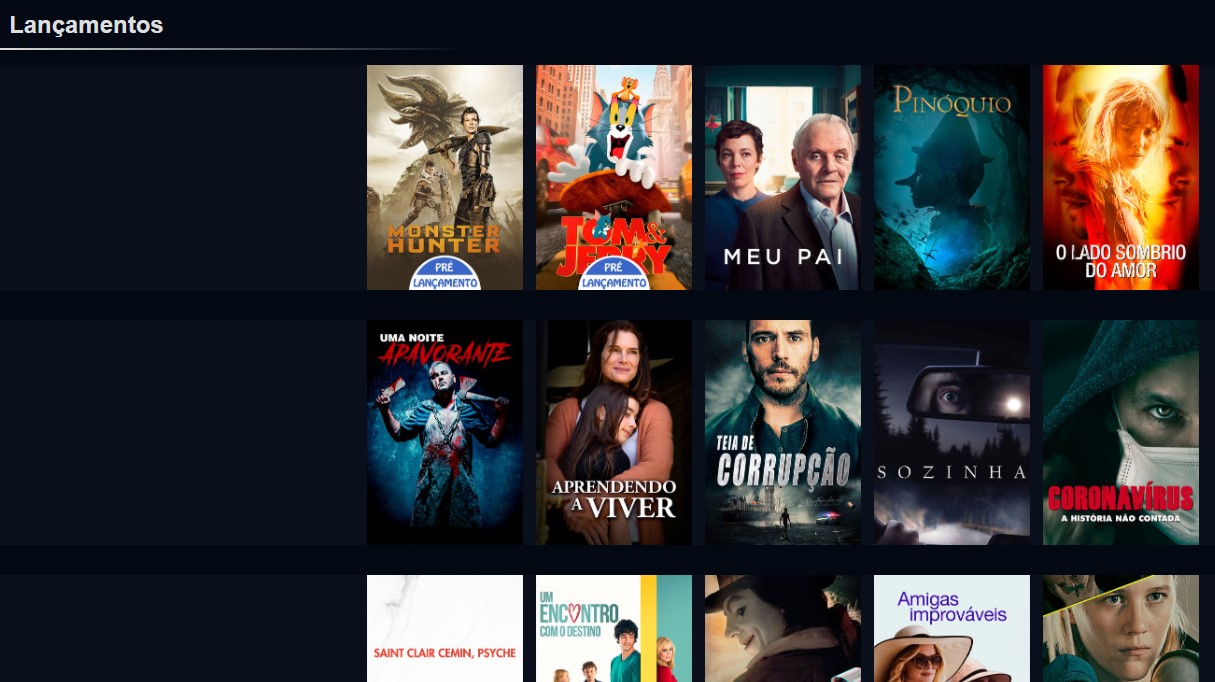 Looke has an extensive collection of classics and news from cinema and TV.Source: Looke / Reproduction
What is Looke?
Launched in April 2015, Looke is a Brazilian platform for content on demand. Slightly different from competitors, the streaming service offers options for subscription and rental or purchase of attractions available on the platform.
Featuring more than 14,000 titles in high definition, users have access to films, series, documentaries and musical shows. In 2020, the platform gained a dedicated area for the exhibition of film festival productions.
In order to use Looke, the person only needs to make a brief free registration. With this access, she can get to know part of the collection and add the contents to the "Watch Later" or "My Favorites" lists.


Oscar 2021 films can be rented or purchased at affordable prices.Source: Looke / Reproduction
How does Looke's rental and purchase system work?
At first, the process for renting or buying at Looke is very similar. The user must access the page of the movie or series he intends to watch, log in to the platform and choose the payment method.
However, each modality has different rules. With prices starting at R $ 1.89, the rental option allows the user to have access to the title for 48 hours after the first play.
In the purchase option, the production will be added to the user's library for up to five years – or the period determined by the Looke contract. Then, the person must access the "My Videos" section to watch them exclusively through streaming.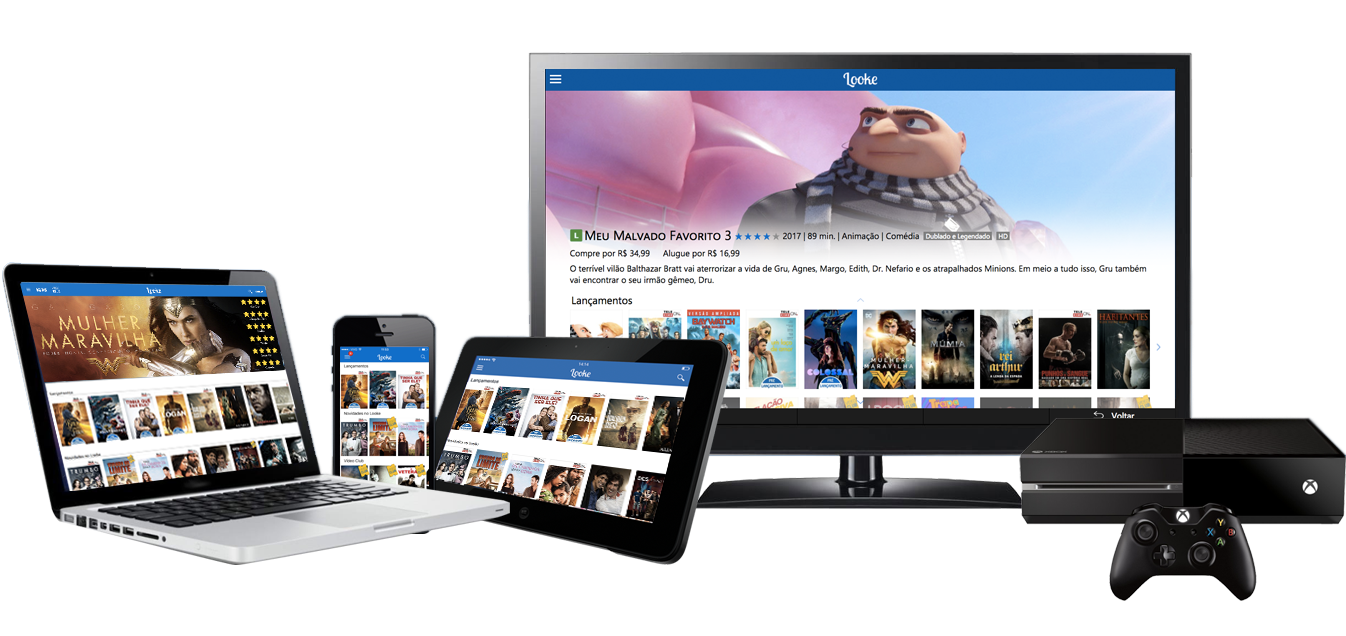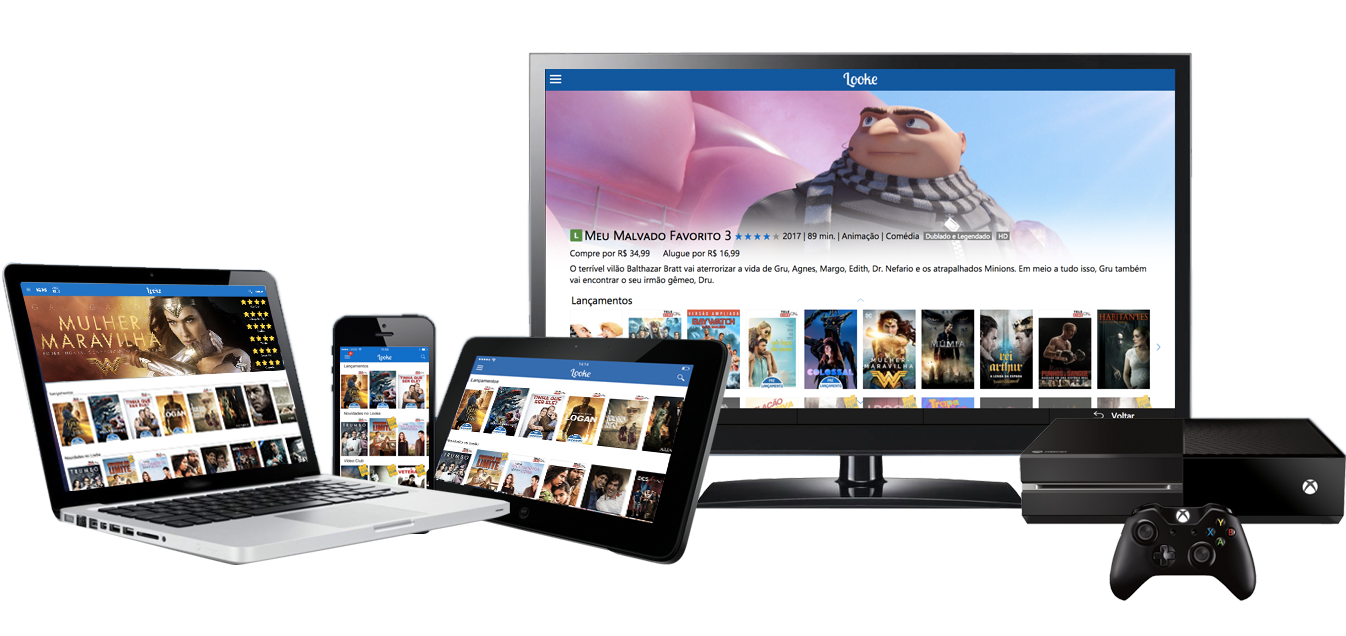 Looke has applications for several platforms.Source: Looke / Disclosure
Where can I watch Looke's content?
Looke makes it possible to watch movies and series through the platform's own website and in applications for Windows and Smart TVs. There are also versions for consoles and mobile devices (Android and iOS).
Subscribers to the streaming service have the advantage of being able to download content from their computer, mobile phone or tablet. With that, it is possible to watch the titles offline anytime and anywhere.


The Looke subscription gives you access to a number of exclusive films and series.Source: Looke / Reproduction
How much does the Looke subscription cost?
For those who want to have a more complete experience, Looke offers the option to subscribe to VideoClub. In the monthly amount of R $ 16.90 the user has unlimited access to exclusive titles and children's attractions in the Looke Kids category.
Service subscribers also have special discounts when renting or purchasing content. As well, it is possible to register up to three devices for simultaneous access to the platform.


Arte1 Play is one of the channels with extra content available in streaming.Source: Looke / Reproduction
Channels with extra content
Recently, Looke added three extra channels of content with individual subscriptions. Know a little about them:
Arte1 Play: popular Brazilian channel brings an extensive digital collection on visual arts, cinema, design, dance, photography, literature and theater. Price: R $ 7.99 / month.
Cindie: British channel focused on independent cinema with features and short films selected by Brazilian curators. Price: R $ 7.90 / month.
Fitness Channel: Brazilian channel with videos on physical exercises, including dance, pilates and yoga. Price: R $ 9.90 / month.
Finally, it is worth mentioning that the user has seven days free to try the subscription to the VideoClub and the special channels of the platform. An excellent period to get to know the features of the Brazilian streaming service.