Last week, we commemorated the International LGBTQIA+ Pride Day, with several actions from the producers for the gamers in the community — after all, it is possible to enjoy games and be LGBT, oddly enough for some people…
In this context, it's important to see that minorities are represented and accepted in the gamer environment (or by some part of the game at least!), as in the case of the streaming drag queens that we listed last week. Having LGBTQIA+ characters in games is also interesting: if the character's story involves some kind of romance or sexual act, why not include homosexual romances as well?
Commander Shepard, from Mass Effect, can bond with men and women in Mass Effect (Image: Gayming Mag/Reproduction)Source:  Gayming Mag/Reproduction
This is the approach of franchising like the Sims — it has always been possible to "boooo" and to unite two male or female characters. In Mass Effect the player can also team up with other female or male characters, regardless of the gender he chooses for Commander Shepard. They are bisexual characters, therefore.
This approach is interesting because anyone who wants to can continue to maintain only heterosexual relationships with their characters, but LGBTQIA+ people also gain more freedom and representation in games.
That said, there are also situations where a character's sexuality is important to the game's story or to explaining its development — after all, being LGBTQIA+ changes a lot in a person's life story and can change a game's story. It is in this context that we present our list of seven LGBTQIA+ characters from games.
1. Ellie, from "The Last of Us"
The girl started as an important supporting role in the first part of the game and was raised to the position of protagonist in the highly praised second part. Ellie's trajectory to come out as a lesbian and the relationships she develops make a difference in character building and her progress in The Last of Us Part II. Talking about sexuality is a way to show more layers and emotions of the character — something that producer Naughty Dog always does very well in her games.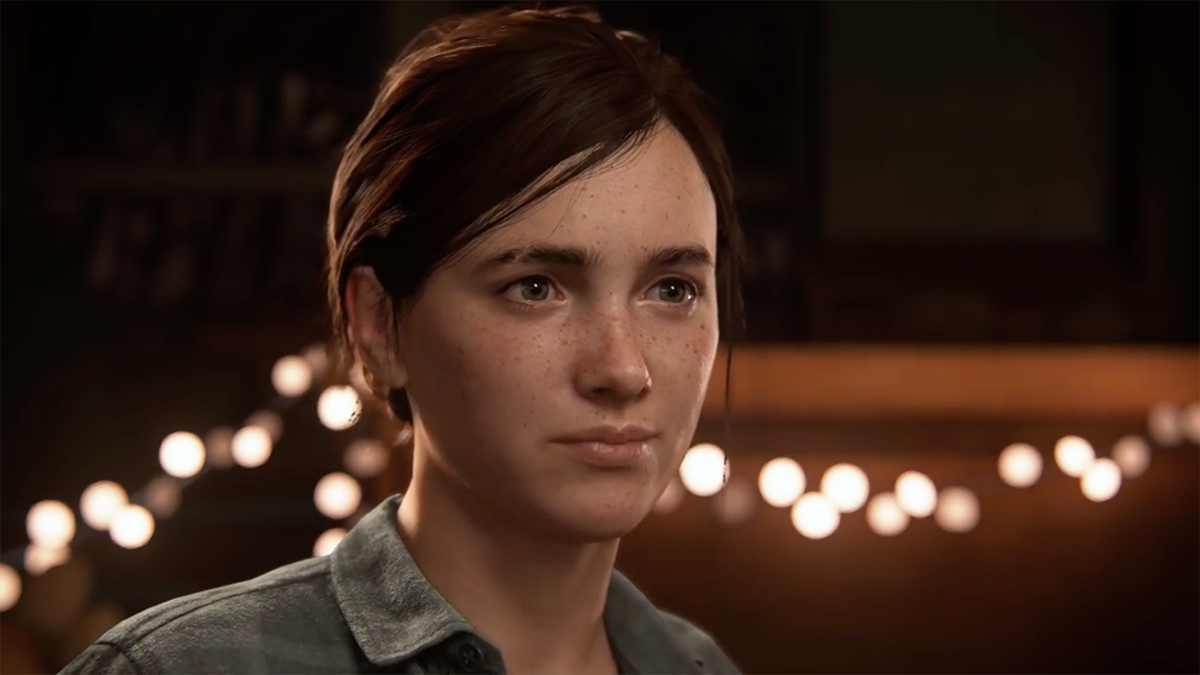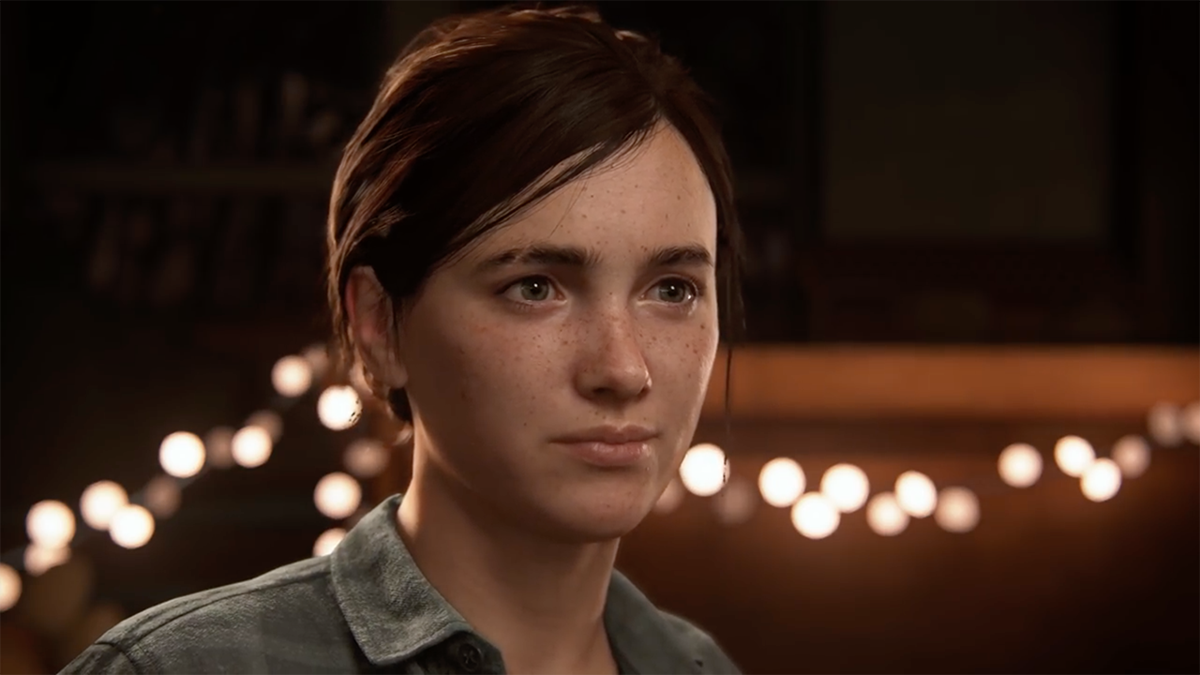 Image: IGN/ReproductionSource:  IGN/Reproduction
2. Gibraltar, from "Apex Legends"
In the Respawn battle royale, Gibraltar is a giant with enormous strength — but also a gay man, who decided to help others after he was rescued from disaster along with his boyfriend Nicolas. Could it be a girlfriend in history? I could even… But why not a boyfriend, too? Gibraltar's relationship with Nicolas is important to the character's backstory in Apex Legends and it's cool to see a gay man fleeing stereotypes in such a popular game.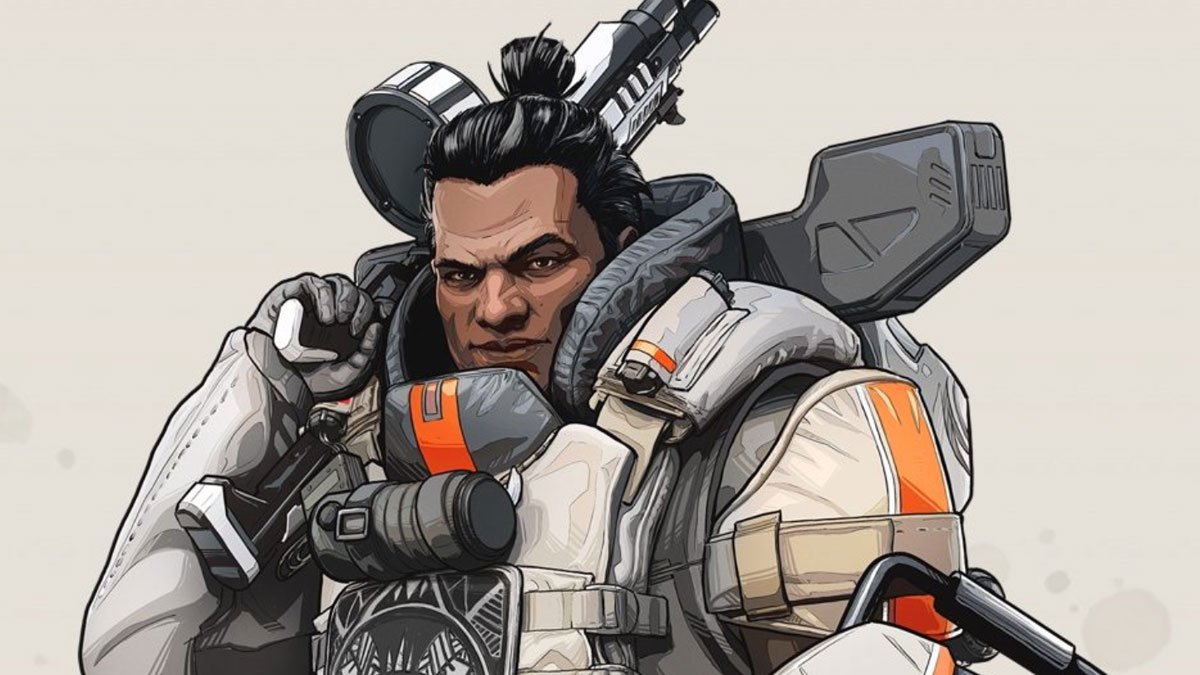 Image: IGN/ReproductionSource:  IGN/Reproduction
3. Krem, from "Dragon Age: Inquisition"
Cremisius Aclassi, or just Krem, is one of the top Iron Bull mercenaries in Dragon Age: Inquisition and the fact that Krem is a transsexual male is essential to his history and development. That's because he was raised as a girl and was under pressure to fulfill female roles, even though he identified himself as a man. Krem then enlisted in the army and had to defect after his identity was discovered. That's where Iron Bull saves him and offers him a job.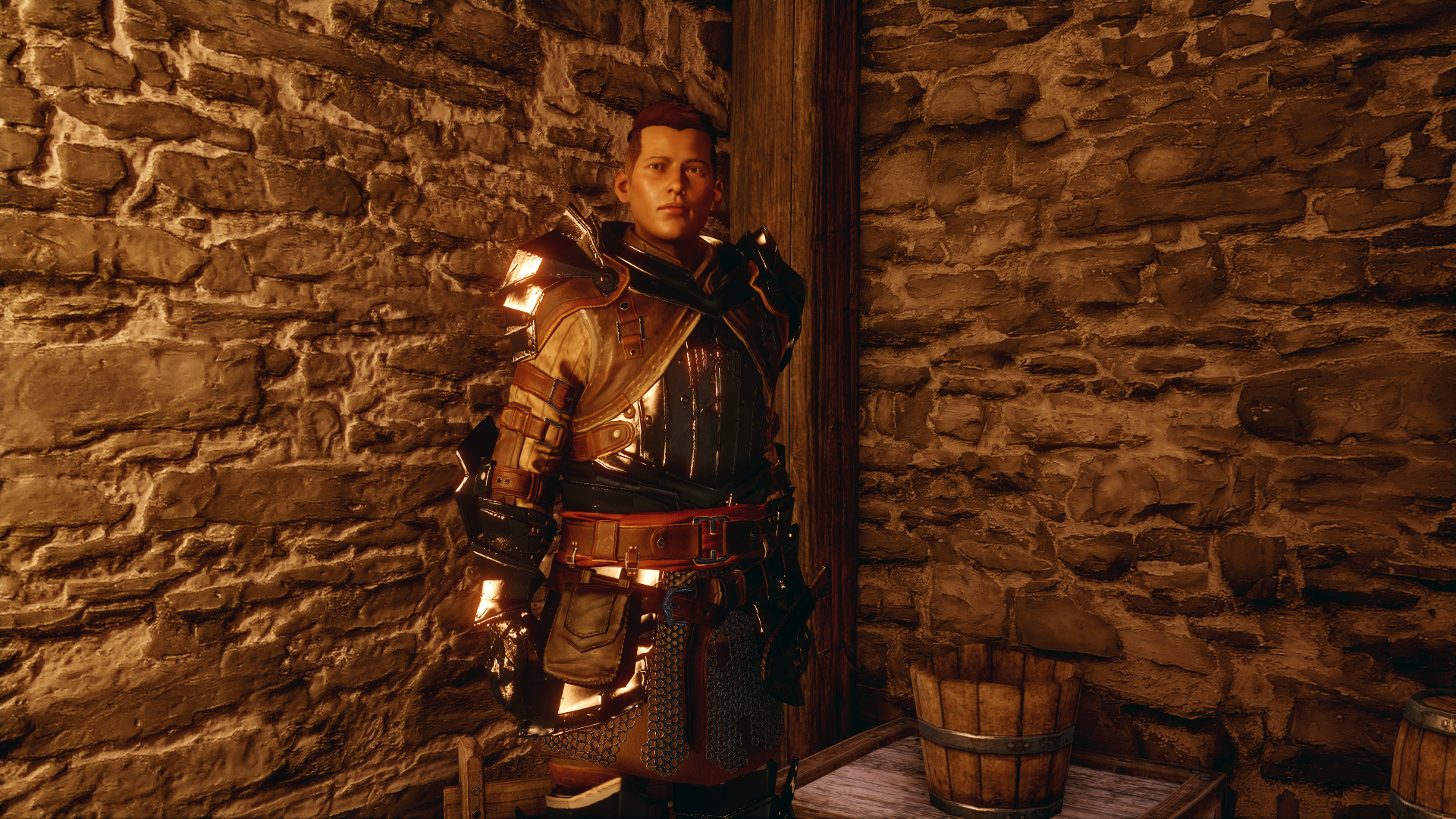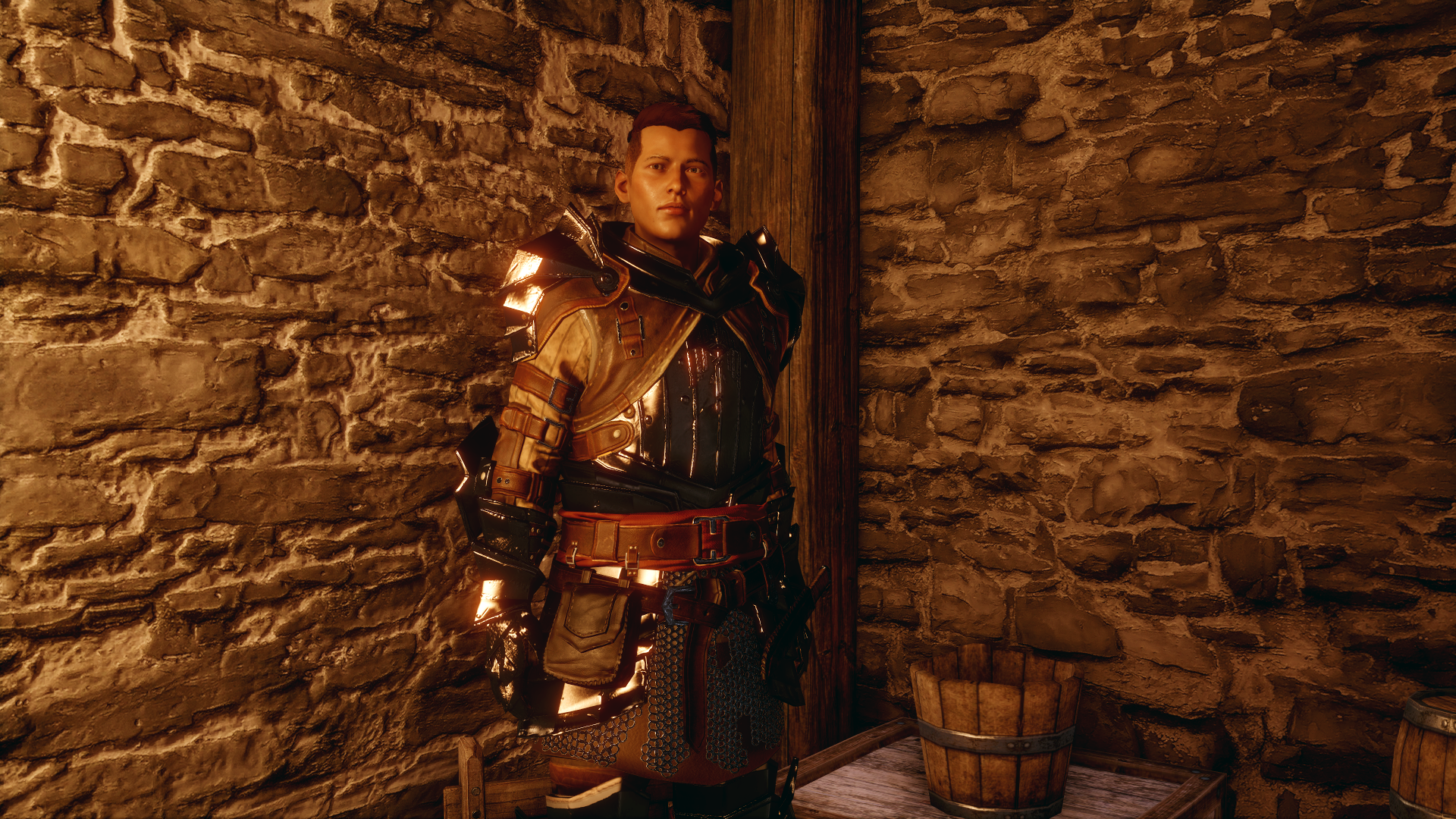 Image: Bioware/ReproductionSource:  Bioware/Reproduction
4. Chloe Price from "Life is Strange"
Chloe is one of the most remembered characters from the first version of Life is Strange, 2015. She was best friends with the protagonist, Max, and her death is one of the catalysts for the entire story of the game. Among other attributes, Chloe Price is also a lesbian girl and several of her characteristics (such as her depression and insecurity) are related to the prejudice she suffered.
The third game in the franchise Life is Strange: True Colors, the protagonist Alex Chen is a girl who can get involved with two characters, a man or a woman, depending on the player's choices. The representation in the series continues!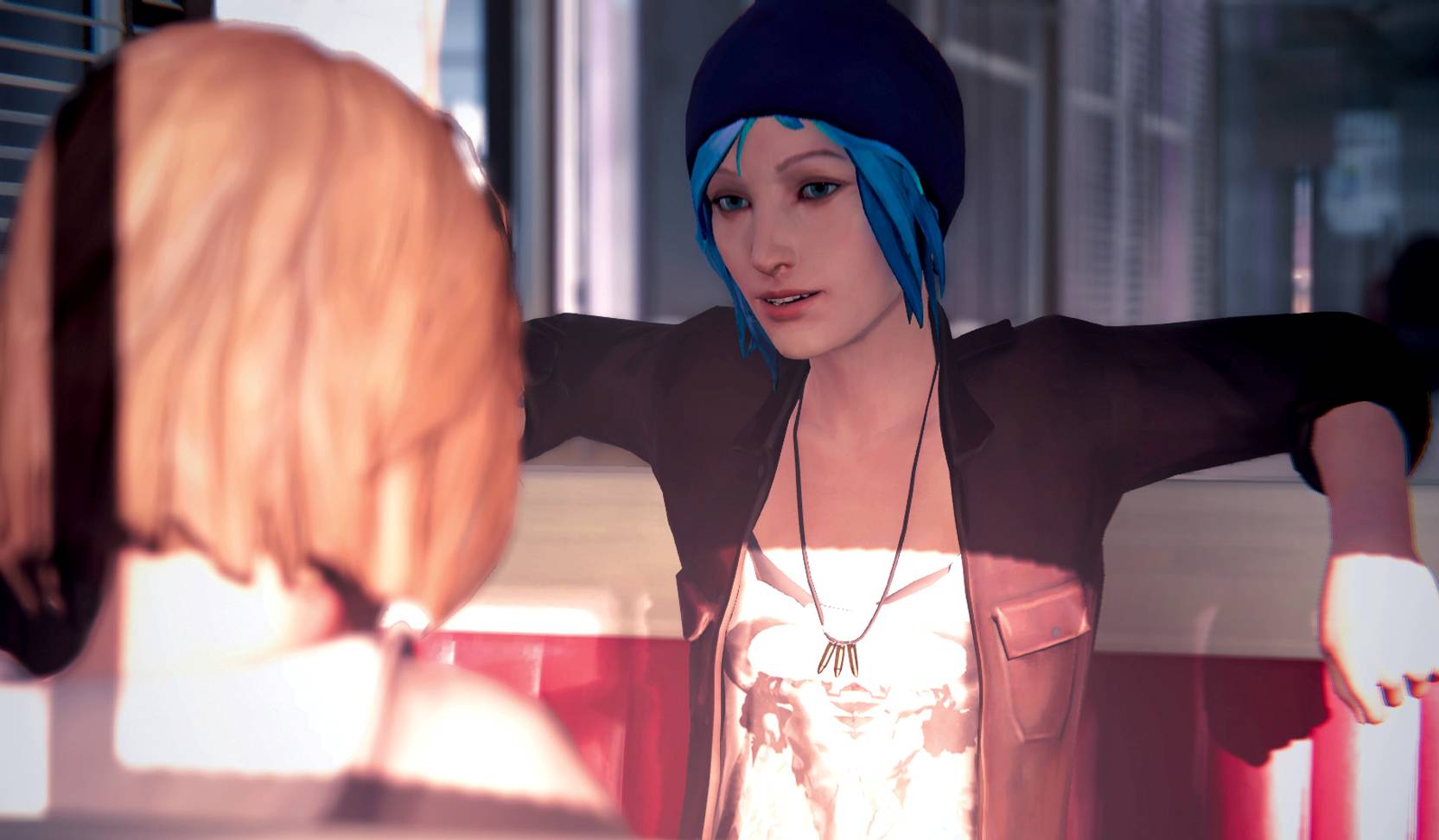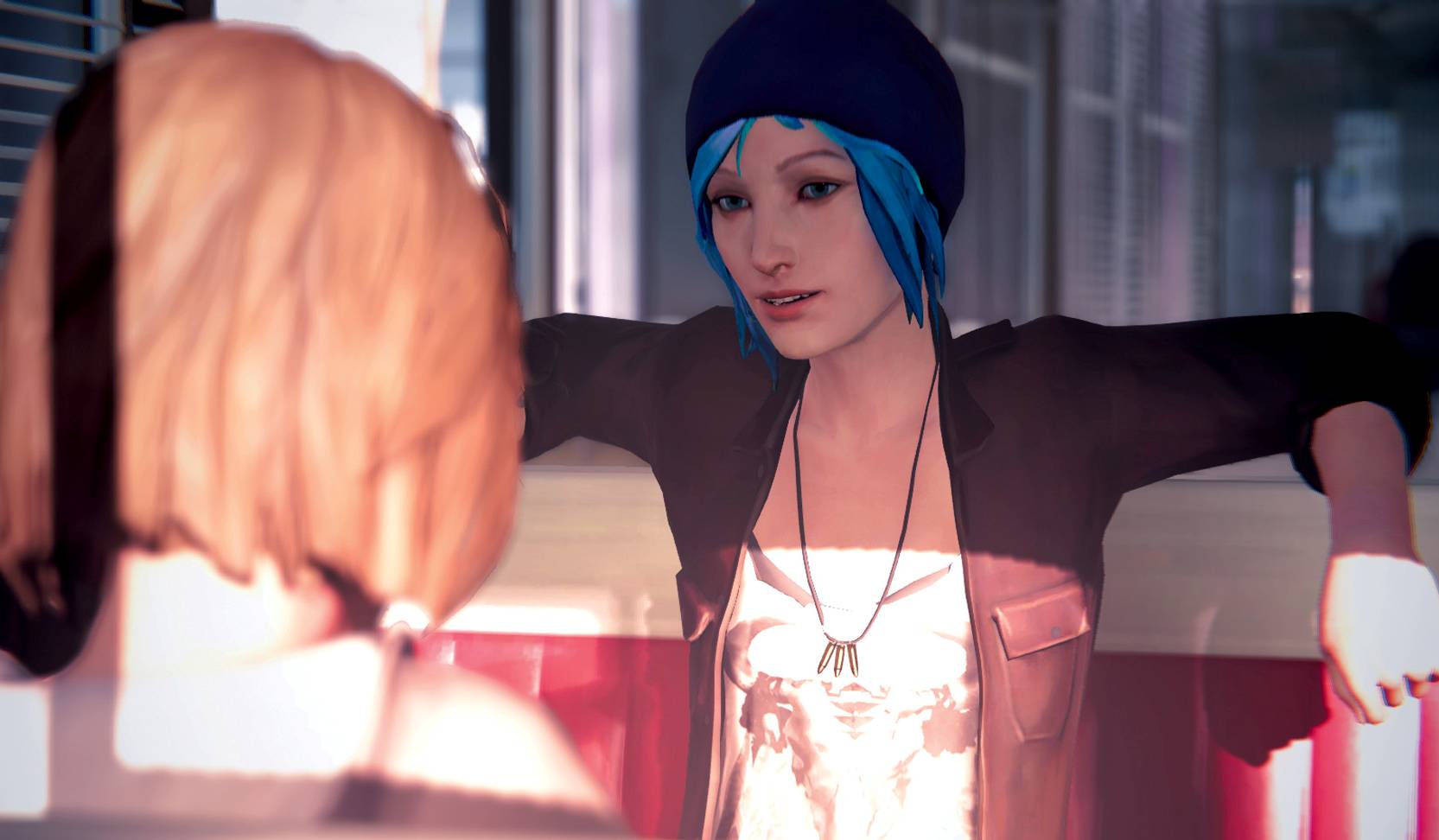 Image: GamerPoint/ReproductionSource:  GamerPoint/Reproduction
5. Tracer, from "Overwatch"
Since the release of overwatch, in 2016, Tracer has become a fan darling and one of the most used characters in the game. Her sexuality was never addressed in the game itself — but in 2020 a canonical comic showed her relationship with another woman. Tracer being a lesbian is a fact treated in a natural way in history.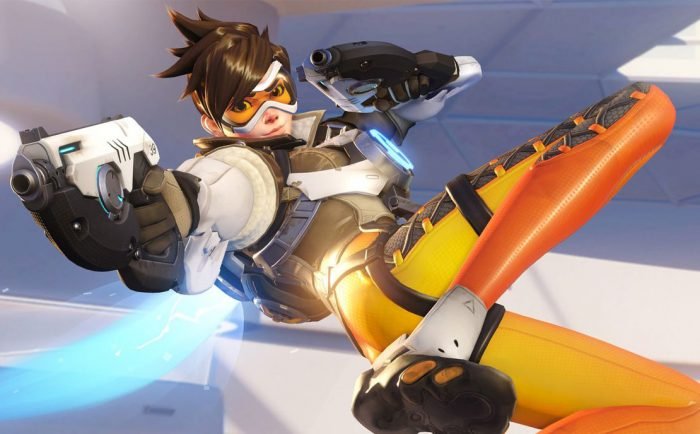 Image: Blizzard/ReproductionSource:  Blizzard/Reproduction
6. Kung Jin from "Mortal Kombat X"
The tenth edition of Mortal Kombat brought the first LGBTQIA+ character from the series, albeit in a very discreet way. Kung Jin is Kung Lao's younger cousin and wants to get revenge for his relative's death. Advised to go to Wu Shi Academy by Raiden, he fears being rejected – his sexuality is the reason for such fear, which is understood. Raiden asserts that the Academy only cares about what's in its heart, with a lesson in acceptance amidst the game's story.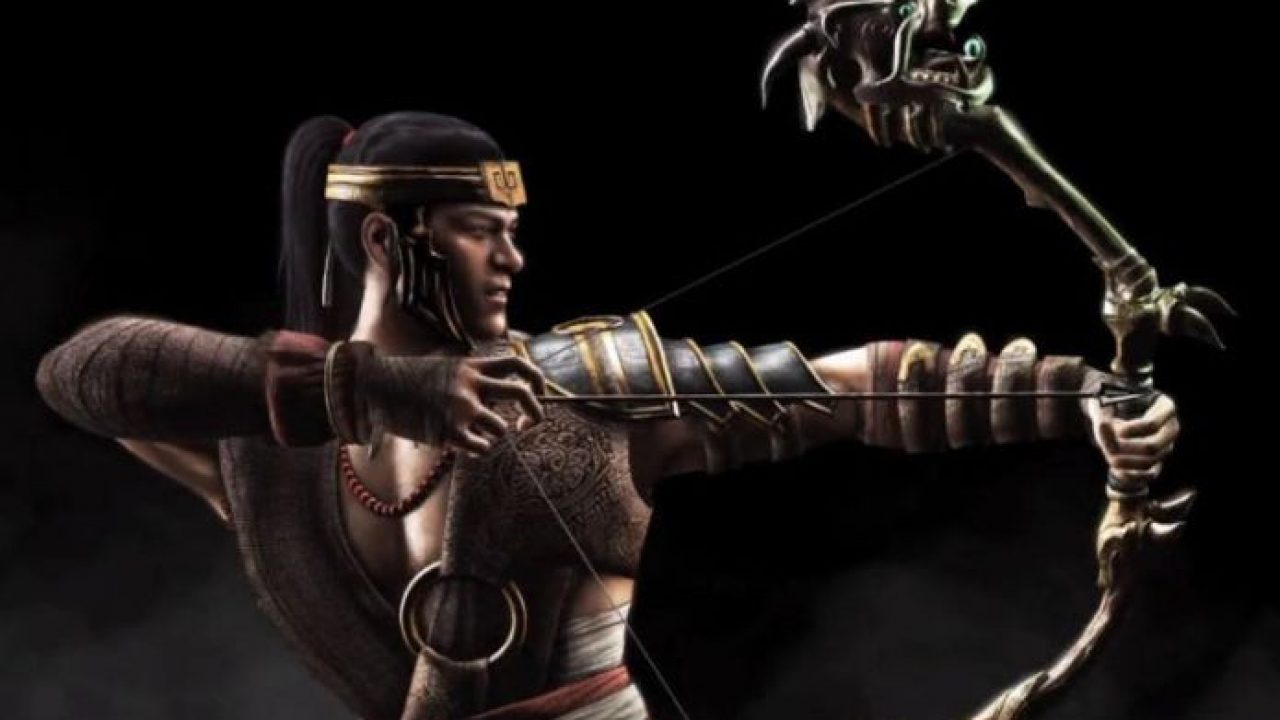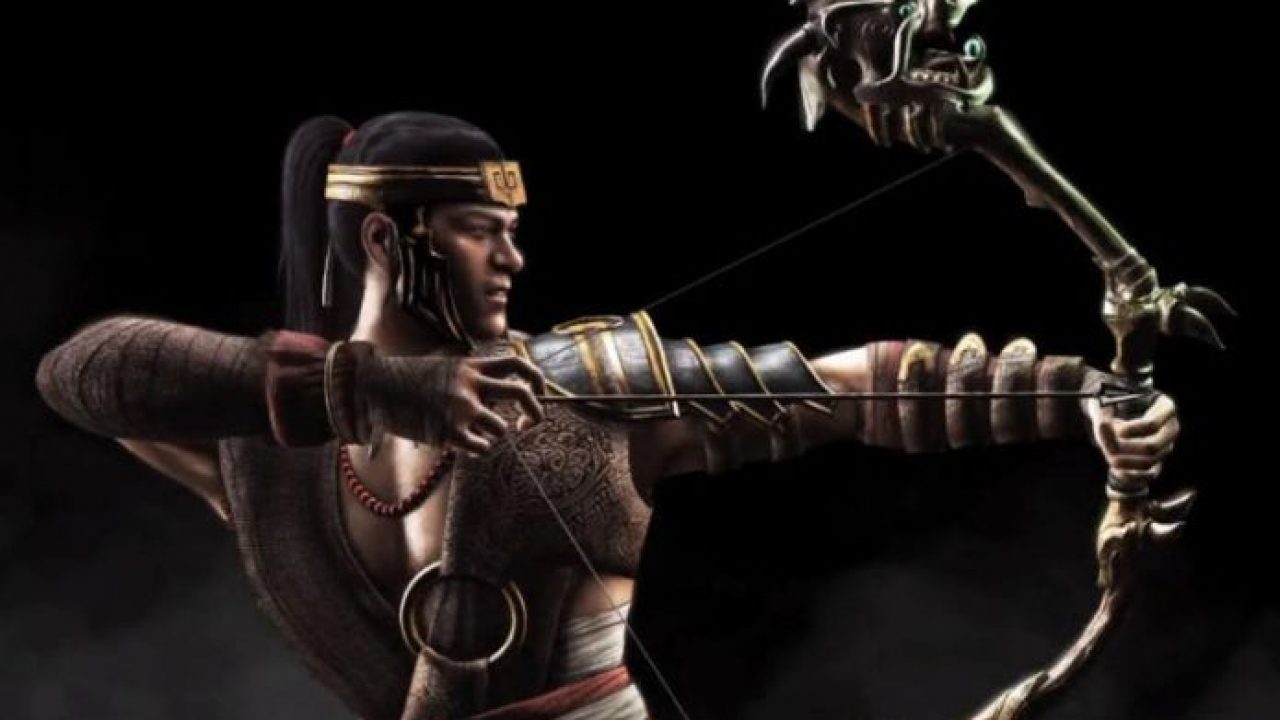 Image: UAI Portal/ReproductionSource:  UAI Portal/Reproduction
7. Jim Miller, from "Deus Ex: Mankind Divided"
The 2016 title (and, so far, the latest in the series) continues to present the futuristic world of the 2011 reboot. In addition to the protagonist, Adam Jensen, another character that has gained a lot of development throughout the game's history is his boss. , Jim Miller. Jim's personal life, with her husband and two children, stands out in certain parts of Mankind Divided, although that's just one of his characteristics — which is very positive.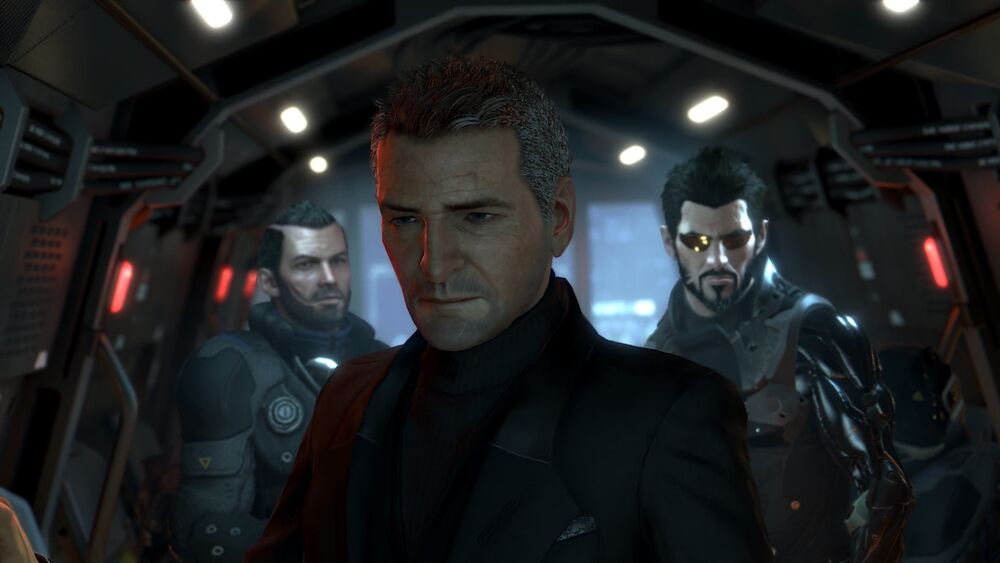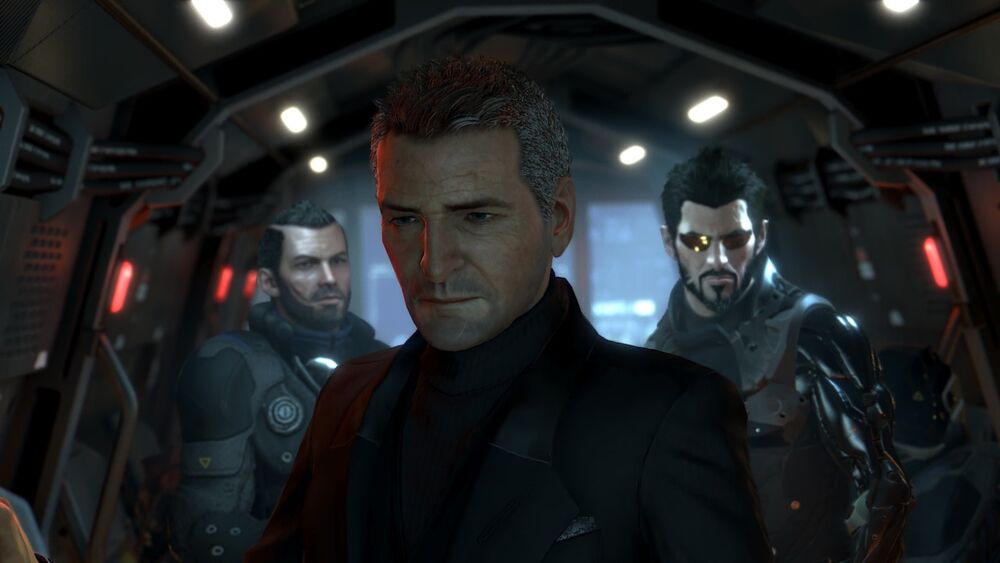 Image: Deus Ex Fandom/ReproductionSource:  Deus Ex Fandom/Reproduction
Of course, we need to leave several important characters out — and you can add to the list in the comments. However, these seven are already great examples of how LGBTQIA+ people can be represented in game stories in a natural and respectful way.