It is not uncommon for consumers to feel harmed when purchasing a product or purchasing services. Although these cases are in evidence at major retail events, such as Black Friday and Consumer Day, they are frequent throughout the year. However, when rights are violated by the company or store responsible for the sale, many buyers do not know how to proceed.
Before learning how to protect your rights, you need to know them. In a previous article, we covered some examples focused on online shopping, but it is always recommended to read the Consumer Protection Code (or CDC, for the most intimate). Once your rights are known and the violation has been confirmed, you can call Procon, the consumer protection agency.
How to use Procon Online
The agency, whose activities are governed by state units, has face-to-face and online assistance – which is especially useful in this pandemic and isolation scenario. Next, check out how to contact Procon in each state:
Acre: In addition to face-to-face service, Procon-AC also has a website. When accessing it, click on the "Service" option. Also available is the telephone (68) 3223-7000 and the e-mail to contact procon.acre@ac.gov.br;
Alagoas: In Alagoas, it is possible to make a complaint online through the website, or even in person, at the addresses provided in the link;
Amapá: When accessing the Procon-AP website, you can register your complaint in the "Fale Conosco" (Contact Us), which also receives doubts and complaints;
Amazonas: If you live in Amazonas, it is possible to contact WhatsApp through the number (92) 98842-3030. The agency also provides a Google form to be completed online. If you prefer to make a report in person, just go to the addresses listed on the website;
Bahia: For residents of Bahia, there is also the option of filling an online form, in addition to contacting them by email (denuncia.procon@sjdhds.ba.gov.br). If you do not want to or are unable to register your demand by these two means, you can still do so using the Procon BA Mobile application;
Ceará: Complaints in Ceará can be made on the Sindec website, where updates on face-to-face complaints are also available;
Federal District: Procon-DF, as well as previous bodies, has a website – which, like Ceará, has updates on demands made in person;
Holy Spirit: If you live in Espírito Santo and intend to register a violation of rights, just go to the website of the local agency and access the online service section or fill out a form available on the internet;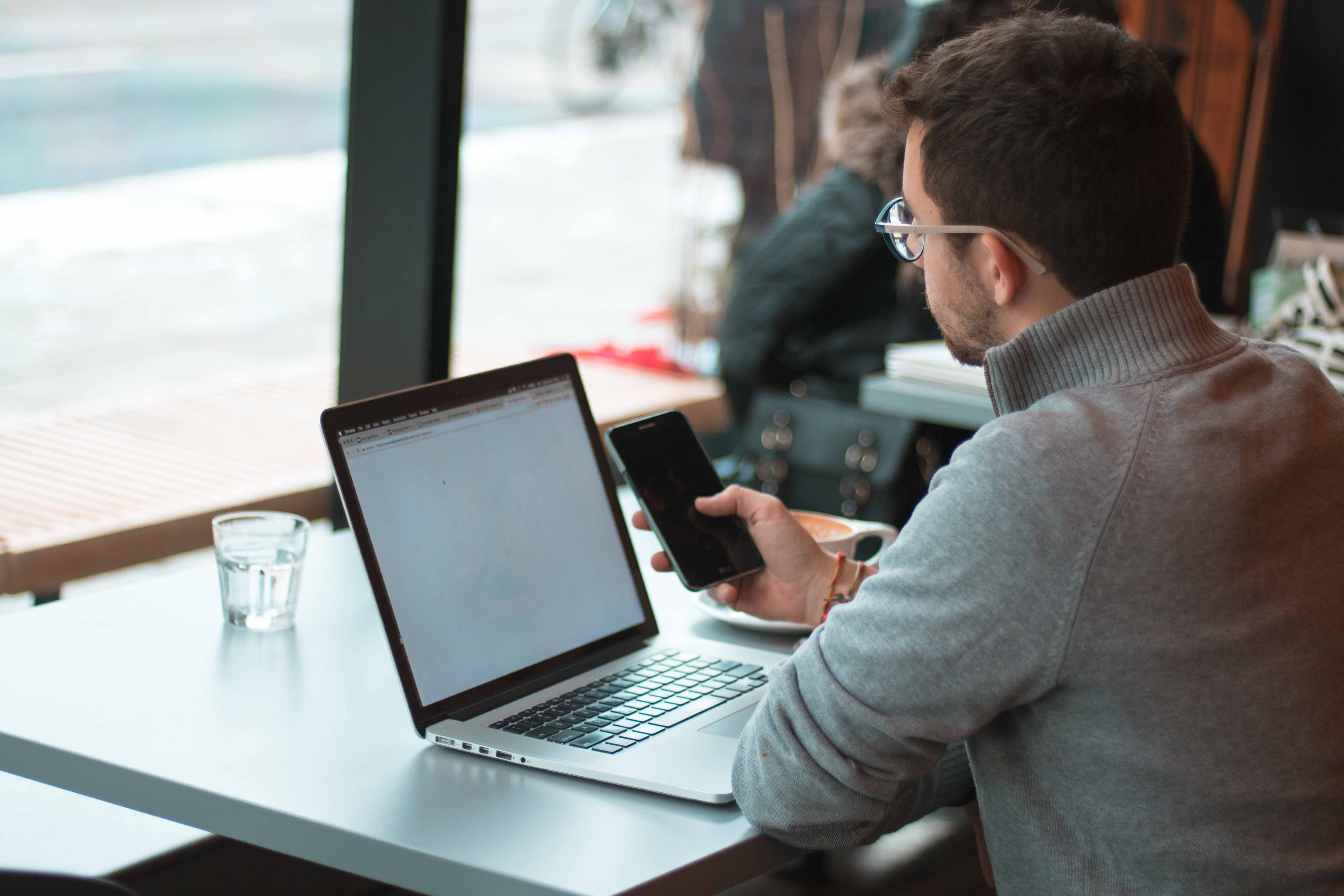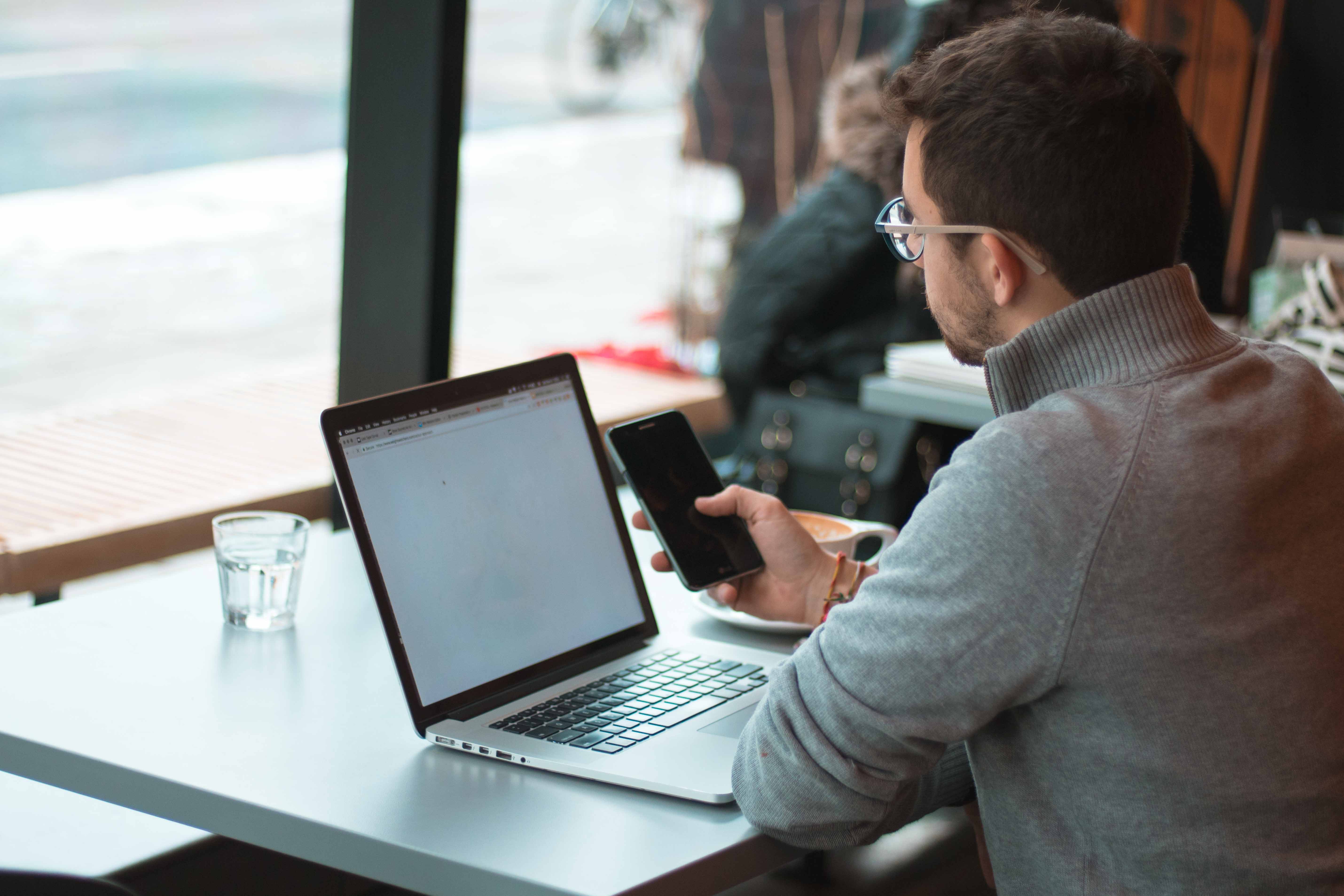 Goias: To make your complaint at Procon-GO, which can even be done anonymously, just access the website of the agency;
Maranhão: Here, it is possible to register your case on the website, or even schedule a face-to-face service online at the units listed in the link;
Mato Grosso: Procon-MT informs, through its website, that the consumer needs to enter the Consumer Portal to make his online request;
Mato Grosso do Sul: The same thing does not happen in Mato Grosso do Sul, which allows registration through a form;
Minas Gerais: Minas Gerais consumers can access the Procon-MG website and fill out the online form, thus registering their request;
For: Procon-PA receives complaints and complaints via WhatsApp, by calling (91) 99230-0151 or by e-mail atendimentoprocon01@procon.pa.gov.br;
Paraíba: In Paraíba, in turn, it is possible to send requests via online form or by WhatsApp: (83) 98618-833;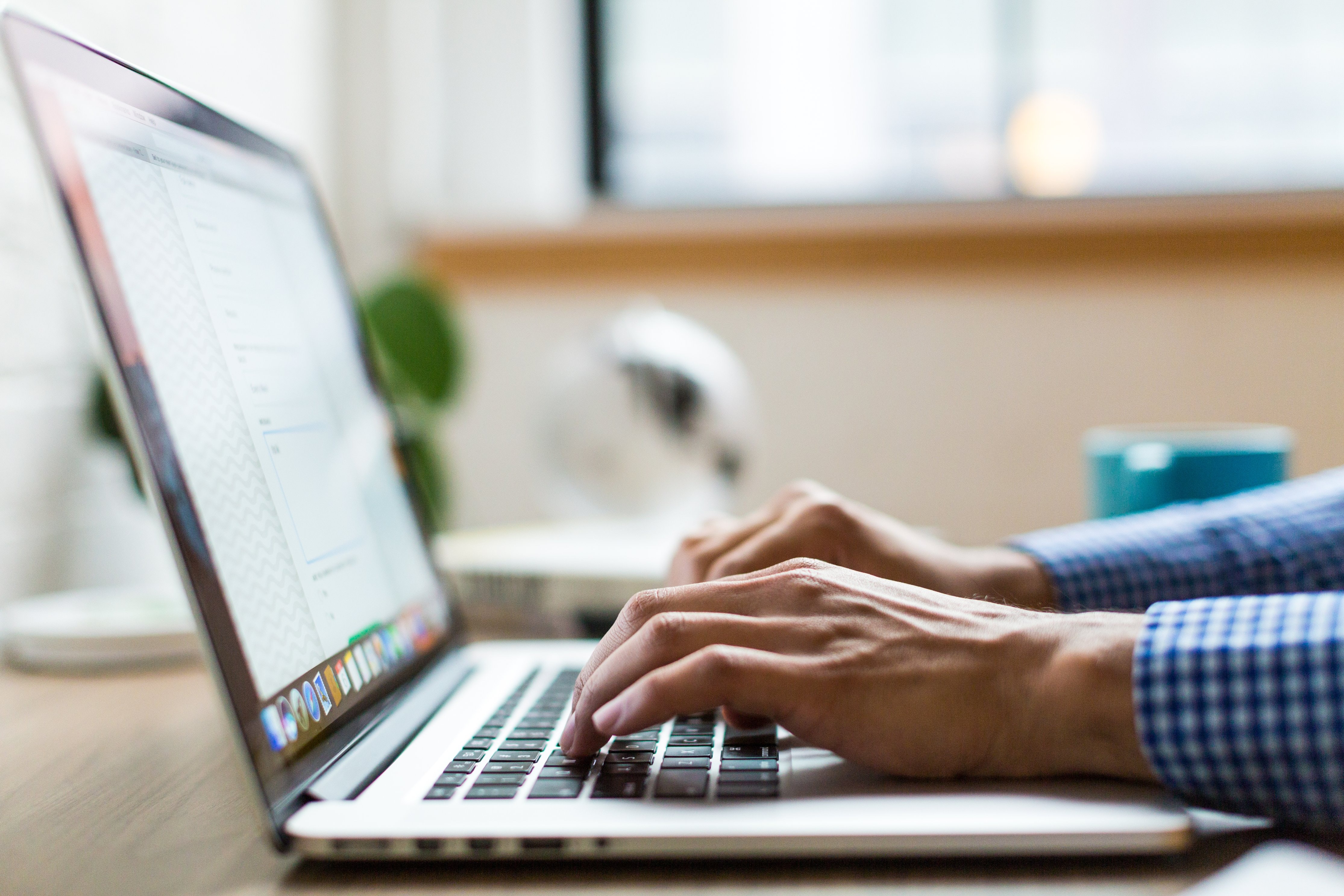 Parana: Like the previous body, Procon-PR also has an online form;
Pernambuco: In Pernambuco, it is possible to contact via WhatsApp, through the number (81) 3181-7000 or by e-mail denuncia@procon.pe.gov.br;
Piauí: Here, the service also takes place via WhatsApp at the numbers: (86) 9 8162-8247, (86) 9 8190-7983, (86) 9 8195-5177 and (86) 9 8122-4746 or by email atendimentoprocon @ mppi .mp.br;
Rio de Janeiro: Procon-RJ records complaints through the online page and makes appointments via WhatsApp at (21) 99374-1505;
Large northern river: Procon-RN advises consumers to make their complaints through the Consumer Portal;
Rio Grande do Sul: Here, it is possible to access online service through the agency's website, in the section "Services and information";
Rondônia: In Rondônia, consumers can register their case on the complaints platform, available on the Procon-RO website;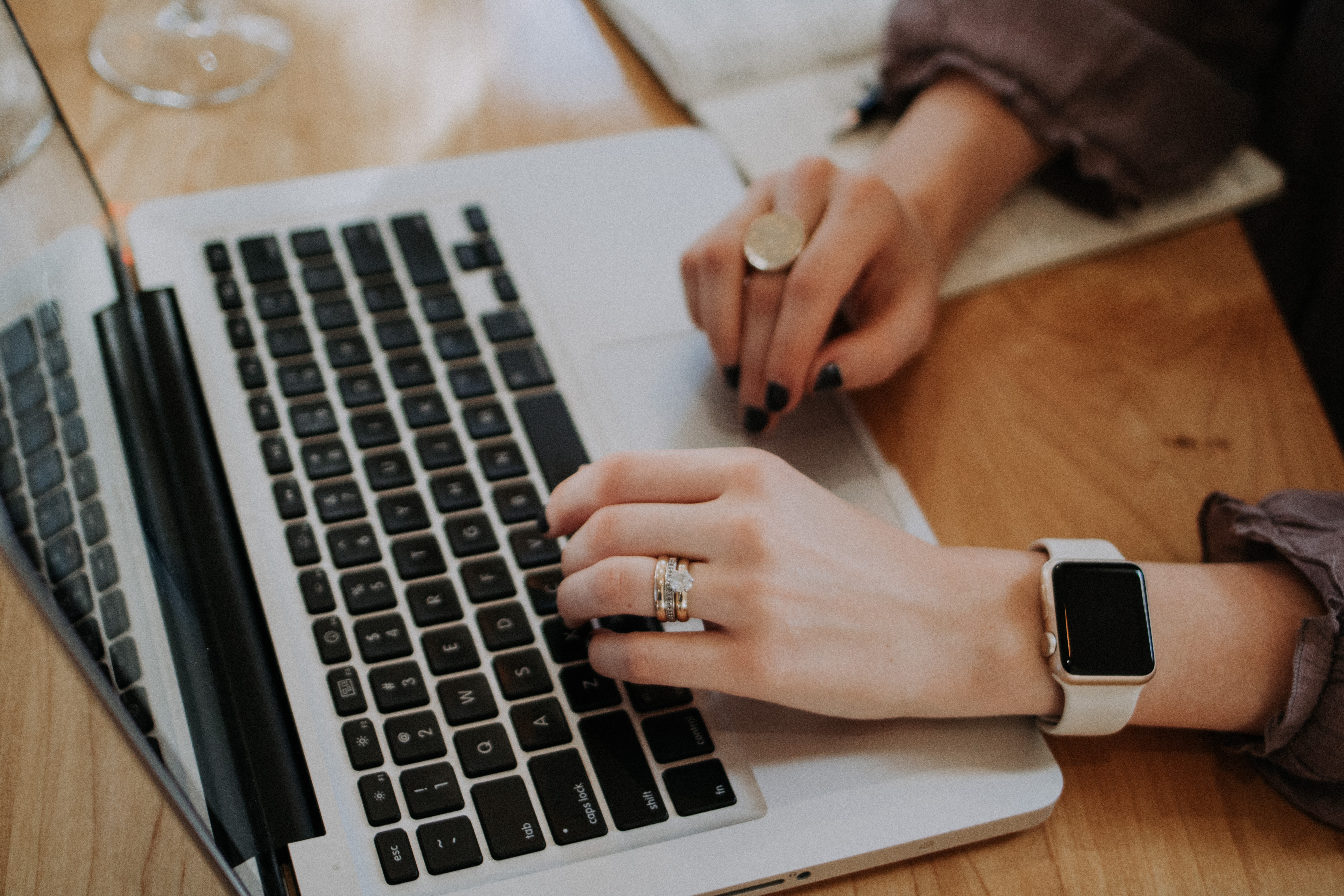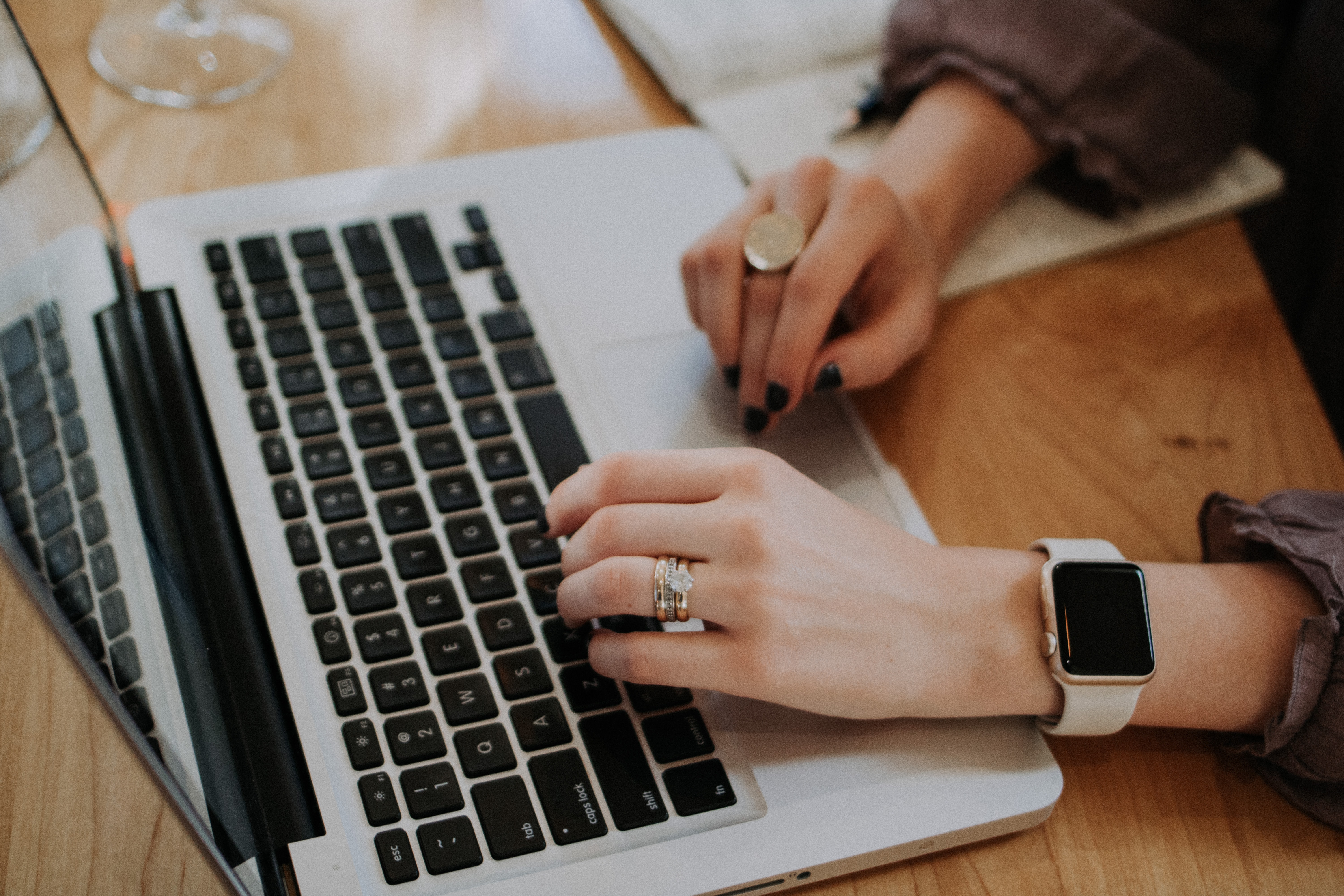 Roraima: Procon-RR, in turn, receives complaints via WhatsApp and calls through the number (95) 98401-9465;
Santa Catarina: In Santa Catarina, it is possible to register your demand in the complaints register or via the Consumer Portal;
Sao Paulo: São Paulo consumers can access the virtual service channel to send their request to Procon-SP, which requires a registration made at the first access;
Sergipe: In Sergipe, the population can register complaints with Procon-SE when accessing the website, in the section "Online complaint";
Tocantins: Procon-TO also provides a channel for online complaints. After accessing it, just fill out the form with the requested information.
Consumer Portal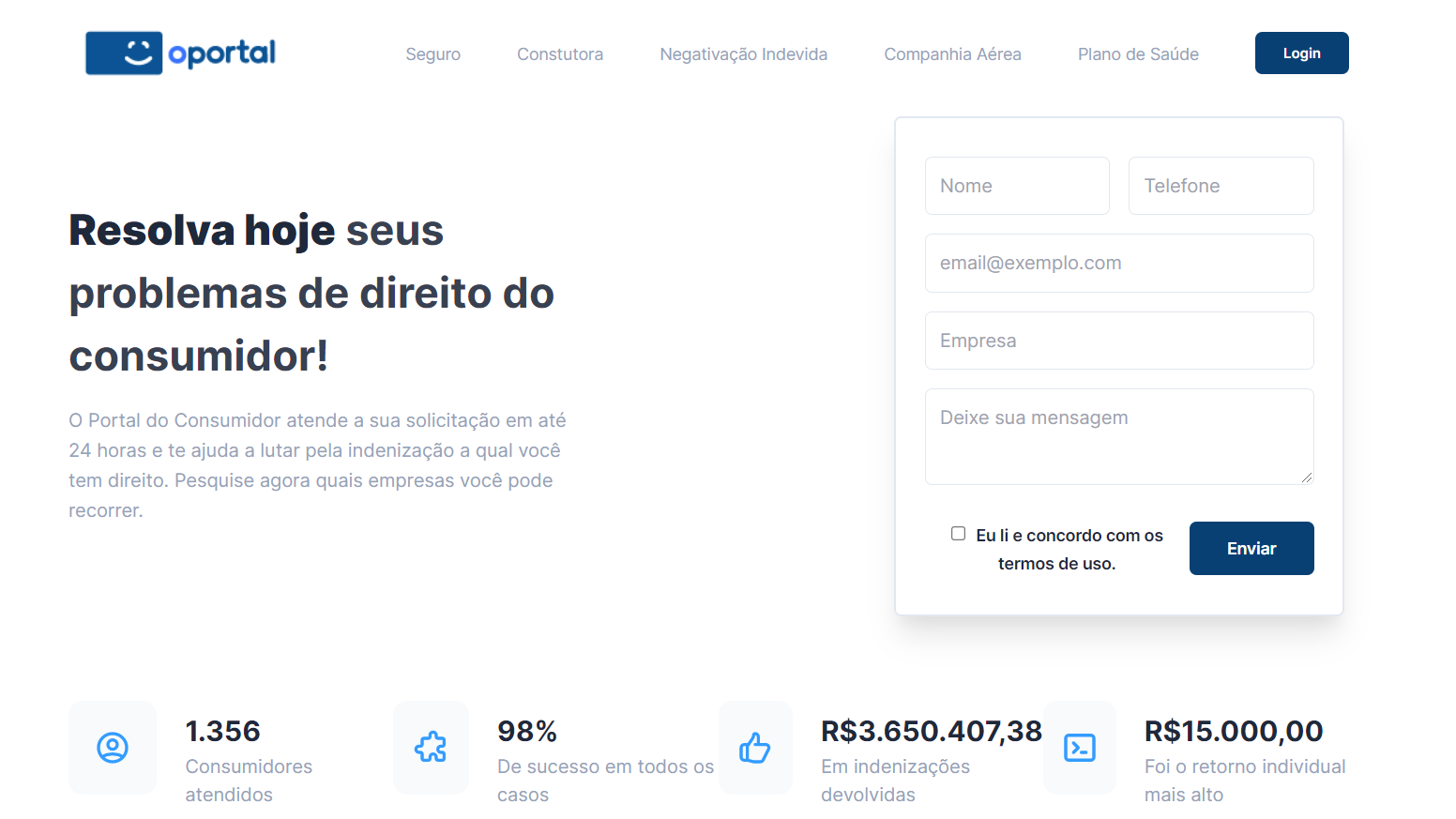 We comment that in some states, consumers must register their complaints on the Consumer Portal. In general, it is a federal government service that serves as an intermediary between the user and partner companies. This means, however, is restricted to registered companies.
So, before formalizing the problem, check if your case applies to the Consumer Portal. Once the complaint is registered, the user has 10 days to receive a response and 20 days to classify and inform whether the problem has been solved or not.
According to information from the service itself, it is recommended that you first look for a solution on the portal and, if that is not enough, look for Procon in your state next.